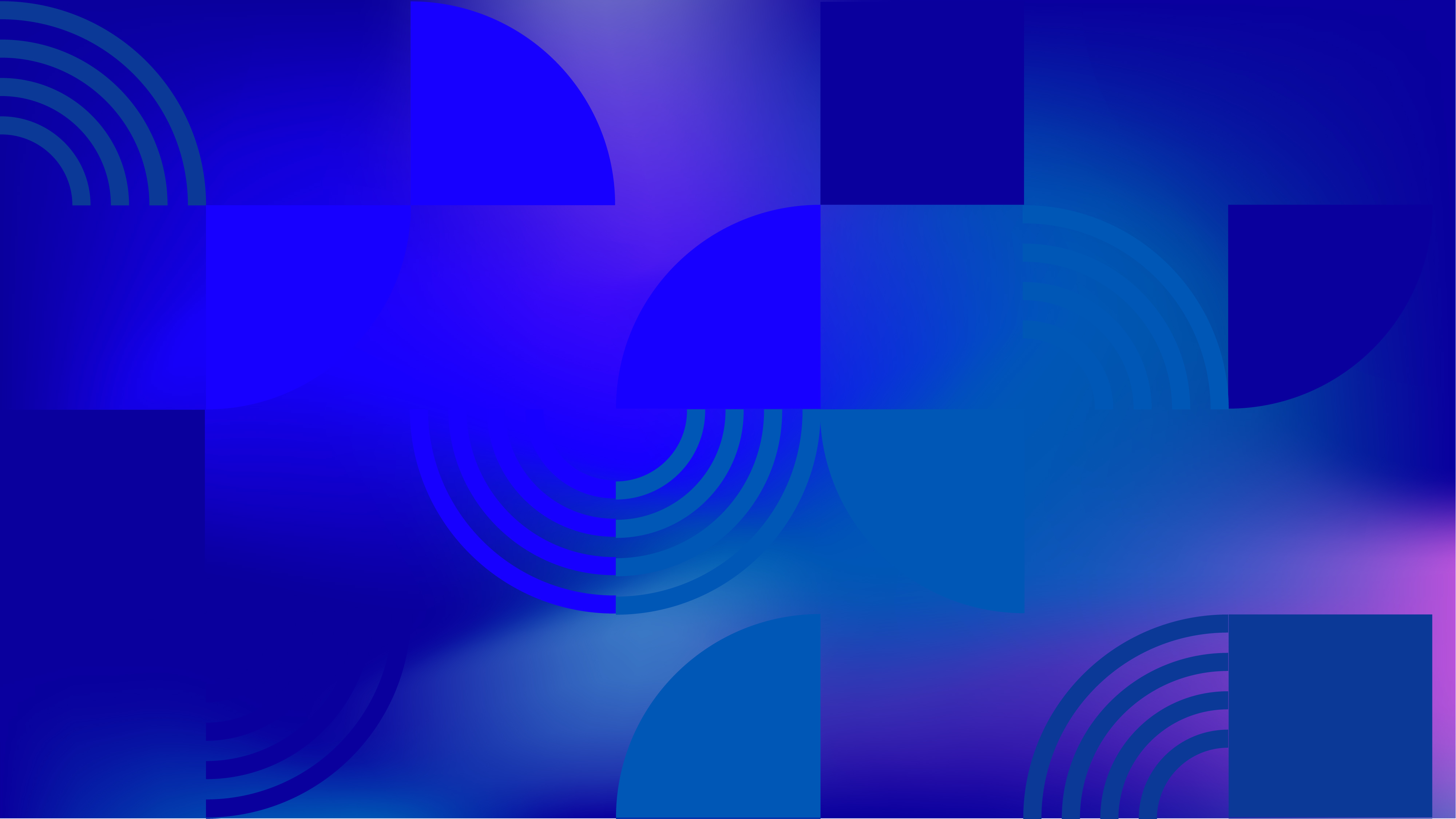 At a glance
Same-sex Relations for Men Legal Throughout the Country?
Same-sex Relations for Women Legal Throughout the Country?
Legal Gender Recognition Possible?
LGBTI Orgs Able to Register?
View more for this country:
Iran criminalizes same-sex sexual relations with a maximum punishment of death, and the law is actively enforced. Iran allows transgender people who have undergone gender affirmation surgery to change their legal gender markers, but transgender Iranians are still subject to violence, discrimination, social rejection, and harassment. Iran has strict censorship laws that are used to ban LGBTIQ-related media and communications. Hate speech against LGBTIQ people by politicians and influential religious leaders is common. Portrayal in the media is overwhelmingly derogatory and negative, presenting LGBTIQ identities as immoral. Due to these commonly held beliefs, LGBTIQ individuals are subjected to harassment, violence, discrimination, and family rejection. During protests that were sparked by the death of Mahsa Amini, many LGBTIQ people also rose up, demanding rights and freedoms. Although this caused a political backlash, it also strengthened the visibility of the LGBTIQ community in Iran.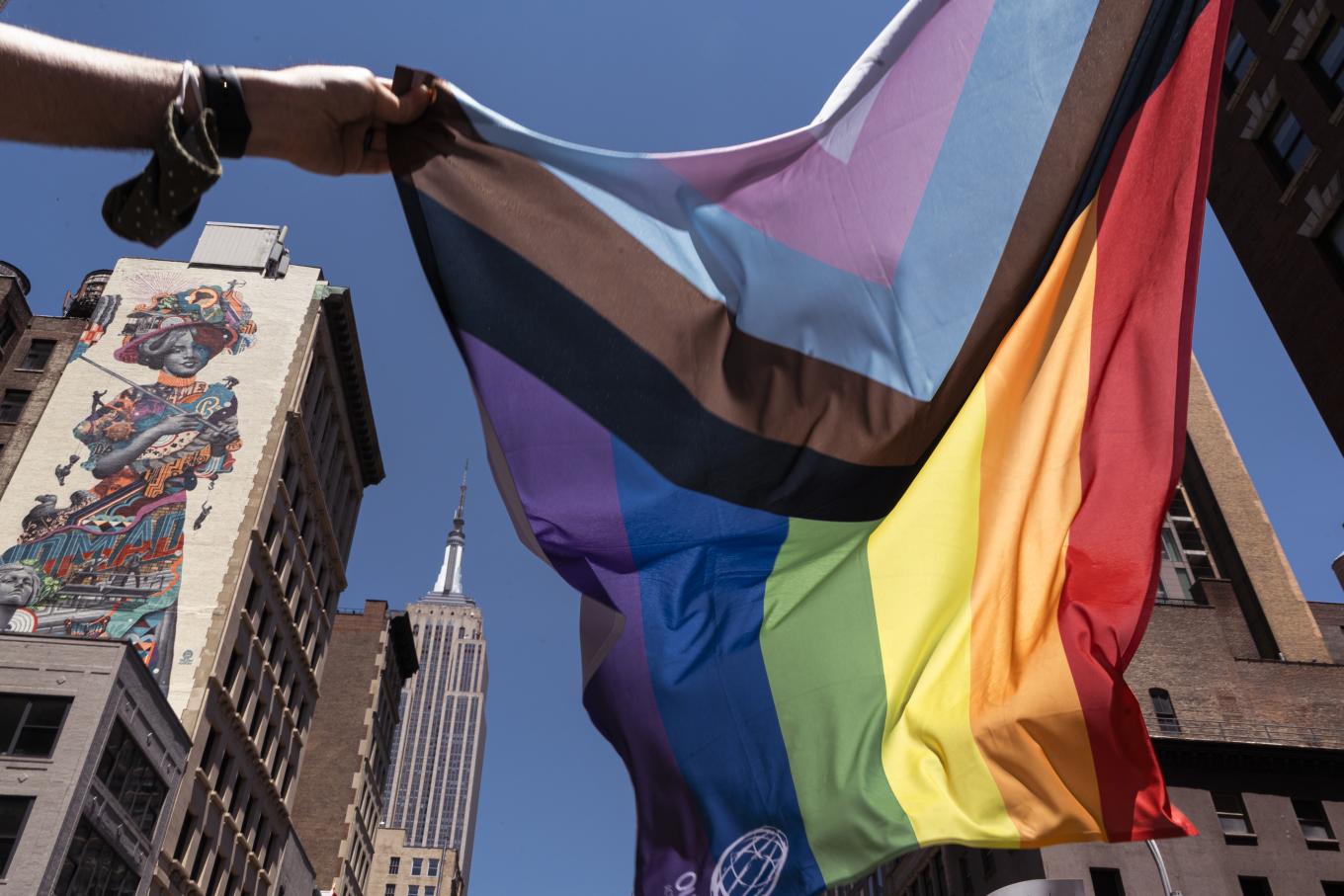 Human Rights Research
Since 1990, we have partnered with activists from all over the world to produce hundreds of groundbreaking reports.
Read Our Reports