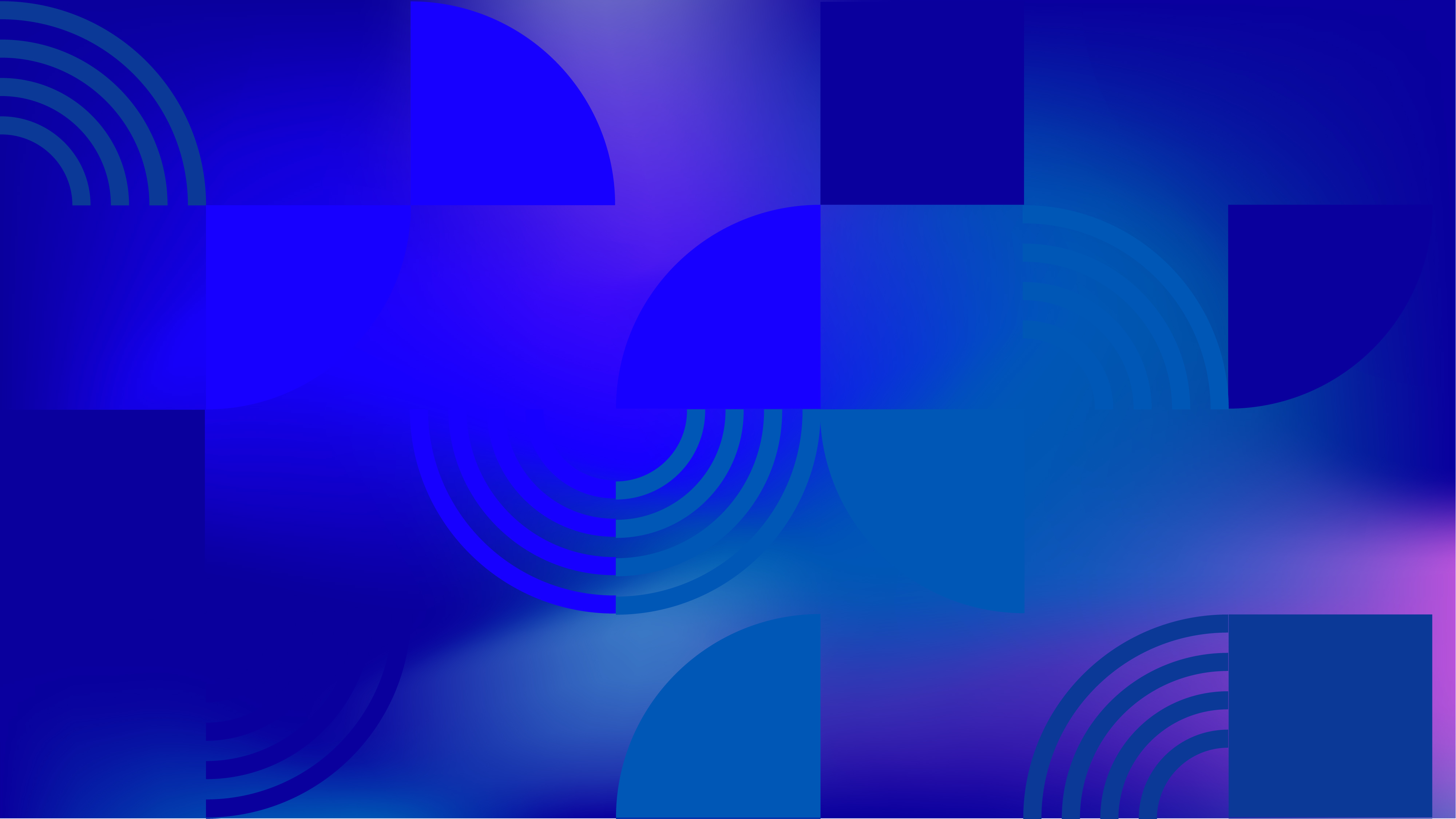 At a glance
Same-sex Relations for Men Legal Throughout the Country?
Same-sex Relations for Women Legal Throughout the Country?
Legal Gender Recognition Possible?
LGBTI Orgs Able to Register?
View more for this country:
In Israel, there are some legal protections for LGBTIQ people. Same-sex sexual activity is legal, and transgender people can change their legal gender markers. Same-sex couples cannot marry, but Israel recognizes same-sex marriages performed abroad. There are certain anti-discrimination legal protections for LGBTIQ people, and the city of Tel Aviv hosts a large Pride parade annually. However, social stigma against LGBTIQ people remains, and LGBTIQ people still face family rejection, violence, and discrimination. For example, there have been reports of transgender people facing discrimination in healthcare settings. One report suggests that 40% of transgender people in Israel have attempted suicide. Conversion practices are also a major issue. Right-wing politicians and religious officials have used anti-LGBTIQ rhetoric, and statements against LGBTIQ people in public discourse are thought to be rising. According to a report by The Aguda, or The Association for LGBTQ Equality in Israel, there were a record 3,309 reports of anti-LGBTIQ violence and hate speech in Israel in 2022. Many have also criticized Israel for "pinkwashing."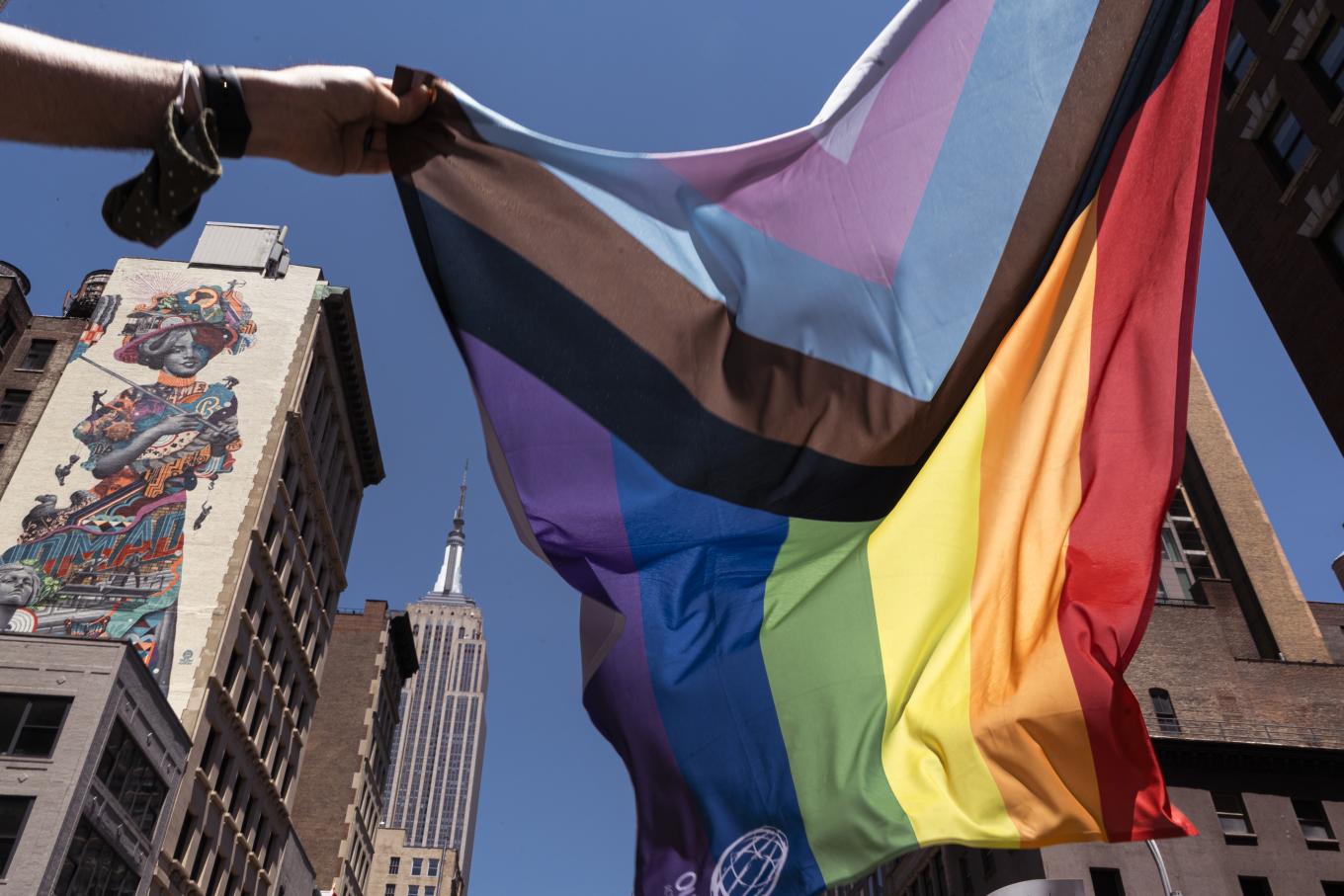 Human Rights Research
Since 1990, we have partnered with activists from all over the world to produce hundreds of groundbreaking reports.
Read Our Reports