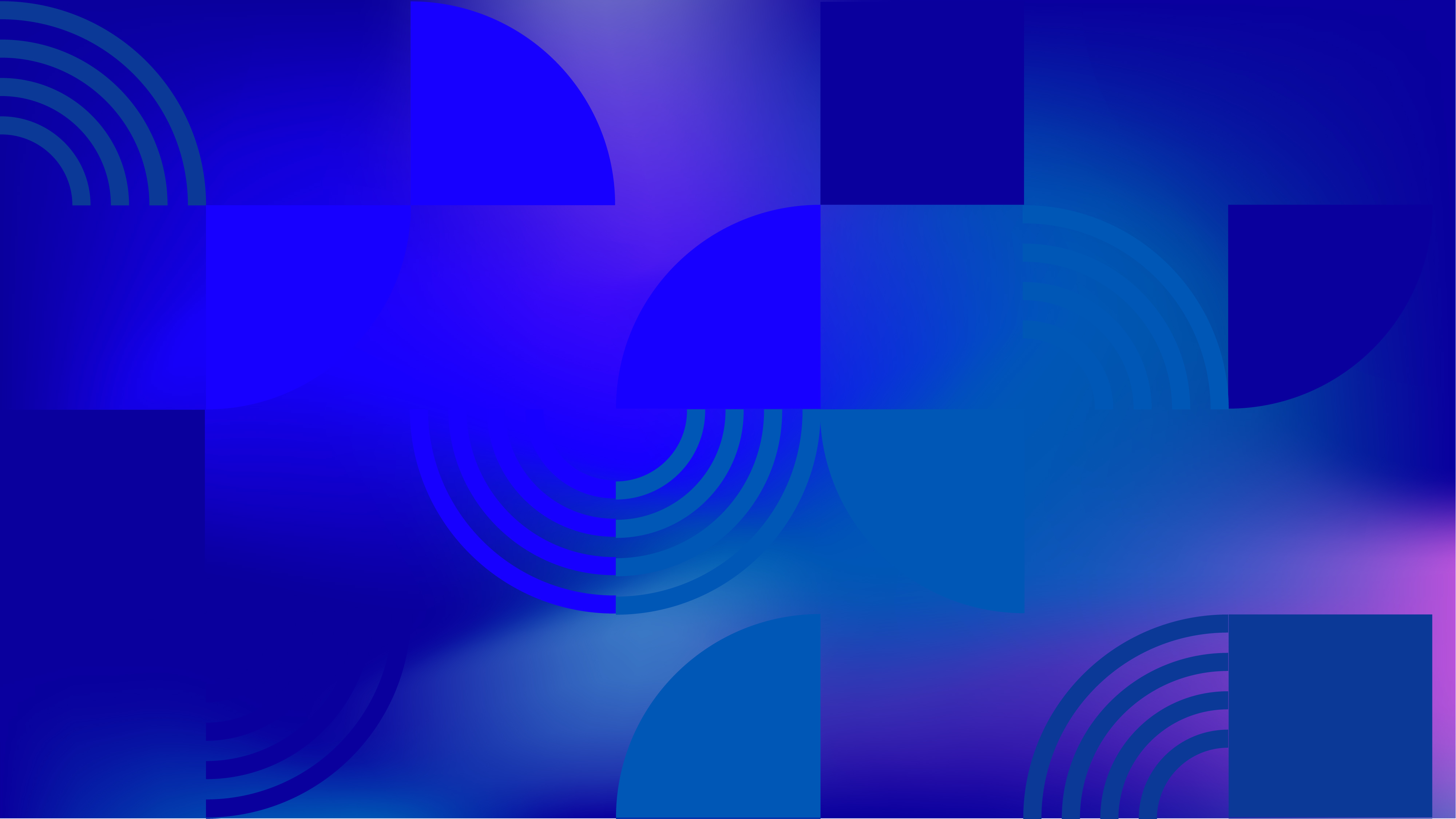 At a glance
Same-sex Relations for Men Legal Throughout the Country?
Same-sex Relations for Women Legal Throughout the Country?
Legal Gender Recognition Possible?
LGBTI Orgs Able to Register?
View more for this country:
In 1951, Jordan abolished a colonial-era ban on same-sex relations, and in 2013 it criminalized honor killings, which often target LGBTIQ people. Transgender people have been allowed to change their legal gender markers, although there is not a clear legal pathway. There have been numerous reports of discrimination and violence against LGBTIQ people, often with little legal recourse. Hate speech from politicians is rife, and media depiction of LGBTIQ people is often negative. Public decency laws provide legal cover for police and government officials to arbitrarily arrest LGBTIQ Jordanians and shut down events associated with LGBTIQ people. Jordan allows gender-affirming surgery for intersex individuals but criminalizes such procedures for transgender individuals. Public opinion about LGBTIQ people is predominantly negative, and surveys show that a majority of people do not think "homosexuality" should be accepted. Despite these challenges, Jordan has many unofficial LGBTIQ organizations that organize activities and build support. As a result, the Jordanian LGBTIQ community has experienced more visibility and acceptance.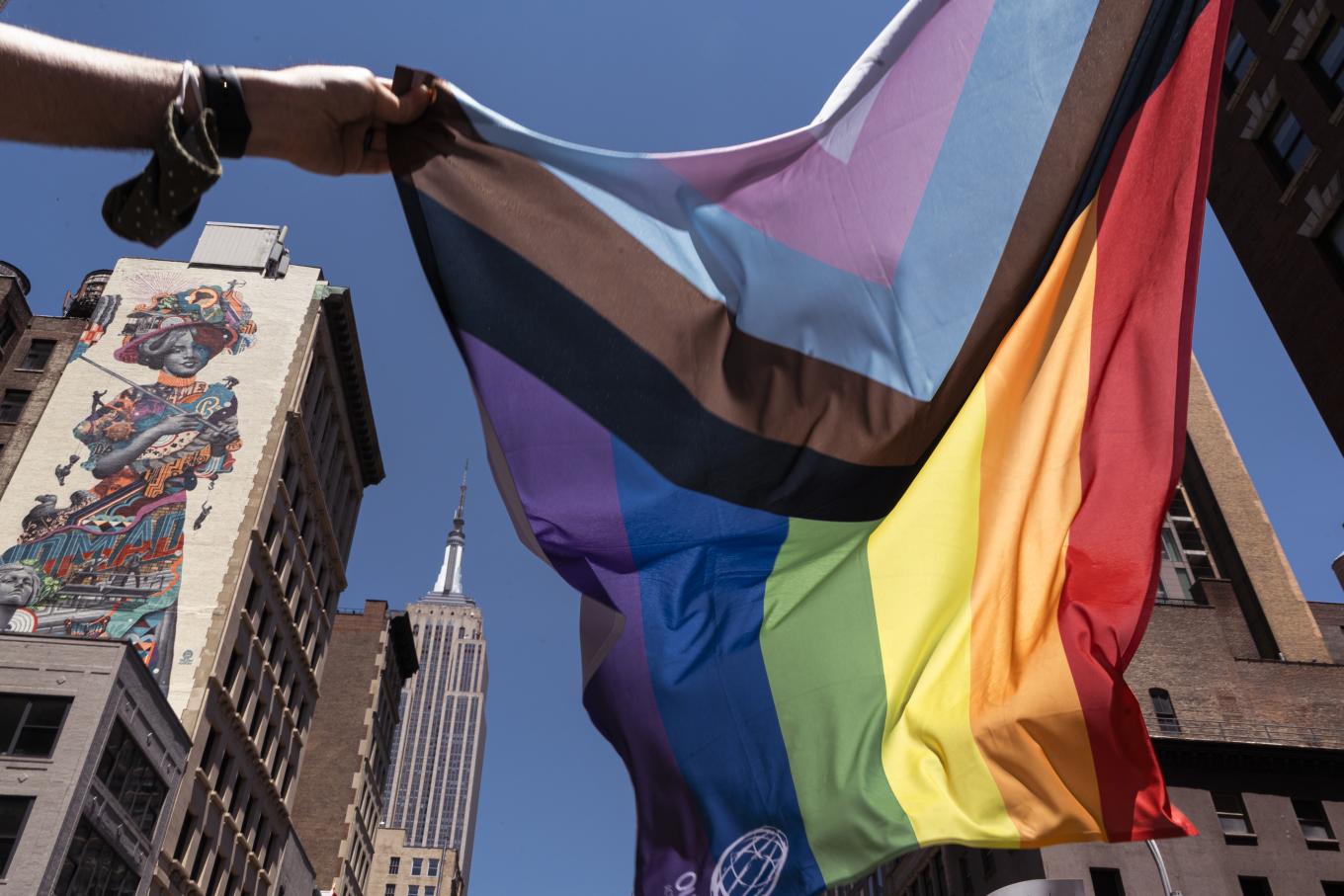 Human Rights Research
Since 1990, we have partnered with activists from all over the world to produce hundreds of groundbreaking reports.
Read Our Reports