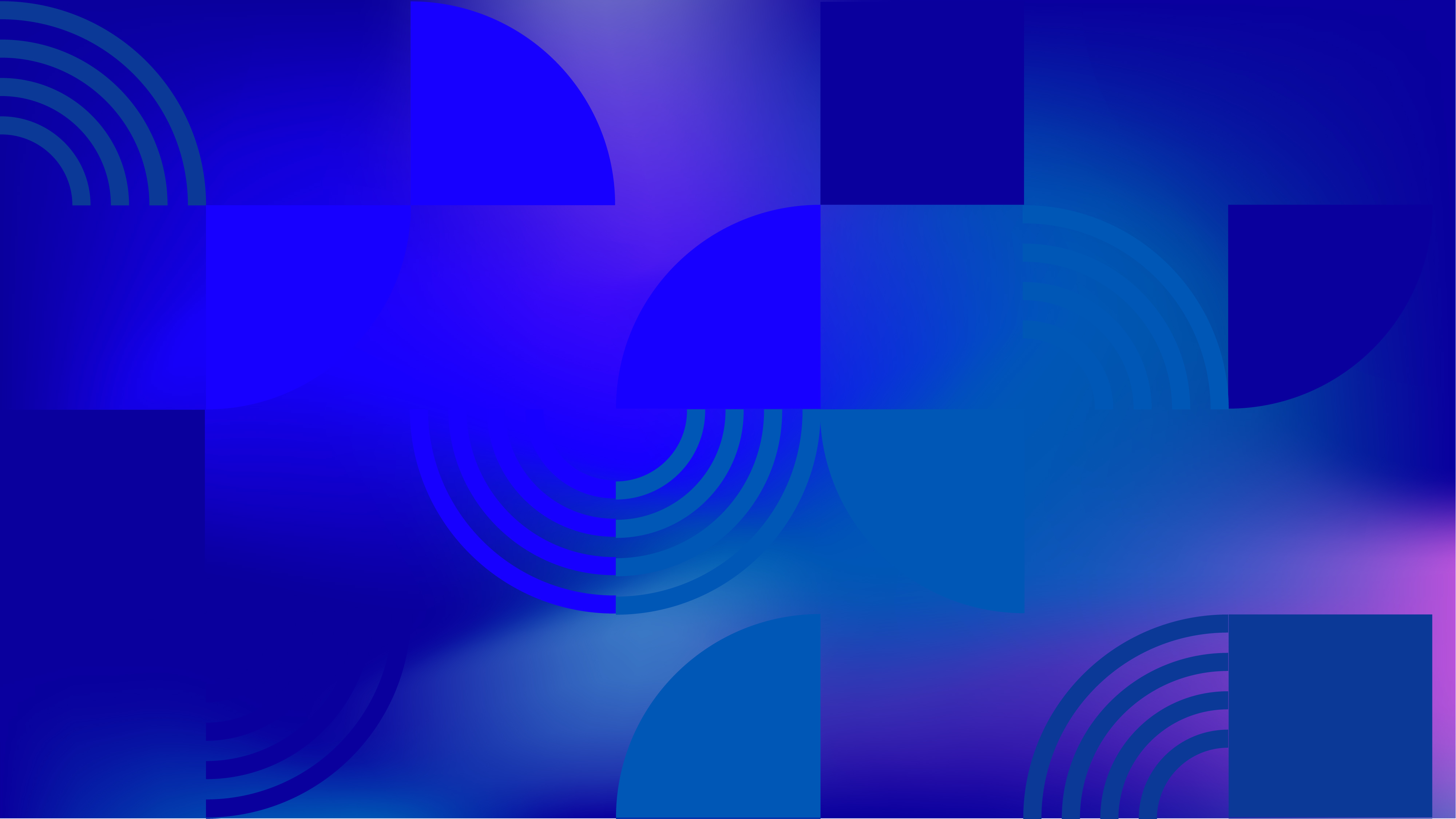 At a glance
Same-sex Relations for Men Legal Throughout the Country?
Same-sex Relations for Women Legal Throughout the Country?
Legal Gender Recognition Possible?
LGBTI Orgs Able to Register?
View more for this country:
Kuwait criminalizes same-sex sexual acts between men with a maximum punishment of seven years imprisonment. There have been reports of authorities arresting and deporting people accused of being homosexual, and government officials have publicly denigrated the LGBTIQ community. According to reports, police officers have subjected trans women to significant humiliation and physical, psychological, and sexual abuse. Yet, in a landmark move in 2022, Kuwait repealed an article of its Penal Code against "imitating the opposite sex," which had been used to target and harass transgender and gender-nonconforming people. LGBTIQ activism does exist in Kuwait, but the current legal framework would likely not allow for LGBTIQ organizations to be registered.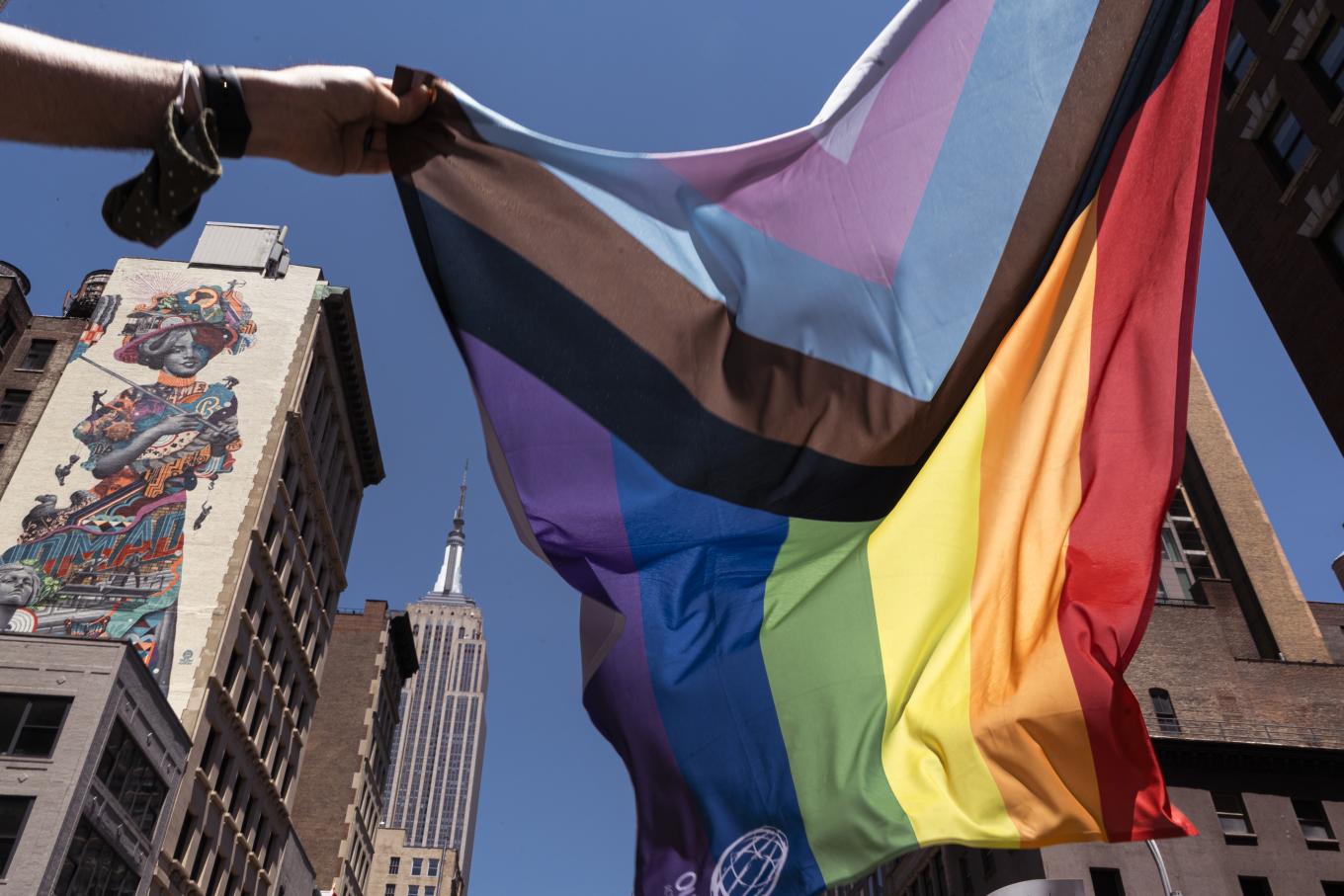 Human Rights Research
Since 1990, we have partnered with activists from all over the world to produce hundreds of groundbreaking reports.
Read Our Reports