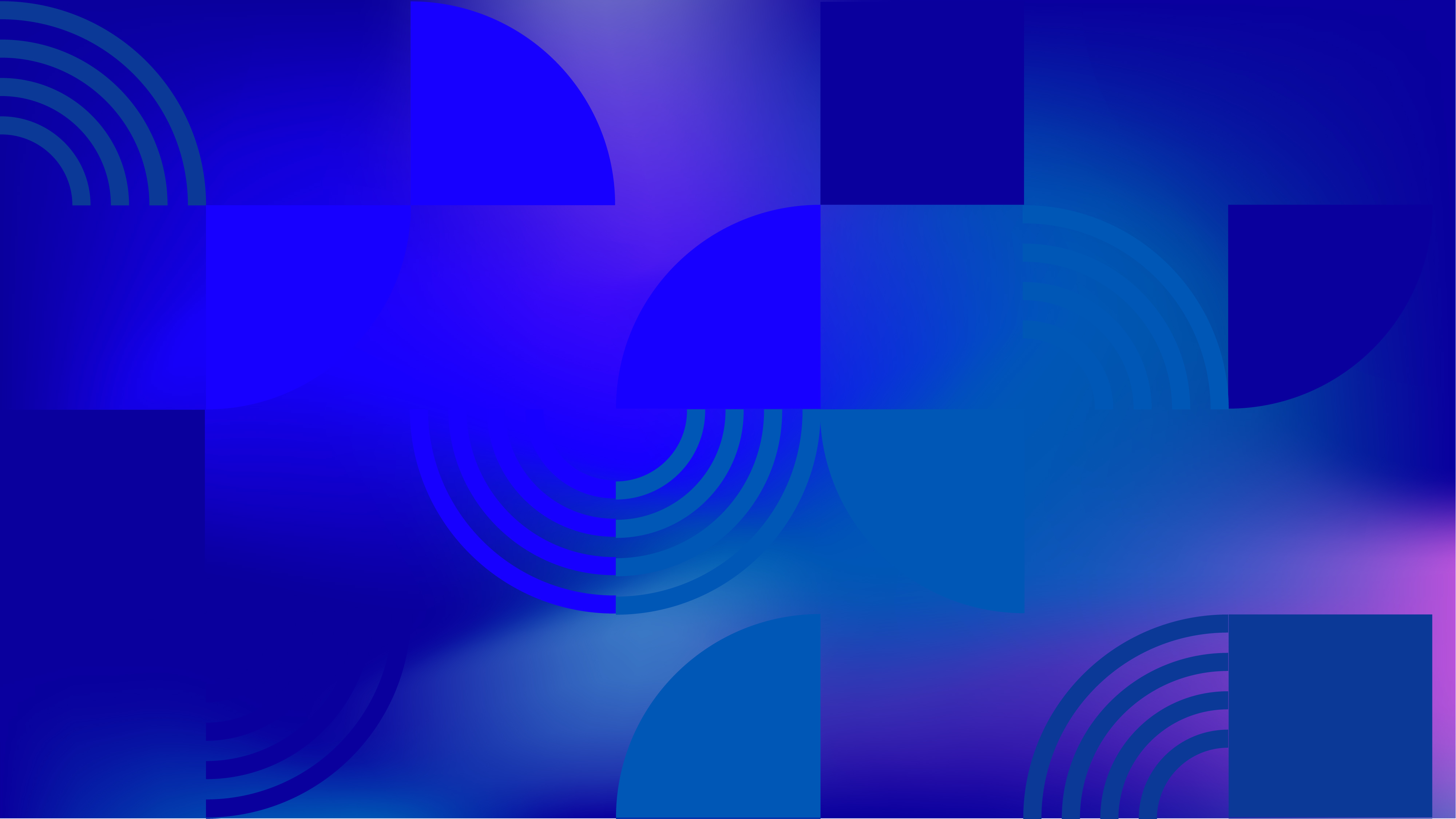 At a glance
Same-sex Relations for Men Legal Throughout the Country?
Same-sex Relations for Women Legal Throughout the Country?
Legal Gender Recognition Possible?
LGBTI Orgs Able to Register?
View more for this country:
Lebanon's penal code prohibits "any sexual intercourse contrary to the order of nature," a law that has regularly been used to arrest and prosecute LGBTIQ people. Although several courts have ruled that this law does not apply to same-sex relations, the law remains in force and contributes to discrimination against LGBTIQ people. While some politicians have started to express support for the repeal of the ban, hate speech from politicians and religious leaders remains an issue. LGBTIQ activists are still vocal but are vulnerable to violence and police harassment due to their visibility. Transgender people have been allowed to change their legal gender markers, but only after undergoing surgical procedures. In June 2022, the Interior Ministry banned all LGBTIQ-related gatherings.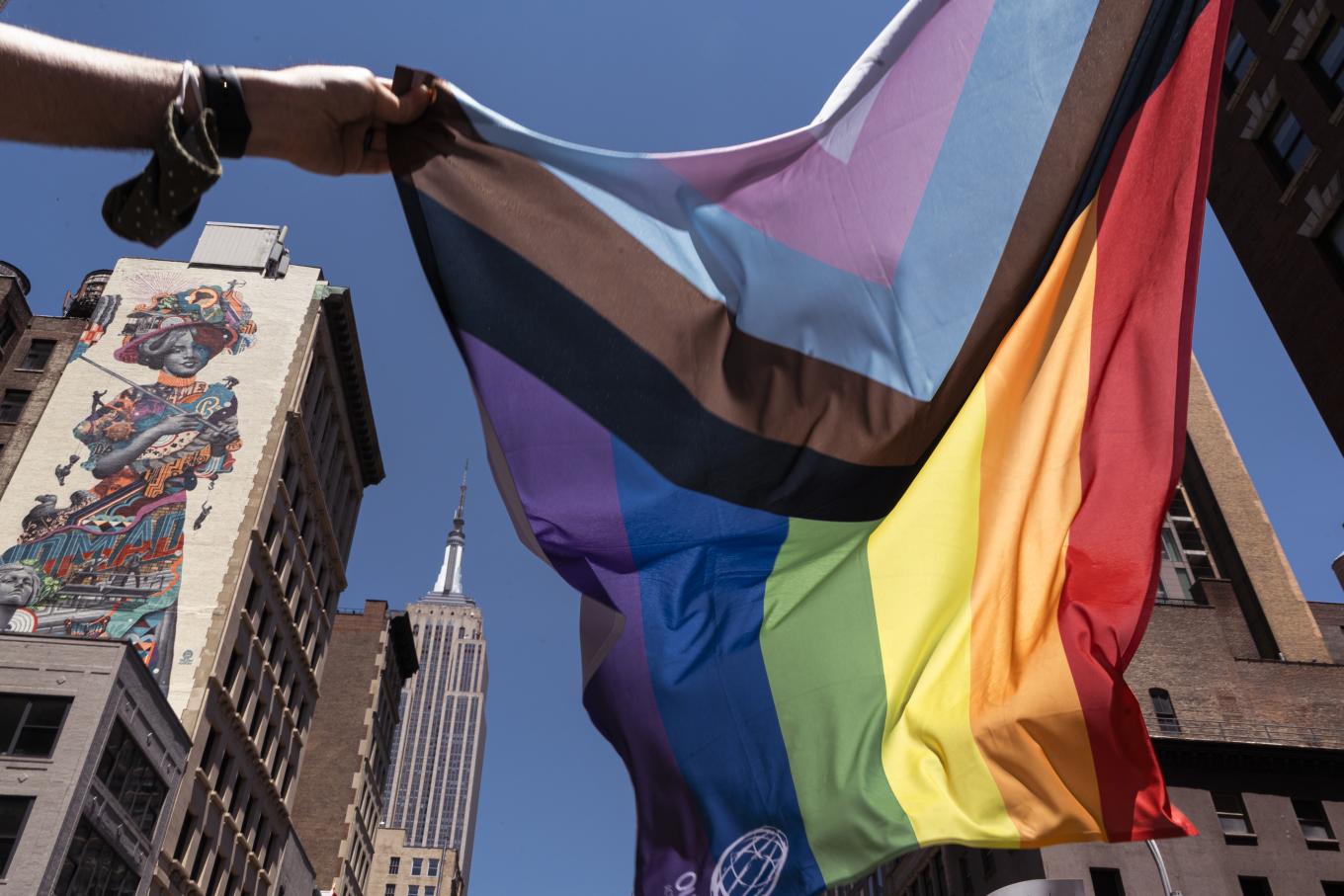 Human Rights Research
Since 1990, we have partnered with activists from all over the world to produce hundreds of groundbreaking reports.
Read Our Reports