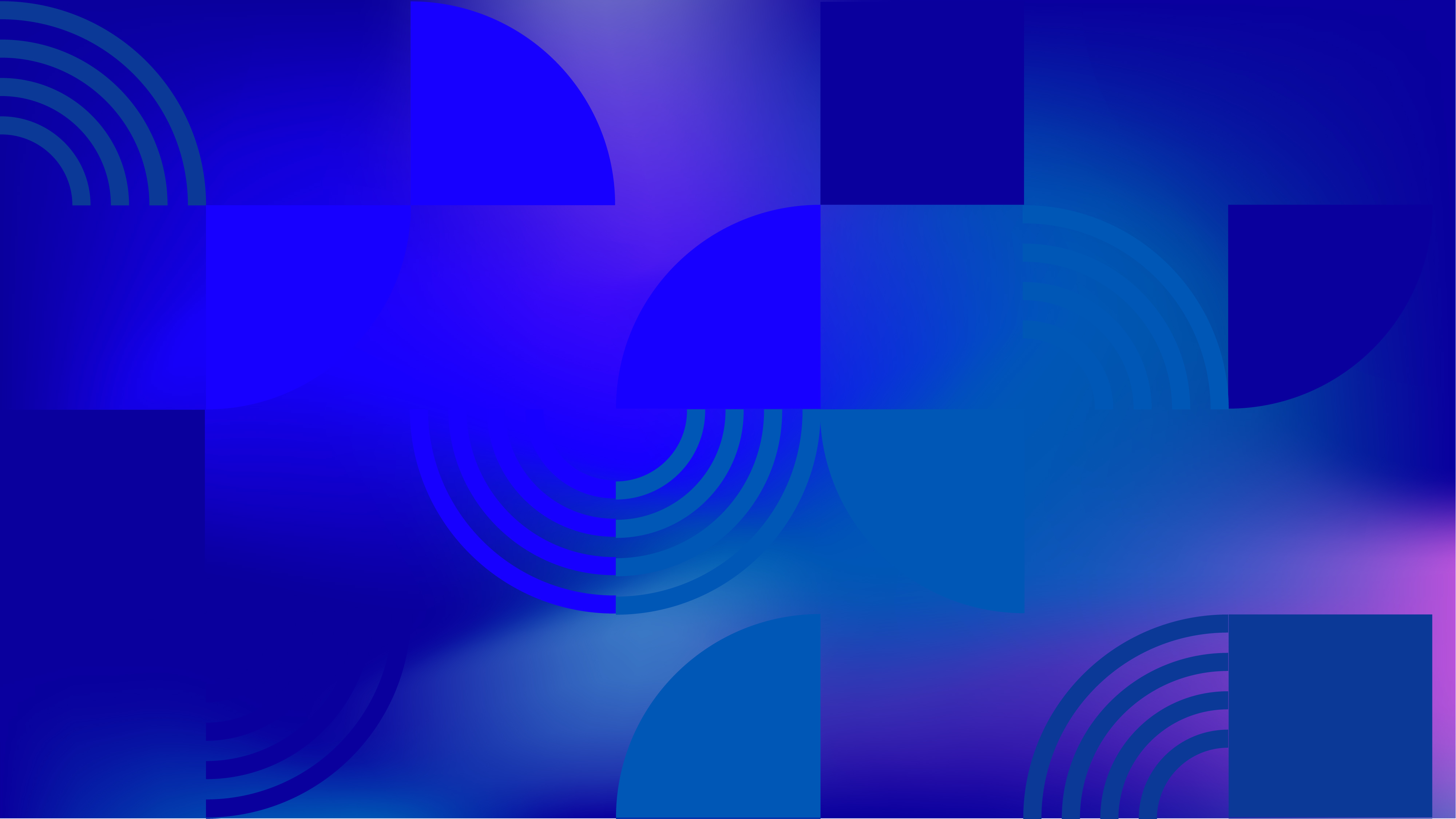 At a glance
Same-sex Relations for Men Legal Throughout the Country?
Same-sex Relations for Women Legal Throughout the Country?
Legal Gender Recognition Possible?
LGBTI Orgs Able to Register?
Actions Related to SOGI at the UN:
2016: Opposed IE SOGI
2019: Opposed IE SOGI
View more for this country:
Under Libya's Criminal Code all sexual activity outside of a lawful marriage is prohibited. Same-sex relations are explicitly prohibited by the same law. Since the Arab Spring and the ousting of Muammar Gaddafi in 2011, Libya has experienced tremendous political upheaval, lawlessness, and violence. LGBTIQ Libyans have been particularly vulnerable as rival governments, militia groups, and religious extremist groups vie for power throughout the county. In this environment, LGBTIQ people have been subject to arbitrary arrest and execution. Due to the repressive legal environment and political violence, there has been little LGBTIQ activism. LGBTIQ Libyans generally keep their identities concealed and only connect with each other through the internet.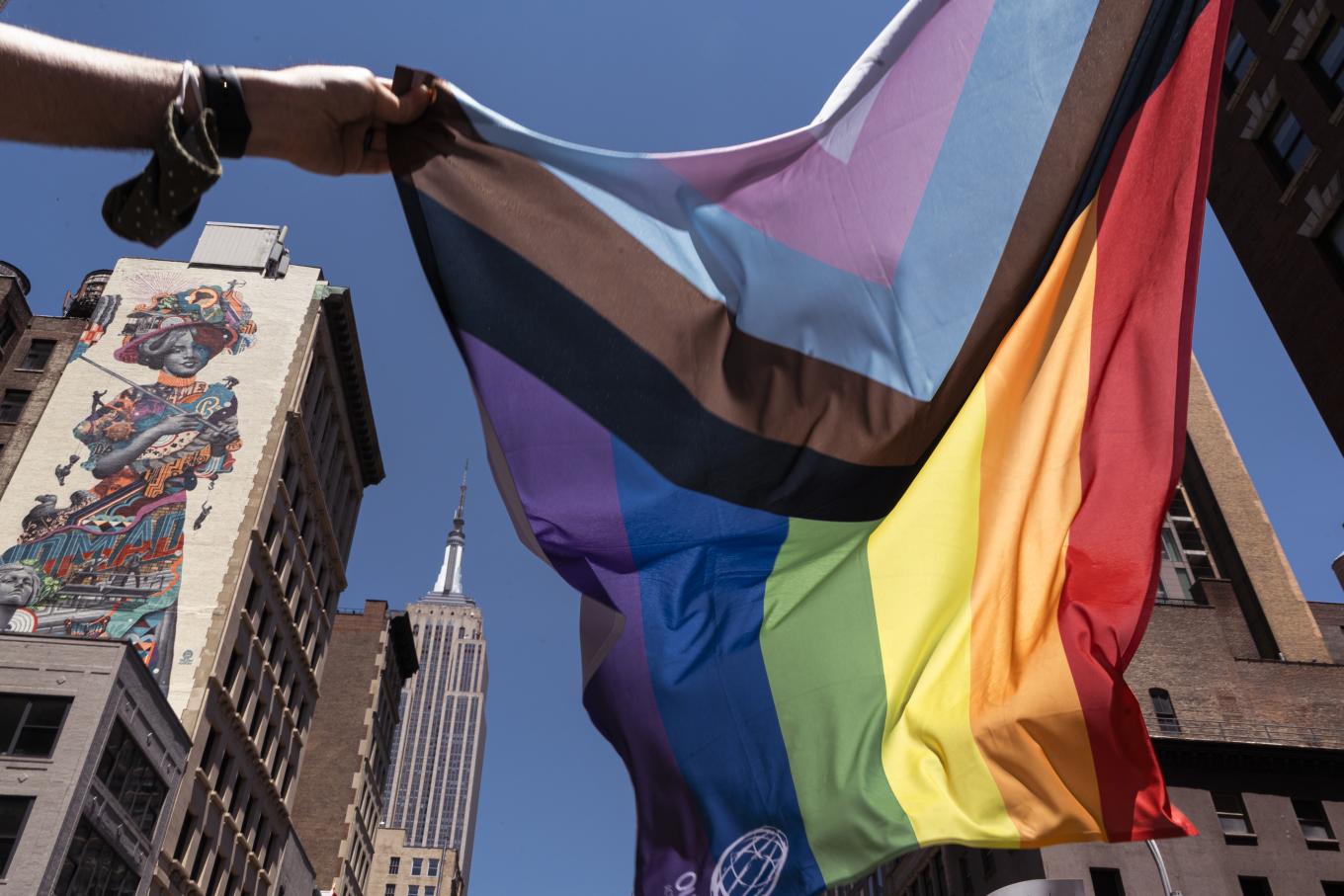 Human Rights Research
Since 1990, we have partnered with activists from all over the world to produce hundreds of groundbreaking reports.
Read Our Reports