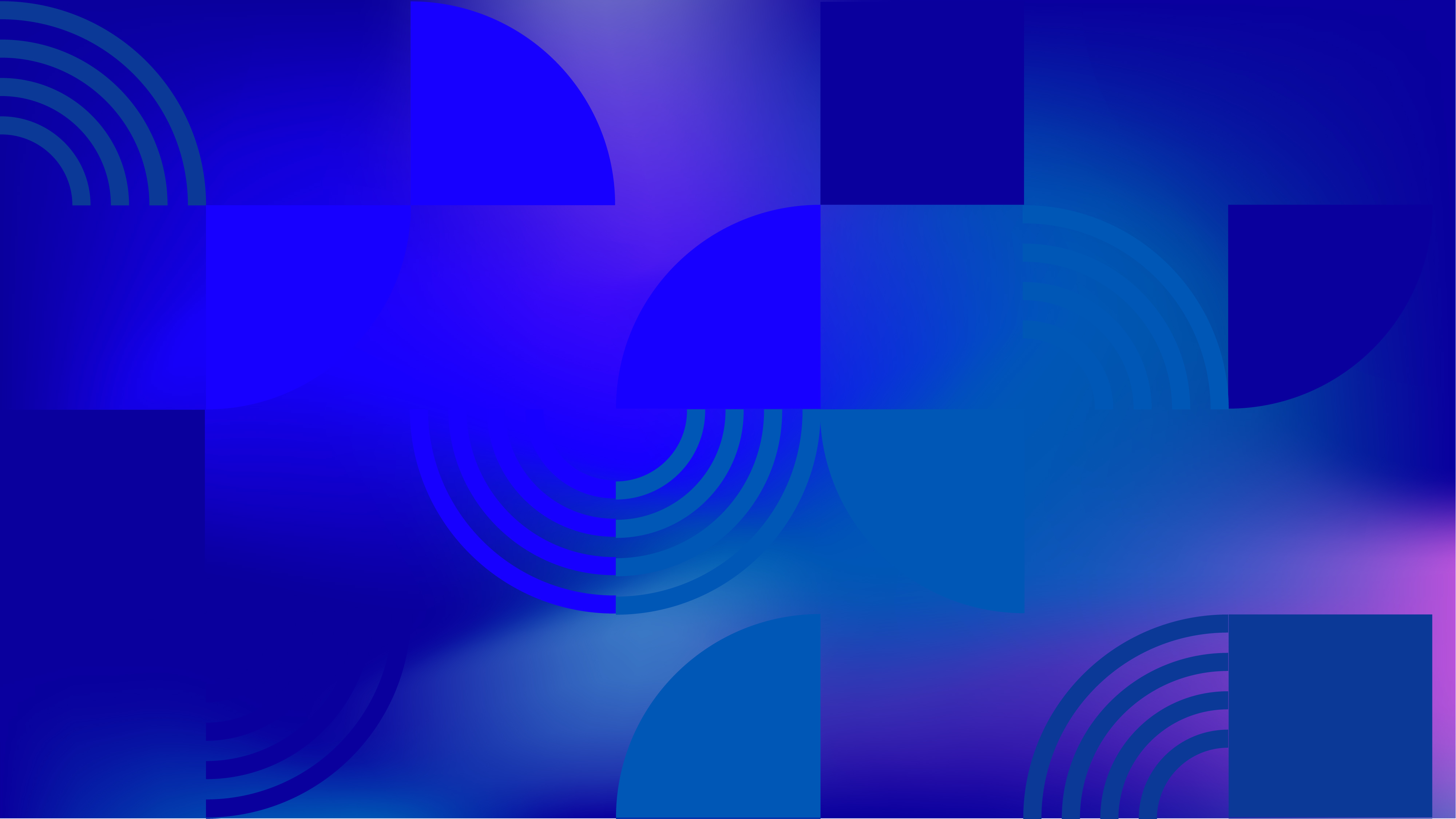 Country Overview
Mauritania
At a glance
Same-sex Relations for Men Legal Throughout the Country?
Same-sex Relations for Women Legal Throughout the Country?
Legal Gender Recognition Possible?
LGBTI Orgs Able to Register?
View more for this country:
Mauritania criminalizes same-sex sexual activity under its Penal Code, and for men, this carries a maximum possible sentence of death by stoning, although there has long been a de facto moratorium on the death penalty. There have been reports of people being arrested and detained for these charges in recent years, as well as LGBTIQ people being harassed. LGBTIQ visibility is fairly low in Mauritania, which contributes to social stigma. Because of fears of discrimination and rejection, many LGBTIQ people remain private about their identities.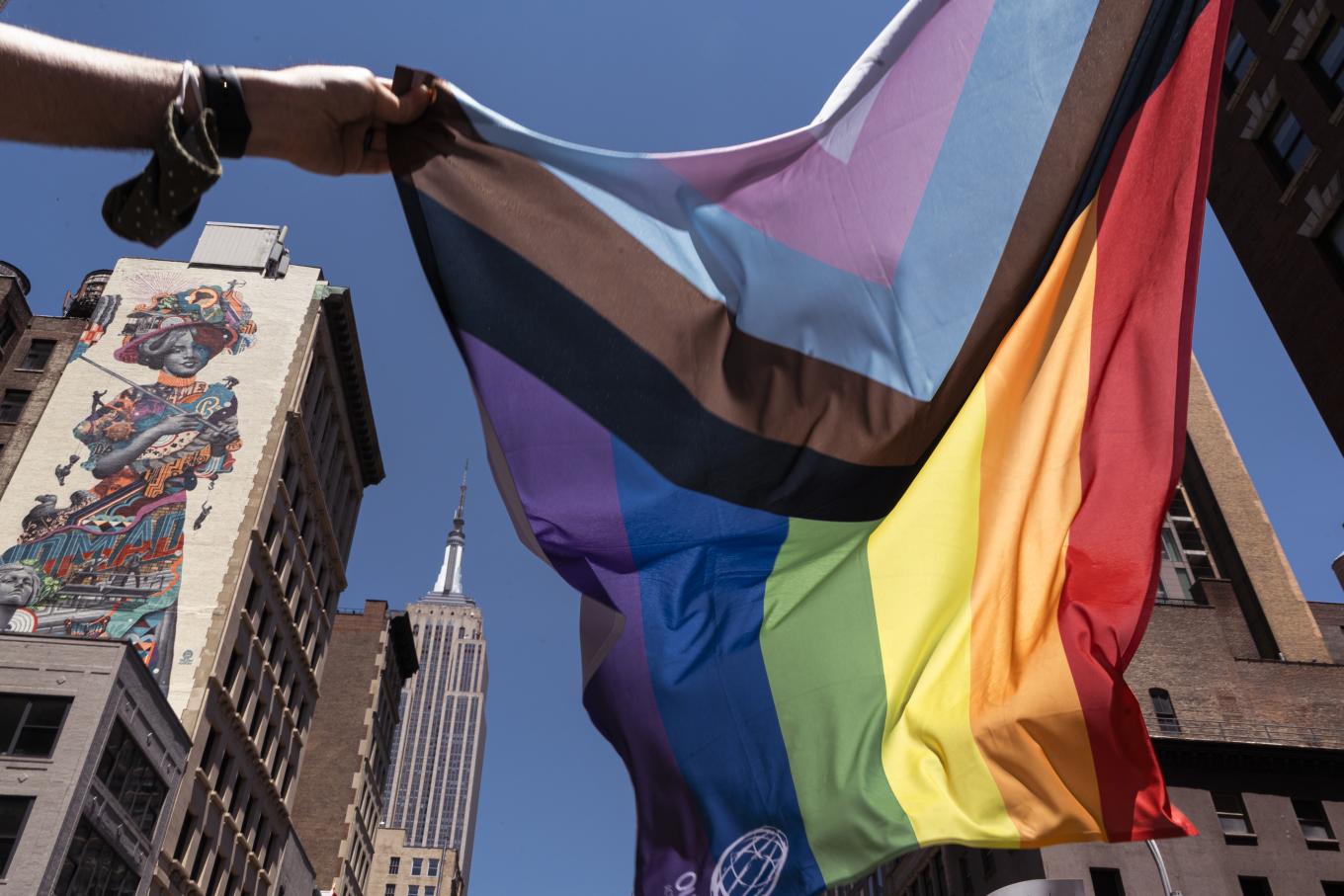 Human Rights Research
Since 1990, we have partnered with activists from all over the world to produce hundreds of groundbreaking reports.
Read Our Reports