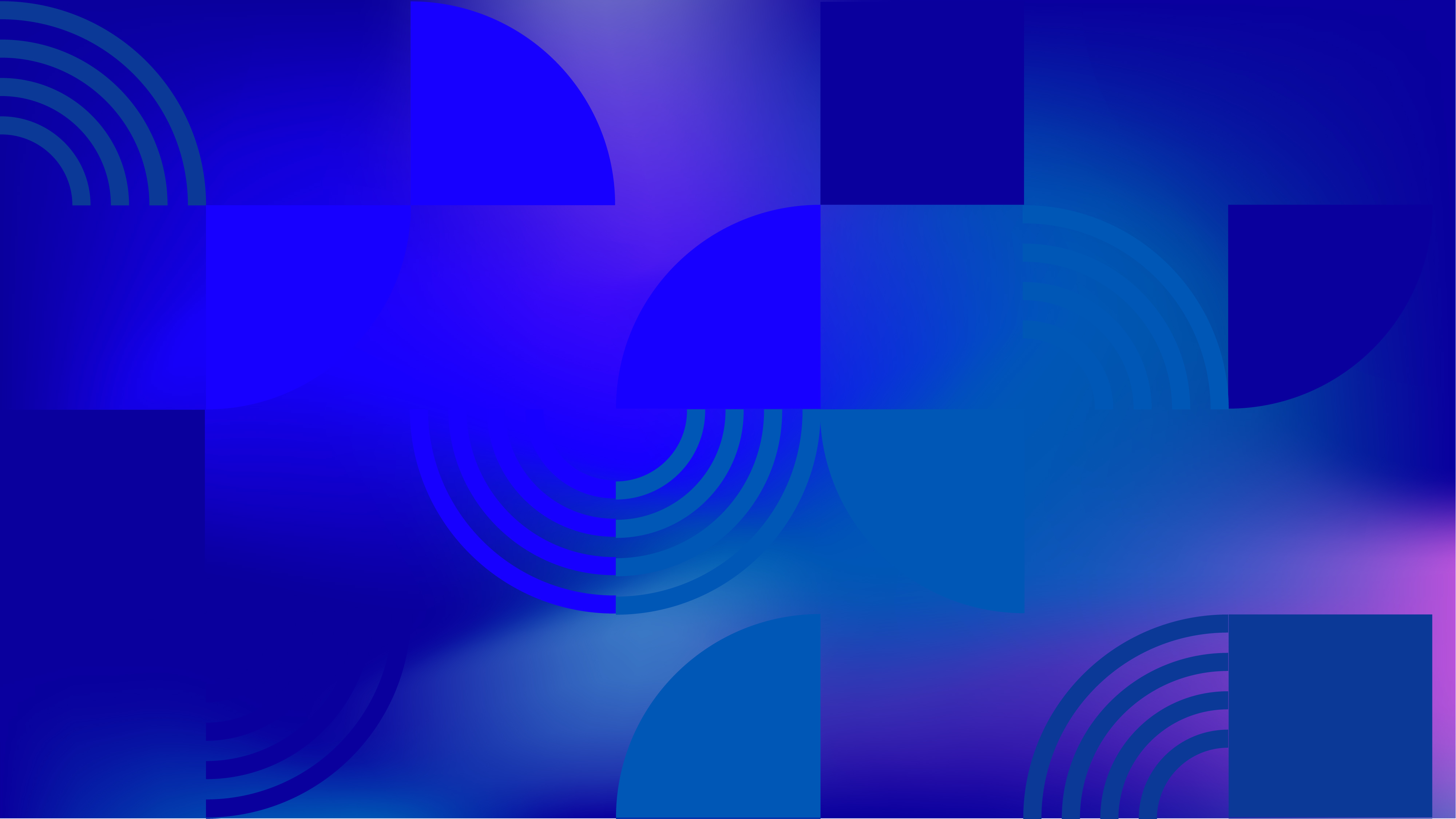 At a glance
Same-sex Relations for Men Legal Throughout the Country?
Same-sex Relations for Women Legal Throughout the Country?
Legal Gender Recognition Possible?
LGBTI Orgs Able to Register?
View more for this country:
LGBTIQ people in Morocco face significant legal and societal challenges. Morocco's Penal Code makes same-sex relations punishable with up to three years in prison, and the law is frequently enforced. Transgender people cannot change their legal gender markers and are particularly vulnerable to violence and discrimination. LGBTIQ visibility has increased in recent years, giving rise to social backlash and rhetoric about LGBTIQ people posing a threat to traditional values. Hate speech by public officials and religious leaders is a major issue. In 2020, a campaign of online harassment and the outing of LGBTIQ people was initiated. Swarms of people created fake accounts on dating sites and apps and proceeded to identify and expose gay and bisexual men.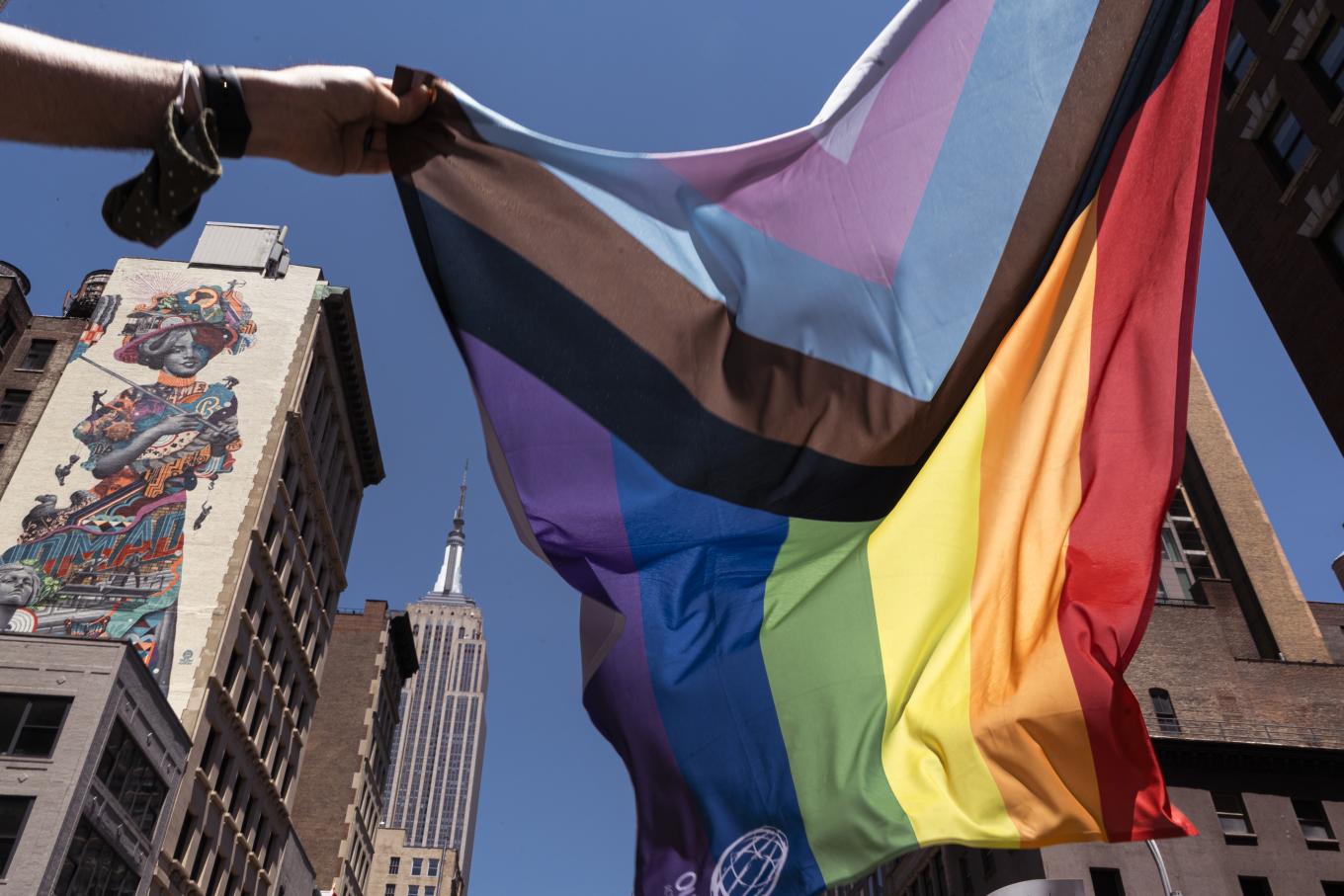 Human Rights Research
Since 1990, we have partnered with activists from all over the world to produce hundreds of groundbreaking reports.
Read Our Reports