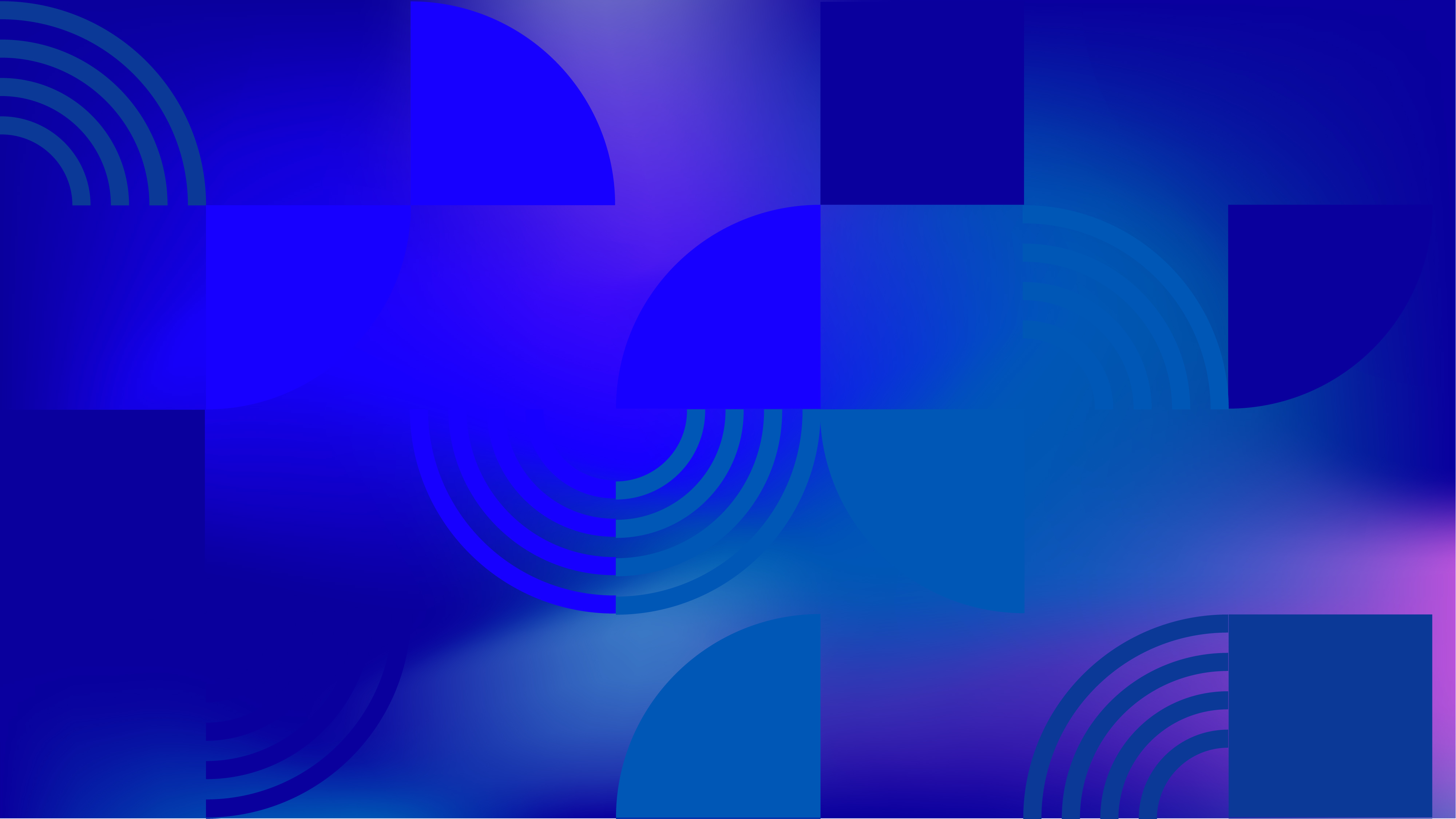 At a glance
Same-sex Relations for Men Legal Throughout the Country?
Same-sex Relations for Women Legal Throughout the Country?
Legal Gender Recognition Possible?
LGBTI Orgs Able to Register?
Actions Related to SOGI at the UN:
2016: Opposed IE SOGI
2019:
View more for this country:
Oman's hereditary monarchy restricts most political rights and civil liberties and imposes criminal penalties for criticism and dissent. Oman's legal system has a historical basis in British colonial-era laws and a religious basis in Sharia Law. Both the historical context and the existence of Sharia law criminalize same-sex relations and create a particularly restrictive environment for the rights of LGBTIQ people. In 2018, a new Penal Code was enacted that criminalizes gender nonconformity and institutes harsher penalties for consensual same-sex relations, public acts of indecency and the publication of or transmission of words, images, or programs contrary to the public order of morals. Social norms stigmatize both LGBTIQ people and their families. Outright has not identified any LGBTIQ organizations, even informal ones, in Oman.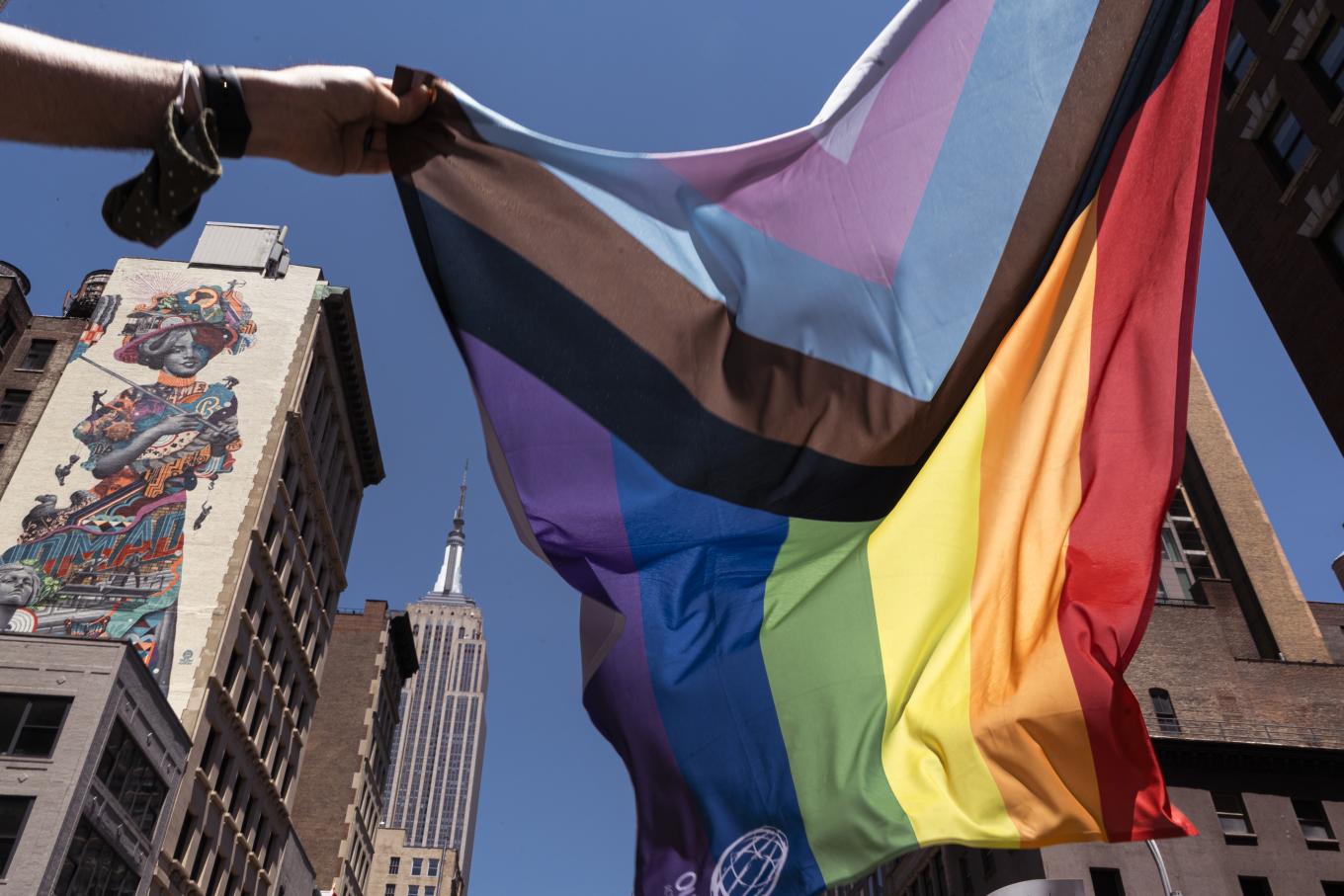 Human Rights Research
Since 1990, we have partnered with activists from all over the world to produce hundreds of groundbreaking reports.
Read Our Reports