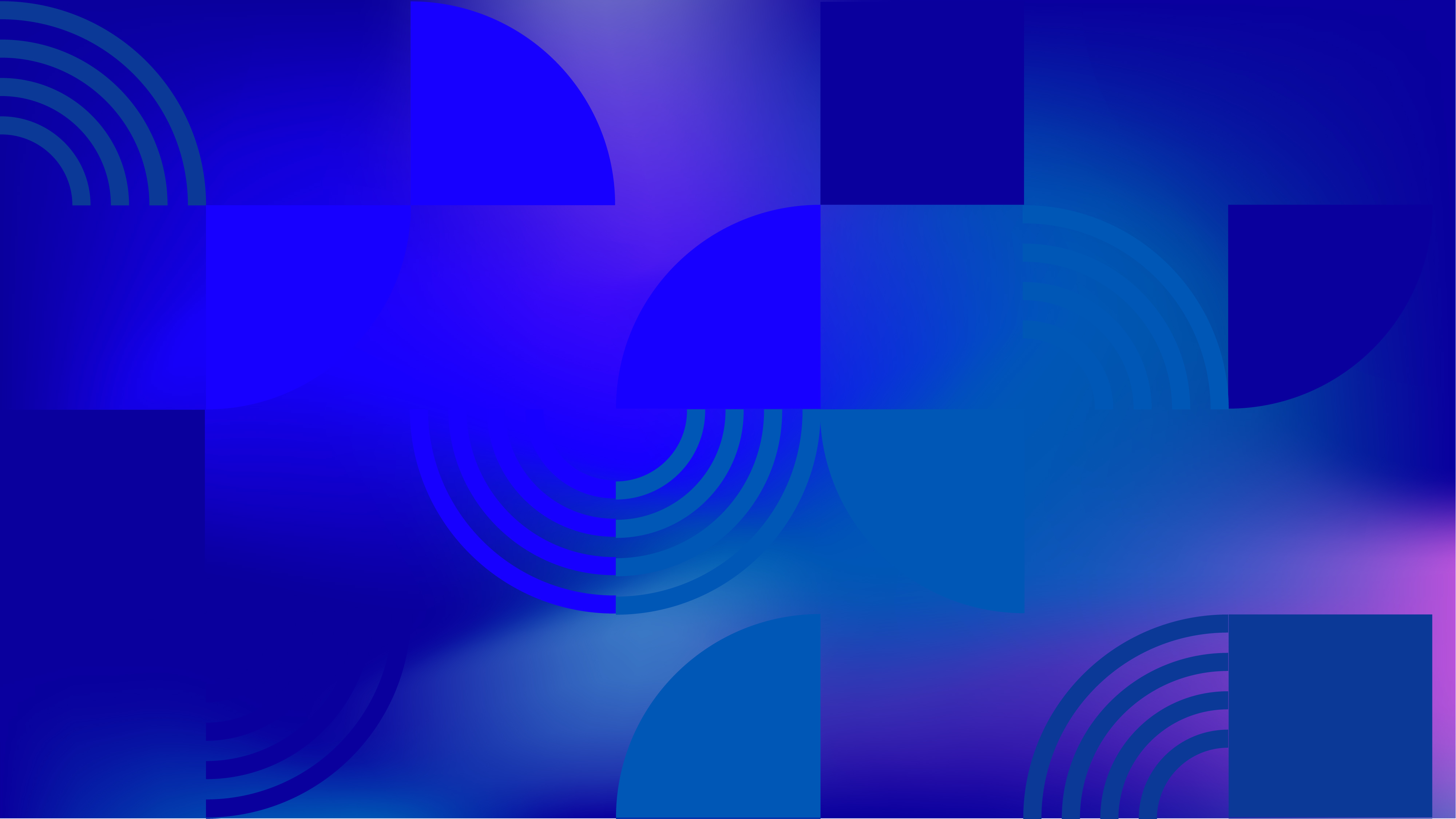 At a glance
Same-sex Relations for Men Legal Throughout the Country?
Same-sex Relations for Women Legal Throughout the Country?
Legal Gender Recognition Possible?
LGBTI Orgs Able to Register?
View more for this country:
Although the law is not consistently enforced, Oman criminalizes same-sex relations with punishments of up to three years in prison, and LGBTIQ people face social and legal challenges. In 2018, Oman enacted a new Penal Code that instituted harsher punishments against LGBTIQ people, including greater penalties for consensual same-sex relations and gender nonconformity. Oman is an absolute monarchy that restricts political and civil liberties and imposes criminal penalties for criticism and dissent, which creates a restrictive environment for LGBTIQ activism. In 2013, there was a public backlash against a newspaper for publishing an article that was deemed to be sympathetic toward gay Omanis. The government has blocked LGBTIQ-related media and internet content. Despite these challenges, Oman is known by some to be one of the more accepting Gulf countries toward LGBTIQ people, particularly if people remain private about their identities.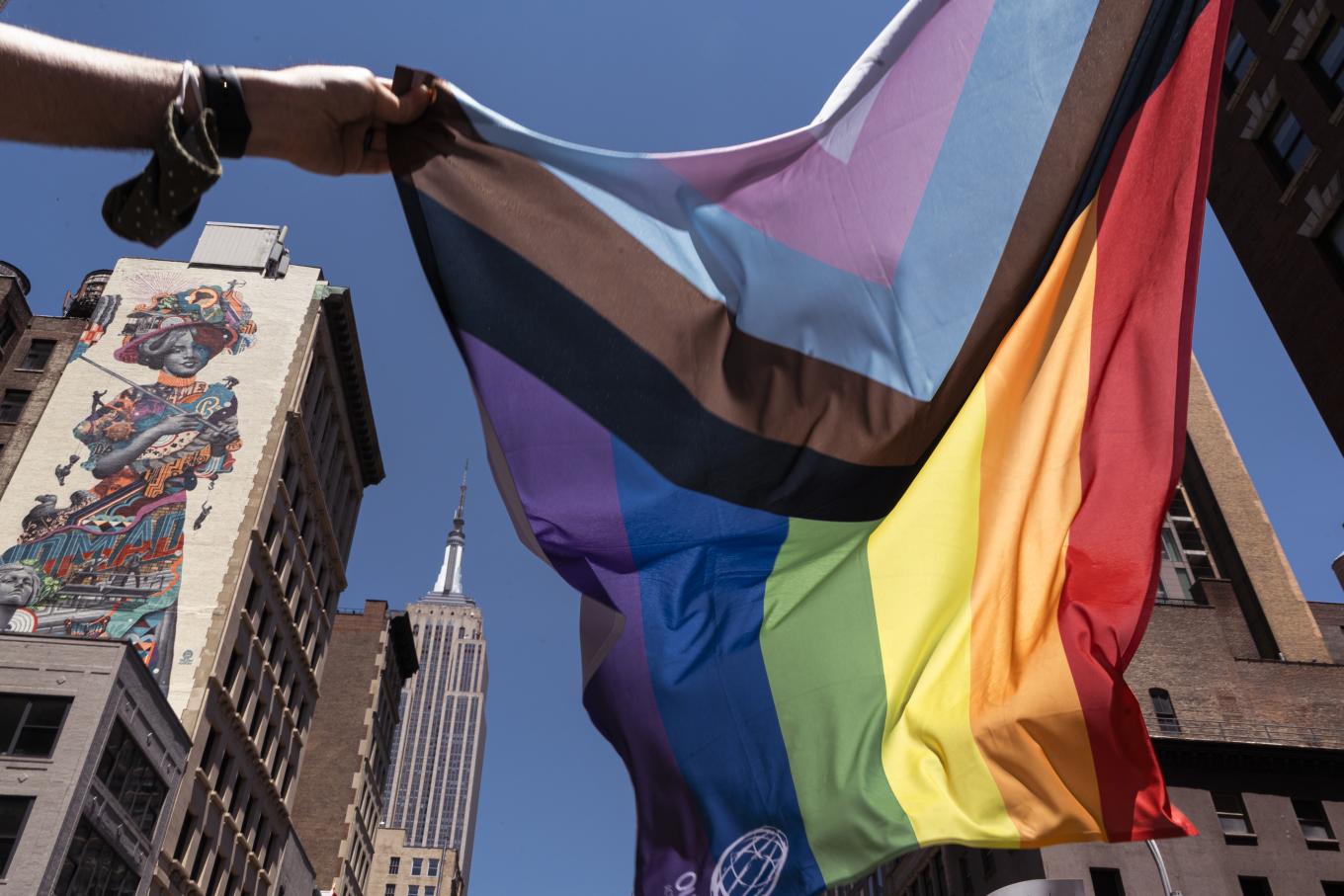 Human Rights Research
Since 1990, we have partnered with activists from all over the world to produce hundreds of groundbreaking reports.
Read Our Reports