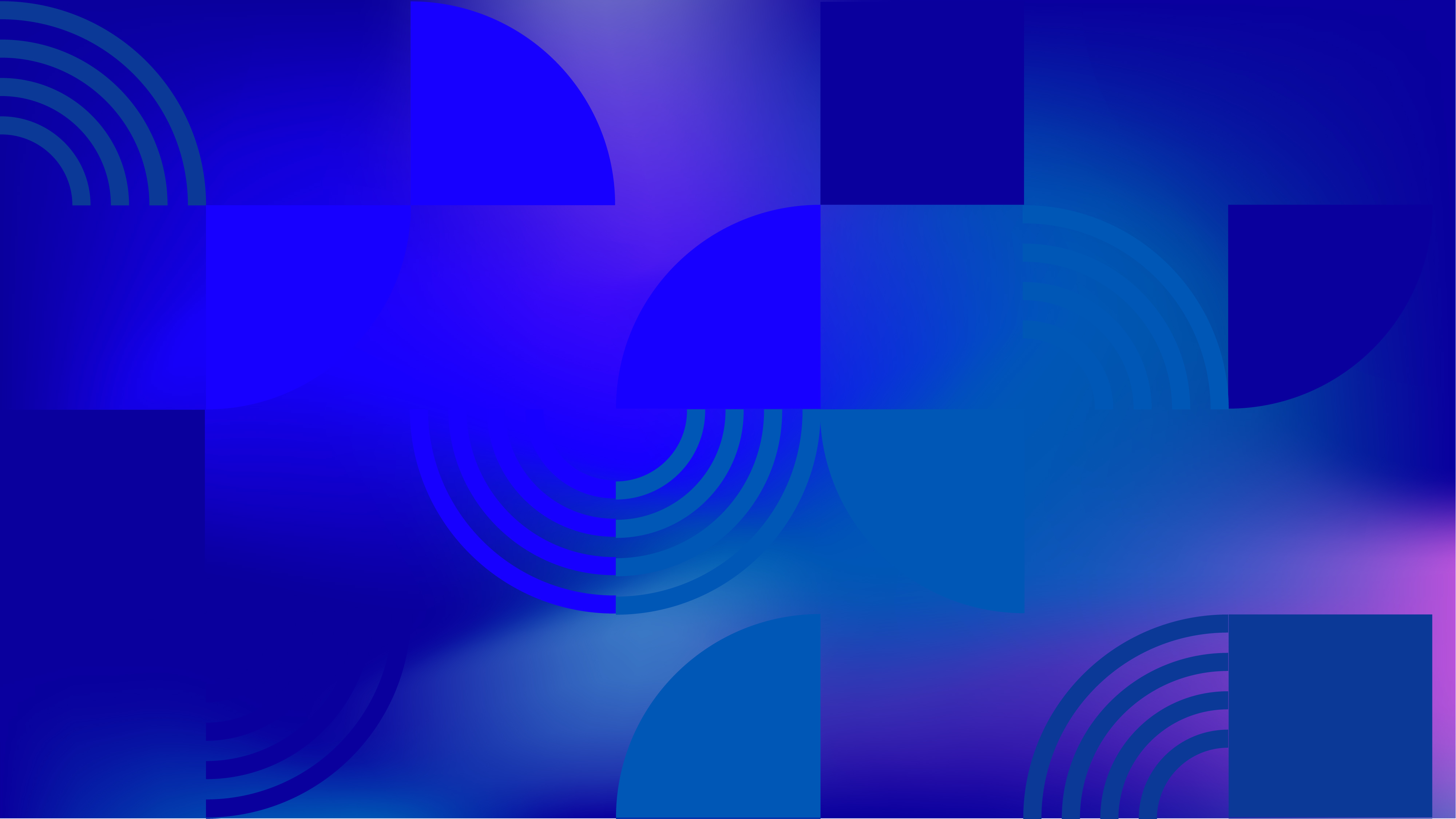 At a glance
Same-sex Relations for Men Legal Throughout the Country?
Same-sex Relations for Women Legal Throughout the Country?
Legal Gender Recognition Possible?
LGBTI Orgs Able to Register?
View more for this country:
Although the law is reportedly not frequently enforced, Qatar criminalizes same-sex sexual activity with a maximum punishment of seven years imprisonment, although the death penalty could technically be imposed under Qatar's interpretation of Sharia law. Government security forces have arbitrarily arrested LGBTIQ people and subjected them to physical assault and sexual harassment. The government has also censored media content concerning sexual orientation and gender identity. Most LGBTIQ people remain private about their identities due to social norms. In 2022, the decision for Qatar to host the FIFA World Cup was a point of global contention partly due to Qatar's laws regarding LGBTIQ people.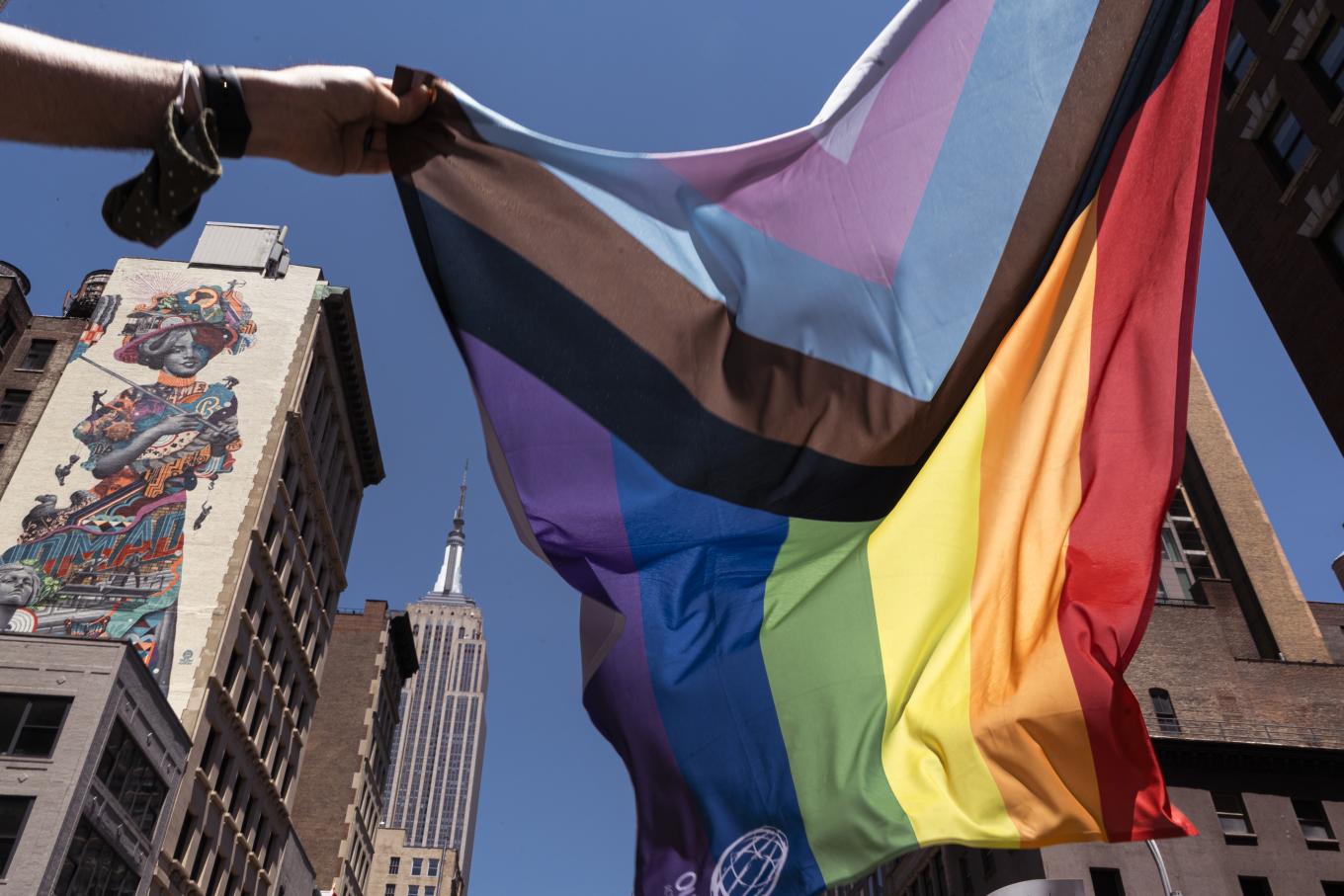 Human Rights Research
Since 1990, we have partnered with activists from all over the world to produce hundreds of groundbreaking reports.
Read Our Reports