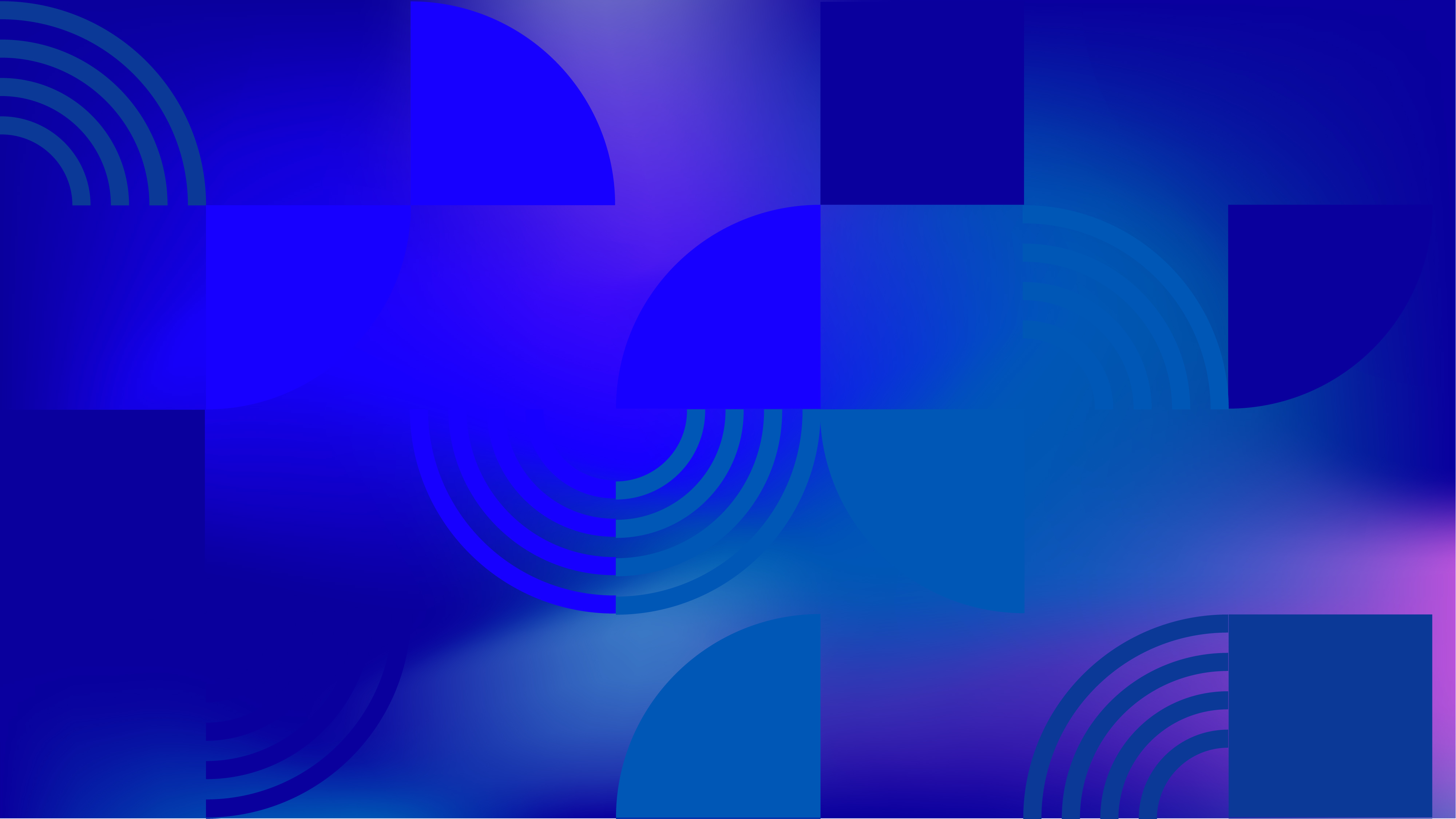 Country Overview
Saudi Arabia
At a glance
Same-sex Relations for Men Legal Throughout the Country?
Same-sex Relations for Women Legal Throughout the Country?
Legal Gender Recognition Possible?
LGBTI Orgs Able to Register?
View more for this country:
In Saudi Arabia, same-sex sexual activity is banned with a maximum punishment of death. This law is frequently enforced, and there have been reports of executions being carried out. Saudi Arabia also criminalizes gender nonconformity. Violence and discrimination against LGBTIQ people remain persistent issues, and media portrayal of LGBTIQ people is predominantly negative. Some report that it is somewhat socially acceptable for people to engage in sexual activity with others of the same sex if they remain private about their activities. In May 2023, Saudi Arabia updated its official tourist website to state that it welcomes LGBTIQ travelers.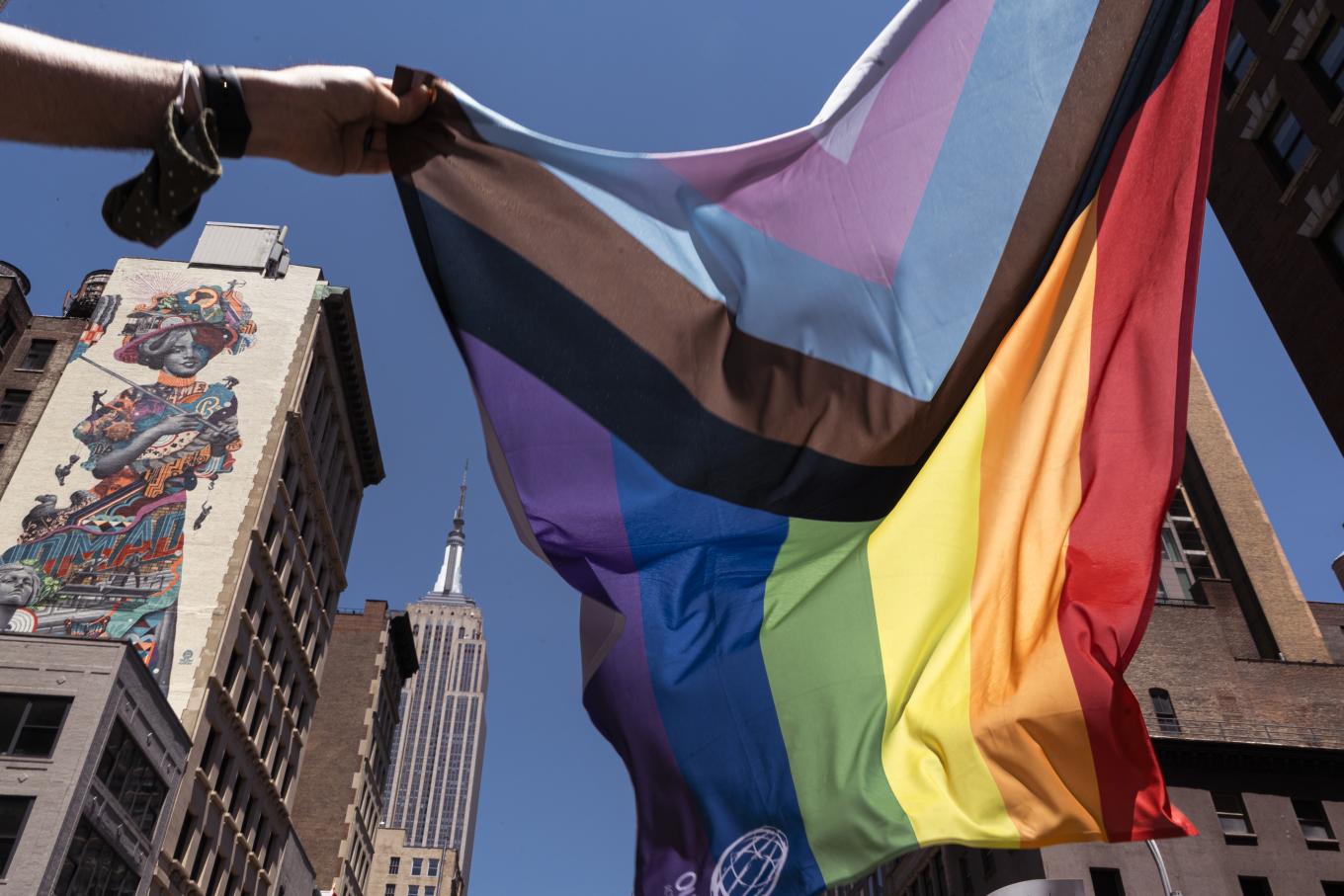 Human Rights Research
Since 1990, we have partnered with activists from all over the world to produce hundreds of groundbreaking reports.
Read Our Reports