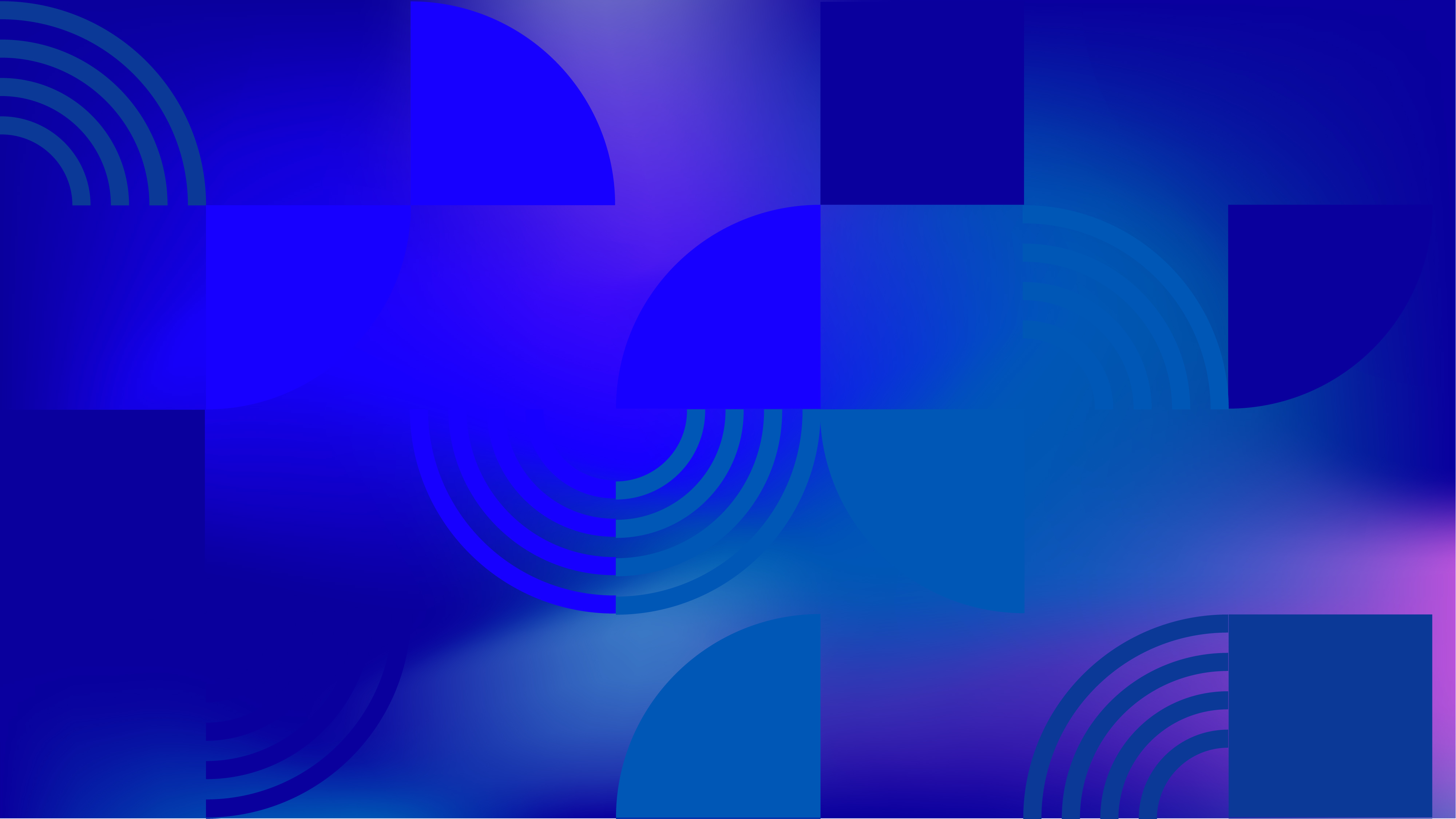 At a glance
Same-sex Relations for Men Legal Throughout the Country?
Same-sex Relations for Women Legal Throughout the Country?
Legal Gender Recognition Possible?
LGBTI Orgs Able to Register?
View more for this country:
In Syria, LGBTIQ people face widespread persecution. Same-sex sexual activity is criminalized with a maximum punishment of three years imprisonment, and the law has been enforced in recent years. Militant and extremist groups have persecuted LGBTIQ people. Many LGBTIQ people have faced family rejection, threats, violence, blackmail, and harassment. Gay and bisexual men, non-binary people, and transgender women have been subjected to high levels of sexual violence during the Syrian conflict. The human rights organization Guardians of Equality Movement works to defend the rights of LGBTIQ people in Syria.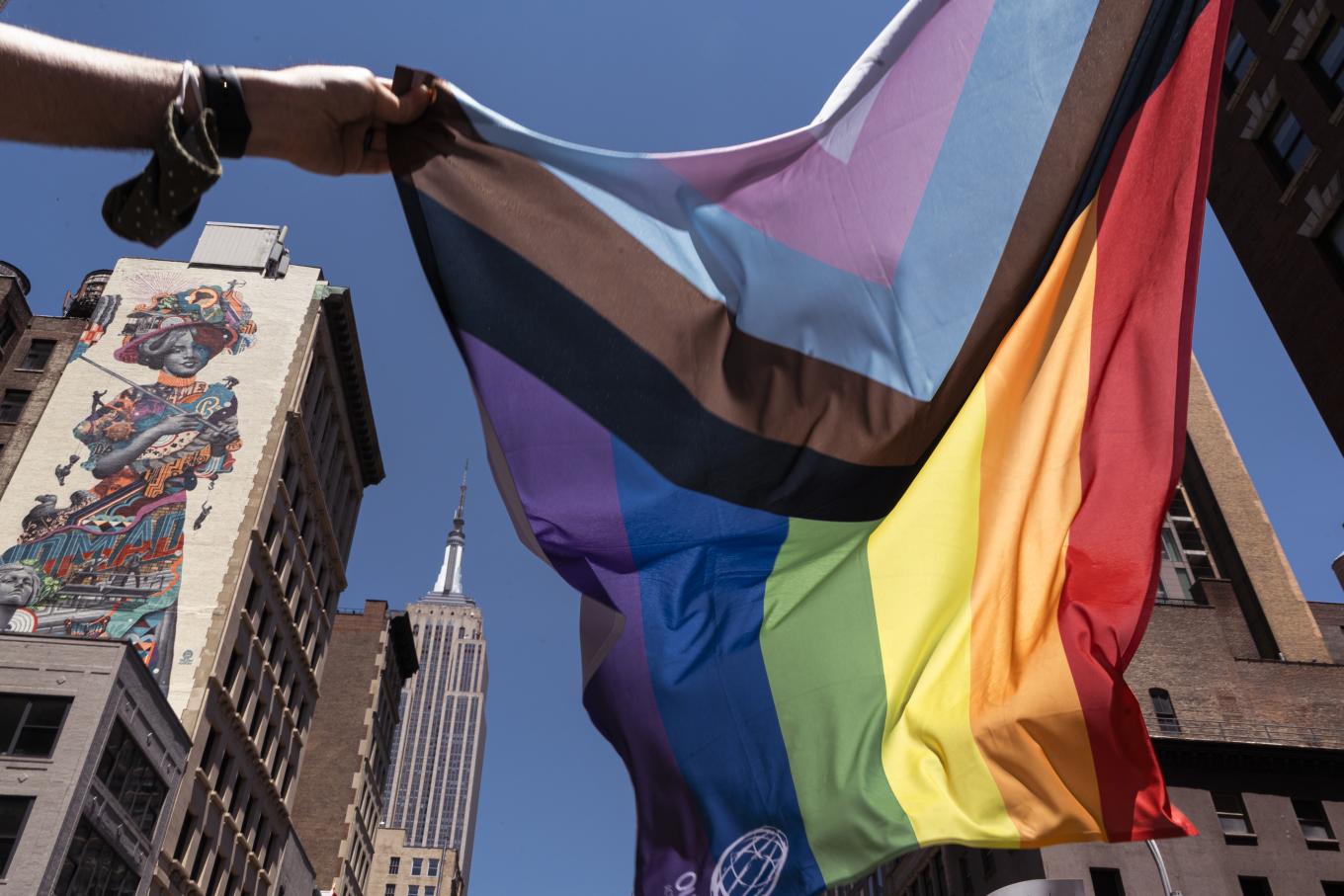 Human Rights Research
Since 1990, we have partnered with activists from all over the world to produce hundreds of groundbreaking reports.
Read Our Reports