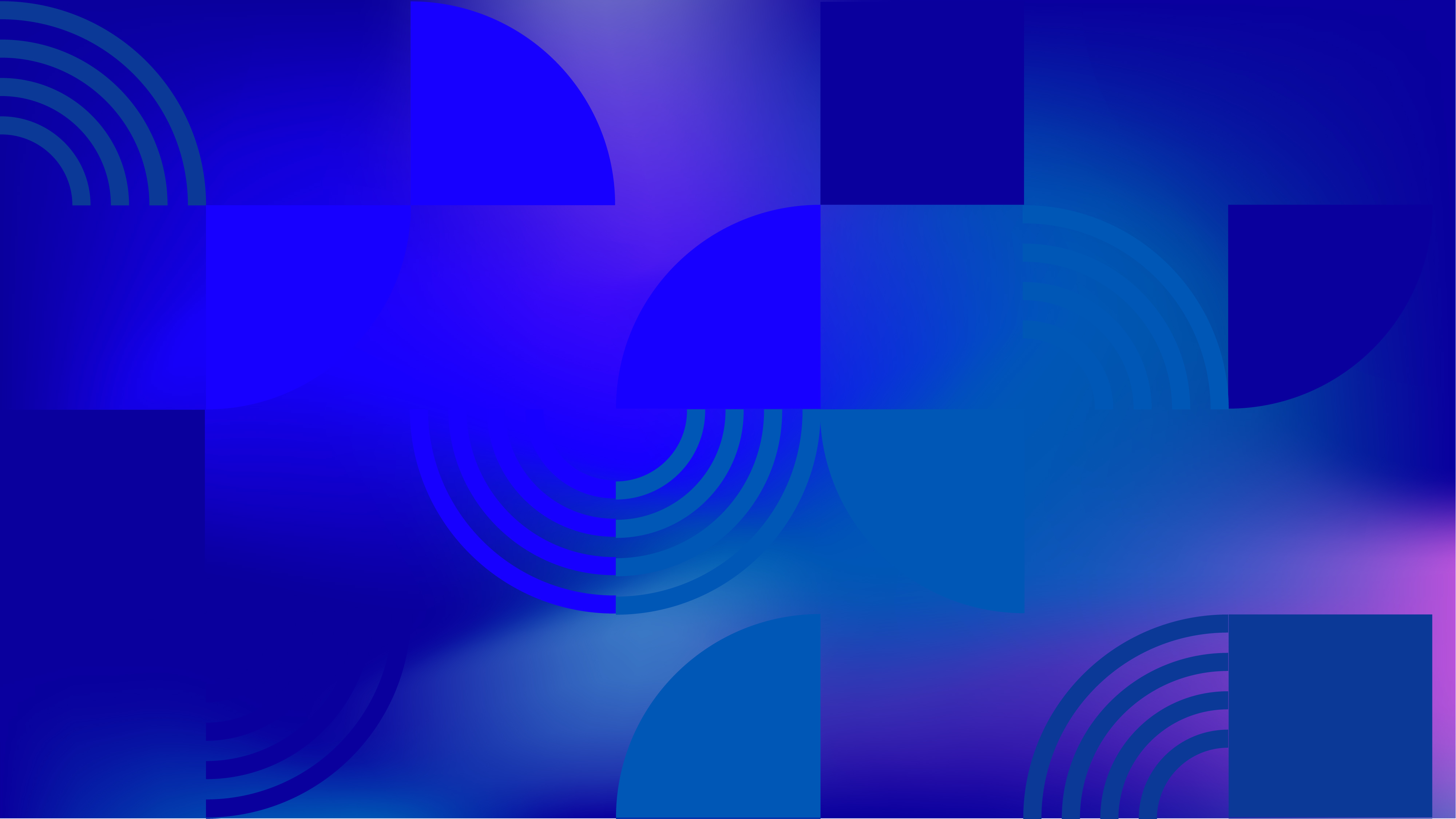 At a glance
Same-sex Relations for Men Legal Throughout the Country?
Same-sex Relations for Women Legal Throughout the Country?
Legal Gender Recognition Possible?
LGBTI Orgs Able to Register?
View more for this country:
In Tunisia, LGBTIQ people often face violence and discrimination. Tunisia criminalizes same-sex sexual activity, and police regularly harass and arrest people under this law. There have also been reports of forced anal examinations of people detained for same-sex sexual acts. LGBTIQ organizations in Tunisia do exist but have faced social backlash and suppression by the government.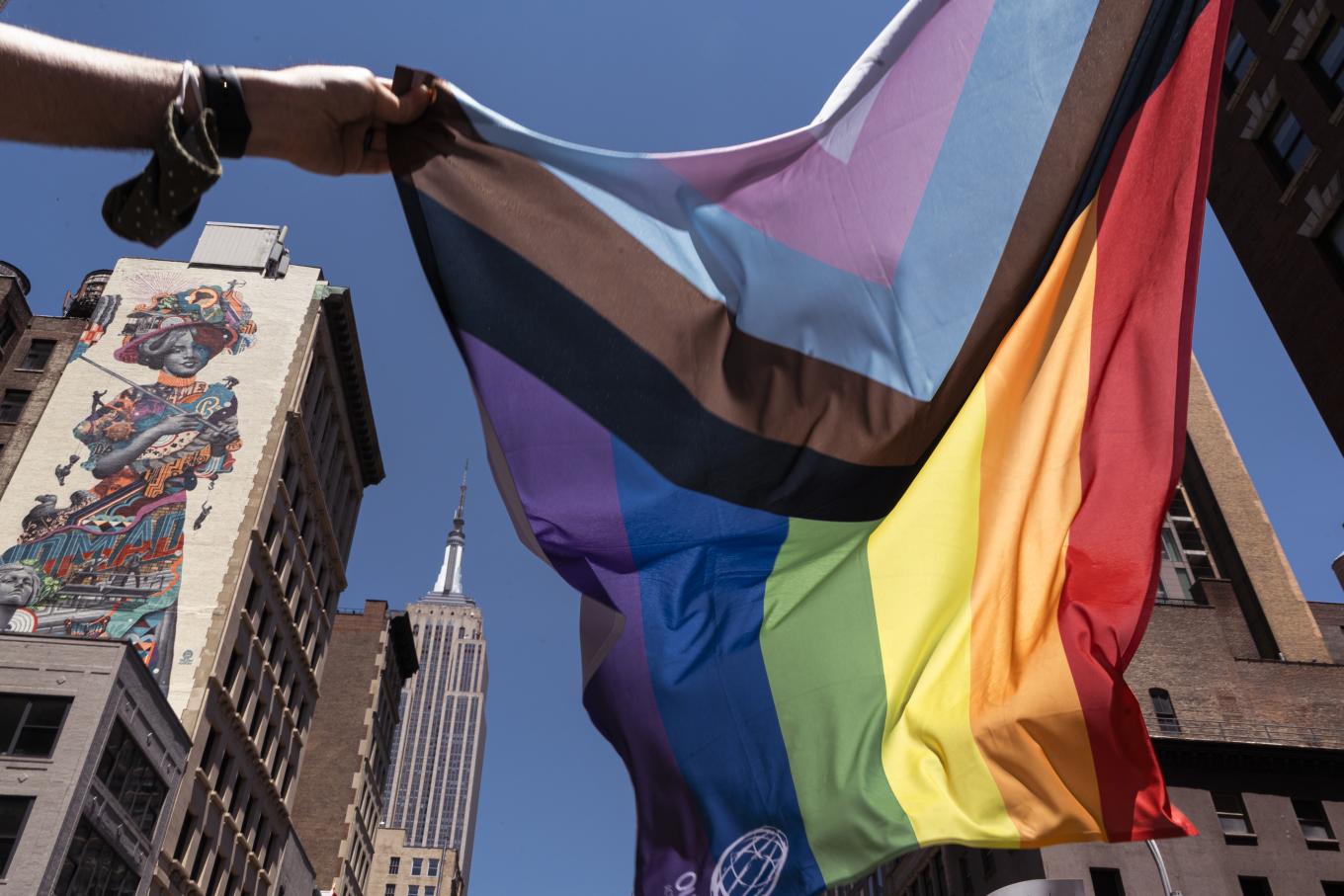 Human Rights Research
Since 1990, we have partnered with activists from all over the world to produce hundreds of groundbreaking reports.
Read Our Reports