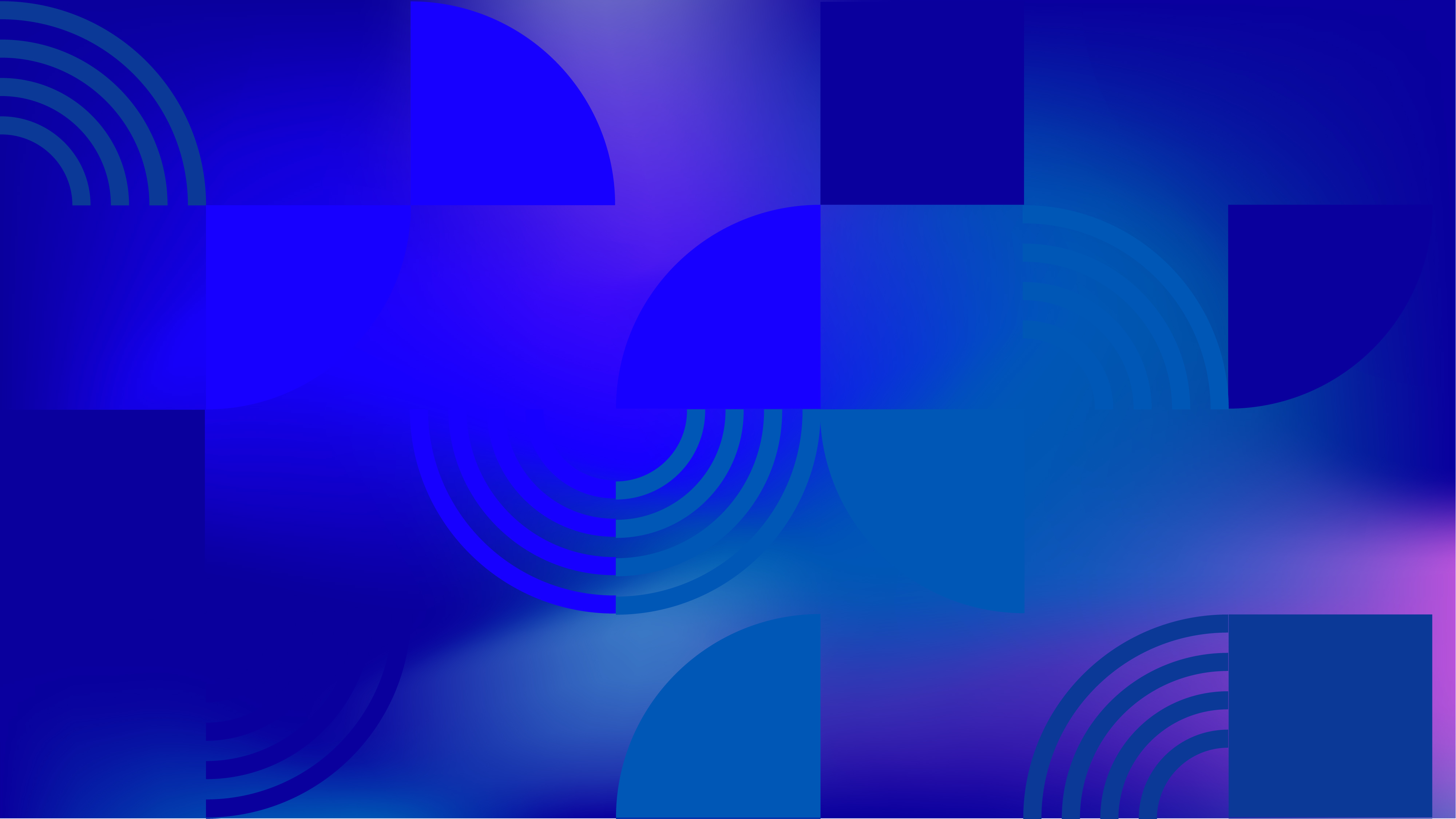 Country Overview
United Arab Emirates
At a glance
Same-sex Relations for Men Legal Throughout the Country?
Same-sex Relations for Women Legal Throughout the Country?
Legal Gender Recognition Possible?
LGBTI Orgs Able to Register?
View more for this country:
In the United Arab Emirates, same-sex sexual activity and gender nonconformity are criminalized, and there have been reports of these laws being enforced in recent years, although not regularly. Under Sharia law, the maximum penalty for same-sex sexual acts can be death, although there have been no known instances of this occurring. LGBTIQ people experience social stigmatization, and no formal LGBTIQ advocacy organizations are known to exist openly. For the most part, LGBTIQ people keep their identities private, which often allows them to avoid arrest or social backlash. The United Arab Emirates has banned media content that depicted LGBTIQ people.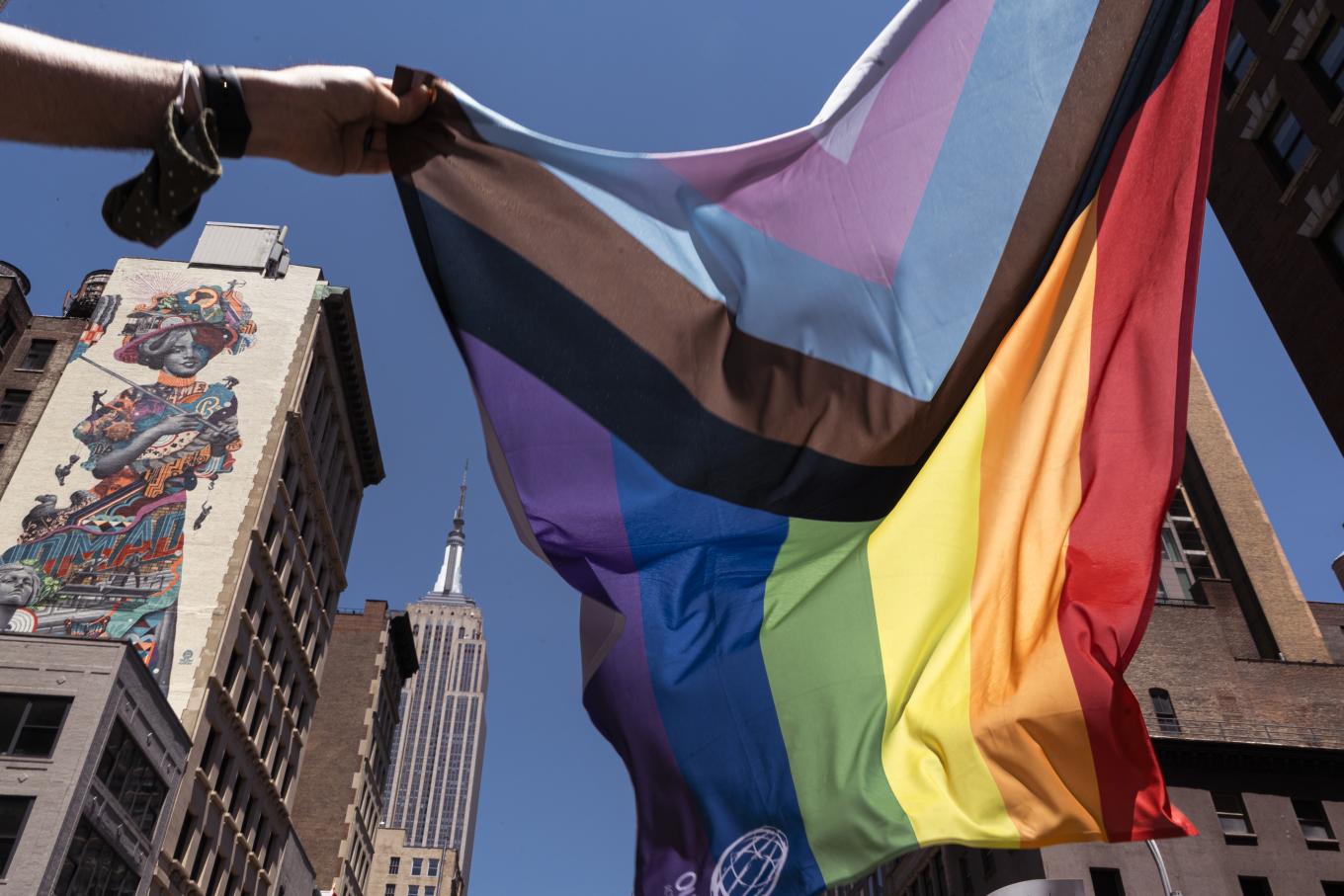 Human Rights Research
Since 1990, we have partnered with activists from all over the world to produce hundreds of groundbreaking reports.
Read Our Reports