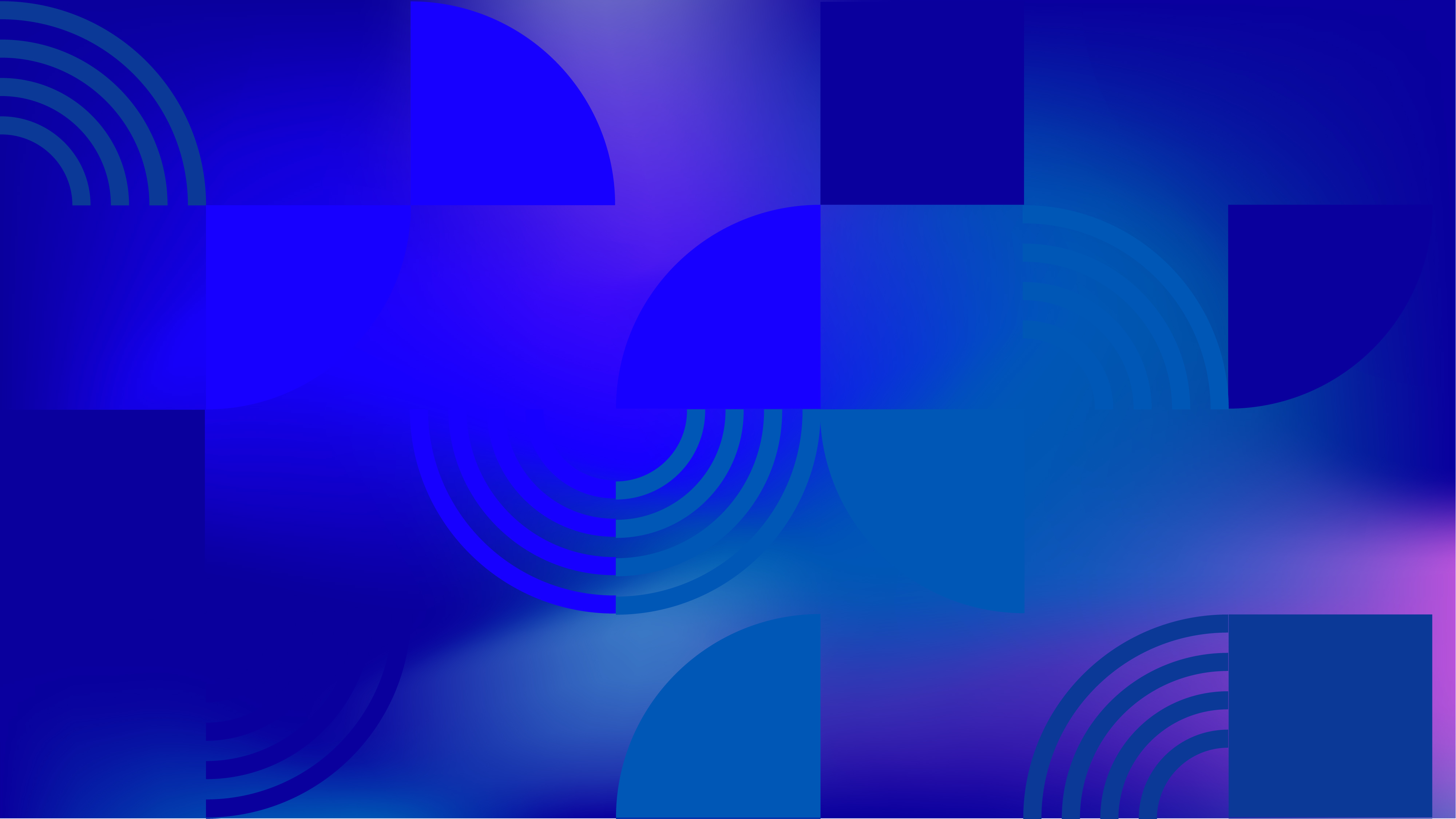 Country Overview
Australia
At a glance
Same-sex Relations for Men Legal Throughout the Country?
Same-sex Relations for Women Legal Throughout the Country?
Legal Gender Recognition Possible?
LGBTI Orgs Able to Register?
View more for this country:
Australia is progressive with regard to the rights of LGBTIQ people, but laws vary by state and territory. Nationally, discrimination based on sexual orientation and gender identity is banned, and same-sex marriage has been legal since 2017. Trans people can change their legal gender markers, but surgical intervention is required in certain states. Certain states ban conversion practices and allow legal gender recognition for non-binary people. Public opinion is fairly supportive of LGBTIQ people; surveys suggest that a majority of Australians believe that society should accept same-sex sexuality and think that trans people should be able to change their legal gender markers. However, LGBTIQ people still face verbal and physical abuse because of their sexual orientation, gender identity, and expression.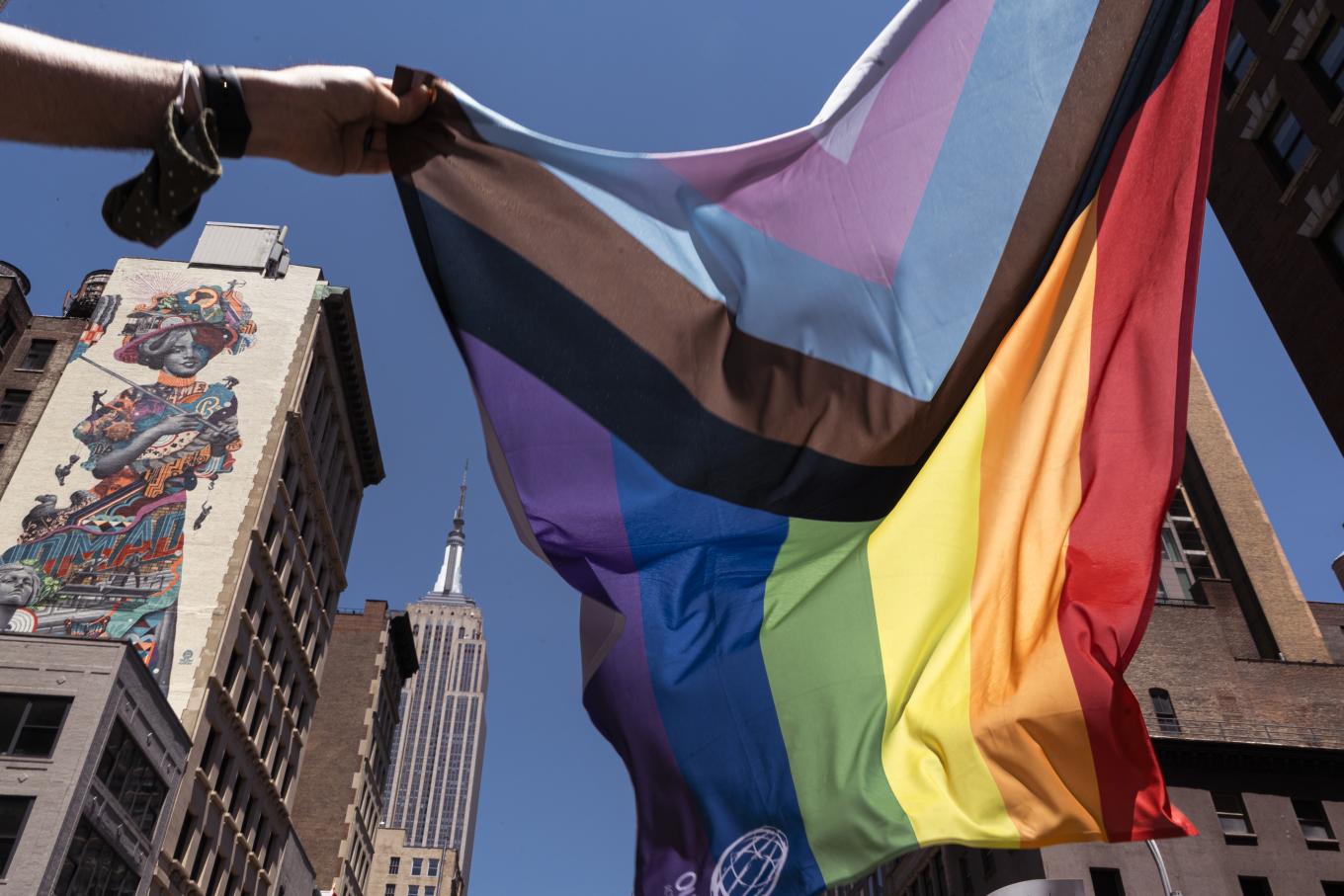 Human Rights Research
Since 1990, we have partnered with activists from all over the world to produce hundreds of groundbreaking reports.
Read Our Reports