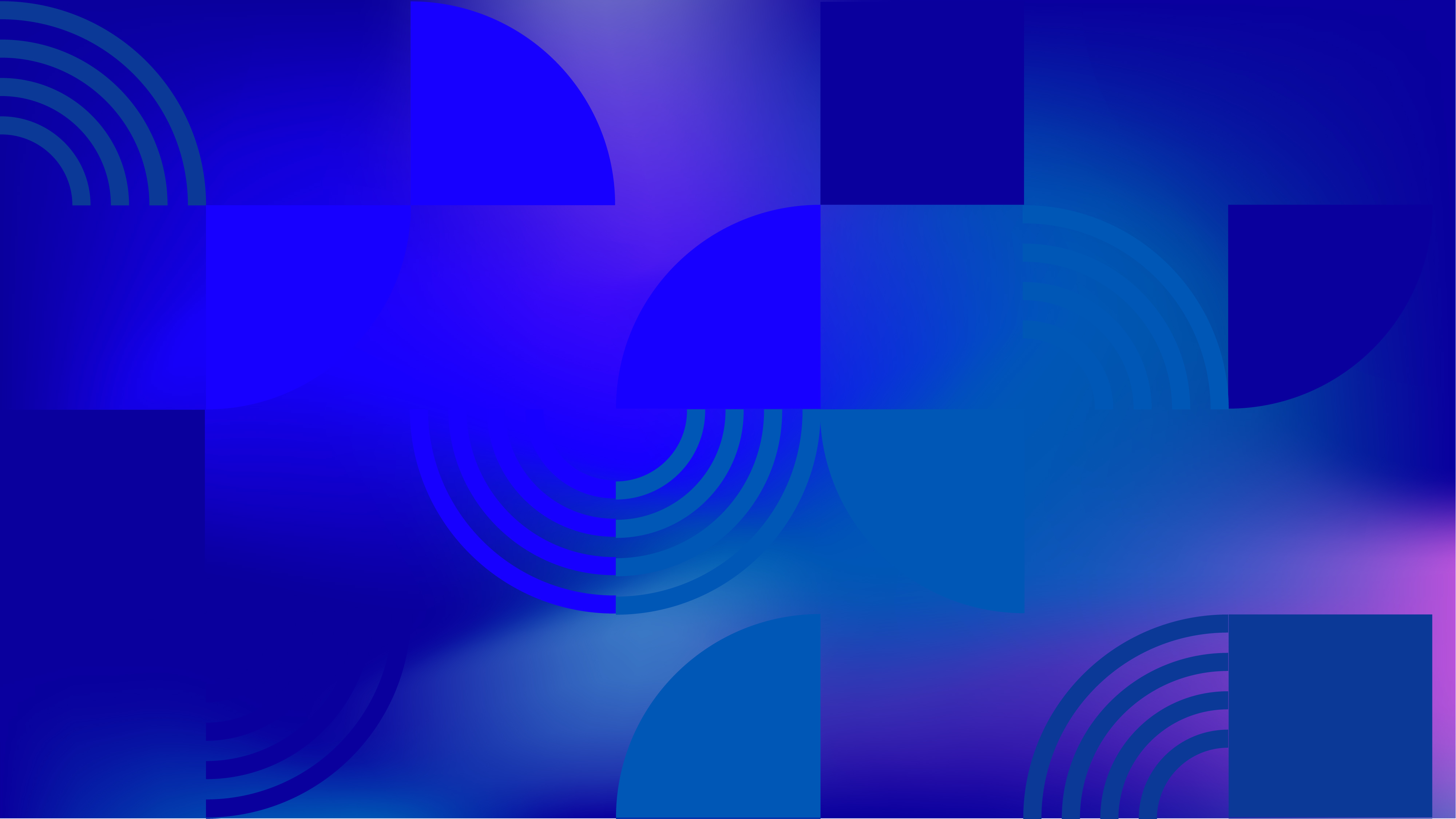 Country Overview
Cook Islands
At a glance
Same-sex Relations for Men Legal Throughout the Country?
Same-sex Relations for Women Legal Throughout the Country?
Legal Gender Recognition Possible?
LGBTI Orgs Able to Register?
View more for this country:
In April 2023, the Cook Islands decriminalized consensual same-sex sexual relations, which was previously punishable by up to five years in jail under the Crimes Act 1969. The Cook Islands' first Pride event was held in 2020. Employment discrimination on the basis of sexual orientation is banned. Gender diversity in the Cook Islands can be seen in people known as akava'ine and akatututane. The Te Tiare Association is an organization that works to advocate for LGBTIQ, akava'ine, and akatututane people. The organization has spoken out about issues including social stigma, sexual health awareness, and the mental health needs of LGBTIQ people.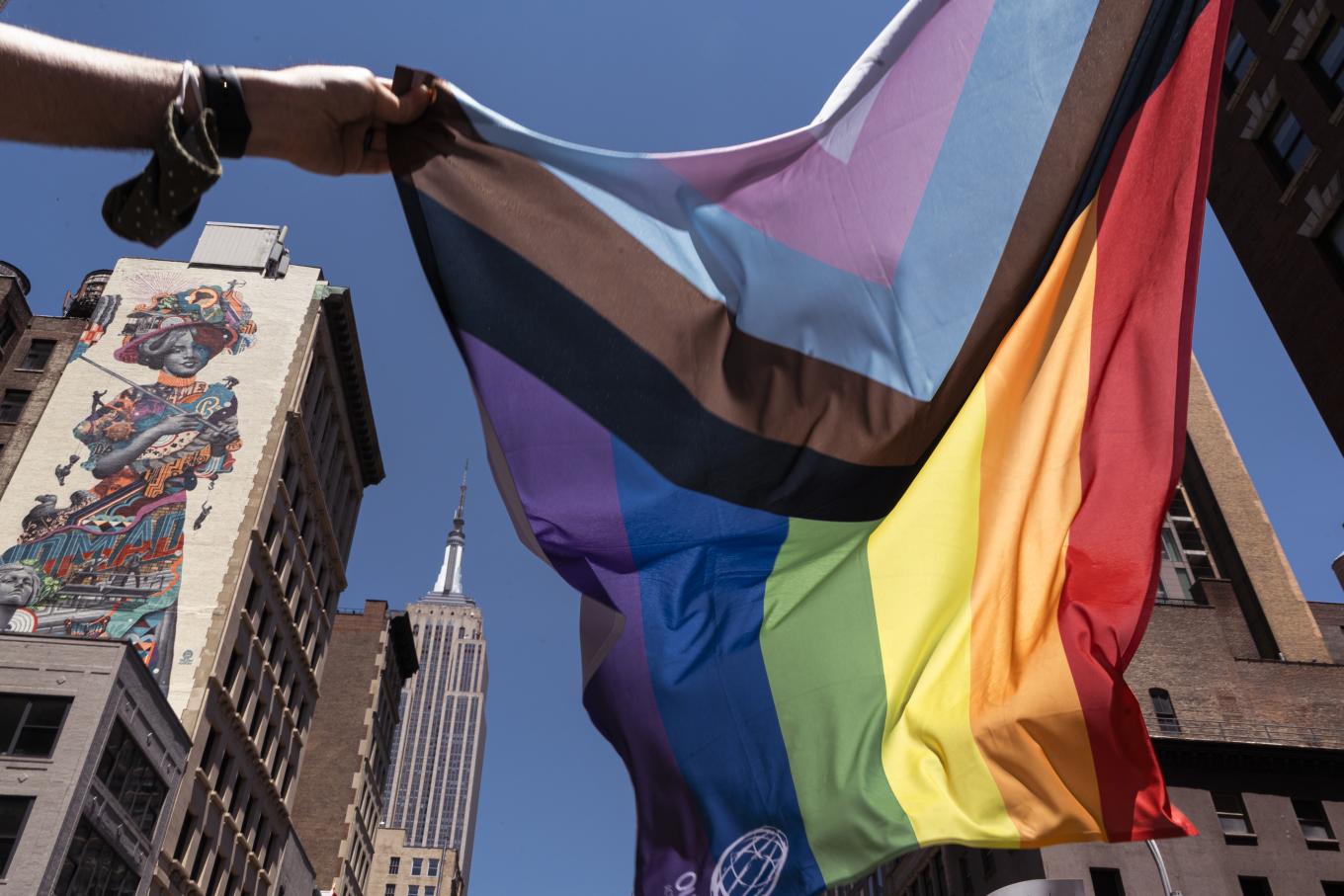 Human Rights Research
Since 1990, we have partnered with activists from all over the world to produce hundreds of groundbreaking reports.
Read Our Reports