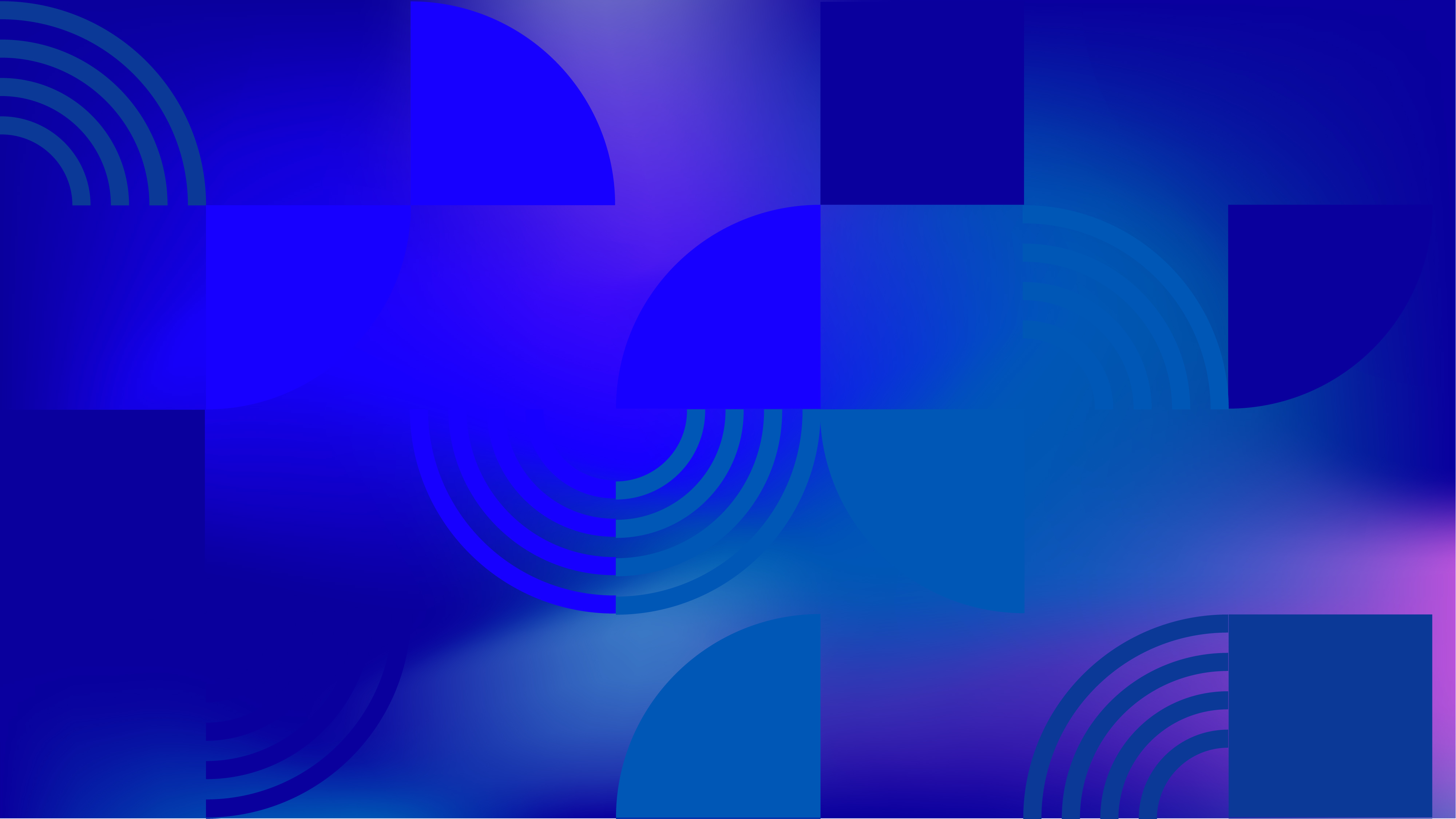 At a glance
Same-sex Relations for Men Legal Throughout the Country?
Same-sex Relations for Women Legal Throughout the Country?
Legal Gender Recognition Possible?
LGBTI Orgs Able to Register?
View more for this country:
Fiji has made progress on LGBTIQ issues in the last decade; however, LGBTIQ people still face barriers to full equality. Same-sex relations were decriminalized in 2010, and Fiji is one of the few countries in the world to ban discrimination on the basis of sexual orientation and gender identity in its constitution. However, LGBTIQ people continue to face violence and discrimination, creating barriers in employment and healthcare, among other areas of life. Although Fiji does not have a law explicitly banning "conversion therapy," it prohibits health professionals from attempting to change a person's sexual orientation. Fiji has a traditional third-gender population known as vaka sa lewa lewa, who present themselves and/or identify as women. Fiji does not allow for legal gender recognition. In general, the LGTBIQ community is experiencing greater visibility and acceptance, particularly in urban centers. In 2011, Fiji joined over 80 countries in signing the United Nations' "joint statement on ending acts of violence and related human rights violations based on sexual orientation and gender identity."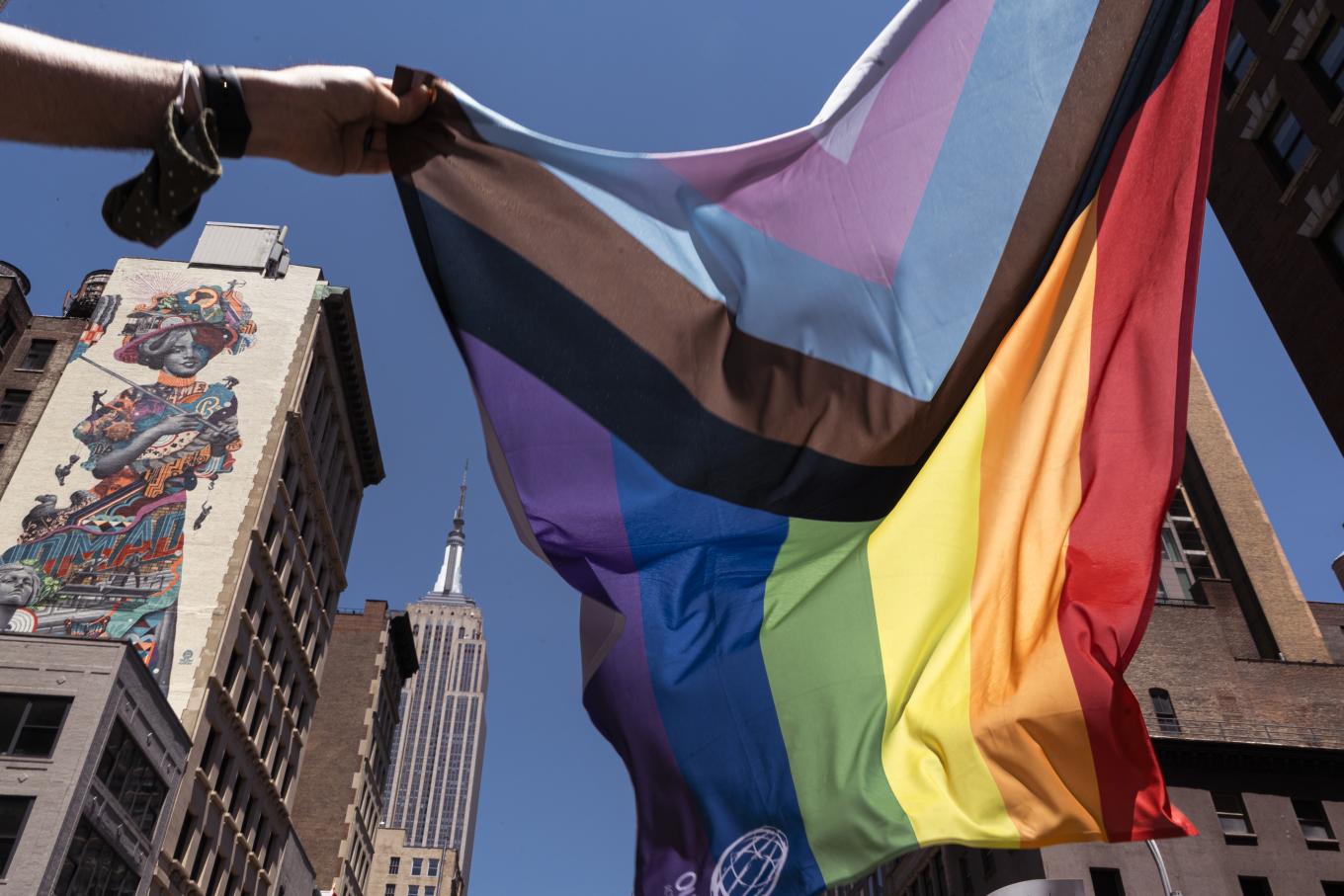 Human Rights Research
Since 1990, we have partnered with activists from all over the world to produce hundreds of groundbreaking reports.
Read Our Reports