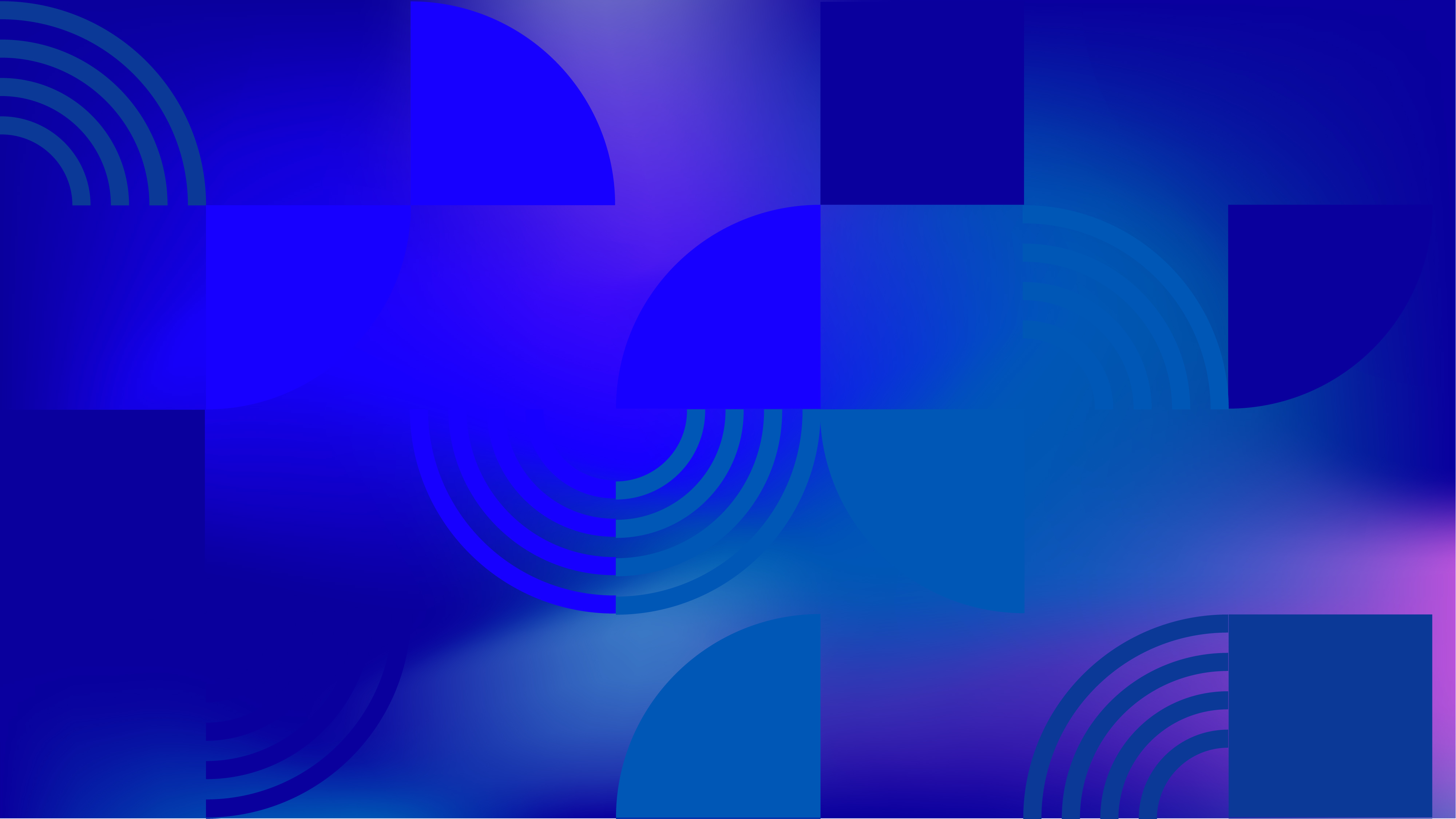 Country Overview
Kiribati
At a glance
Same-sex Relations for Men Legal Throughout the Country?
Same-sex Relations for Women Legal Throughout the Country?
Legal Gender Recognition Possible?
LGBTI Orgs Able to Register?
View more for this country:
In Kiribati, same-sex sexual relations between men are illegal. Yet, this law reportedly hasn't been enforced in many years, and employment discrimination on the basis of sexual orientation is banned under the Employment and Industrial Relations Code of 2015. Gender diversity can be seen in people known as binabinaine and binabinamwane, who may behave and live as the gender opposite that assigned at birth. The civil society organization Boutokaan Inaomataia ao Mauriia Binabinaine Association works to end violence and discrimination based on sexual orientation, gender identity, and expression in Kiribati, particularly for binabinaine.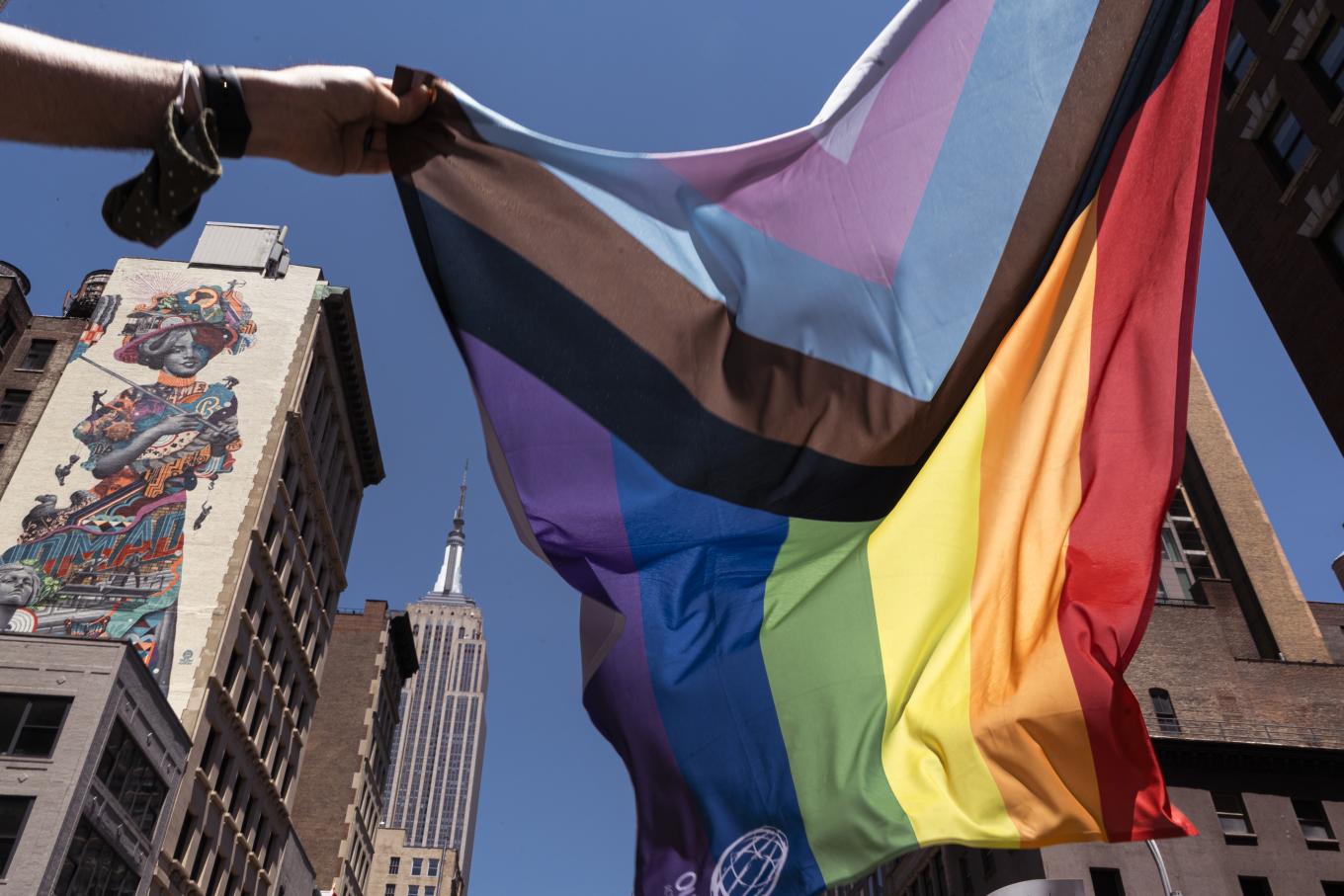 Human Rights Research
Since 1990, we have partnered with activists from all over the world to produce hundreds of groundbreaking reports.
Read Our Reports