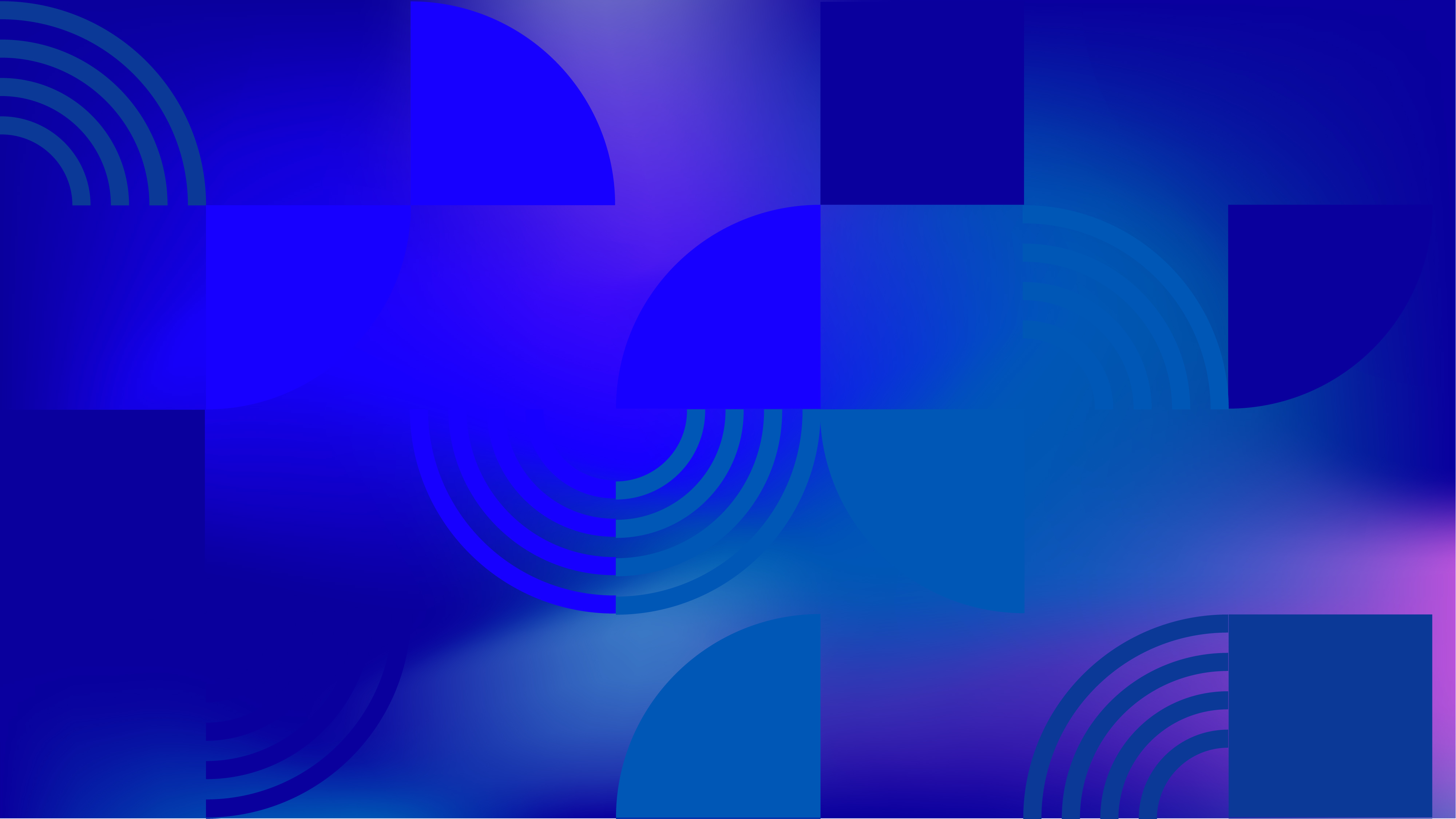 Country Overview
New Zealand
At a glance
Same-sex Relations for Men Legal Throughout the Country?
Same-sex Relations for Women Legal Throughout the Country?
Legal Gender Recognition Possible?
LGBTI Orgs Able to Register?
Actions Related to SOGI at the UN:
View more for this country:
New Zealand is well known for its openness and diversity, not only in society but also in politics. After recognizing gender-neutral civil union in 2004, this island became the first country in the Asia Pacific to legalize same-sex marriage in 2013. New Zealand also included sexual orientation and gender identity in the Human Rights Act in 1993, and transgender people are allowed to change their gender marker without surgery. Olympic's first openly transgender woman, a weightlifting athlete, was also from New Zealand. According to a public poll, the majority of New Zealanders support LGBTI rights, and now there are more discussion about indigenous and LGBTI community intersectionality issues.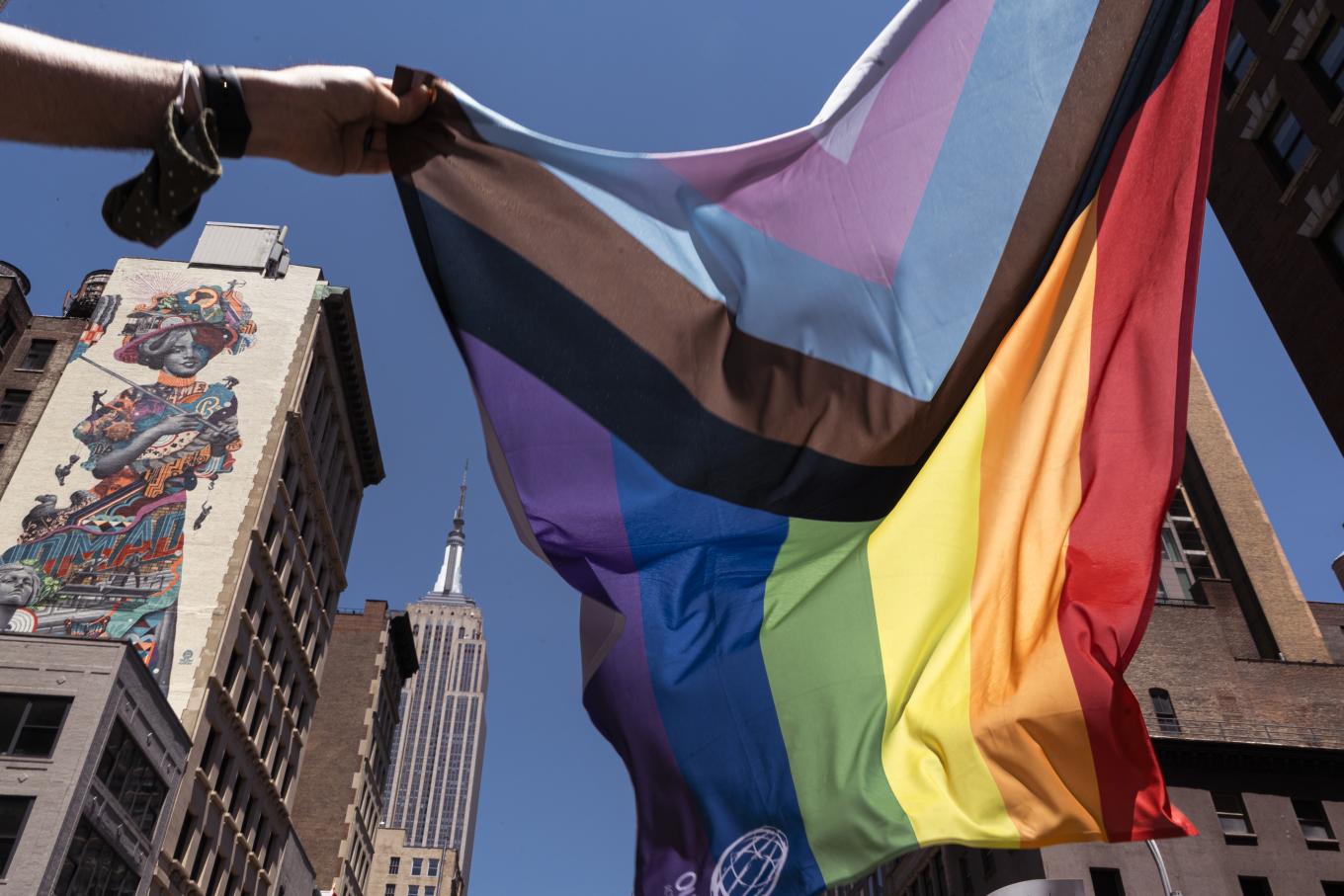 Human Rights Research
Since 1990, we have partnered with activists from all over the world to produce hundreds of groundbreaking reports.
Read Our Reports