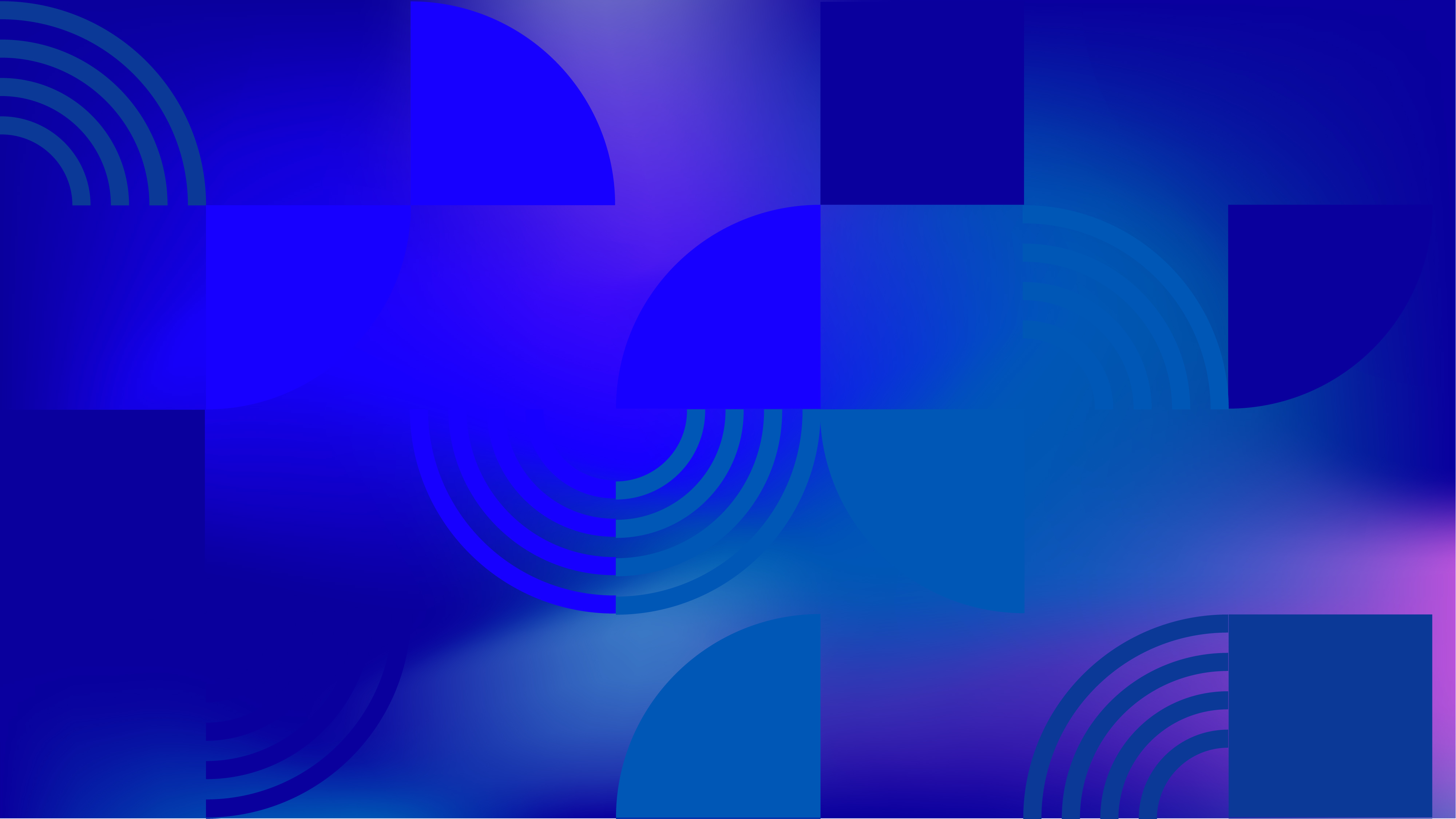 Country Overview
New Zealand
At a glance
Same-sex Relations for Men Legal Throughout the Country?
Same-sex Relations for Women Legal Throughout the Country?
Legal Gender Recognition Possible?
LGBTI Orgs Able to Register?
View more for this country:
In New Zealand, also known as Aotearoa, laws and public opinion about LGBTIQ people are generally positive, but more progress could be made. In 2013, New Zealand became the first country in the Asia Pacific to legalize same-sex marriage. New Zealand also included sexual orientation as a protected ground against discrimination in the Human Rights Act of 1993, and transgender people can change their legal gender markers without surgery. Conversion therapy is illegal as of 2022. There have been numerous openly LGBTIQ elected officials. The first openly transgender woman to compete in the Olympics was also from New Zealand. Takatāpui is a te reo Māori word now used as an umbrella term to describe people of diverse sexual orientations, gender identities, and gender expressions. Other Māori identities for sexual and gender minorities include whakawahine, irawhiti, tāhine (or ira tāhūrua-kore), irahuri, irakē, tangata ira wahine, and tangata ira tāne. Surveys suggest that New Zealanders are generally supportive of LGBTIQ people. However, discrimination and violence still occur, and hate speech is an issue online and offline.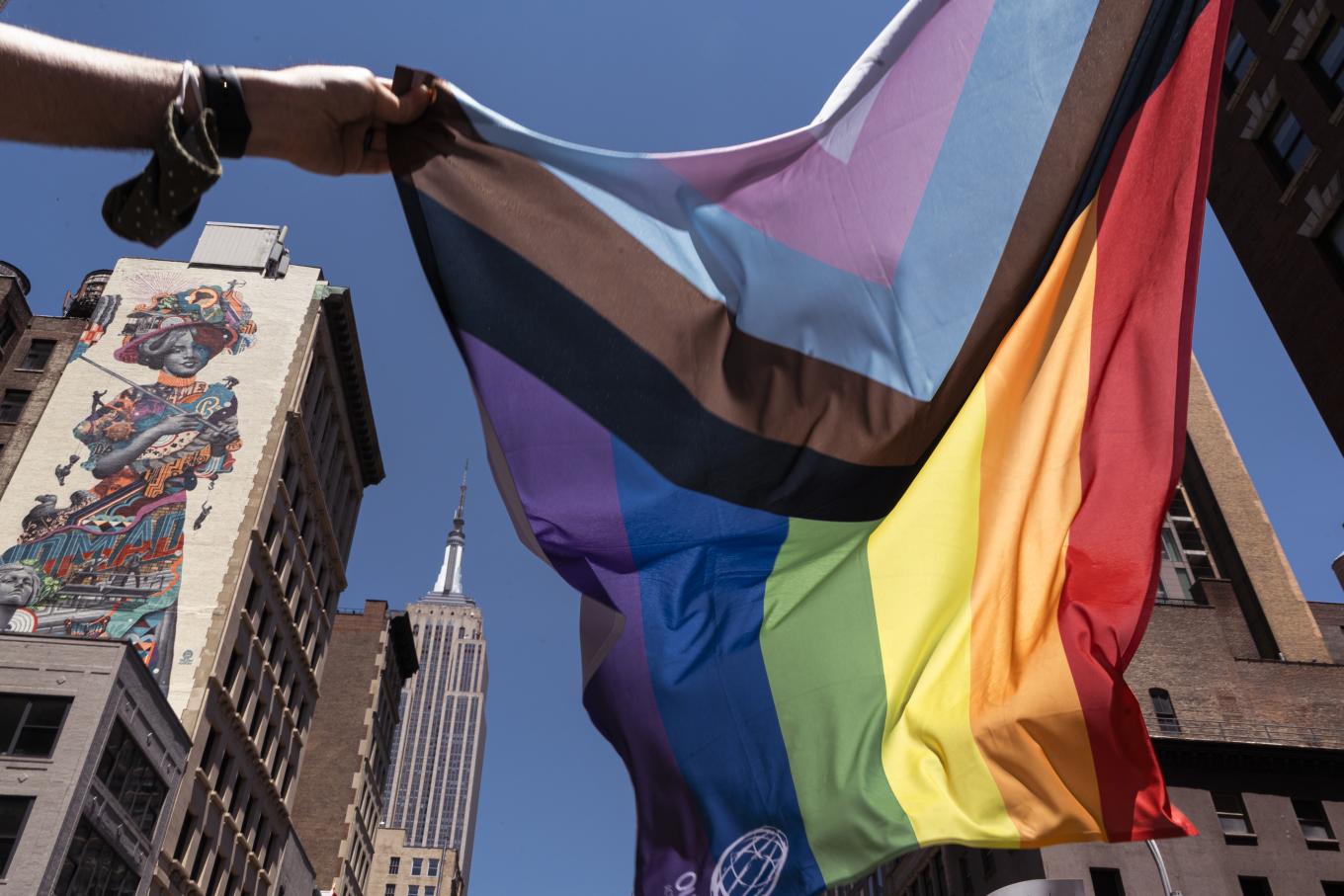 Human Rights Research
Since 1990, we have partnered with activists from all over the world to produce hundreds of groundbreaking reports.
Read Our Reports