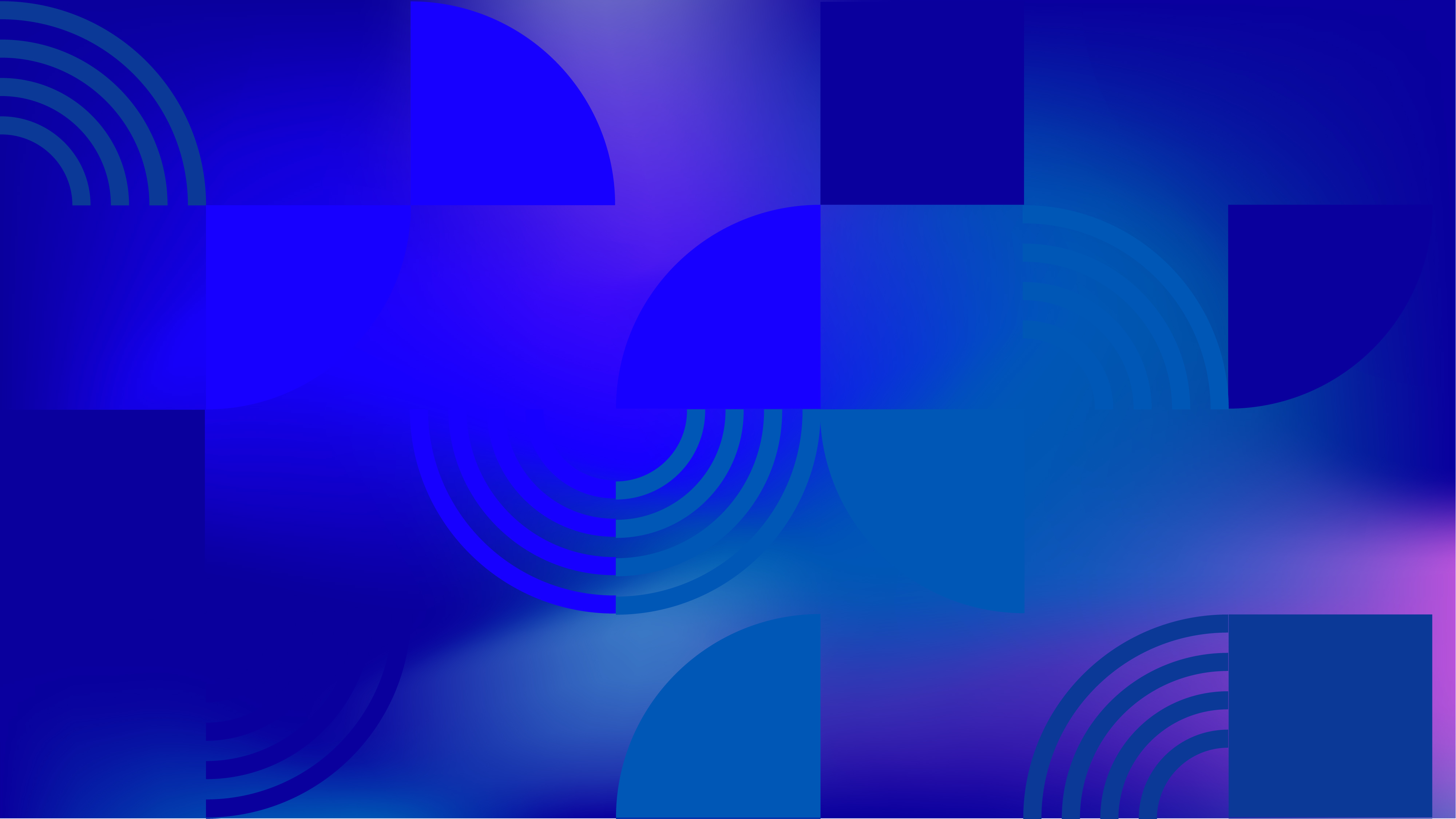 At a glance
Same-sex Relations for Men Legal Throughout the Country?
Same-sex Relations for Women Legal Throughout the Country?
Legal Gender Recognition Possible?
LGBTI Orgs Able to Register?
View more for this country:
In the small island country of Niue, same-sex sexual relations were decriminalized in 2007, although social stigma may still remain. Gender diversity in Niuean culture can be observed in people known as fakafifine, or fiafifine. Fakafifine activist Phylesha Brown-Acton coined the acronym MVPFAFF, meaning Mahu, Vakasalewalewa, Palopa, Fa'afafine, Akava'ine, Fakafifine and Fakaleiti/leiti, to recognize identities that do not necessarily align with the "LGBTIQ" acronym and are specific to Pacific communities.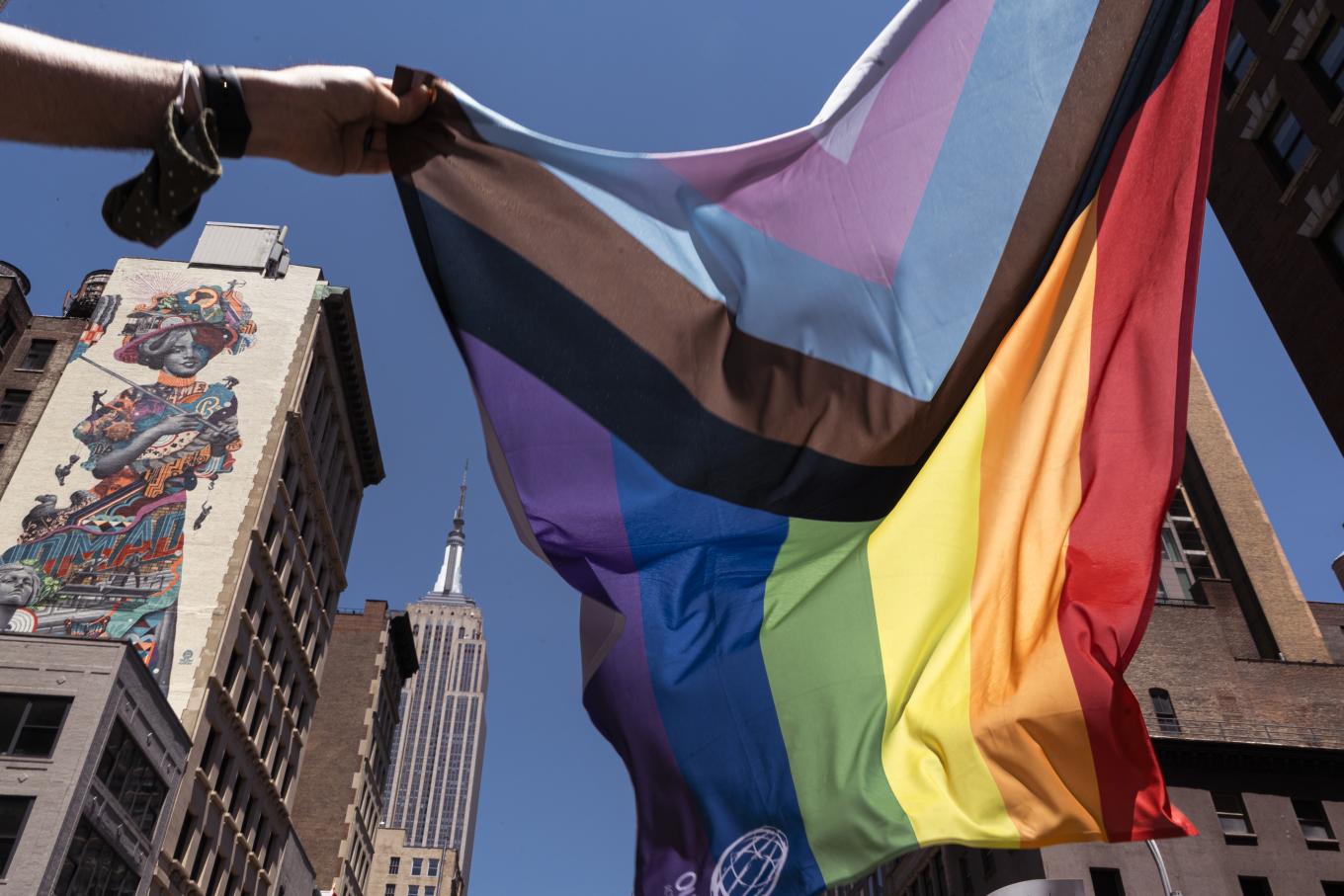 Human Rights Research
Since 1990, we have partnered with activists from all over the world to produce hundreds of groundbreaking reports.
Read Our Reports