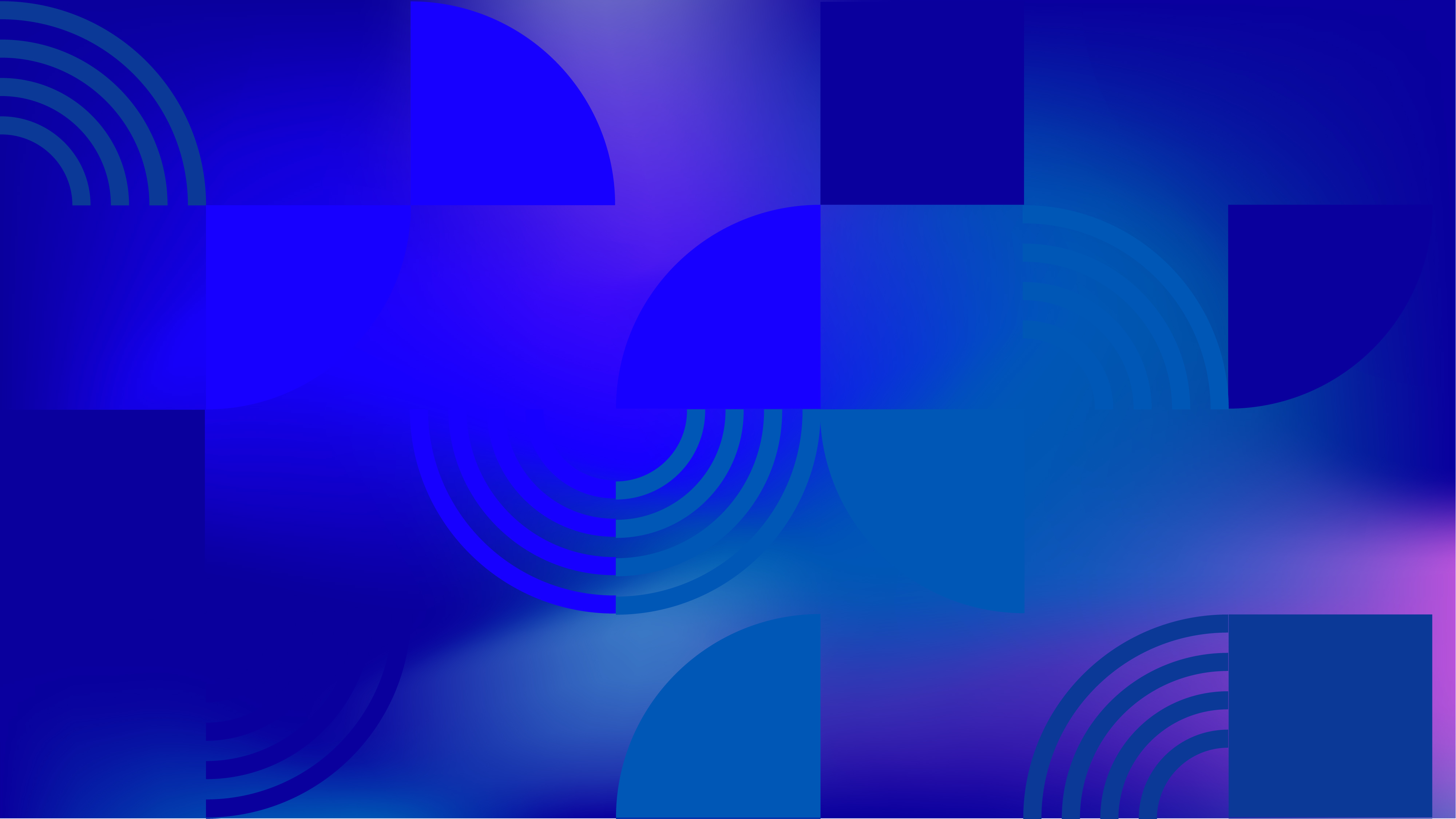 Country Overview
Papua New Guinea
At a glance
Same-sex Relations for Men Legal Throughout the Country?
Same-sex Relations for Women Legal Throughout the Country?
Legal Gender Recognition Possible?
LGBTI Orgs Able to Register?
View more for this country:
In Papua New Guinea, male same-sex sexual intimacy is criminalized with a punishment of up to 14 years imprisonment, although there are no records of people being convicted under these laws in recent years. Additionally, trans and gender nonconforming people are criminalized under laws that ban "cross-dressing." These laws contribute to the social stigmatization in Papua New Guinea. According to many, in Papua New Guinea, "LGBTIQ" identities are stigmatized, and indigenous terms for third-gender and other non-heteronormative people, including "palopa," should be used. People of diverse sexualities, gender identities, and gender expressions face violence, harassment, and discrimination in settings like employment, healthcare, and education. Although there are many traditional Christian churches that oppose same-sex sexuality, many people find support in their spiritual and religious communities.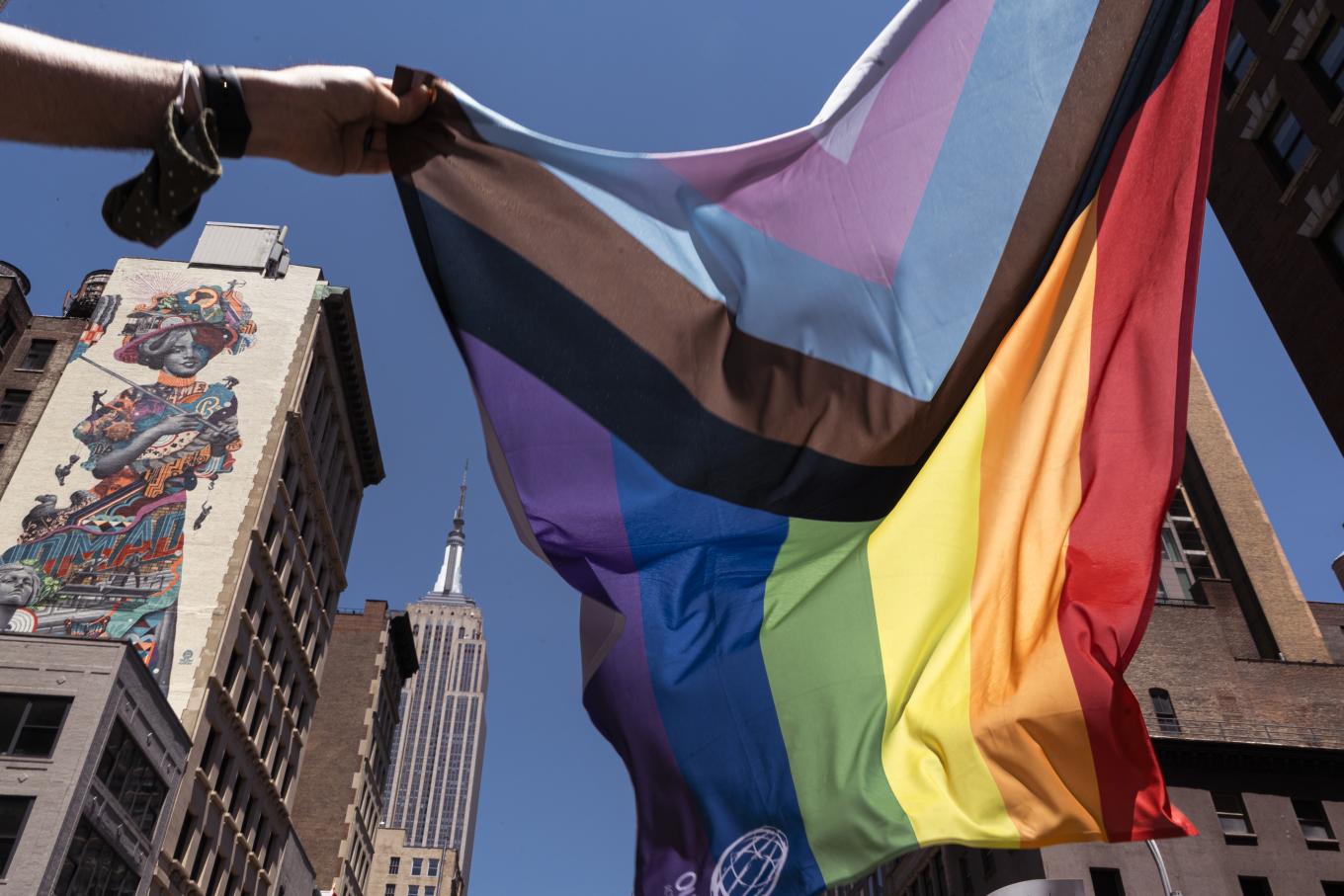 Human Rights Research
Since 1990, we have partnered with activists from all over the world to produce hundreds of groundbreaking reports.
Read Our Reports