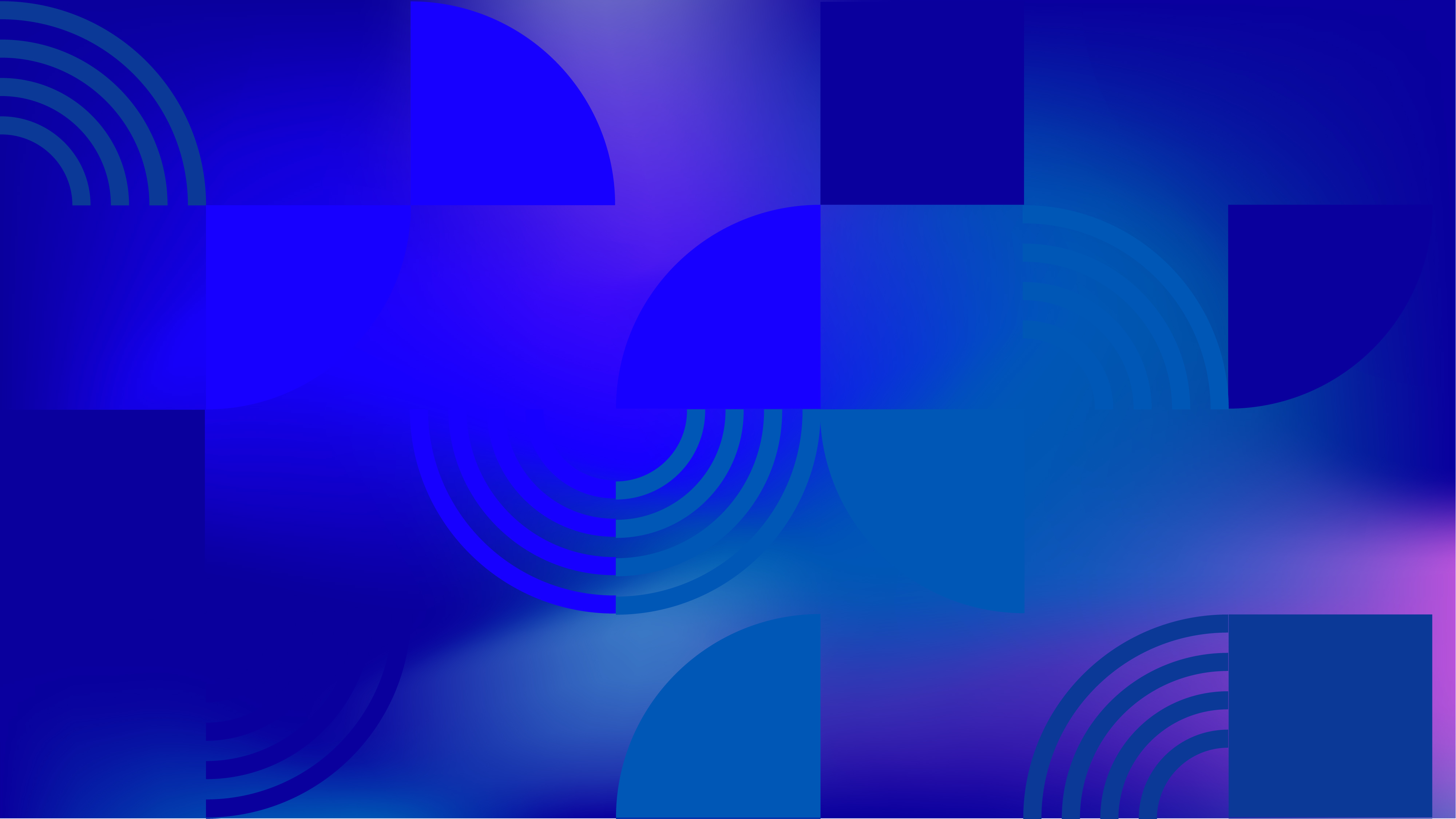 At a glance
Same-sex Relations for Men Legal Throughout the Country?
Same-sex Relations for Women Legal Throughout the Country?
Legal Gender Recognition Possible?
LGBTI Orgs Able to Register?
View more for this country:
In Samoa, the Crimes Act 2013 outlaws "sodomy" and bans anal and oral sex between all individuals, regardless of gender, though these laws are rarely enforced. At the same time, employment discrimination on the basis of sexual orientation has been banned since 2013. Additionally, Samoa prohibits health professionals from attempting to change a person's sexual orientation. Despite these protections, LGBTIQ Samoans face discrimination, harassment, and social stigmatization. The Censorship Board has sporadically censored movies depicting LGBTIQ people or content. Samoans tend to be more accepting of people of diverse gender identities and expressions than sexualities, but stigma remains an issue across the board. Samoa has a traditional third gender called fa'afafine, who were assigned male at birth and adopt specific cultural roles in society. They often embody feminine traits, although the gender expression of fa'afafine varies. Some identify as women, while others do not. Fa'afatama is a more contemporary term for people who were assigned female at birth and may embody more masculine traits and/or identify as men. In 2011, Samoa joined over 80 countries in signing the United Nations' "joint statement on ending acts of violence and related human rights violations based on sexual orientation and gender identity."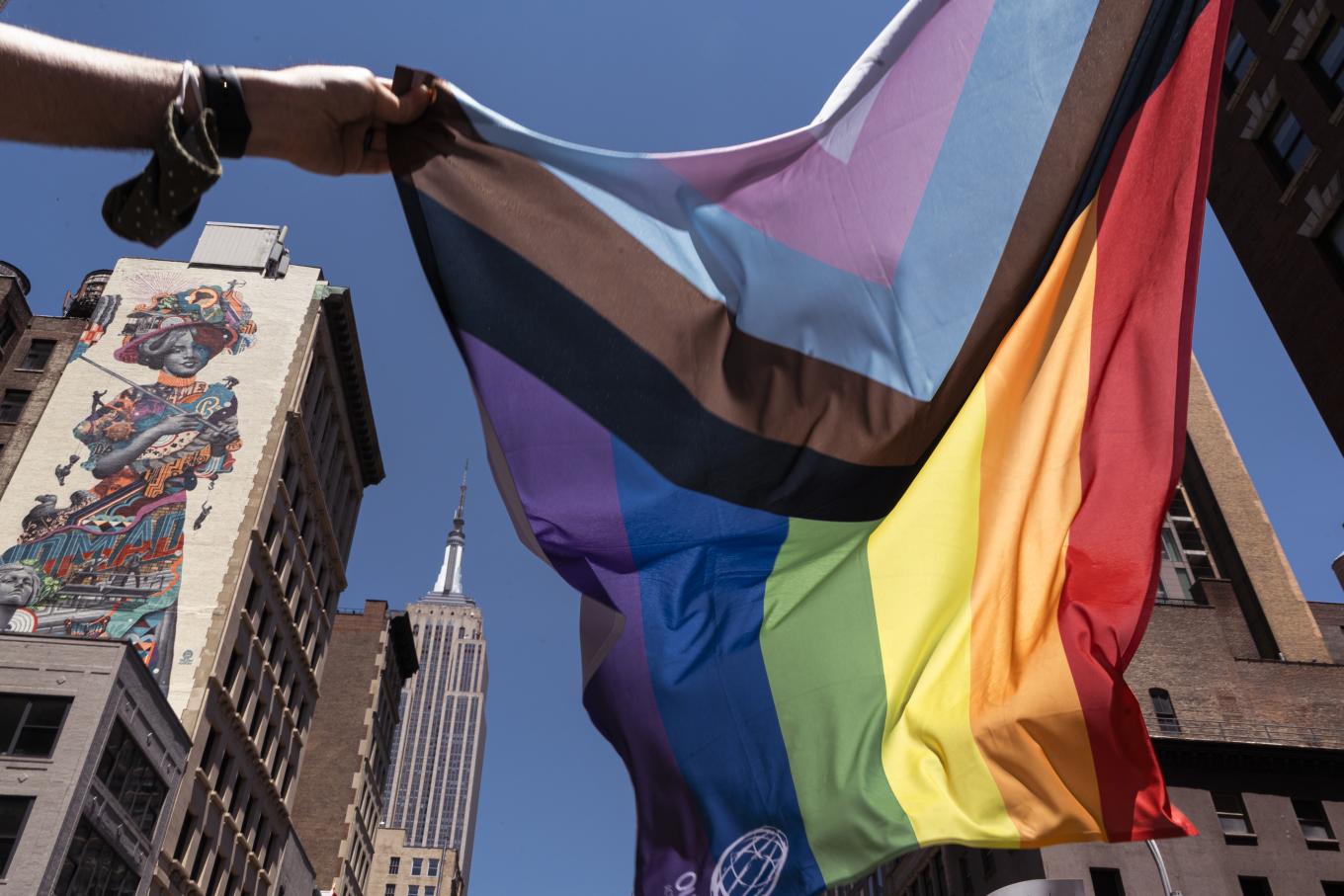 Human Rights Research
Since 1990, we have partnered with activists from all over the world to produce hundreds of groundbreaking reports.
Read Our Reports