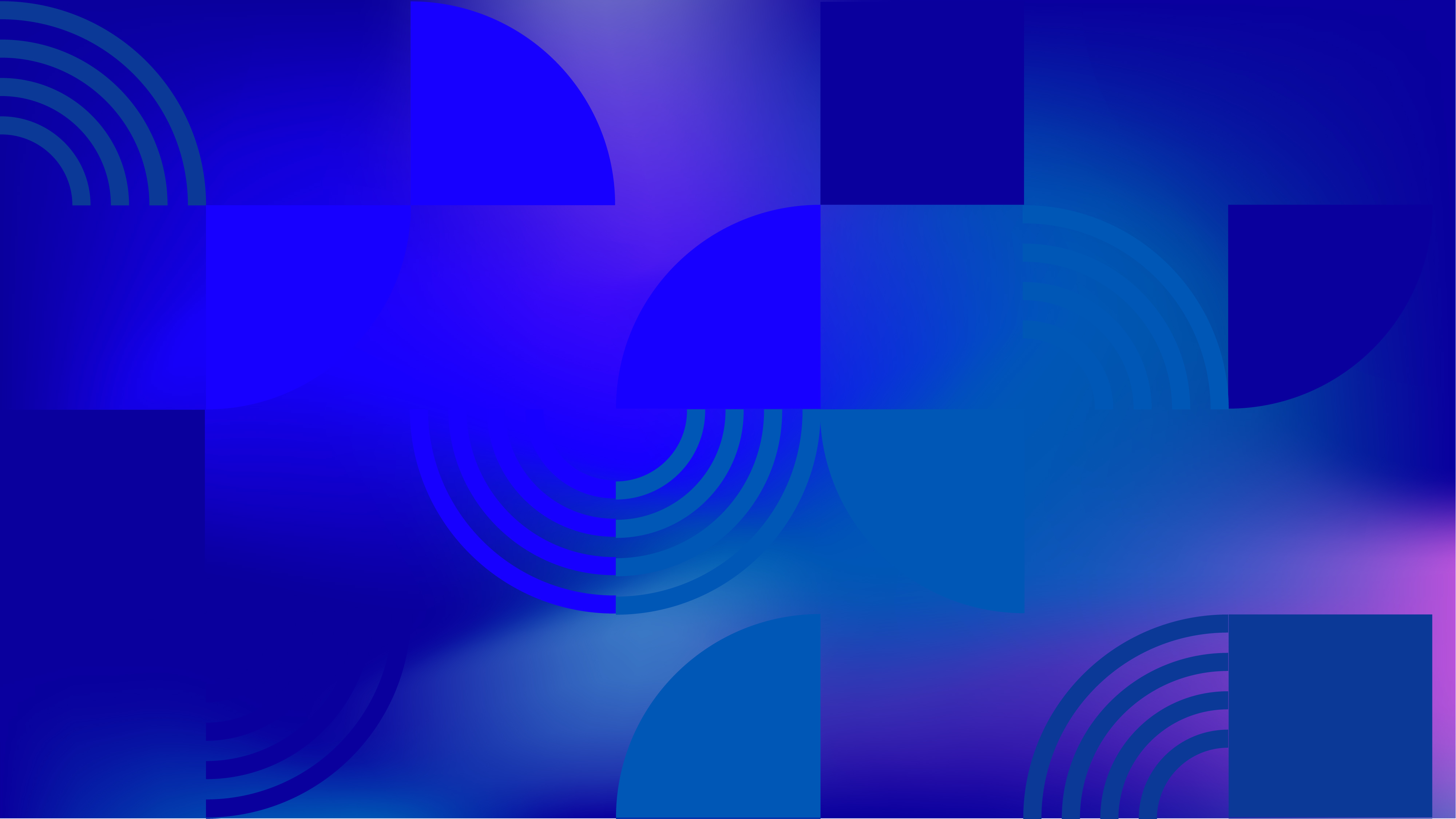 At a glance
Same-sex Relations for Men Legal Throughout the Country?
Same-sex Relations for Women Legal Throughout the Country?
Legal Gender Recognition Possible?
LGBTI Orgs Able to Register?
View more for this country:
In Vanuatu, same-sex sexual activity is legal. One survey suggested that a little over a third of respondents felt comfortable being of diverse sexual orientation, gender identity, and gender expression in Vanuatu. According to the same survey, many LGBTIQ people in Vanuatu have faced violence, harassment, and discrimination. VPride is a community-based organization working to support LGBTIQ people in Vanuatu through education and advocacy. In 2011, Vanuatu joined over 80 countries in signing the United Nations "joint statement on ending acts of violence and related human rights violations based on sexual orientation and gender identity."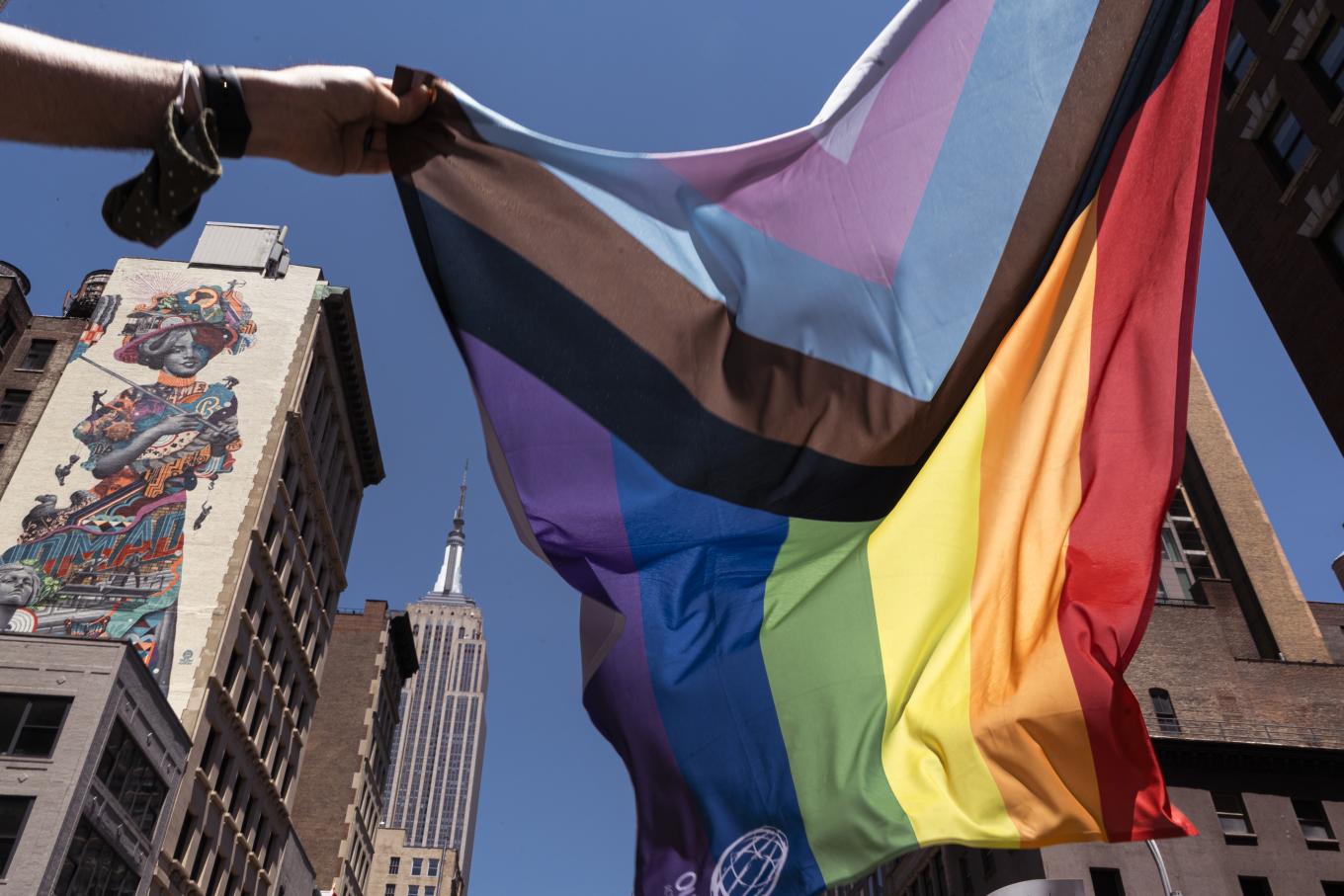 Human Rights Research
Since 1990, we have partnered with activists from all over the world to produce hundreds of groundbreaking reports.
Read Our Reports