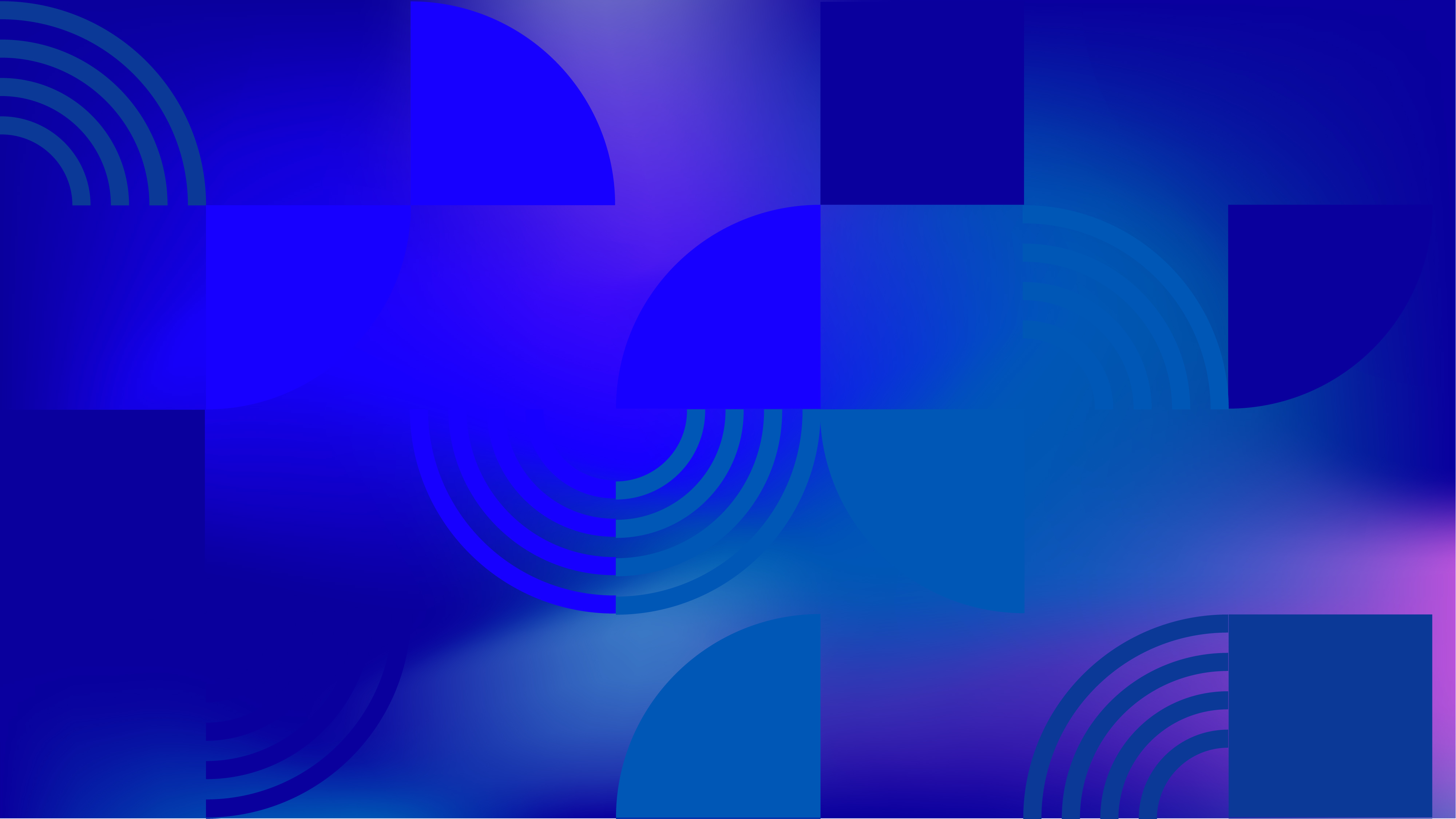 At a glance
Same-sex Relations for Men Legal Throughout the Country?
Same-sex Relations for Women Legal Throughout the Country?
Legal Gender Recognition Possible?
LGBTI Orgs Able to Register?
View more for this country:
Angola has made progress on LGBTIQ issues; however, LGBTIQ people still face barriers to full equality. In 2019, the Angolan parliament voted in favor of a new penal code that effectively decriminalized same-sex relations. This new penal code went into effect in 2021. Discrimination based on sexual orientation is also explicitly outlawed in Angola. Despite these protections, LGBTIQ identities are still stigmatized, and LGBTIQ people continue to face discrimination in employment, education, housing and healthcare. There is no process for legal gender recognition or legal protections based on gender identity, so transgender and gender gender-nonconforming people are particularly vulnerable to discrimination. In a 2017 poll of Angolans, 61% agreed that people should have equal rights and legal protections regardless of romantic or physical attraction to people of the same sex. Although one LGBTIQ organization, Associação Íris Angola, is now legally registered and is publicly known as an LGBTIQ rights organization, activists state that it is not generally lawfully permissible for organizations to explicitly register as such in the country.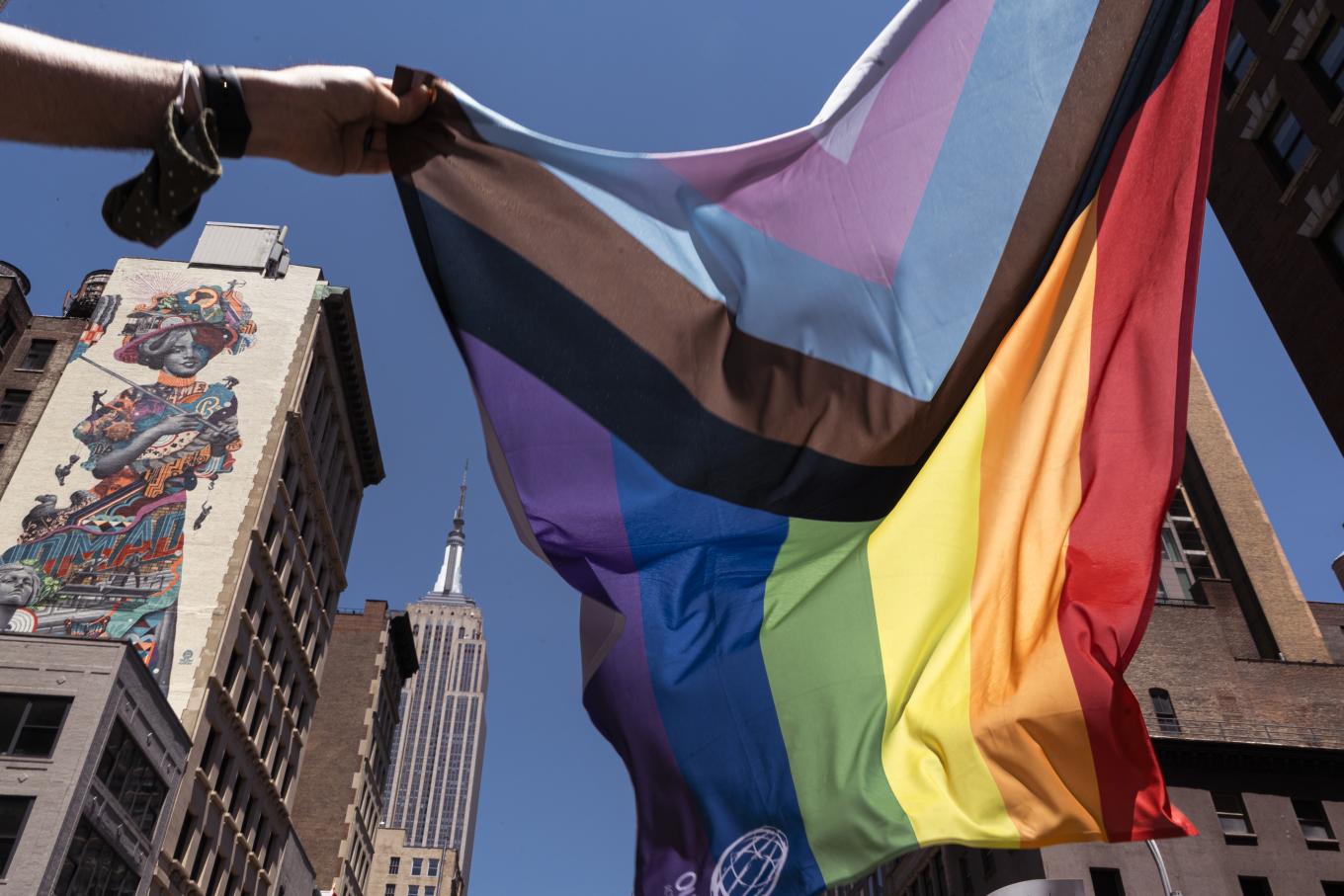 Human Rights Research
Since 1990, we have partnered with activists from all over the world to produce hundreds of groundbreaking reports.
Read Our Reports