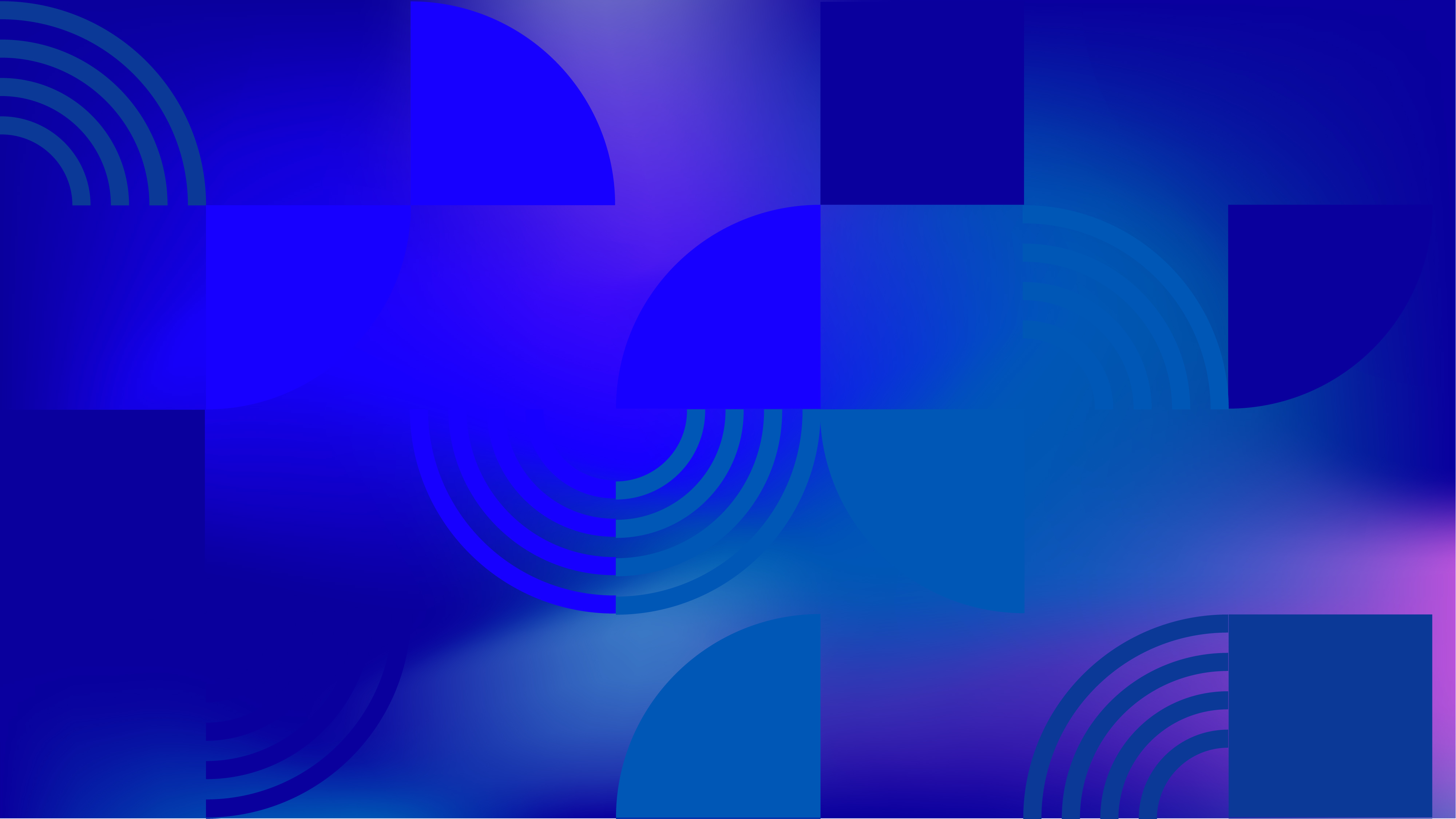 At a glance
Same-sex Relations for Men Legal Throughout the Country?
Same-sex Relations for Women Legal Throughout the Country?
Legal Gender Recognition Possible?
LGBTI Orgs Able to Register?
View more for this country:
In Benin, same-sex relations are legal. There are no laws against discrimination specifically based on sexual orientation or gender identity, but discrimination, in general, is banned. LGBTIQ people do face stigma, violence and discrimination, both from the public and the police, and LGBTIQ people have reported being refused social services, including medical care, due to their identities. Legal gender recognition is not possible. Family rejection remains a serious issue, and "homosexuality" is said to be a taboo topic, so many are forced to hide their identities.
However, there is no widespread persecution of LGBTIQ people. In one study, Benin was ranked 92nd out of 175 countries for the average social acceptance of LGBTIQ people between 2017-2020. Hirondelle Club Bénin is an organization that works to defend the rights of LGBTIQ people in Benin.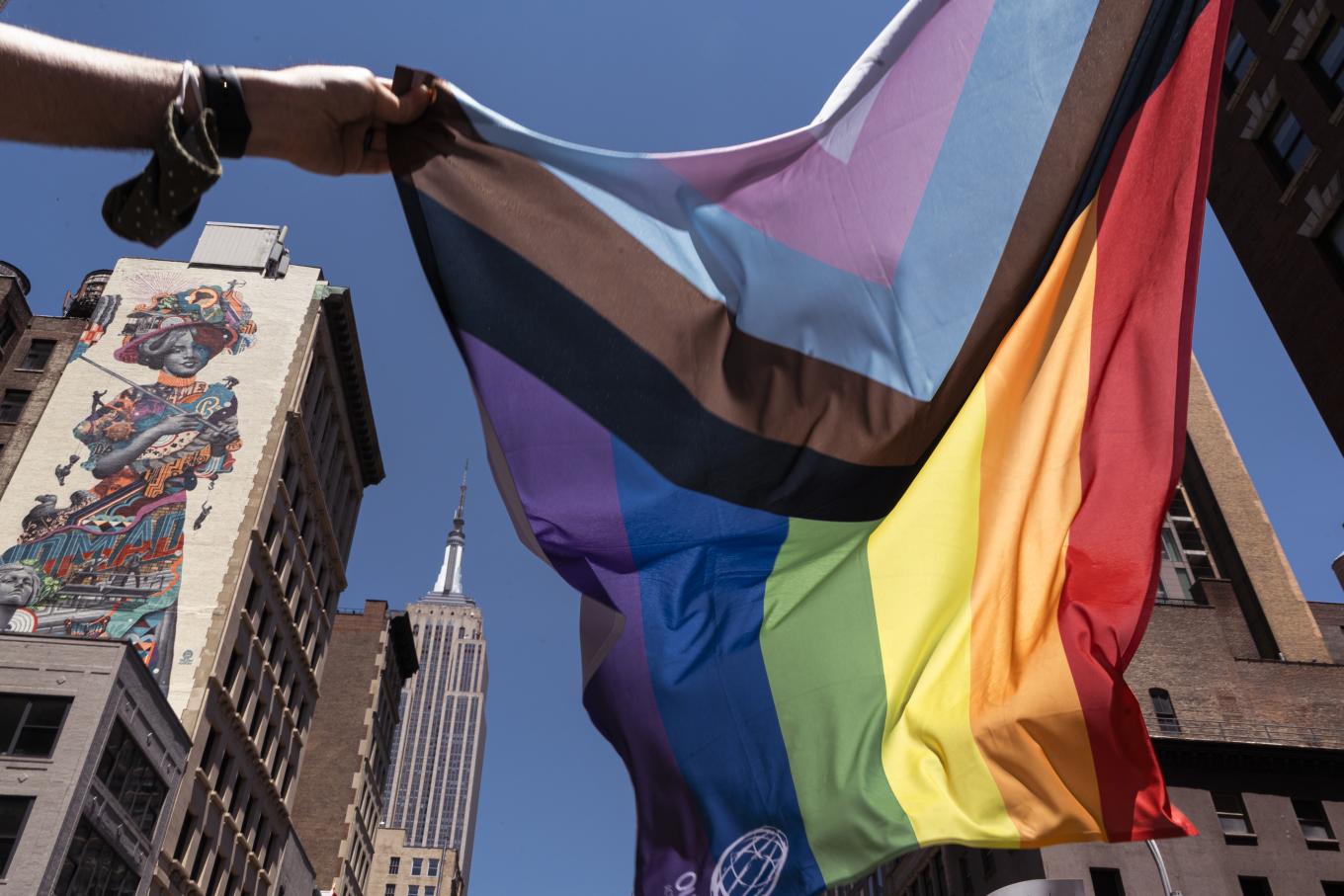 Human Rights Research
Since 1990, we have partnered with activists from all over the world to produce hundreds of groundbreaking reports.
Read Our Reports