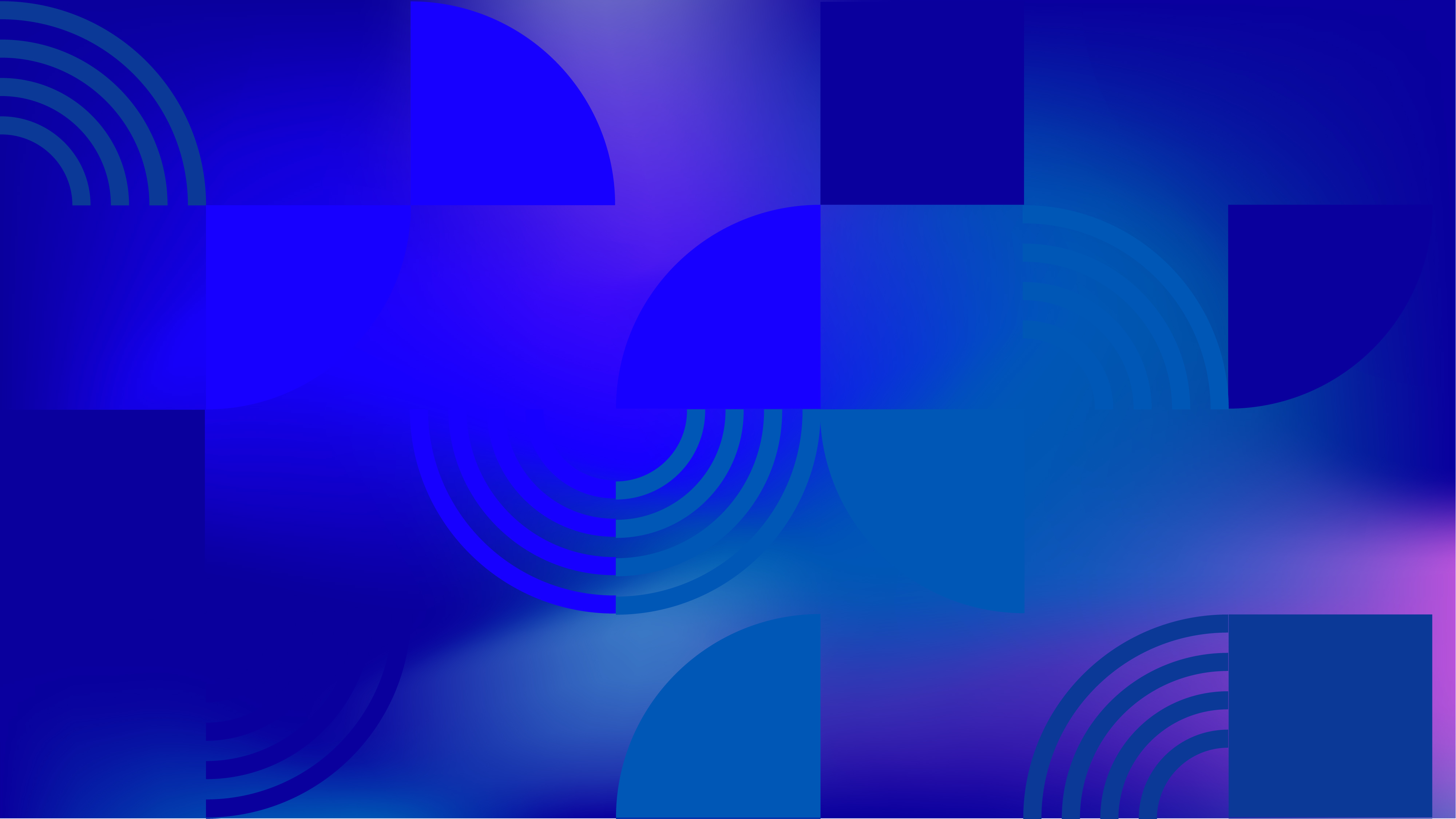 Country Overview
Botswana
At a glance
Same-sex Relations for Men Legal Throughout the Country?
Same-sex Relations for Women Legal Throughout the Country?
Legal Gender Recognition Possible?
LGBTI Orgs Able to Register?
View more for this country:
In the last 10 years, Botswana has made significant progress toward LGBTIQ equality, largely thanks to the work of activists and the progressiveness of Botswana's High Court. Employment discrimination based on sexual orientation was banned in 2010, and in 2014, the High Court ruled that the country's Civil and National Registration Department had to register the LGBTIQ organization LEGABIBO. In 2017, the High Court recognized a transgender man's right to change his legal gender markers, and in 2019, the same court overturned the country's sodomy laws. In response, the government tried to appeal this ruling, but the appeal was rejected by the courts in 2021. In terms of public opinion, one poll suggested that 43% of Botswana would accept having a gay neighbor, and recently, LGBTIQ Botswana have received more social acceptance. However, LGBTIQ Botswana continue to face stigmatization, harassment, violence, and discrimination. Many LGBTIQ people have reportedly been denied access to healthcare services because of their sexual orientation, gender identity, and expression.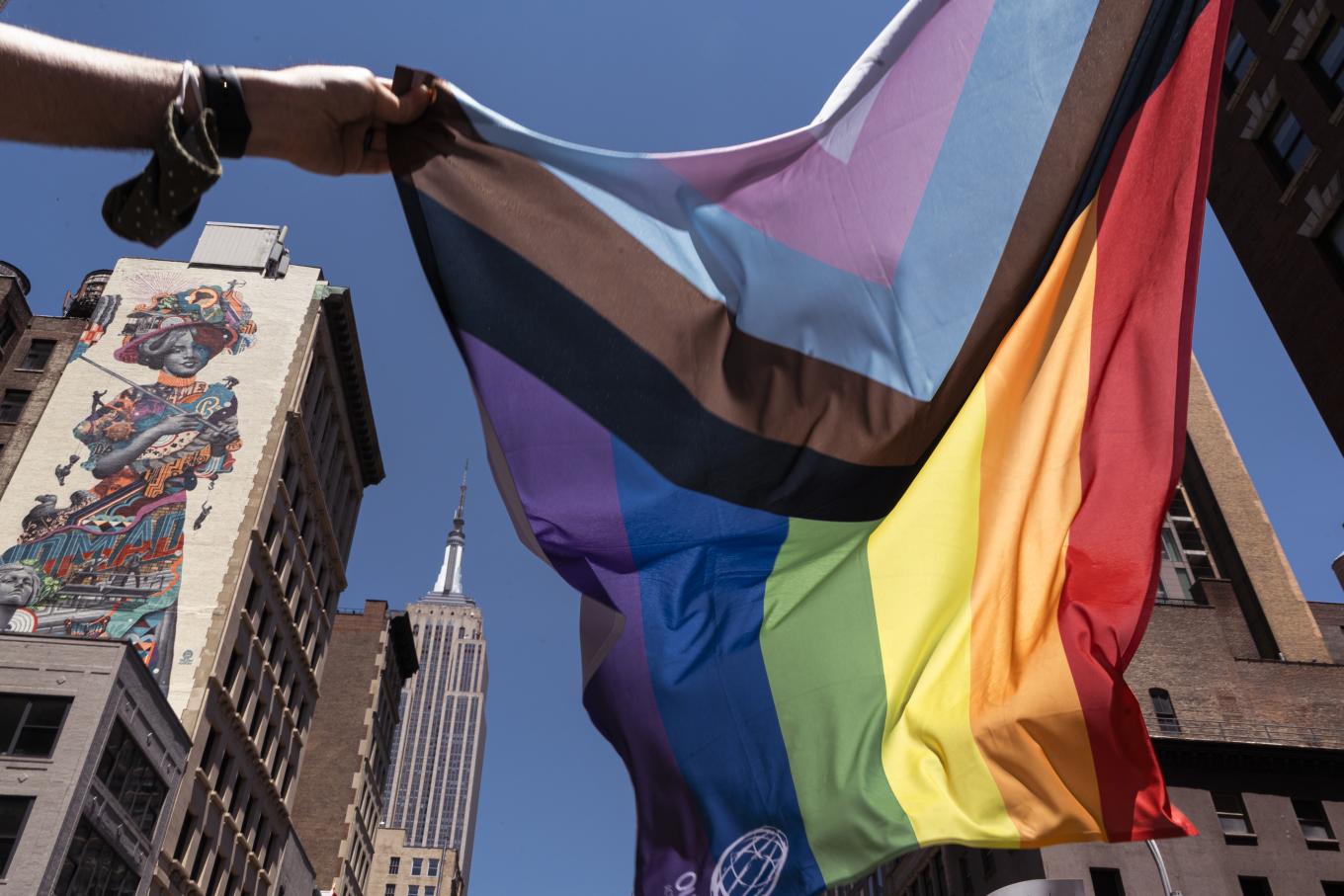 Human Rights Research
Since 1990, we have partnered with activists from all over the world to produce hundreds of groundbreaking reports.
Read Our Reports