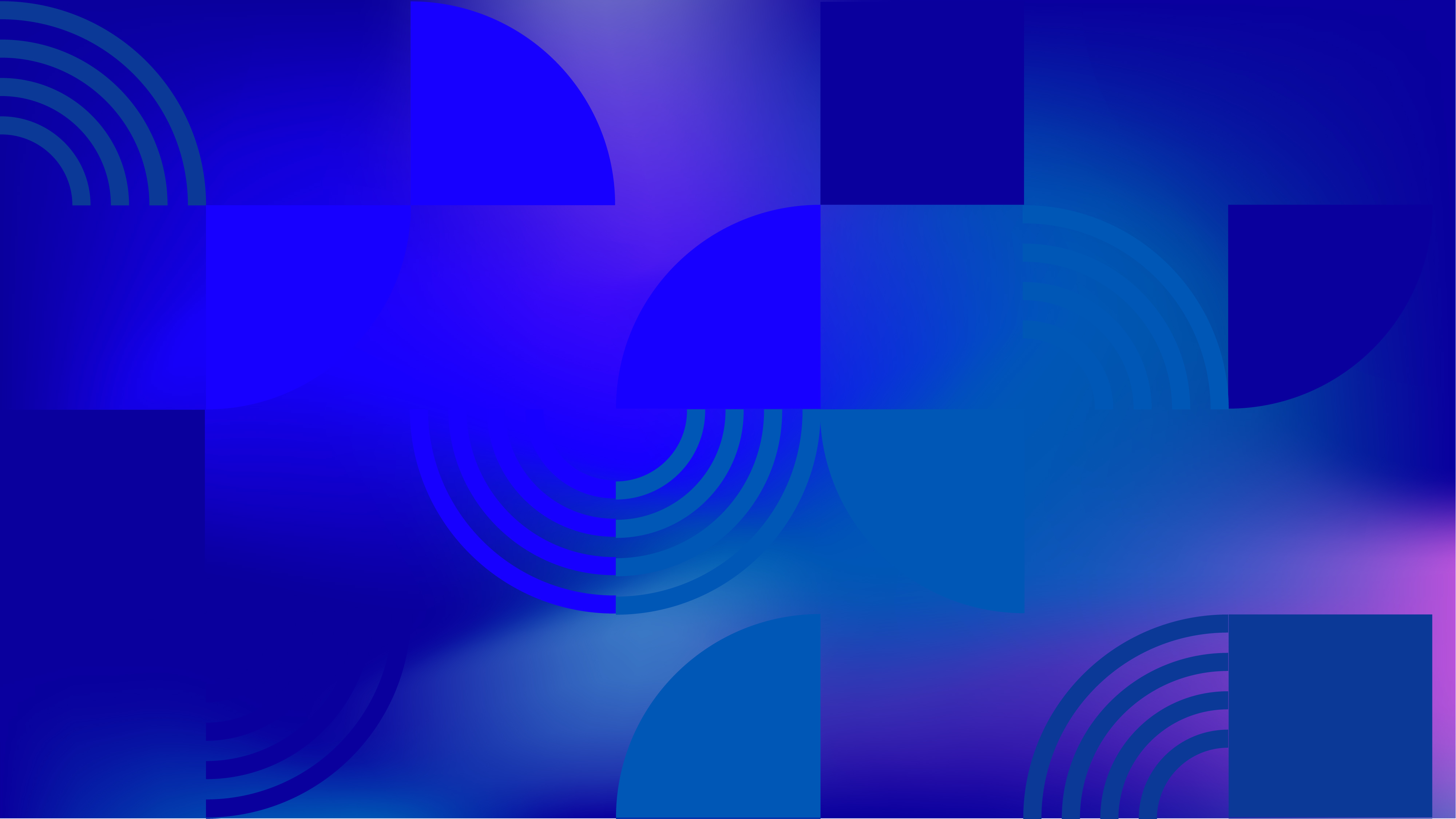 Country Overview
Botswana
At a glance
Same-sex Relations for Men Legal Throughout the Country?
Same-sex Relations for Women Legal Throughout the Country?
Legal Gender Recognition Possible?
LGBTI Orgs Able to Register?
Actions Related to SOGI at the UN:
2016: Abstained from Voting IE SOGI
2019:
View more for this country:
In the last 10 years, Botswana has made significant progress towards LGBTIQ equality. Discrimination in employment including explicitly on grounds of sexual orientation was banned in 2010, making it one of the few African countries to have such protections for LGBTIQ people. In November 2014 the High Court ruled that the country's Civil and National Registration department had to register the LGBTIQ organization 'Legabibo'. Two years later that judgment was upheld by the Court of Appeals. In 2017 the High Court recognized transgender people's right to legally change their name, and in 2019 the same court overturned laws that criminalized same-sex relations. This progress has been met with mixed reactions by politicians, the media, and the general public. Historically, LGBTIQ identities have been taboo in Botswana and considered un-African and immoral; however, recently, LGBTIQ Botswanans have experienced more acceptance. Although discrimination on the basis of sexual orientation has been illegal since 2010, LGBTIQ identities are often seen as unacceptable and LGBTIQ Botswanans face harassment, violence, and discrimination.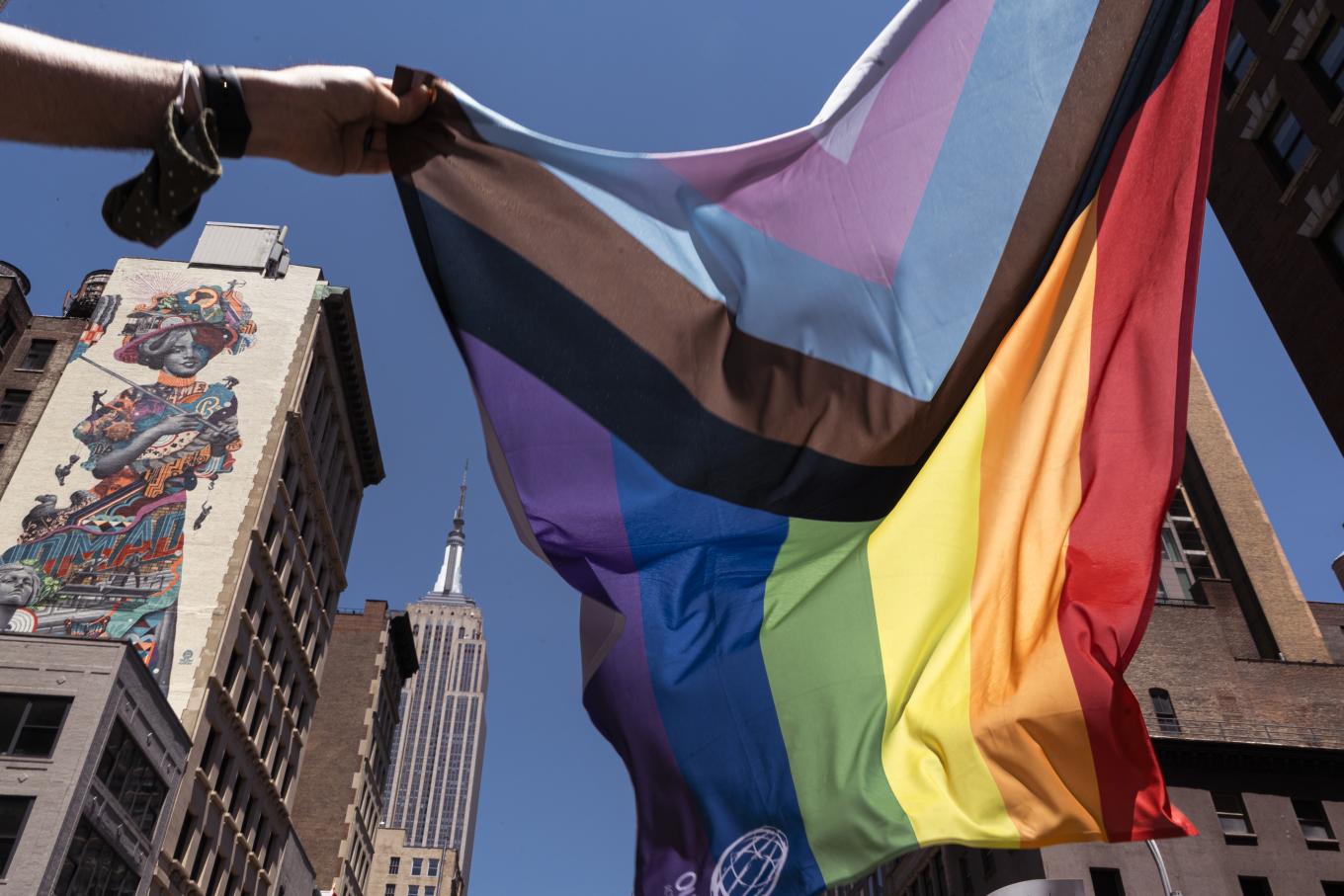 Human Rights Research
Since 1990, we have partnered with activists from all over the world to produce hundreds of groundbreaking reports.
Read Our Reports