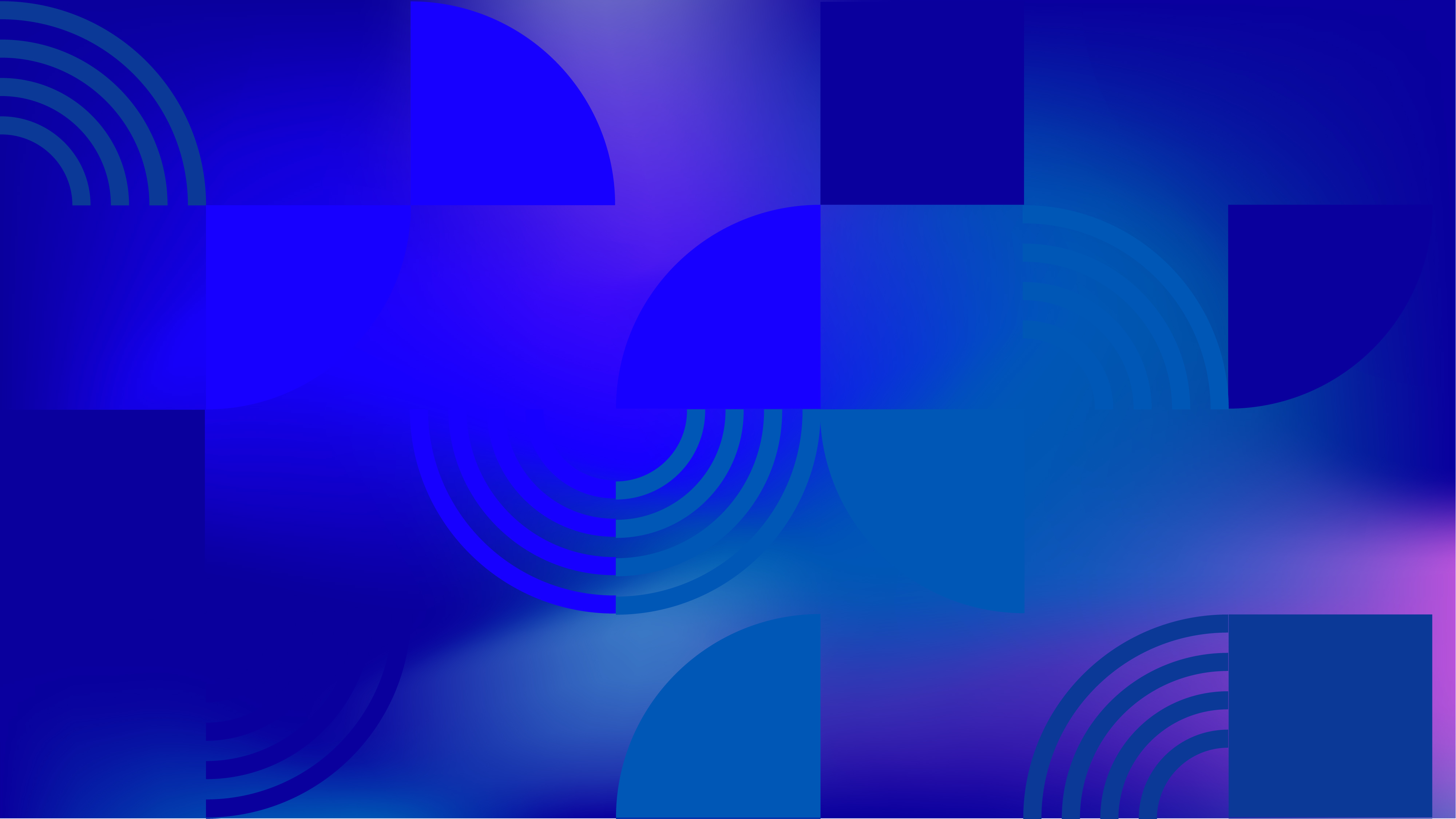 Country Overview
Burkina Faso
At a glance
Same-sex Relations for Men Legal Throughout the Country?
Same-sex Relations for Women Legal Throughout the Country?
Legal Gender Recognition Possible?
LGBTI Orgs Able to Register?
View more for this country:
Burkina Faso does not criminalize same-sex sexual acts. However, anti-LGBTIQ sentiments and physical and verbal abuse are common. In one survey, only 5% of people from Burkina Faso said they would accept having a "homosexual" neighbor. Family rejection of LGBTIQ individuals is a serious issue. Transgender people face obstacles in obtaining gender-affirming healthcare due to social stigma and medical discrimination. There have been reports of police arbitrarily detaining LGBTIQ people and subjecting them to humiliation. Authorities can reject an organization's request to register if it is deemed to be based on a cause that is "illicit, or contrary to laws and good morals." LGBTIQ organizations have reportedly tried to register and have been rejected.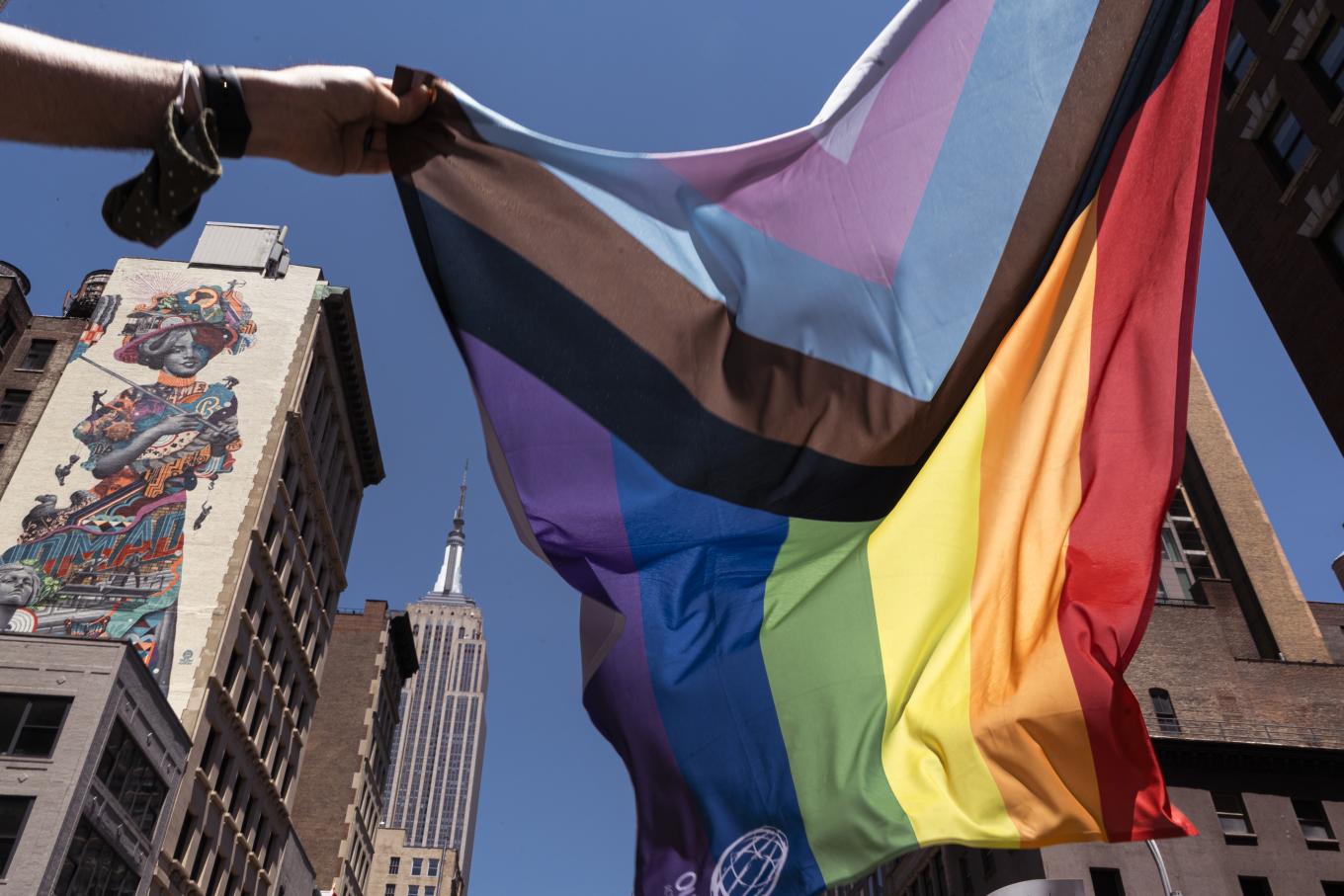 Human Rights Research
Since 1990, we have partnered with activists from all over the world to produce hundreds of groundbreaking reports.
Read Our Reports