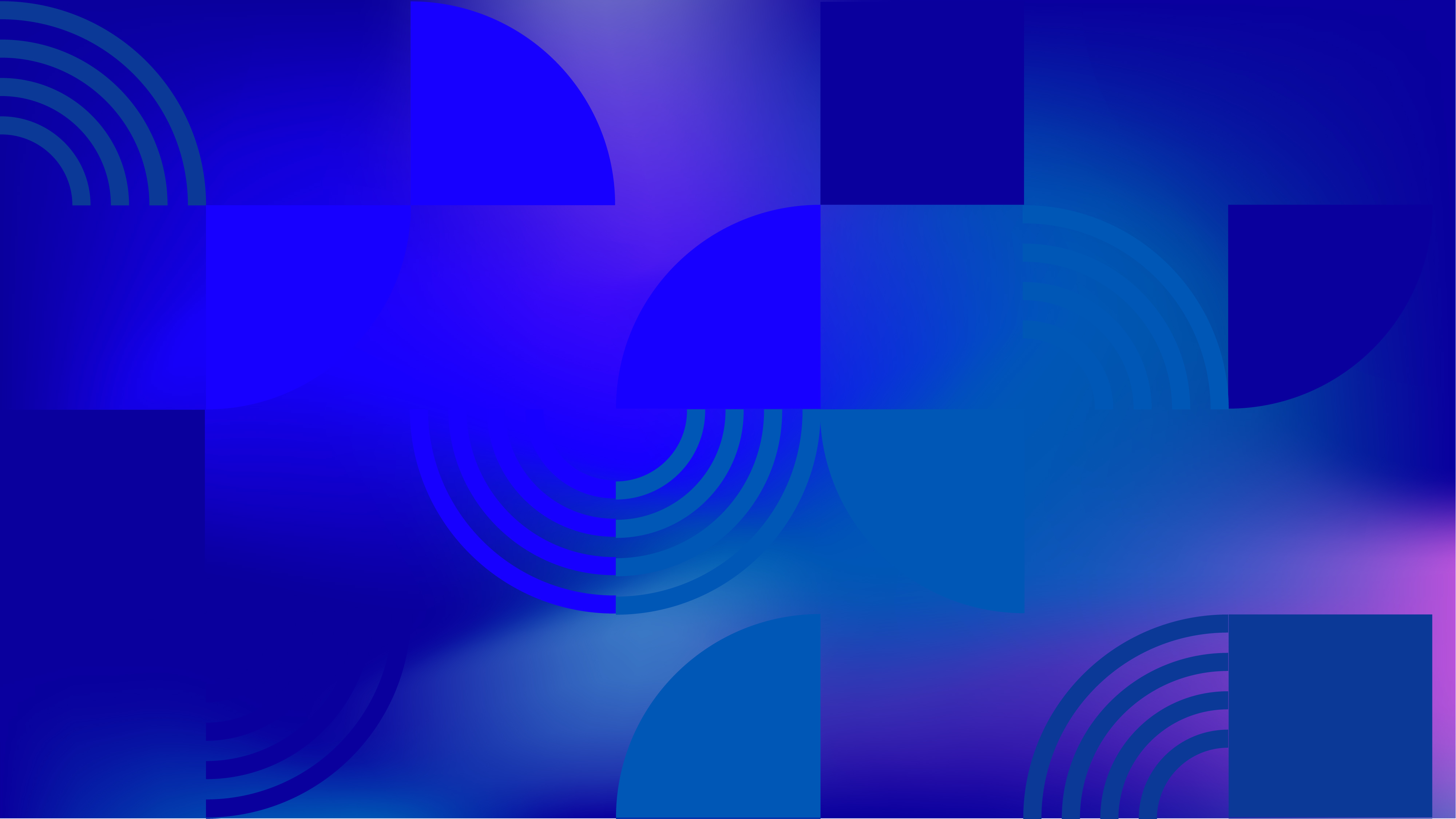 Country Overview
Cabo Verde
At a glance
Same-sex Relations for Men Legal Throughout the Country?
Same-sex Relations for Women Legal Throughout the Country?
Legal Gender Recognition Possible?
LGBTI Orgs Able to Register?
View more for this country:
In the Republic of Cabo Verde or Cape Verde, the laws and public opinion about LGBTIQ people are fairly progressive. Same-sex sexual relations are legal, and people have employment protections based on their sexual orientation. In 2013, Cabo Verde held its first public Pride parade, making it the second African country ever officially to host a Pride event. Social acceptance for LGBTIQ people is high, and in public opinion polls, a large majority of people have said they would accept having a "homosexual" neighbor. However, discrimination still occurs. Same-sex unions are not currently legal, but activists have been pushing for their legalization.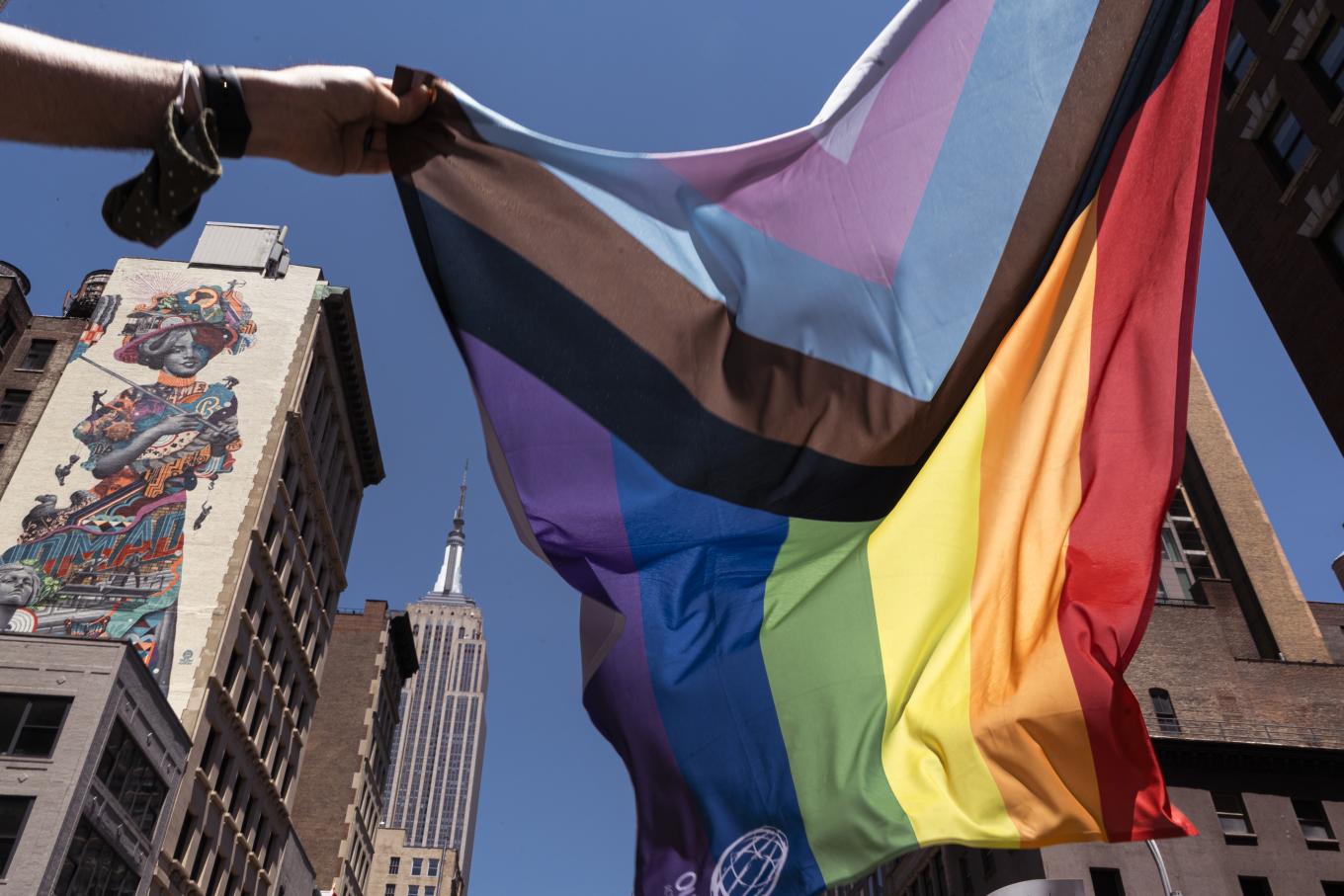 Human Rights Research
Since 1990, we have partnered with activists from all over the world to produce hundreds of groundbreaking reports.
Read Our Reports