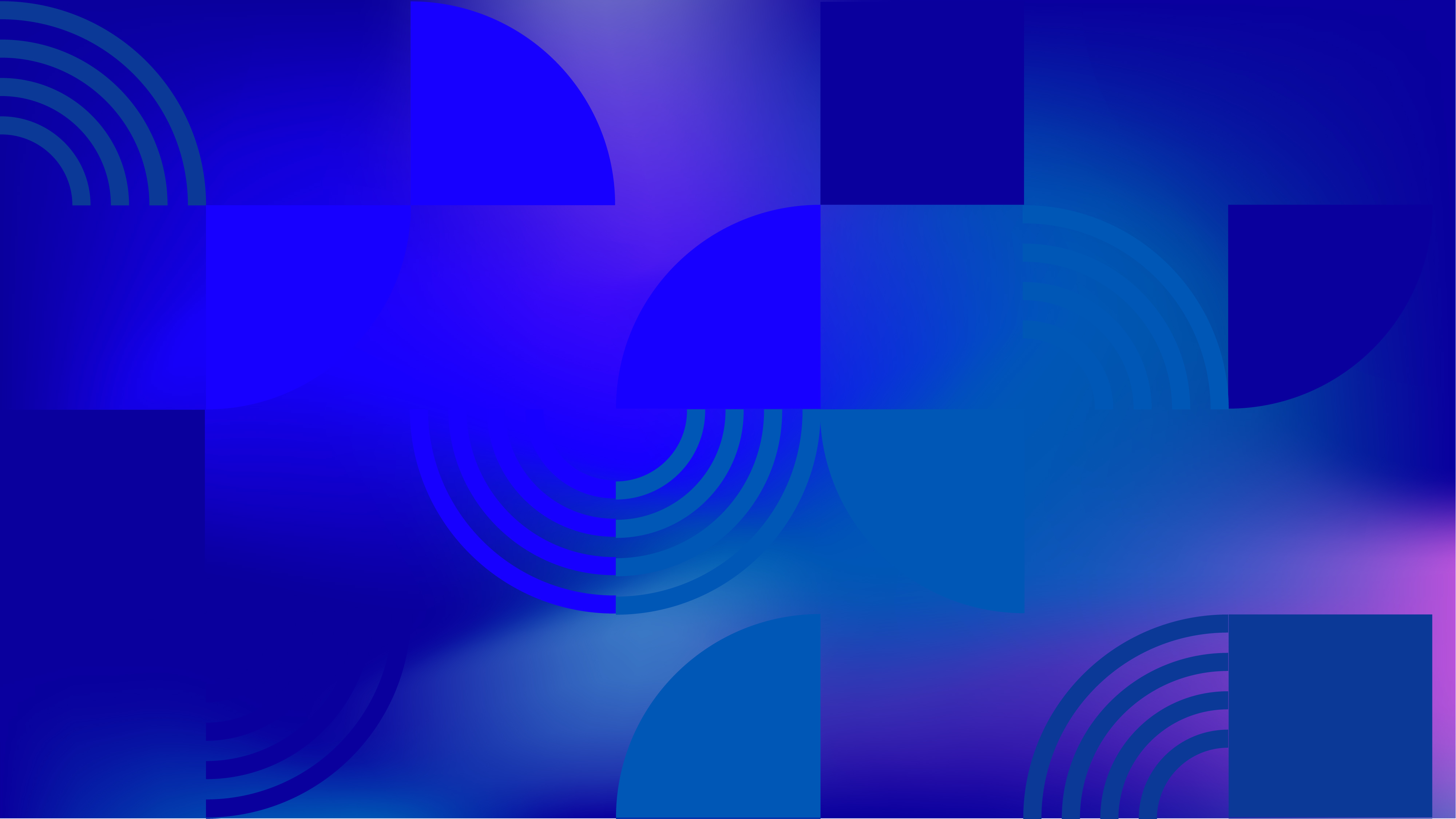 Country Overview
Cameroon
At a glance
Same-sex Relations for Men Legal Throughout the Country?
Same-sex Relations for Women Legal Throughout the Country?
Legal Gender Recognition Possible?
LGBTI Orgs Able to Register?
View more for this country:
In Cameroon, same-sex relations are criminalized with punishments of up to five years in prison, and police actively enforce the law. Generally, violence against LGBTIQ people has increased in recent years. Law enforcement officials and security forces have verbally assaulted, tortured and subjected people detained for same-sex relations or gender nonconformity to forced anal examinations. People accused of being LGBTIQ have also been the victims of extortion and mob violence. Civil society organizations that provide support to LGBTIQ people have been subjected to eviction, vandalism, theft and attacks. Religious leaders against LGBTIQ people influence public opinion.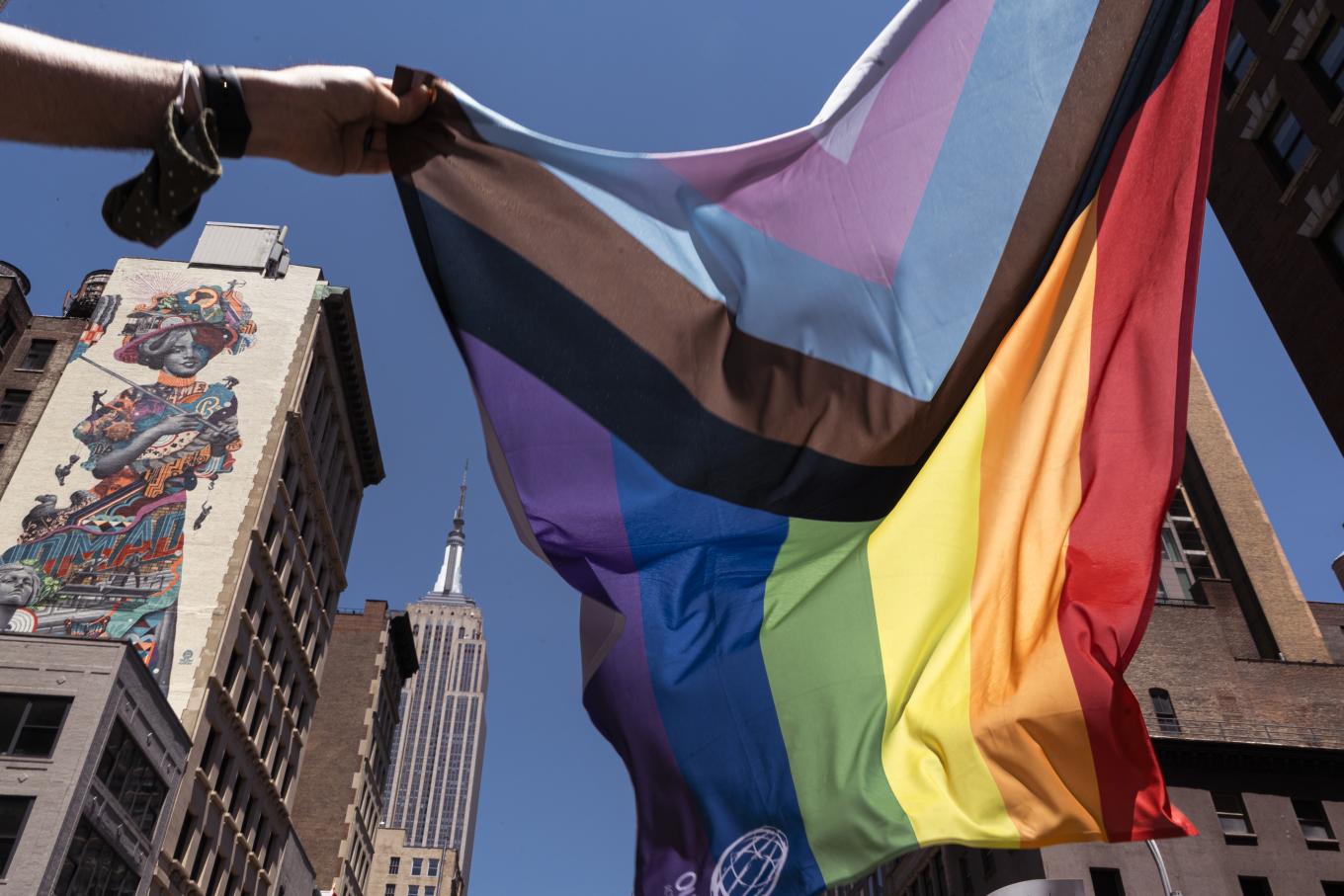 Human Rights Research
Since 1990, we have partnered with activists from all over the world to produce hundreds of groundbreaking reports.
Read Our Reports