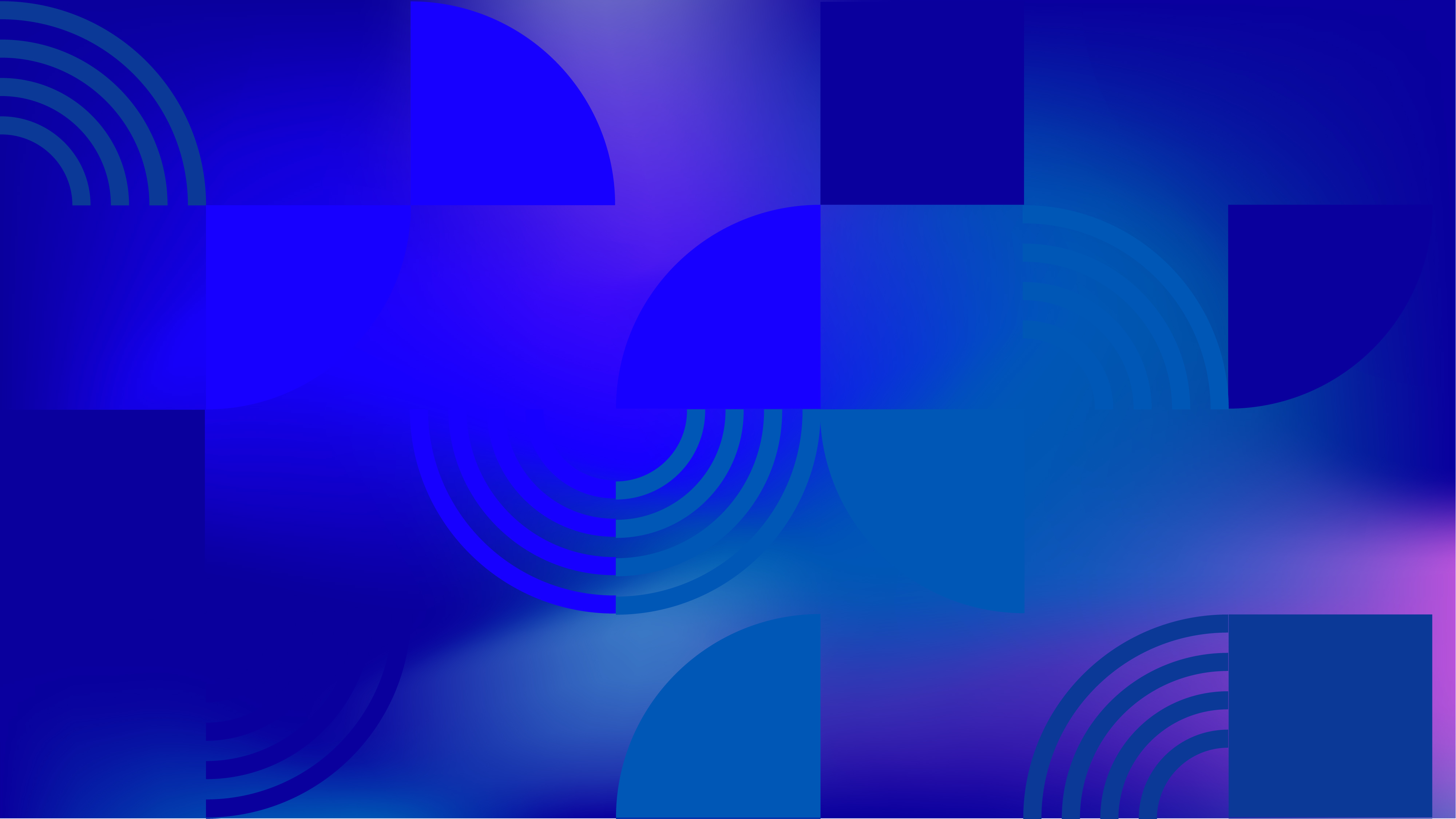 Country Overview
Central African Republic
At a glance
Same-sex Relations for Men Legal Throughout the Country?
Same-sex Relations for Women Legal Throughout the Country?
Legal Gender Recognition Possible?
LGBTI Orgs Able to Register?
View more for this country:
Same-sex sexual activity is legal in the Central African Republic, but the Penal Code criminalizes "acts against nature committed in public," and LGBTIQ people have reportedly been blackmailed and arbitrarily arrested because of this law. LGBTIQ people face social discrimination and stigmatization for their identities. In general, the government also represses civil society space. However, in 2008, the Central African Republic joined 65 other countries in signing a UN statement that urged all nations to  "promote and protect human rights of all persons, regardless of sexual orientation and gender identity."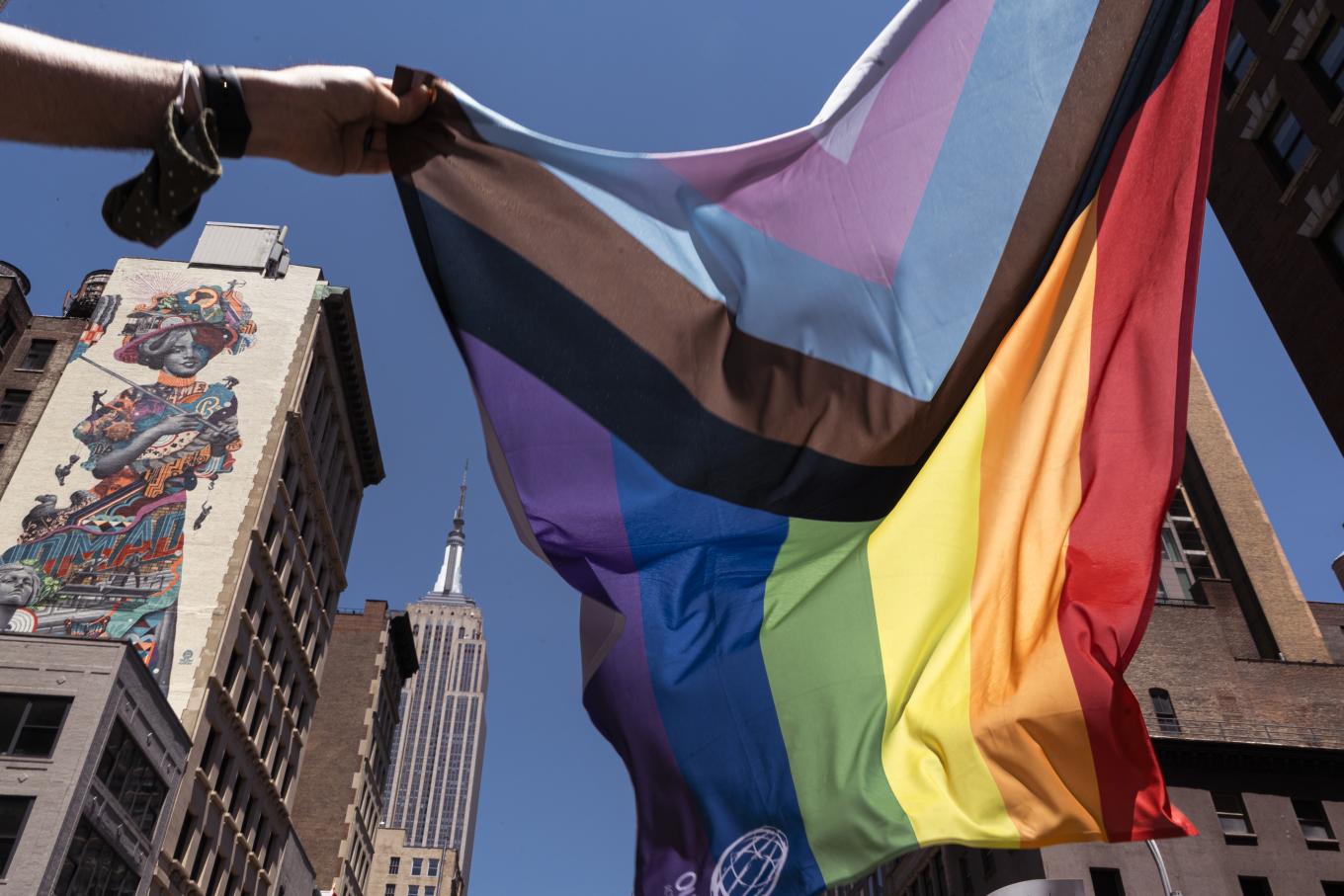 Human Rights Research
Since 1990, we have partnered with activists from all over the world to produce hundreds of groundbreaking reports.
Read Our Reports