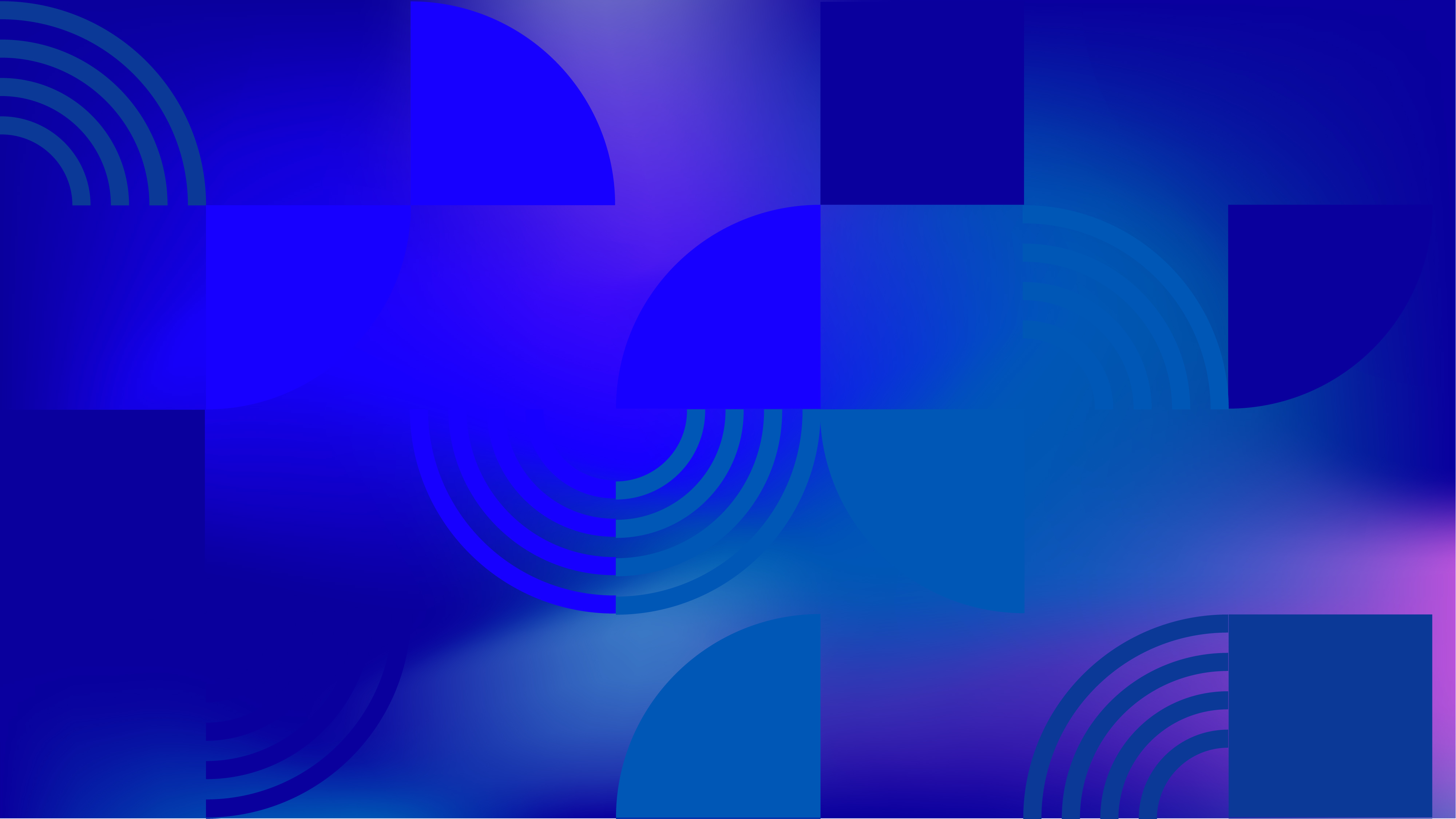 Country Overview
Democratic Republic of Congo
At a glance
Same-sex Relations for Men Legal Throughout the Country?
Same-sex Relations for Women Legal Throughout the Country?
Legal Gender Recognition Possible?
LGBTI Orgs Able to Register?
Actions Related to SOGI at the UN:
2016: Opposed IE SOGI
2019: Abstained from Voting IE SOGI
View more for this country:
Although same-sex relations are not criminalized in the Democratic Republic of Congo, there are also no laws explicitly protecting LGBTIQ people. The age of consent is higher for same-sex relations than for different-sex relations. Anti-LGBTIQ sentiment is pervasive in the Democratic Republic of Congo. LGBTIQ people face social stigmatization, harassment, and discrimination at the hands of government officials and private citizens. There have been sporadic reports of police harassment and blackmail of LGBTIQ people. Due to these human rights violations, LGBTIQ people often remain in the closet. In this strongly conservative and religious country, LGBTIQ issues remain taboo which makes it difficult for LGBTIQ people to have their voices heard or human rights restored. Organizations working on LGBTIQ issues are recognized and able to register especially through their work on HIV concerns. However, there still exists a lack of social protection for LGBTIQ persons, activists and organizations, and widespread discrimination and harassment against LGBTIQ people.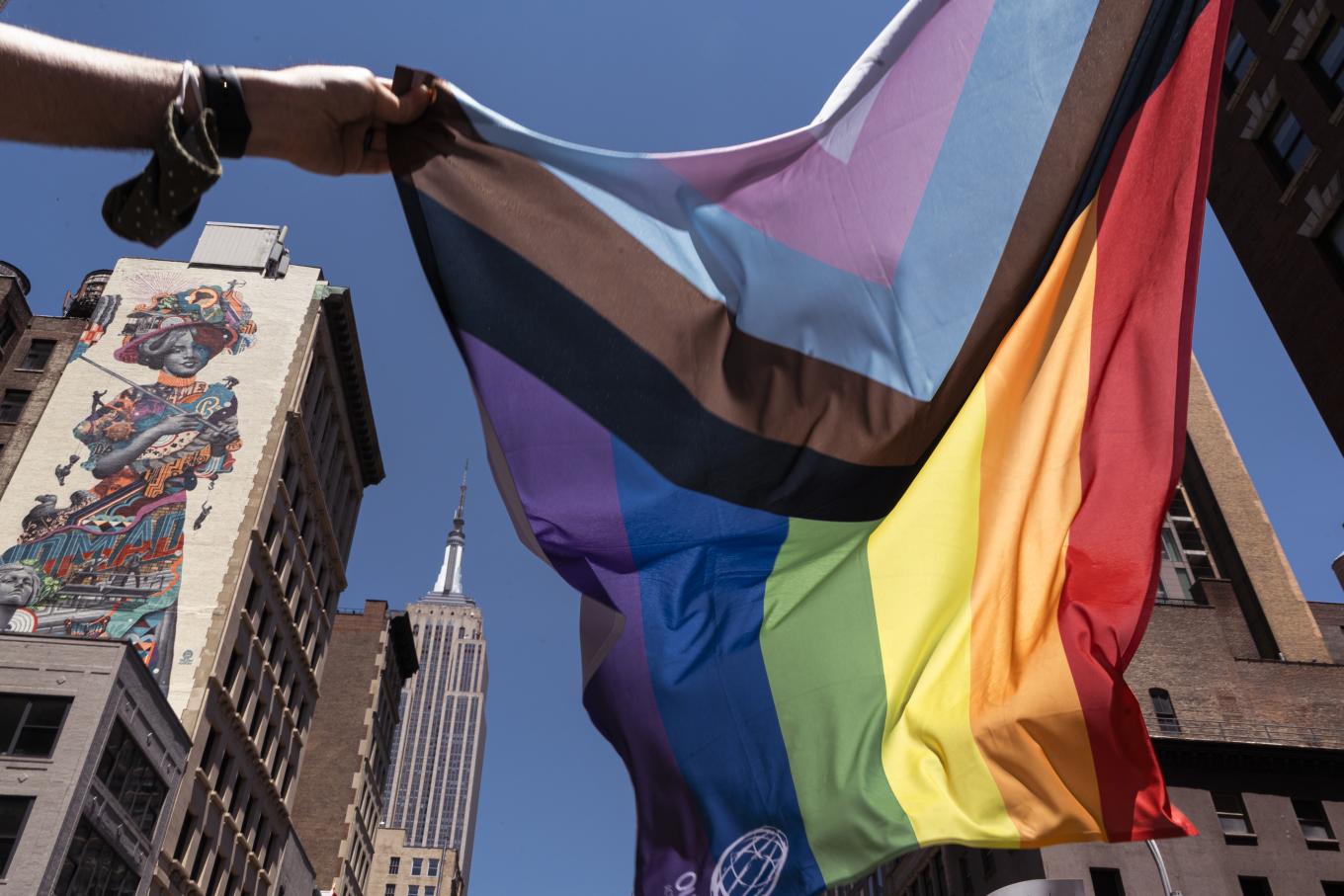 Human Rights Research
Since 1990, we have partnered with activists from all over the world to produce hundreds of groundbreaking reports.
Read Our Reports