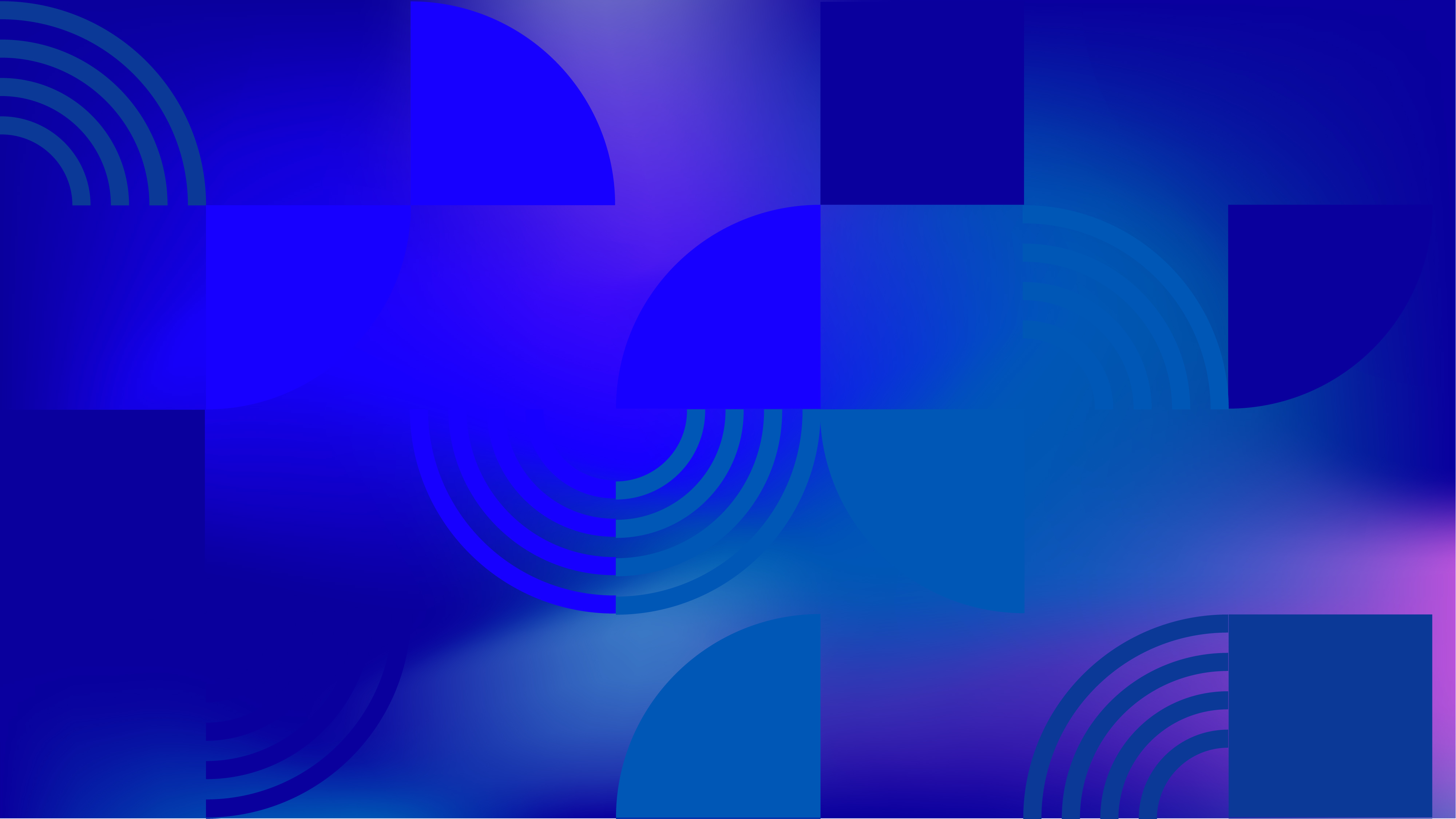 Country Overview
Djibouti
At a glance
Same-sex Relations for Men Legal Throughout the Country?
Same-sex Relations for Women Legal Throughout the Country?
Legal Gender Recognition Possible?
LGBTI Orgs Able to Register?
View more for this country:
The law in Djibouti does not explicitly criminalize lesbian, gay, bisexual, transgender, intersex or queer (LGBTIQ) status or sexual conduct between consenting adults. More than one report has described the law as it pertains to LGBTIQ persons as ambiguous. There is, however,  no anti-discrimination law to protect LGBTIQ individuals. When the UN Human Rights Council passed a resolution against human rights violations based on sexual orientation and gender identity in June 2011, Djibouti reportedly voted against the resolution. In the human rights practices report published by the State Department, there were no reported incidents of societal violence or discrimination based on sexual orientation, gender identity or expression or sex characteristics. However, LGBTIQ persons generally did not openly acknowledge their LGBTIQ status. The report also stated that there were no LGBTIQ  organizations in the country.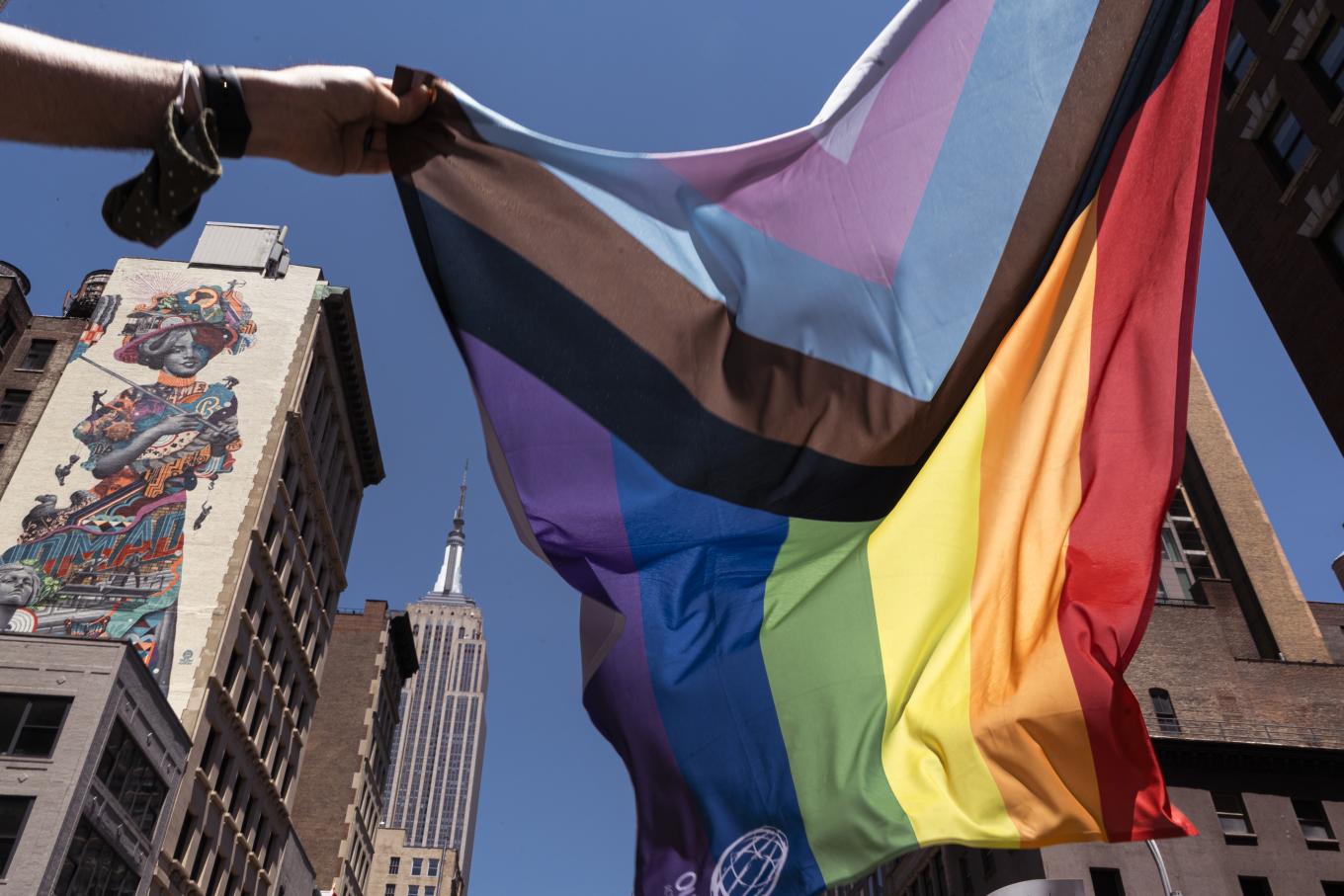 Human Rights Research
Since 1990, we have partnered with activists from all over the world to produce hundreds of groundbreaking reports.
Read Our Reports