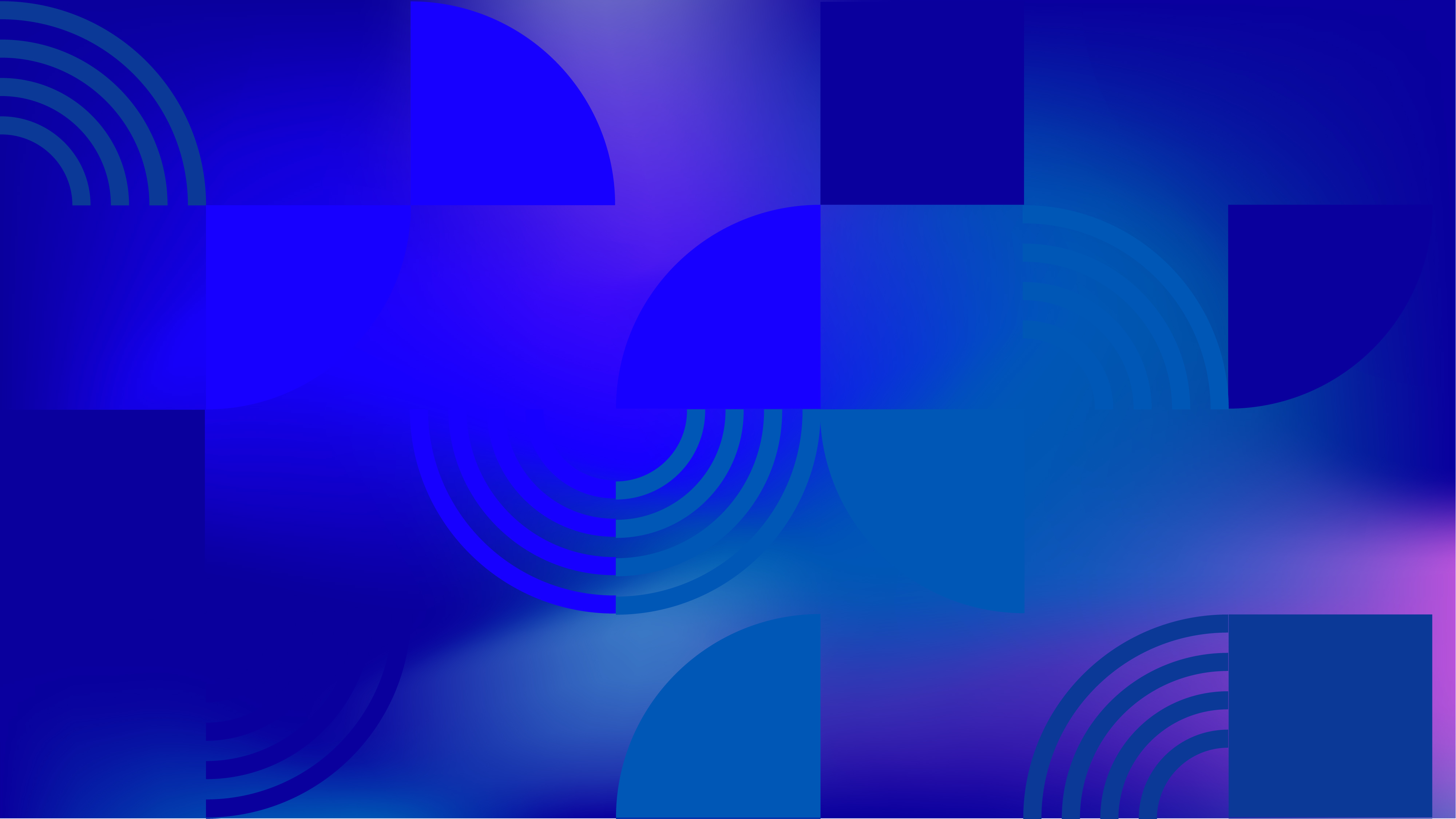 Country Overview
Equatorial Guinea
At a glance
Same-sex Relations for Men Legal Throughout the Country?
Same-sex Relations for Women Legal Throughout the Country?
Legal Gender Recognition Possible?
LGBTI Orgs Able to Register?
View more for this country:
There are specific laws against homosexuality in Equatorial Guinea. Various sources say the legality of homosexuality in Equatorial Guinea does not result from specific legislation but from a legal vacuum or the absence of legislation on the subject. In 2014, a national report to the UN Human Rights Council as part of the Universal Periodic Review (UPR) stated, "with regard to the prohibition of discrimination on the basis of sexual orientation, heterosexuality and homosexuality are considered on an equal footing in Equatorial Guinea. The working paper from the Ministry of Health, which addresses sexual and reproductive rights, stipulates that all persons are entitled to the enjoyment of such rights without discrimination as to sexual orientation."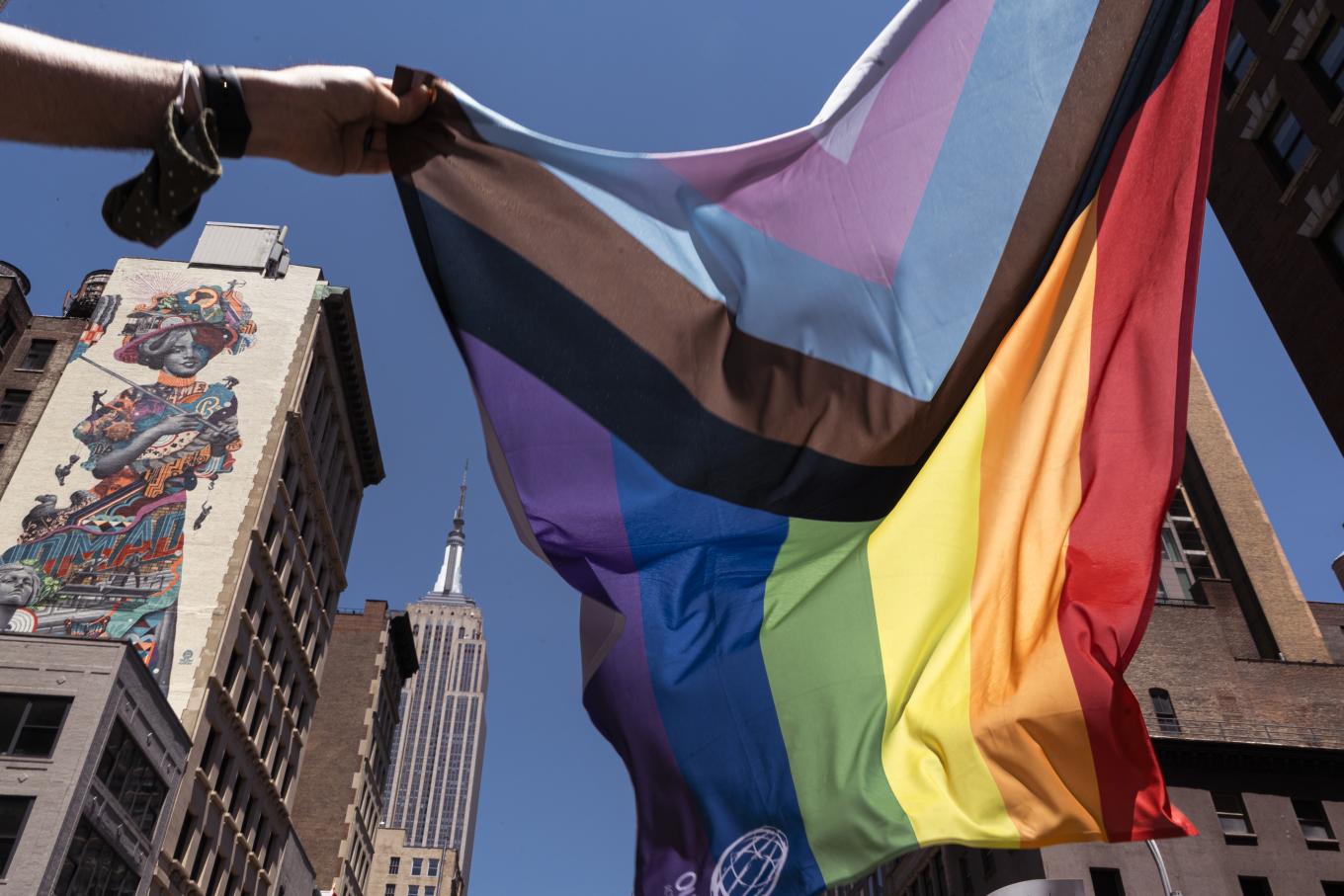 Human Rights Research
Since 1990, we have partnered with activists from all over the world to produce hundreds of groundbreaking reports.
Read Our Reports