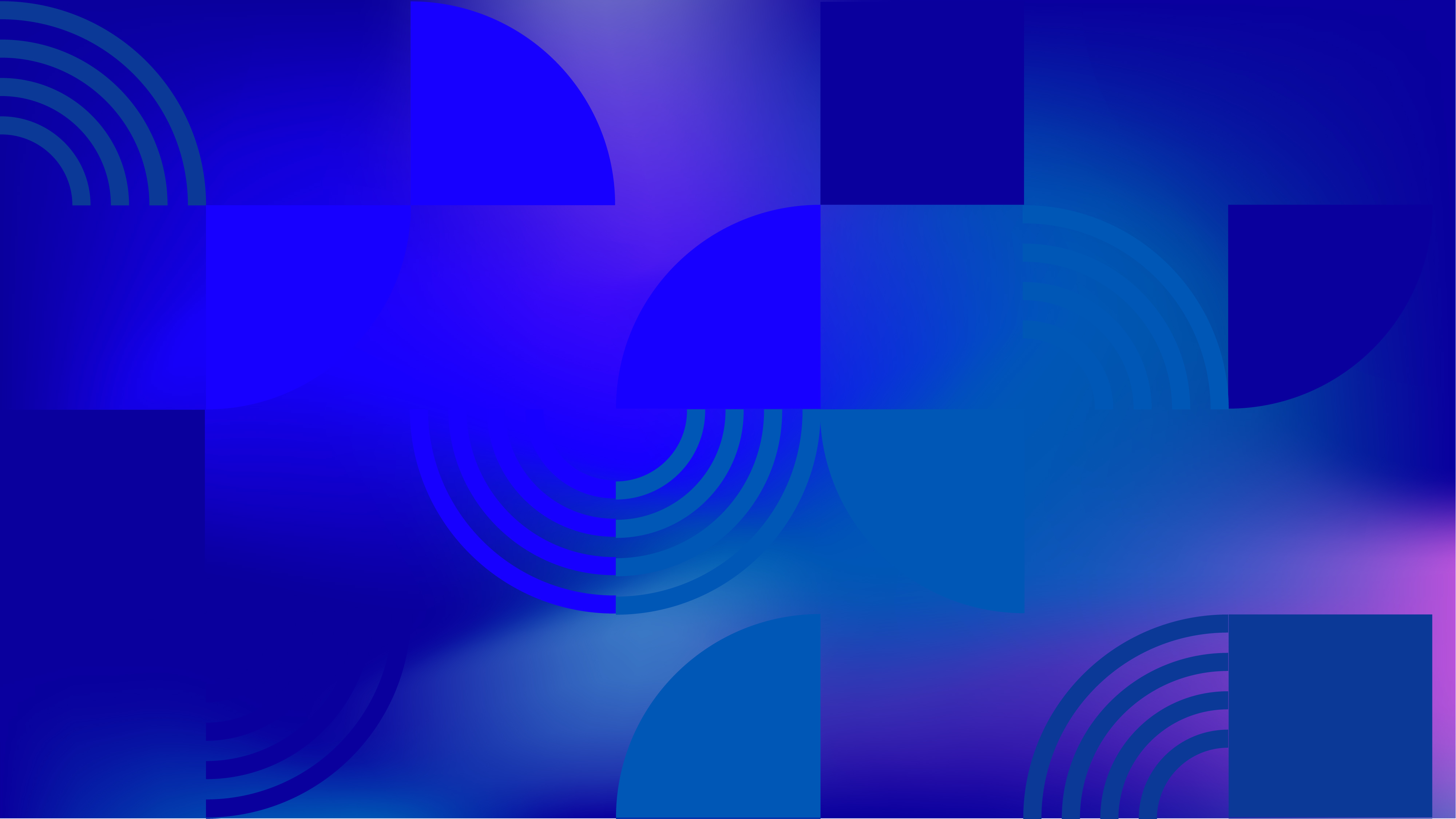 Country Overview
Ethiopia
At a glance
Same-sex Relations for Men Legal Throughout the Country?
Same-sex Relations for Women Legal Throughout the Country?
Legal Gender Recognition Possible?
LGBTI Orgs Able to Register?
View more for this country:
Article 629 of the Penal Code of Ethiopia outlaws both male and female same-sex sexual activity. Although the law is rarely enforced, it contributes to the pervasive anti-LGBTIQ sentiment in the country. LGBTIQ people face social stigmatization, violence, harassment and discrimination at the hands of government officials and private citizens. Christian and Muslim groups hold significant political and social influence, and many actively campaign against recognition of the human rights of LGBTIQ people, thereby reinforcing public perceptions that LGBTIQ identities are a sinful choice.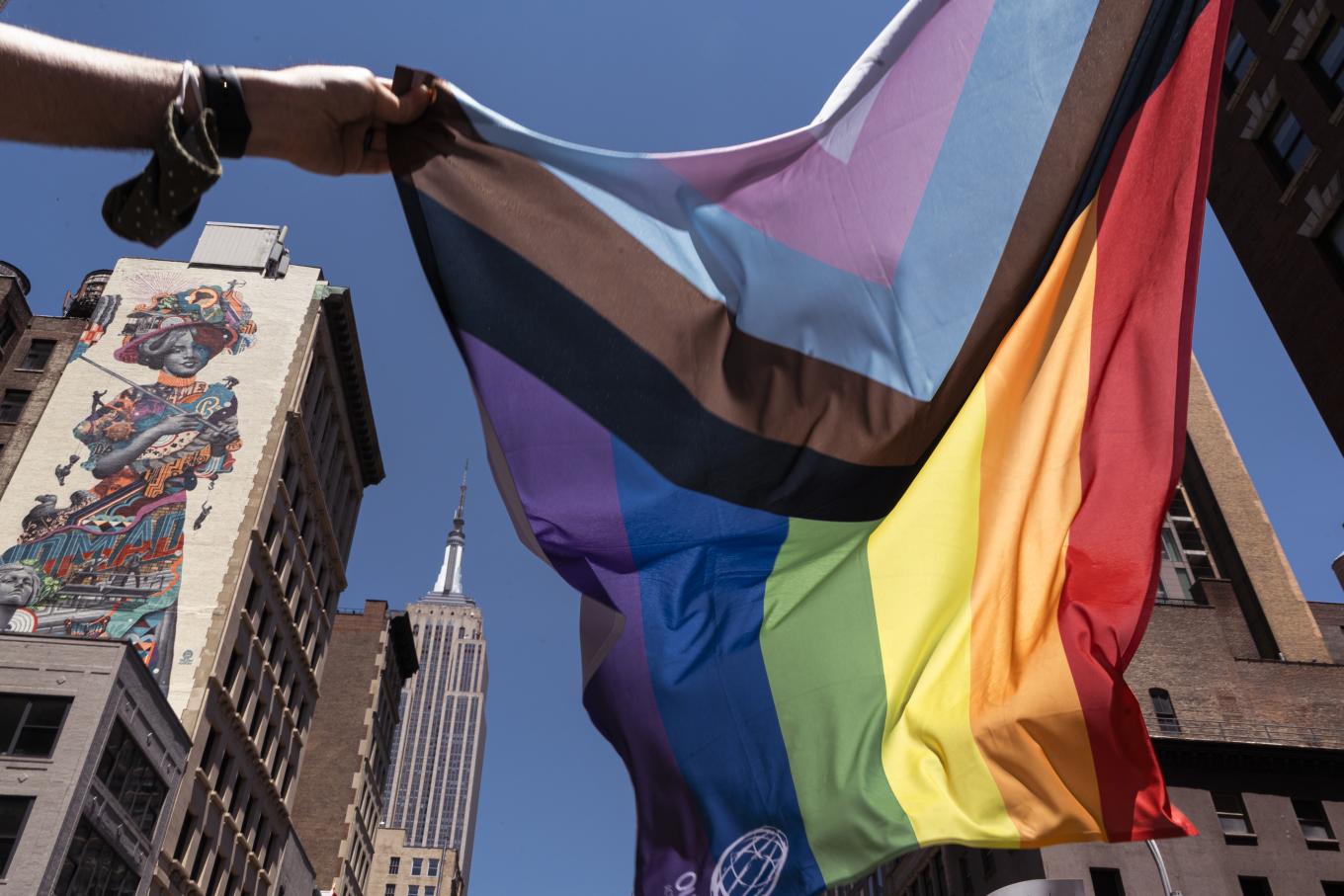 Human Rights Research
Since 1990, we have partnered with activists from all over the world to produce hundreds of groundbreaking reports.
Read Our Reports