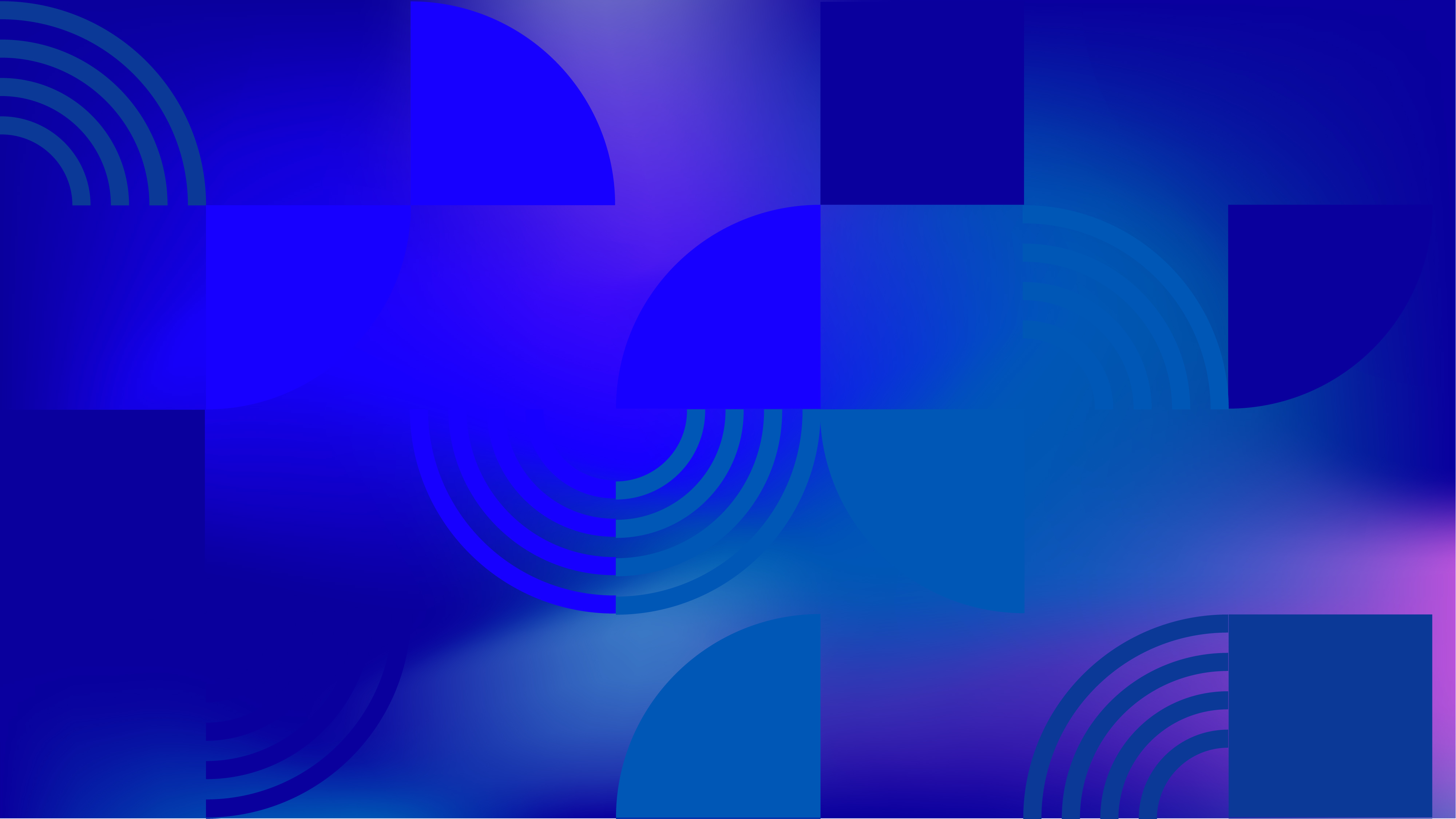 At a glance
Same-sex Relations for Men Legal Throughout the Country?
Same-sex Relations for Women Legal Throughout the Country?
Legal Gender Recognition Possible?
LGBTI Orgs Able to Register?
View more for this country:
In 2020, Gabon decriminalized consensual same-sex sexual relations, becoming one of the few countries in Sub-Saharan Africa to legalize them. The Gabonese Senate approved a bill to repeal a 2019 law that criminalized same-sex relationships with a maximum penalty of six months in prison and a $8,561 fine. The government's move to reverse part of the law has sharply divided opinion and sparked intense debate on social media in the Central African nation, where homosexuality is still broadly seen as a taboo. In December 2008, Gabon co-sponsored and signed the non-binding UN declaration on sexual orientation and gender identity, which called for the global decriminalization of homosexuality. It was one of only six African countries to do so.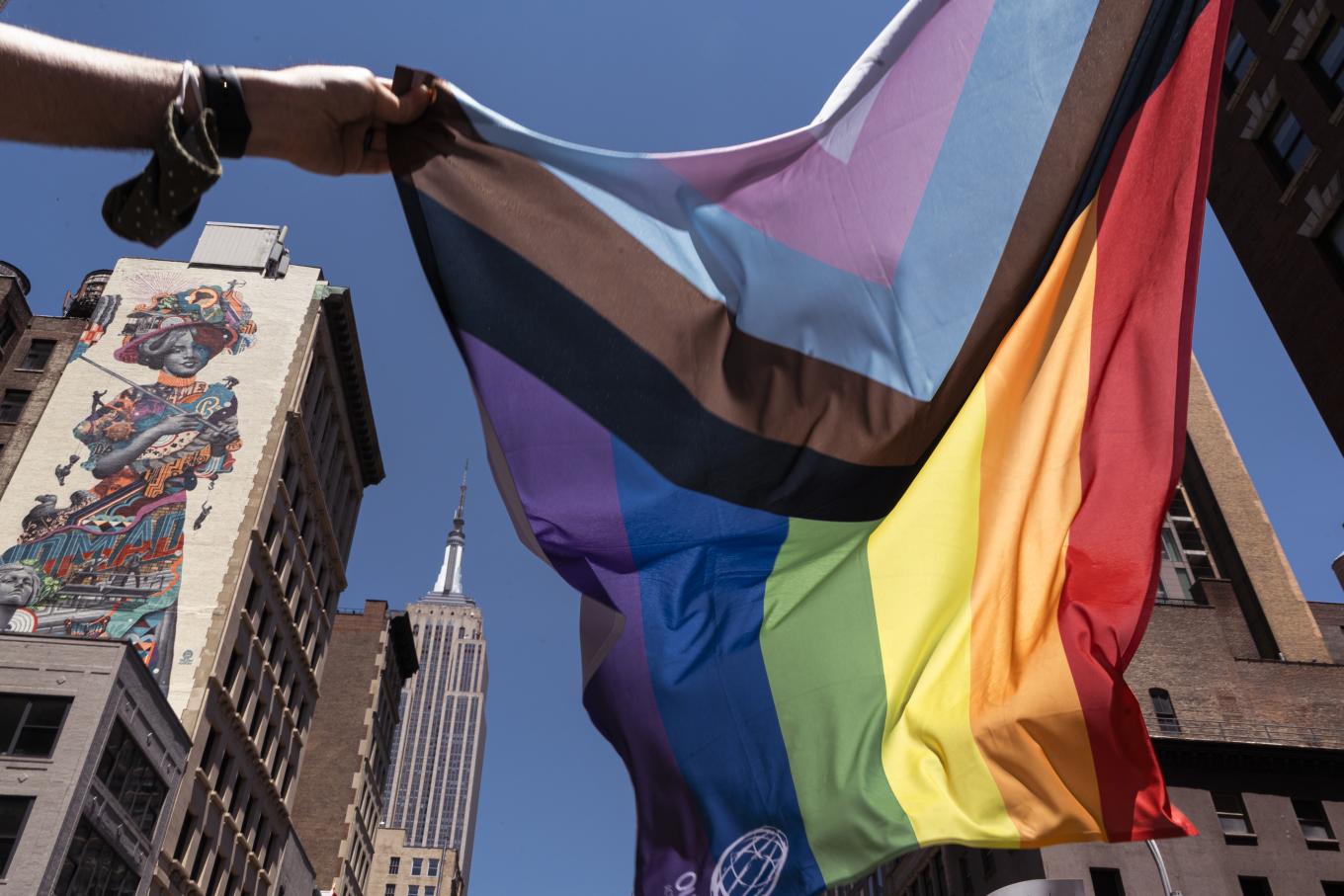 Human Rights Research
Since 1990, we have partnered with activists from all over the world to produce hundreds of groundbreaking reports.
Read Our Reports