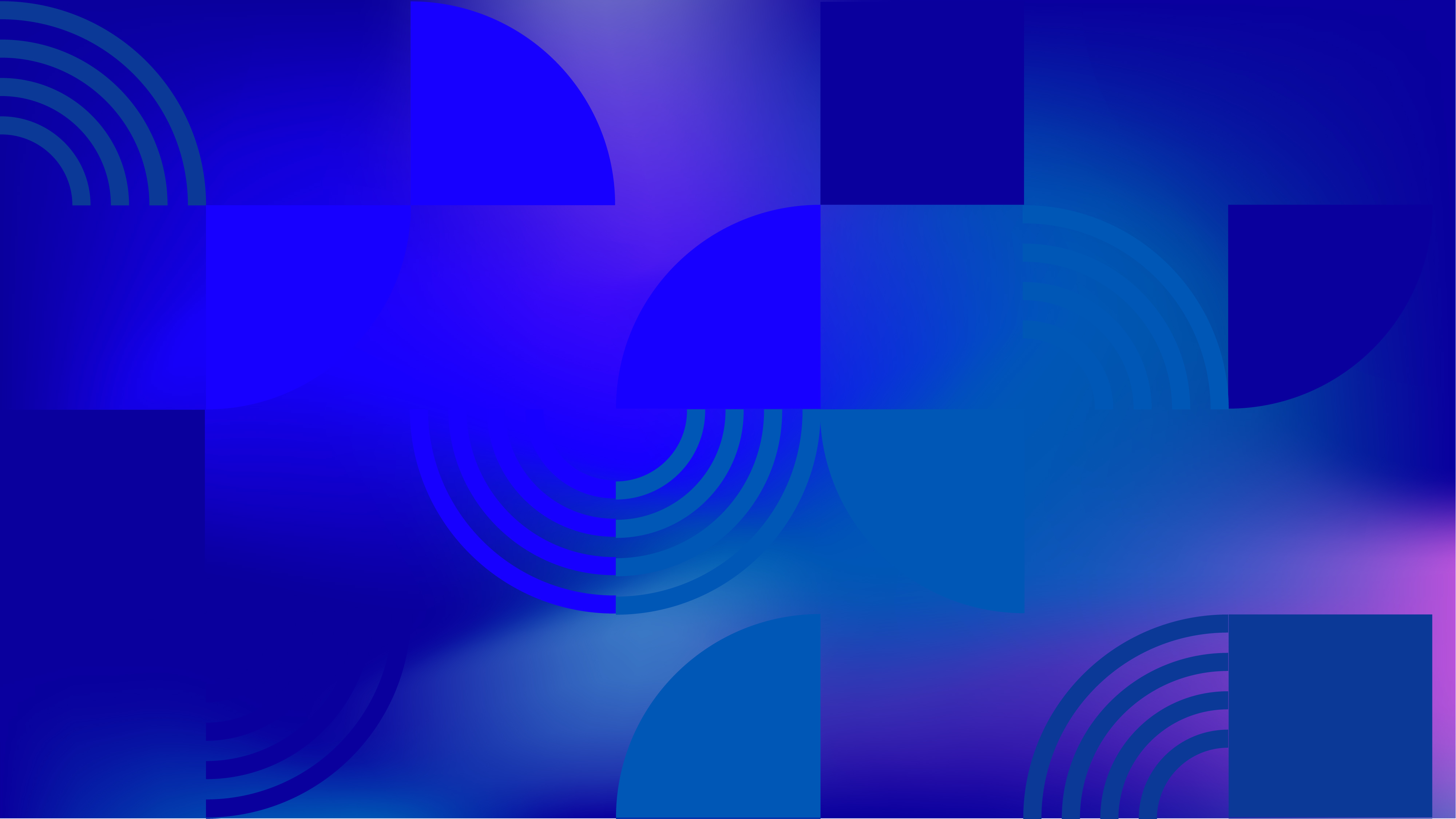 At a glance
Same-sex Relations for Men Legal Throughout the Country?
Same-sex Relations for Women Legal Throughout the Country?
Legal Gender Recognition Possible?
LGBTI Orgs Able to Register?
View more for this country:
The law criminalizes consensual same-sex sexual conduct between adults by punishing acts "against the order of nature" and acts of "gross indecency." The law also punishes "aggravated homosexuality." The government does not actively enforce these laws. Citing more "pressing" priorities,  President Adama Barrow dismissed homosexuality as a nonissue in the country in 2018. The law does not address discrimination against LGBTIQ persons regarding essential goods and services such as housing, employment and access to government services, including health care. There is strong societal discrimination against LGBTIQ persons, according to the US Department of State report. Little has changed for LGBTIQ people in Gabon since the ousting of Yahya Jammeh's brutal 23-year rule. There are no recognized lobbying groups or organizations advocating for LGBTIQ rights.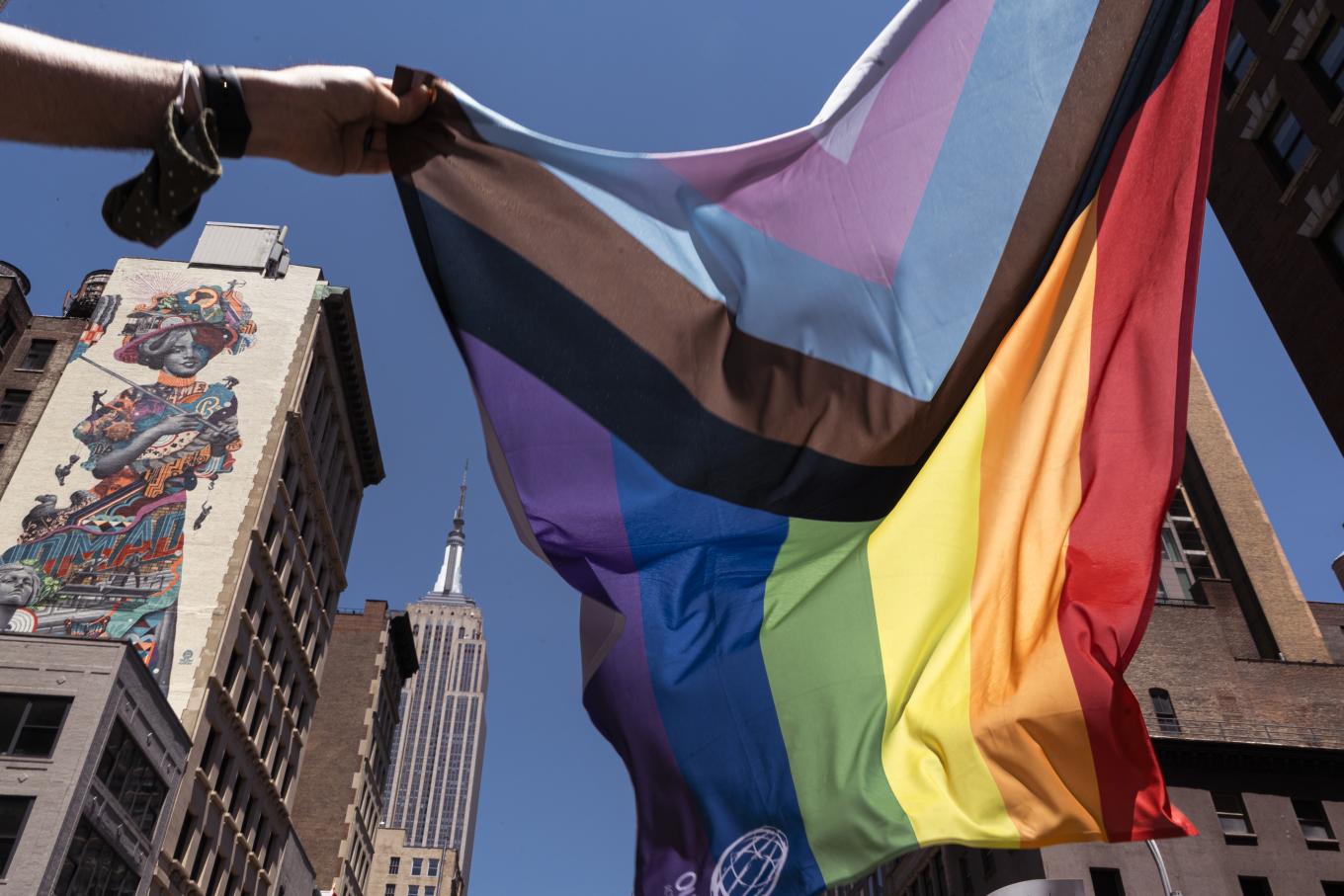 Human Rights Research
Since 1990, we have partnered with activists from all over the world to produce hundreds of groundbreaking reports.
Read Our Reports