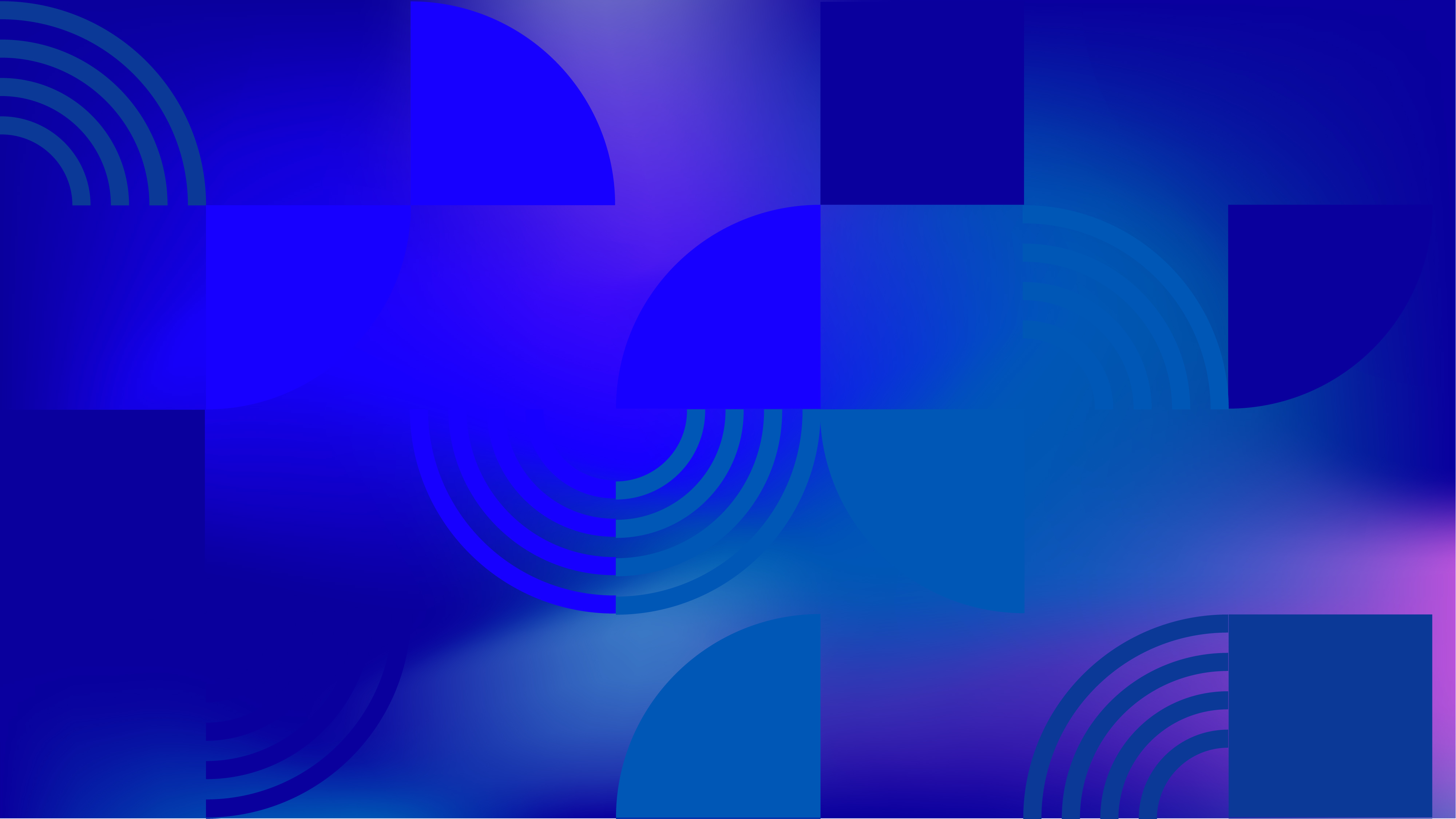 Country Overview
Guinea-Bissau
At a glance
Same-sex Relations for Men Legal Throughout the Country?
Same-sex Relations for Women Legal Throughout the Country?
Legal Gender Recognition Possible?
LGBTI Orgs Able to Register?
View more for this country:
The government of Guinea-Bissau has made legal changes that have established new rights for the LGBTIQ community, including the decriminalization of homosexuality in 1993. The country's government also signed the 2008 United Nations Statement on Human Rights, Sexual Orientation and Gender. Different sources state that Guinea-Bissau was uniquely positioned to be a haven as people from neighboring nations fled to Guinea-Bissau for increased freedoms and opportunities. There has also been a  documented rise in social activist groups such as Big Mamas, which fights for the rights of LGBTQ people. However, there's no official recognition of same-sex relationships in the country. According to a survey published in  2011,  of the 19 African countries surveyed during 2010, Guinea-Bissau was one of the most tolerant of homosexual behavior. Nine percent of respondents in Guinea-Bissau said that homosexual behavior was morally acceptable, with 15 percent saying it was not an issue.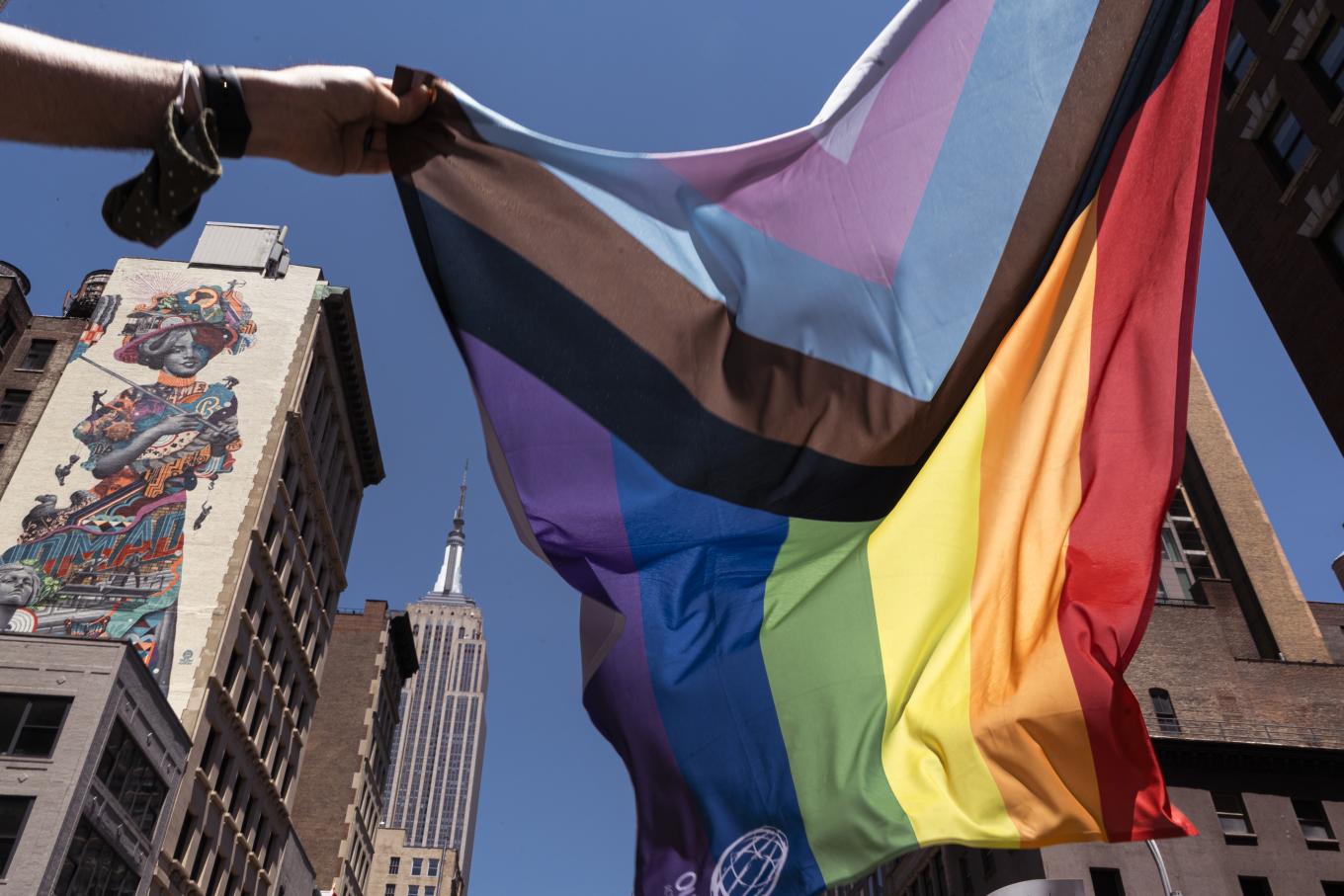 Human Rights Research
Since 1990, we have partnered with activists from all over the world to produce hundreds of groundbreaking reports.
Read Our Reports