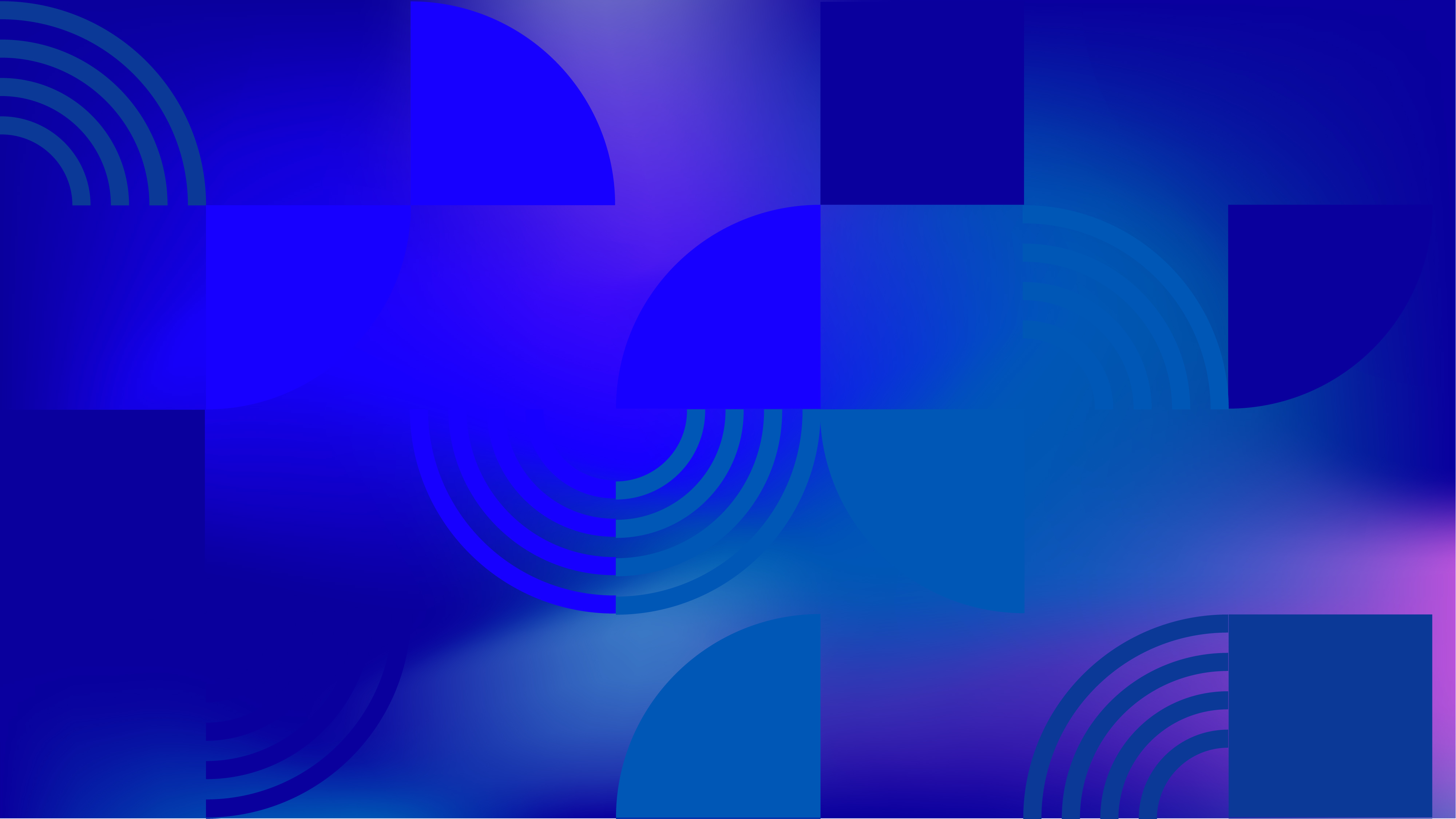 At a glance
Same-sex Relations for Men Legal Throughout the Country?
Same-sex Relations for Women Legal Throughout the Country?
Legal Gender Recognition Possible?
LGBTI Orgs Able to Register?
View more for this country:
Notable progress has been made in the recognition of the human rights of LGBTIQ people in Kenya in the last decade, largely through victories in the courts. LGBTIQ organizations have been allowed to officially register, and it has become possible for transgender Kenyans to receive legal gender recognition. Forced anal examinations have also been ruled unconstitutional. In July 2019, Kenya became the first country in Africa to incorporate an intersex category into the national census. However, also in the same year, Kenya's High Court upheld a colonial law criminalizing same-sex relations between consenting adults, claiming that the law is not discriminatory and would if abolished, open the door to same-sex marriage, which is unconstitutional in Kenya. LGBTIQ people are largely ostracized in Kenya and are often seen as mentally ill, immoral or un-African. Hate speech from politicians and religious leaders is prevalent and legitimizes violence and discrimination against LGBTIQ people. Hate crimes against LGBTIQ people, including mob violence, are common and, due to the continuing criminalization, can be perpetrated with impunity, as LGBTIQ people do not seek protection for fear of further victimization, outing or abuse at the hands of law enforcement. Although the law and judicial decisions now allow for the registration of LGBTIQ organizations, in practice, they are unable to register as such as the NGO Coordination Board has not complied with the law to date. In 2022, Kenya became the first African country to grant universal rights and recognition to intersex people.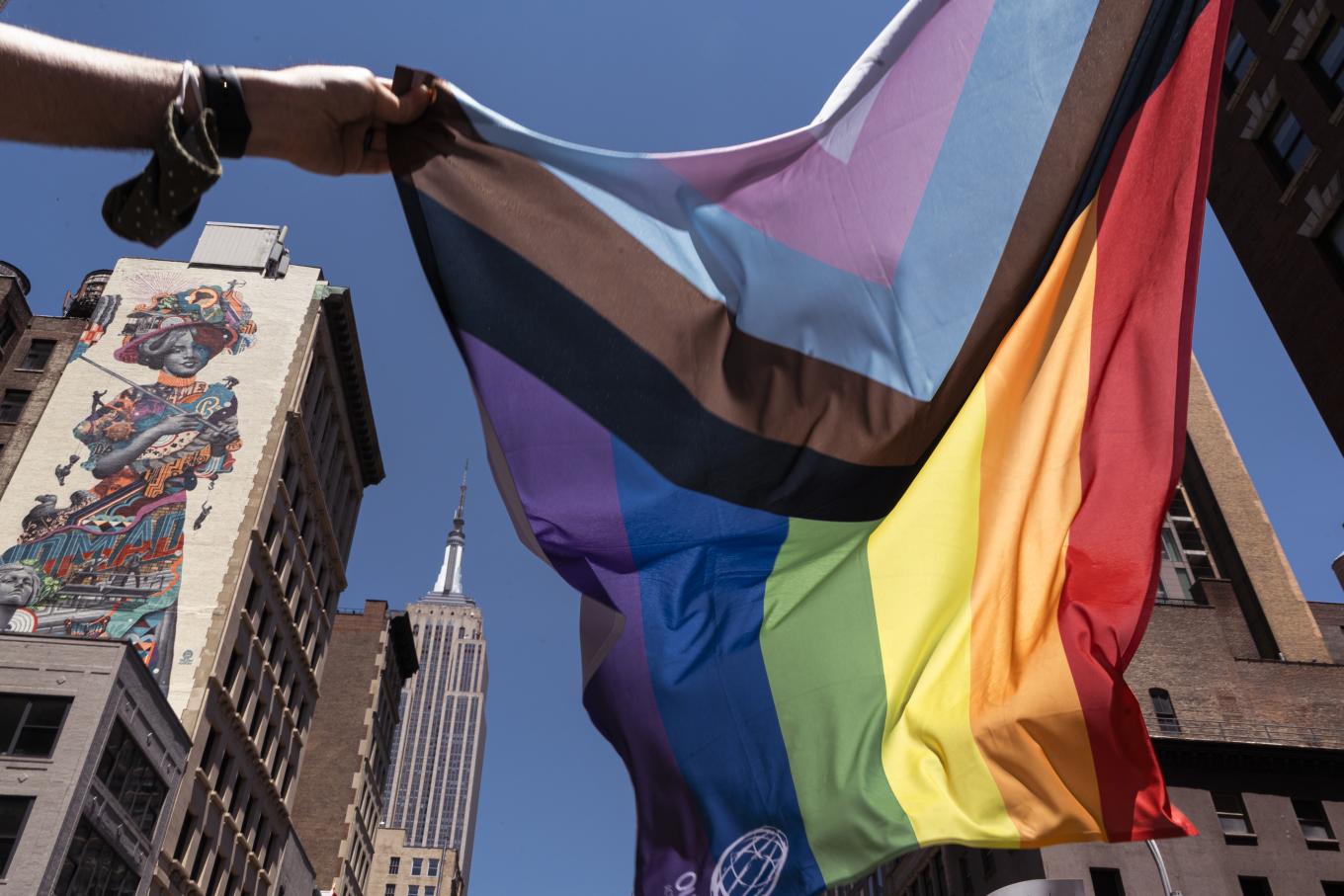 Human Rights Research
Since 1990, we have partnered with activists from all over the world to produce hundreds of groundbreaking reports.
Read Our Reports