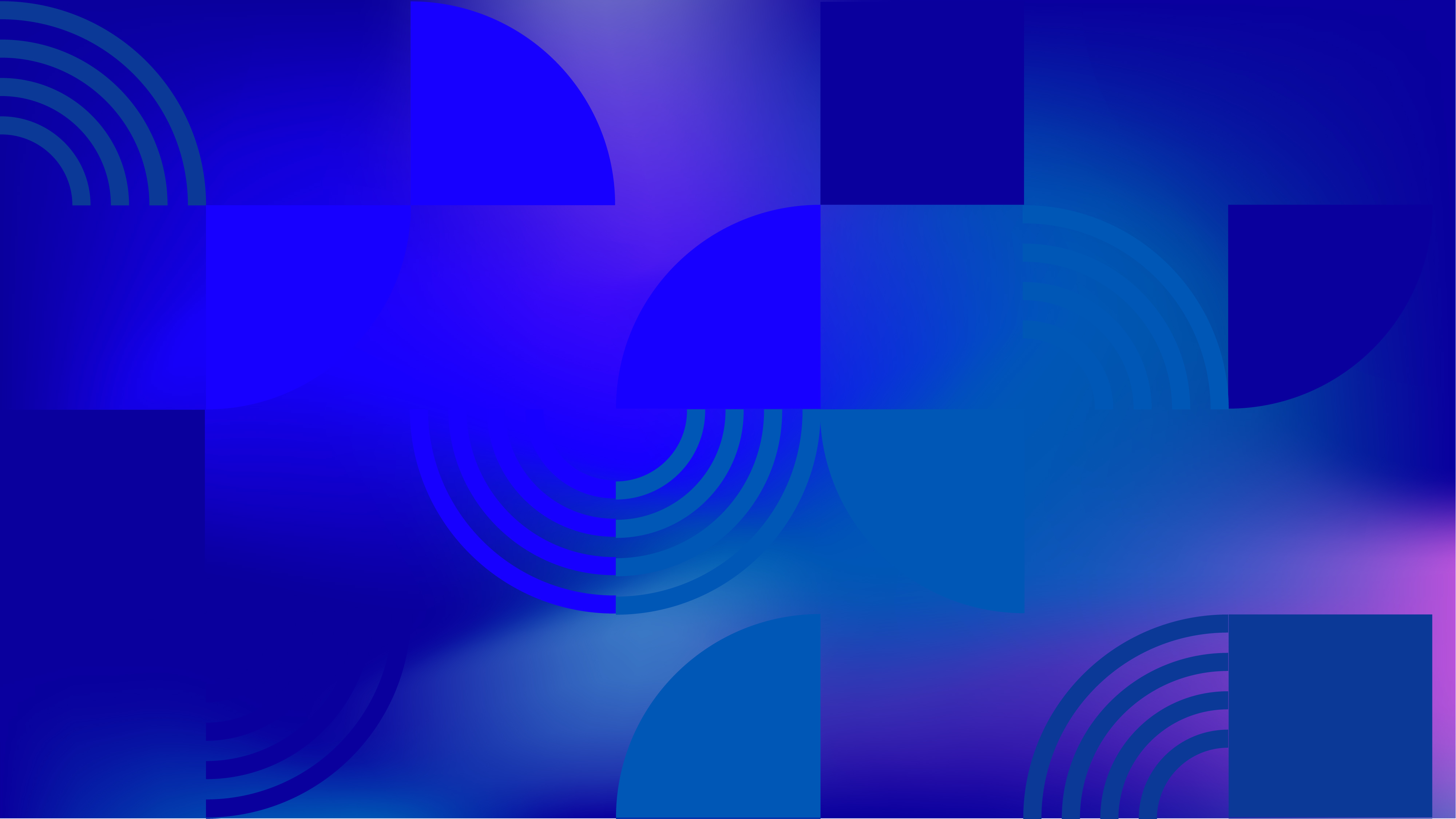 At a glance
Same-sex Relations for Men Legal Throughout the Country?
Same-sex Relations for Women Legal Throughout the Country?
Legal Gender Recognition Possible?
LGBTI Orgs Able to Register?
View more for this country:
Lesotho decriminalized homosexuality in 2012, but under the country's Marriage Act No. 10 of 1974 and the customary law of Lesotho, marriage is only permitted for opposite-sex couples. The LGBTIQ community remains vulnerable as there is no specific protection, by law, against discrimination based on sexual orientation or gender identity. The Basotho LGBTIQ community has been successful in hosting the first Pride march in 2013, and it has been hailed by organizers as a success. The decriminalization of homosexuality paved the way for activism work around HIV/AIDS to reach more people within the community in order to offer prevention strategies, as Lesotho is one of the countries hardest hit by HIV.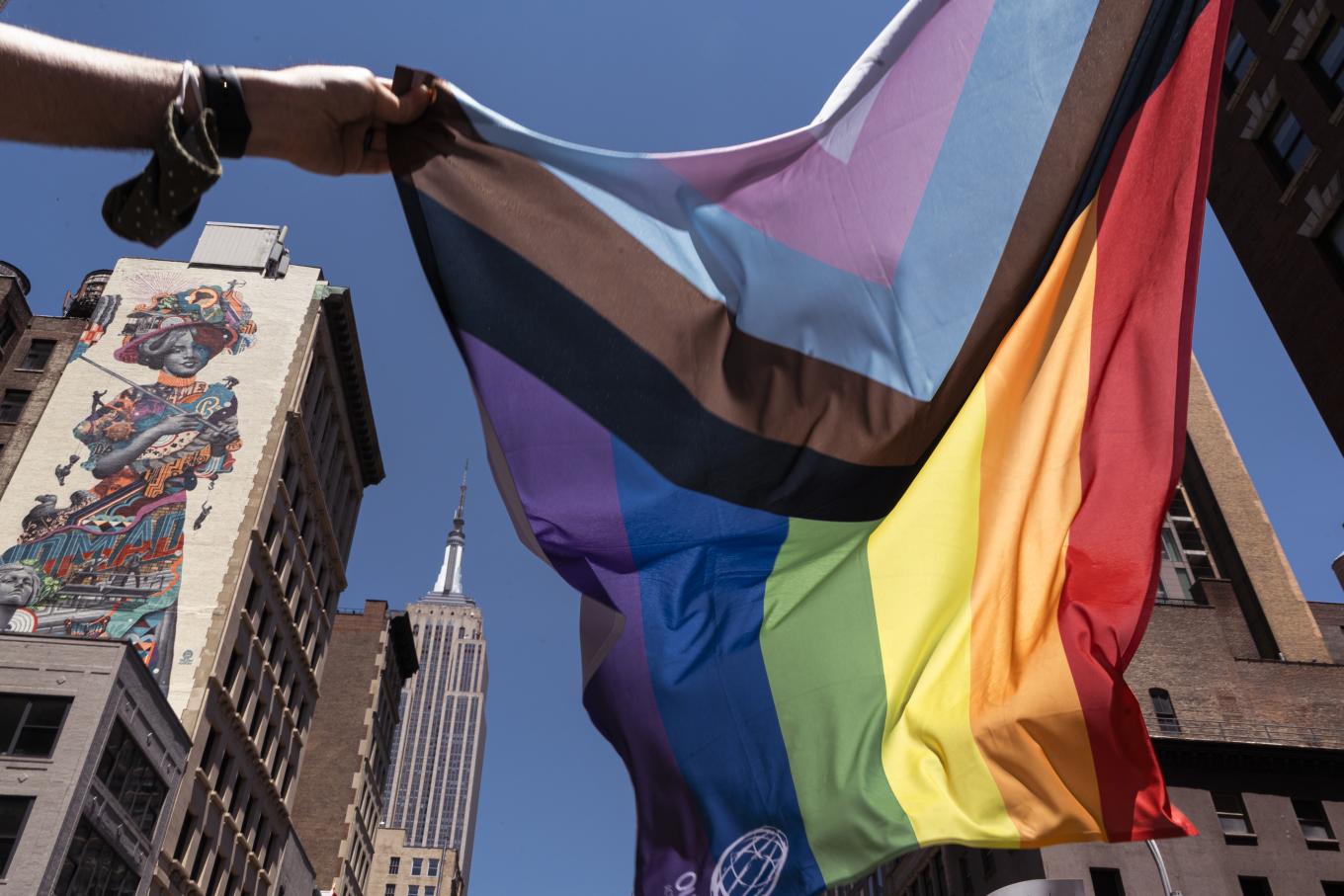 Human Rights Research
Since 1990, we have partnered with activists from all over the world to produce hundreds of groundbreaking reports.
Read Our Reports