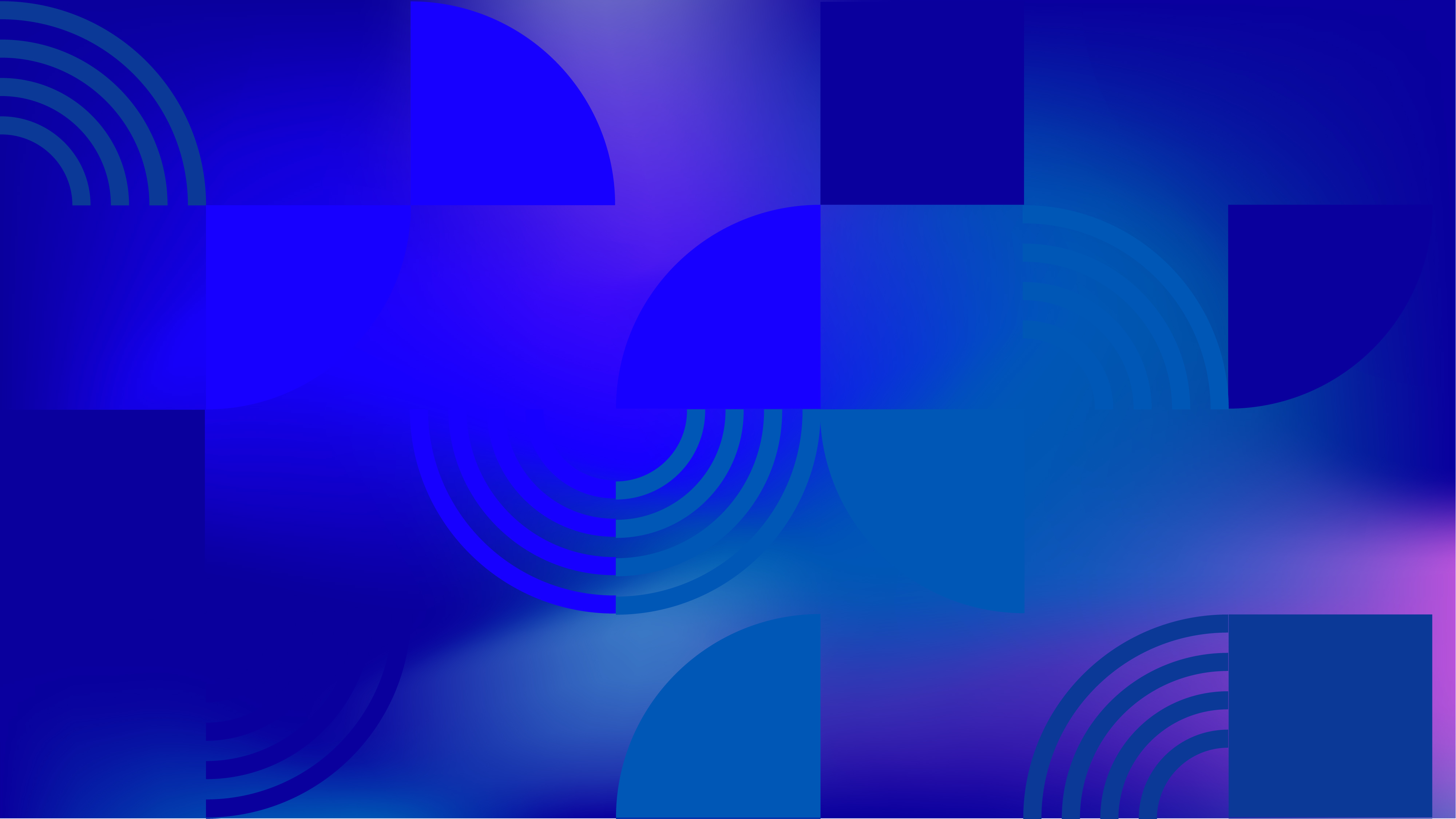 At a glance
Same-sex Relations for Men Legal Throughout the Country?
Same-sex Relations for Women Legal Throughout the Country?
Legal Gender Recognition Possible?
LGBTI Orgs Able to Register?
View more for this country:
The penal law of 1976 prohibits same-sex sexual activity and also criminalizes acts of "sodomy,"  broadly defined. This provision carries a maximum penalty of one-year imprisonment. Both men and women are criminalized under this law. Liberia is one of two countries in Africa (along with Ethiopia) that was never formally colonized. As such, its criminal law is of domestic origin. An attempt to strengthen the law against same-sex sexual activity in 2012 failed to materialize. The Human Dignity Trust states that there is some limited evidence of the law being enforced in recent years, with LGBTIQ people being occasionally subject to arrest, often after reporting incidents to police in which they were victims of assaults. There have been consistent reports of discrimination and violence being committed against LGBTIQ people in recent years, including assault, harassment, intimidation and social exclusion.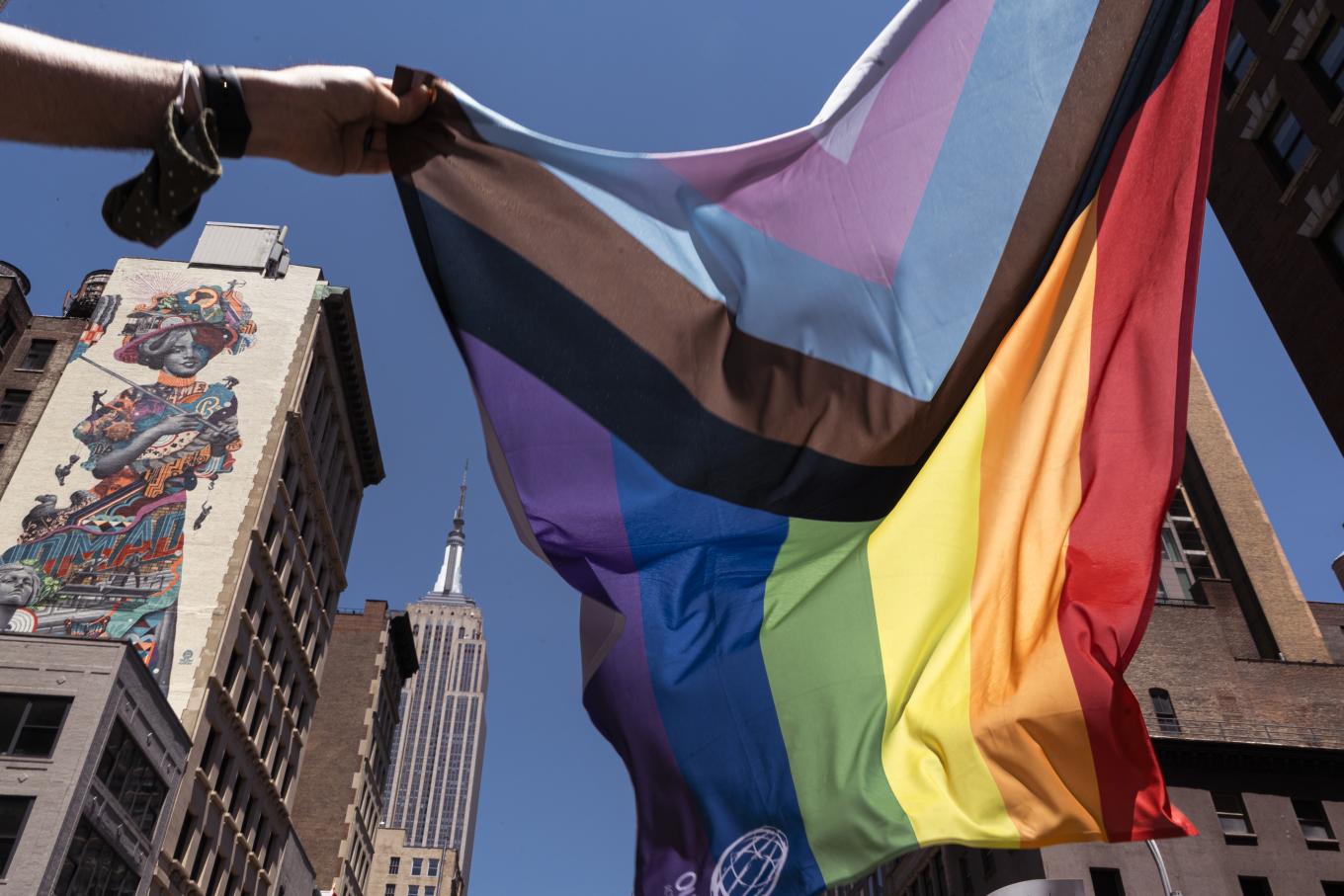 Human Rights Research
Since 1990, we have partnered with activists from all over the world to produce hundreds of groundbreaking reports.
Read Our Reports