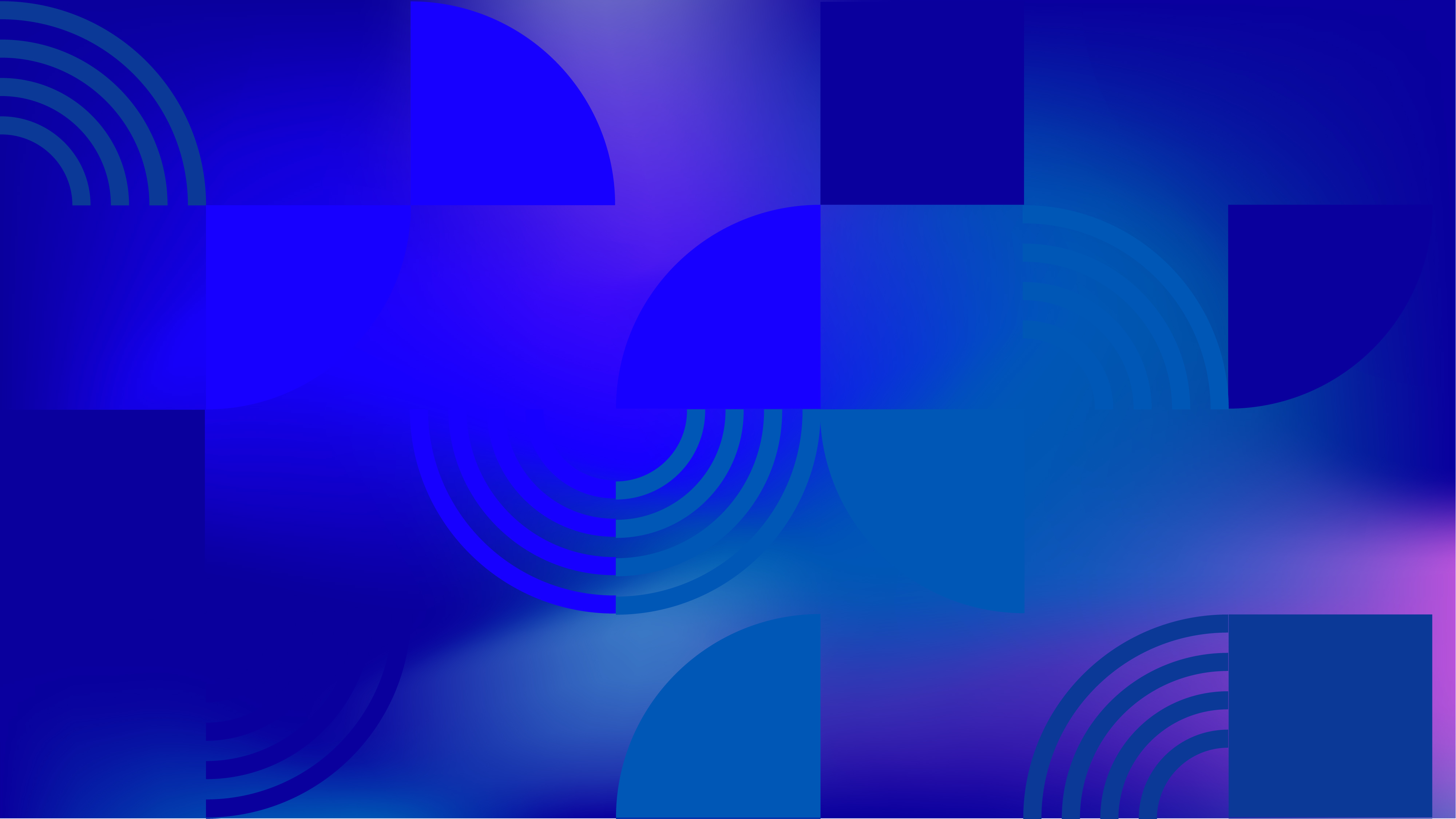 Country Overview
Madagascar
At a glance
Same-sex Relations for Men Legal Throughout the Country?
Same-sex Relations for Women Legal Throughout the Country?
Legal Gender Recognition Possible?
LGBTI Orgs Able to Register?
View more for this country:
To engage in a same-sex relationship without getting into trouble with the law in Madagascar, the people involved must be 21 or older. Relationships outside that restriction fall under a penal code that can include a prison sentence of two to five years and a fine of $900 to $4,500 for "indecency or against nature" with an individual of the same sex under the age of 21. Madagascar does not recognize same-sex marriage or civil unions. There are no laws restricting the discussion or "promotion" of LGBTIQ  topics.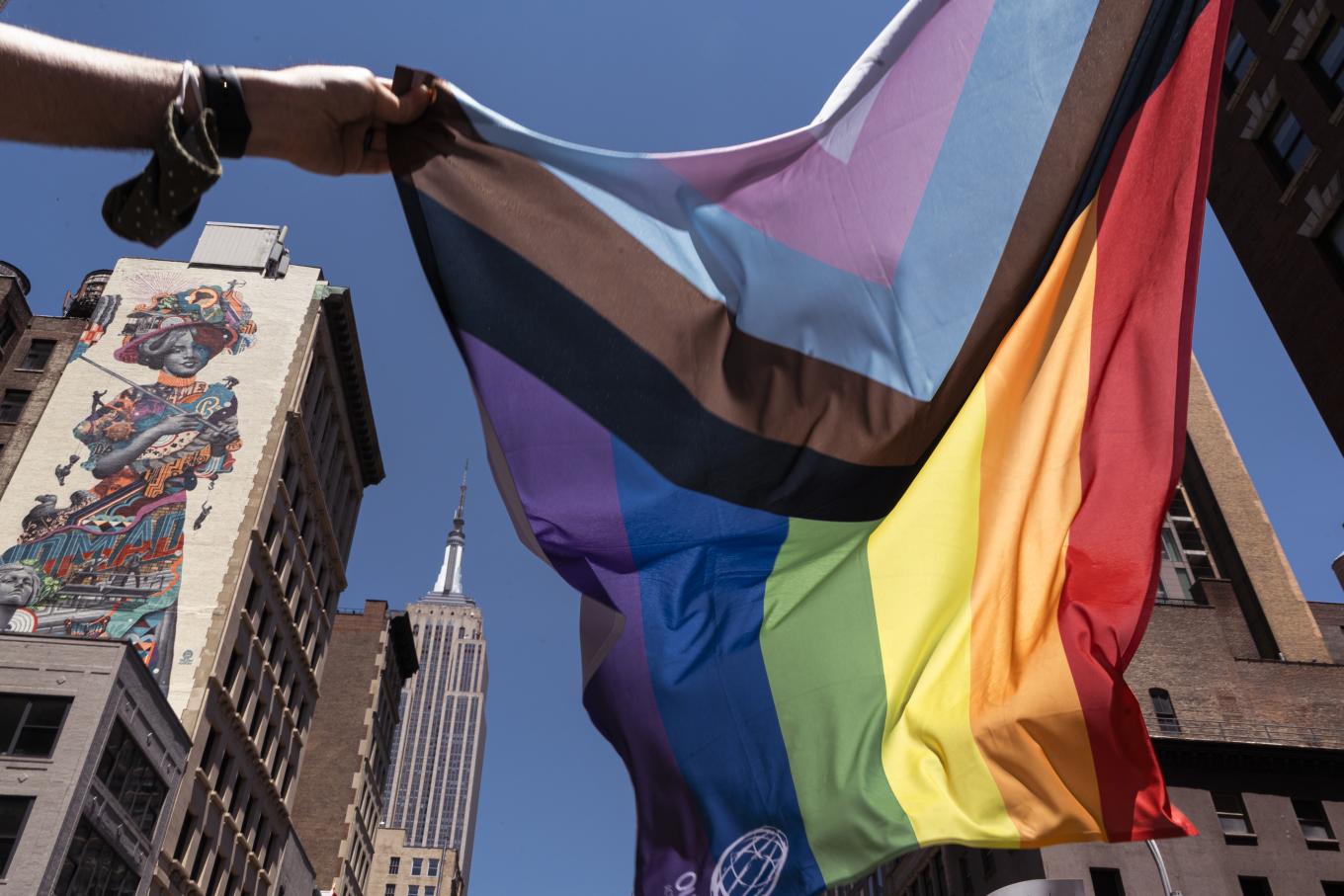 Human Rights Research
Since 1990, we have partnered with activists from all over the world to produce hundreds of groundbreaking reports.
Read Our Reports