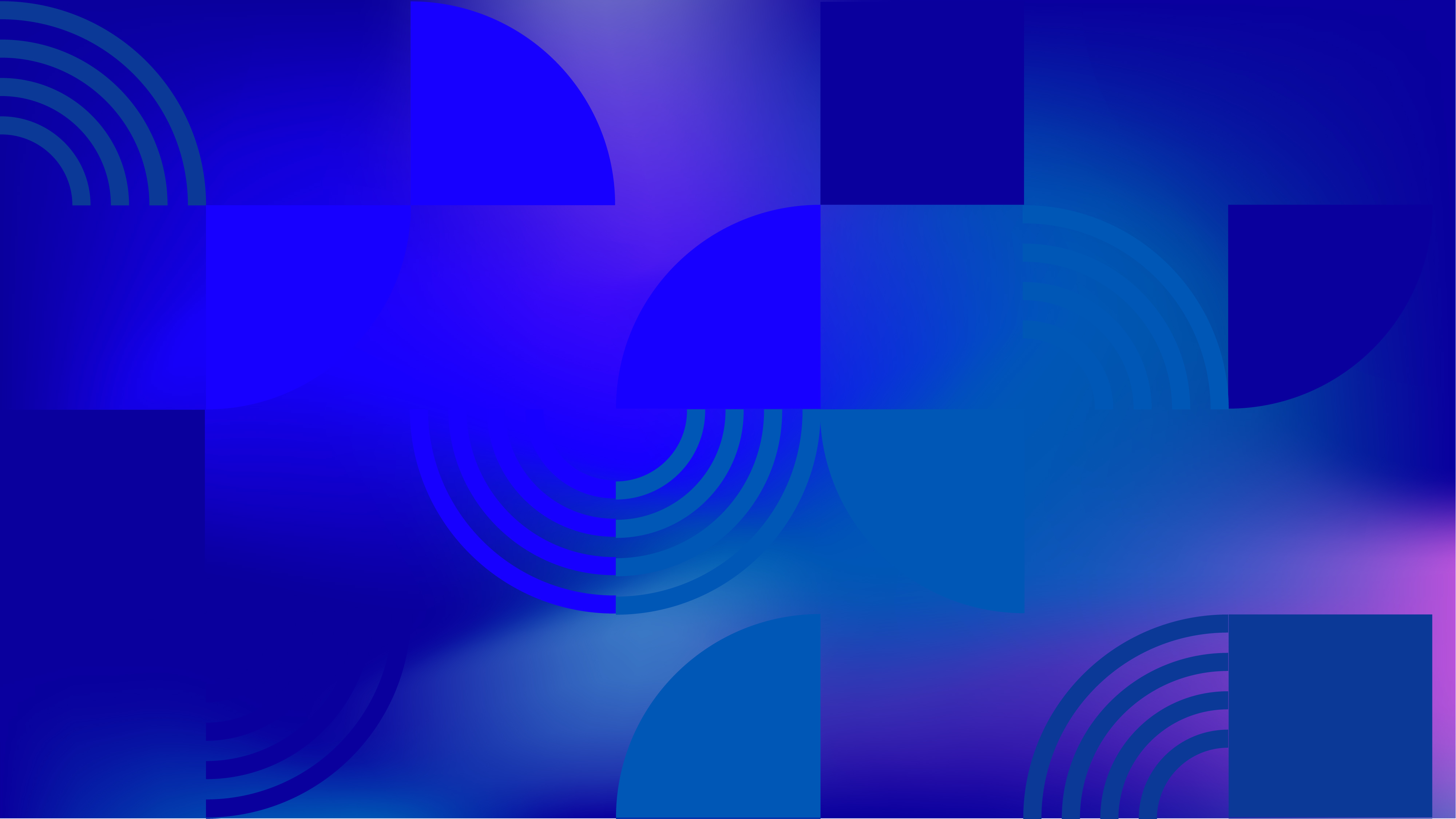 At a glance
Same-sex Relations for Men Legal Throughout the Country?
Same-sex Relations for Women Legal Throughout the Country?
Legal Gender Recognition Possible?
LGBTI Orgs Able to Register?
View more for this country:
Malawi criminalizes same-sex relations under a penal code that uses the language of, "carnal knowledge against the order of nature" and "gross indecency." There is a maximum penalty of fourteen years' imprisonment with corporal punishment. Both men and women are criminalized under the law. In addition to potentially being punished by laws that criminalize same-sex activity, trans people may also face prosecution under a law criminalizing "idle and disorderly persons" with a maximum penalty of six months imprisonment and a fine. Malawi has made international headlines with the arrests of same-sex couples, including in 2010 when a gay couple was sentenced to 14 years in 2012 after being convicted on sodomy and indecency charges.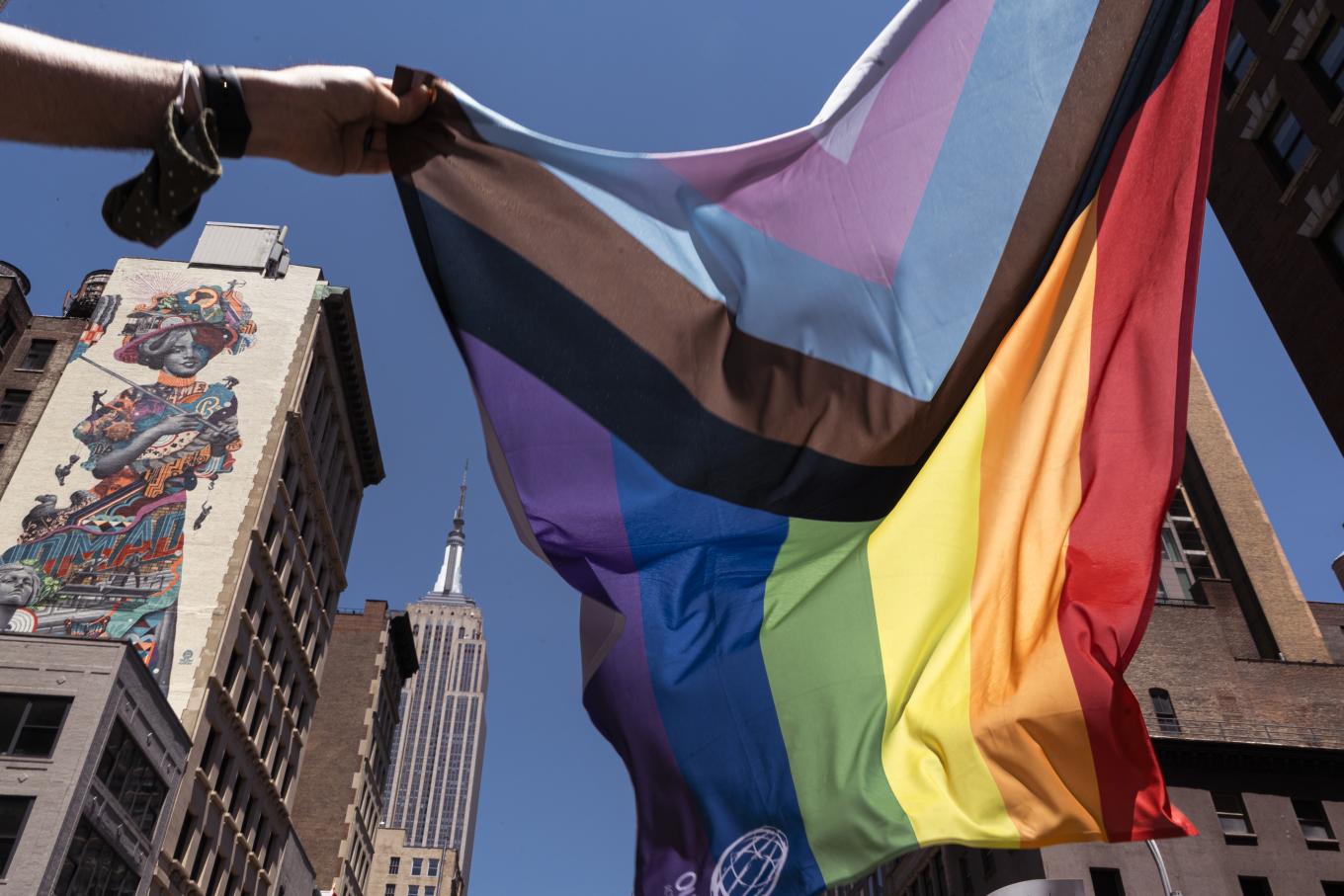 Human Rights Research
Since 1990, we have partnered with activists from all over the world to produce hundreds of groundbreaking reports.
Read Our Reports