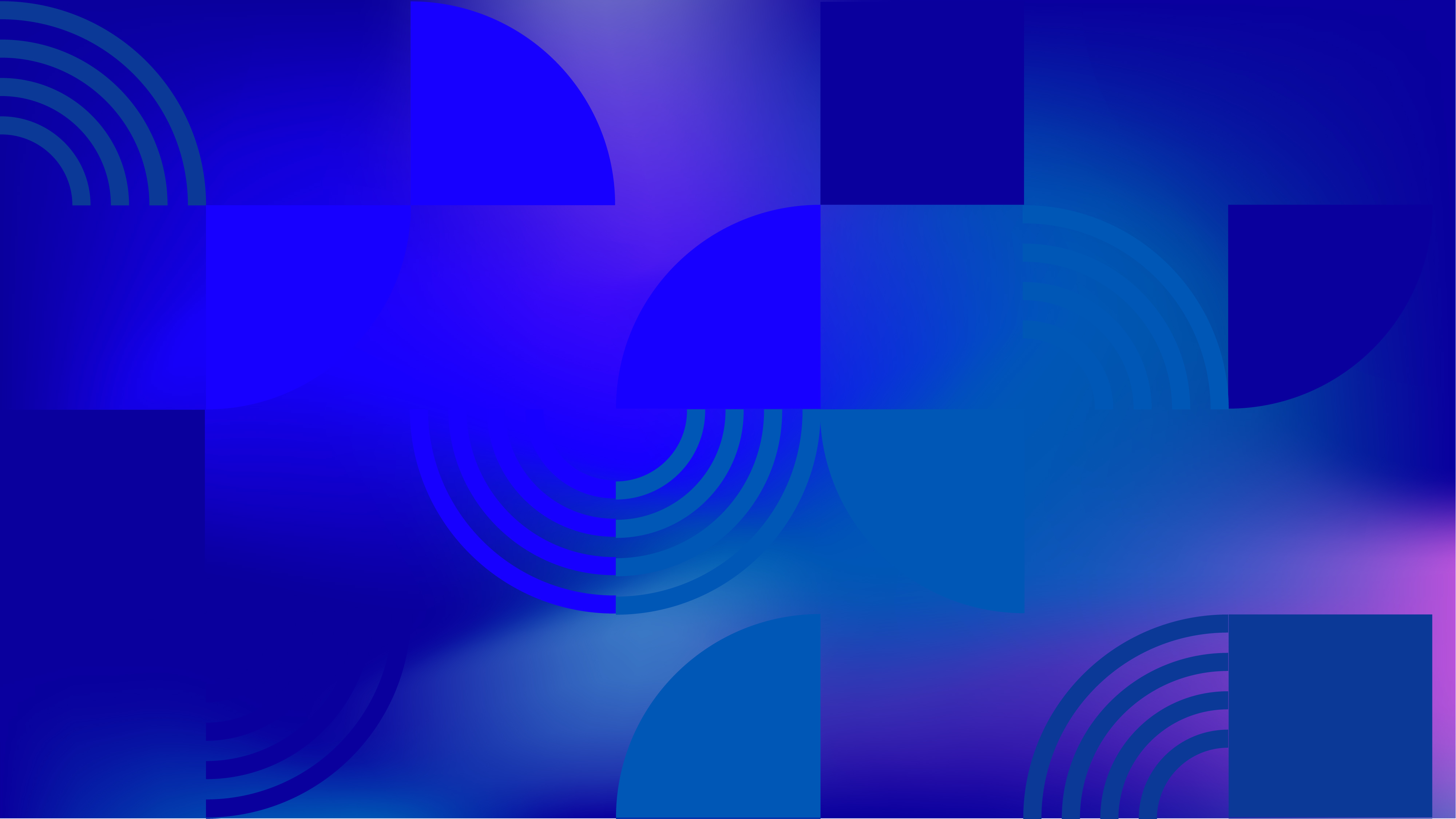 At a glance
Same-sex Relations for Men Legal Throughout the Country?
Same-sex Relations for Women Legal Throughout the Country?
Legal Gender Recognition Possible?
LGBTI Orgs Able to Register?
View more for this country:
In Mali, homosexuality is not explicitly prohibited; however, laws against public indecency may be used against LGBTIQ persons according to Article 179 of the Malian Penal Code. The outrage against indecency, committed publicly and intentionally, may be punished by three months to two years imprisonment and a fine. However, there are no published cases found. While technically legal, the prevailing cultural and religious beliefs of most Mali citizens view same-sex sexual activity and non-traditional gender roles as immoral.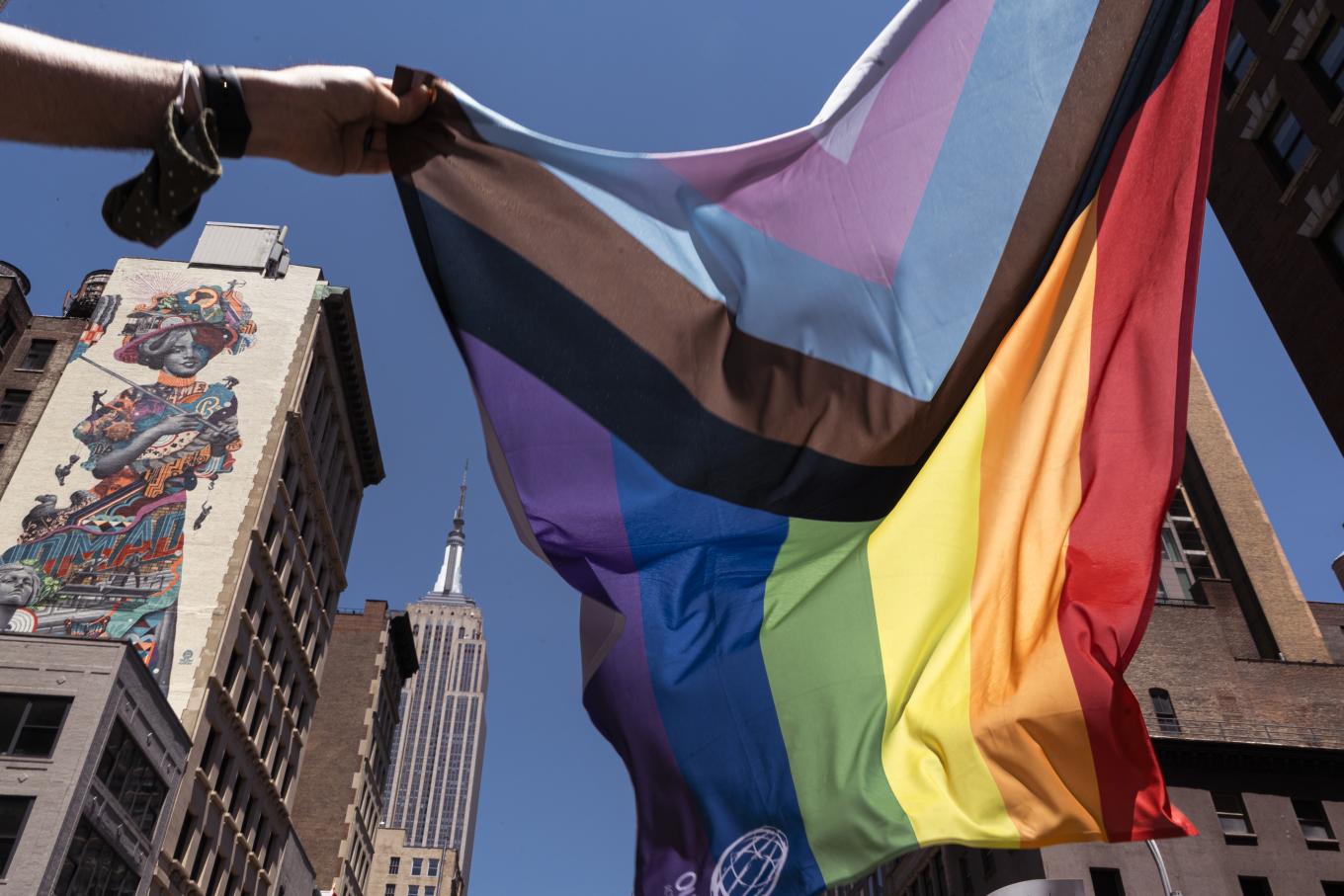 Human Rights Research
Since 1990, we have partnered with activists from all over the world to produce hundreds of groundbreaking reports.
Read Our Reports