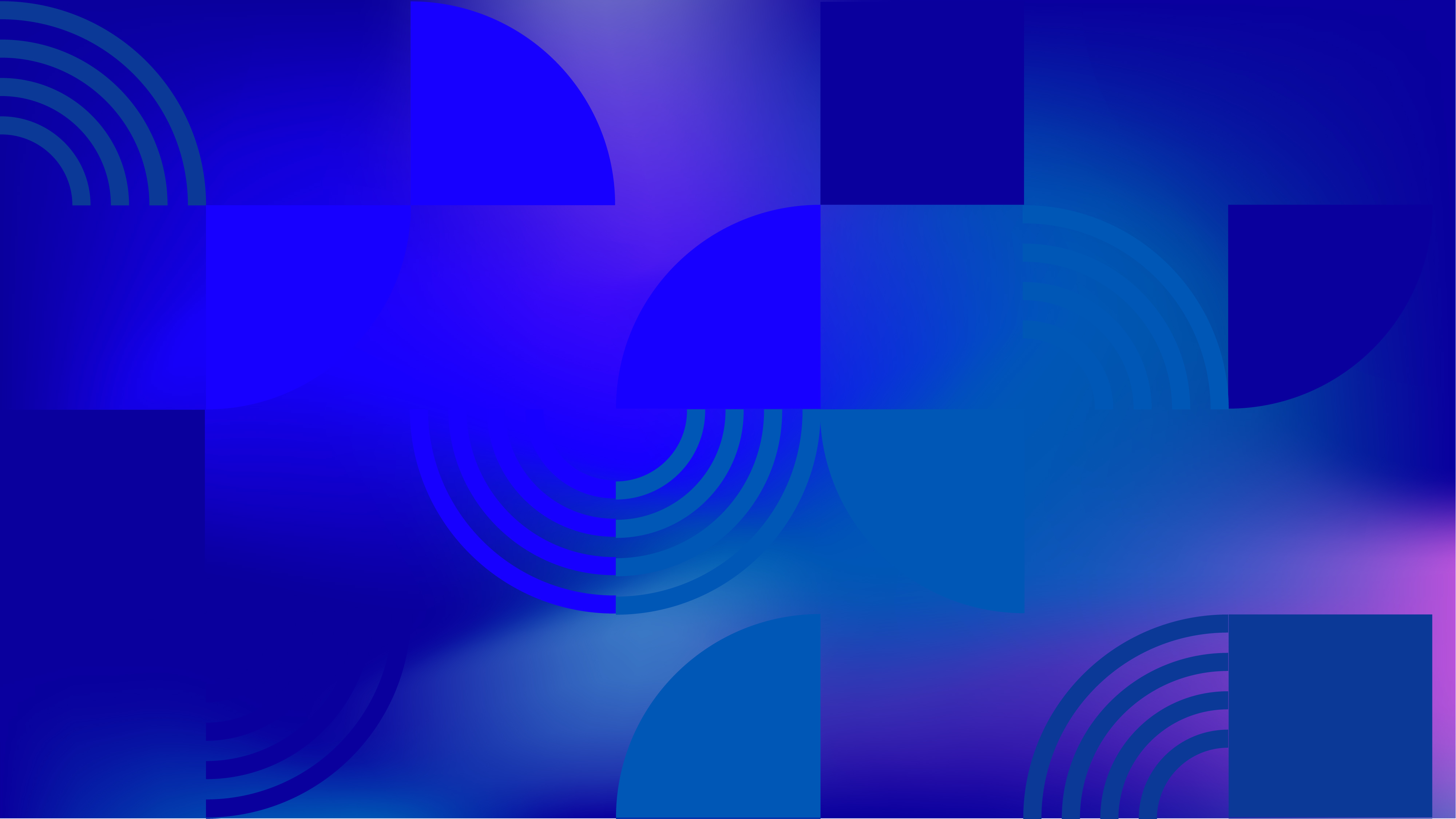 Country Overview
Mozambique
At a glance
Same-sex Relations for Men Legal Throughout the Country?
Same-sex Relations for Women Legal Throughout the Country?
Legal Gender Recognition Possible?
LGBTI Orgs Able to Register?
View more for this country:
Mozambique has made significant progress in recognition of the human rights of LGBTIQ people, but significant barriers to equality still exist. In 2014, same-sex relations were decriminalized, and in 2017, Mozambique's Courts ruled that LGBTIQ organizations can be legally registered. Discrimination in employment, with explicit mention of grounds of sexual orientation, has been illegal since 2007. Societal attitudes towards LGBTIQ people are broadly neutral, but at a personal level, acceptance of LGBTIQ families or community members is low, leading to ostracization. Despite legal progress, LGBTIQ identities remain stigmatized, and LGBTIQ people face discrimination in employment, education, housing and healthcare. Transgender and gender gender-nonconforming people are particularly vulnerable to discrimination because there is no process for legal gender recognition in Mozambique.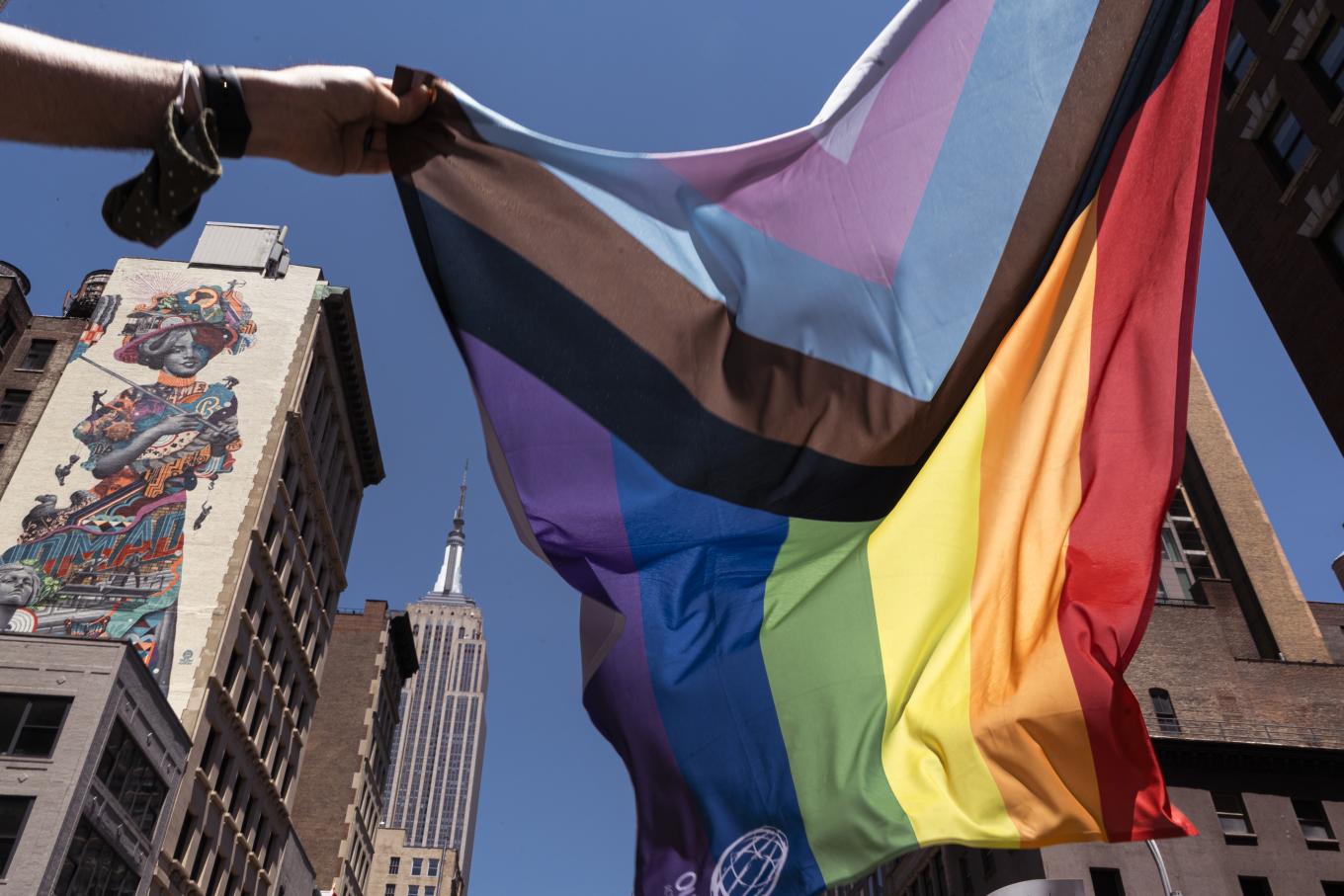 Human Rights Research
Since 1990, we have partnered with activists from all over the world to produce hundreds of groundbreaking reports.
Read Our Reports