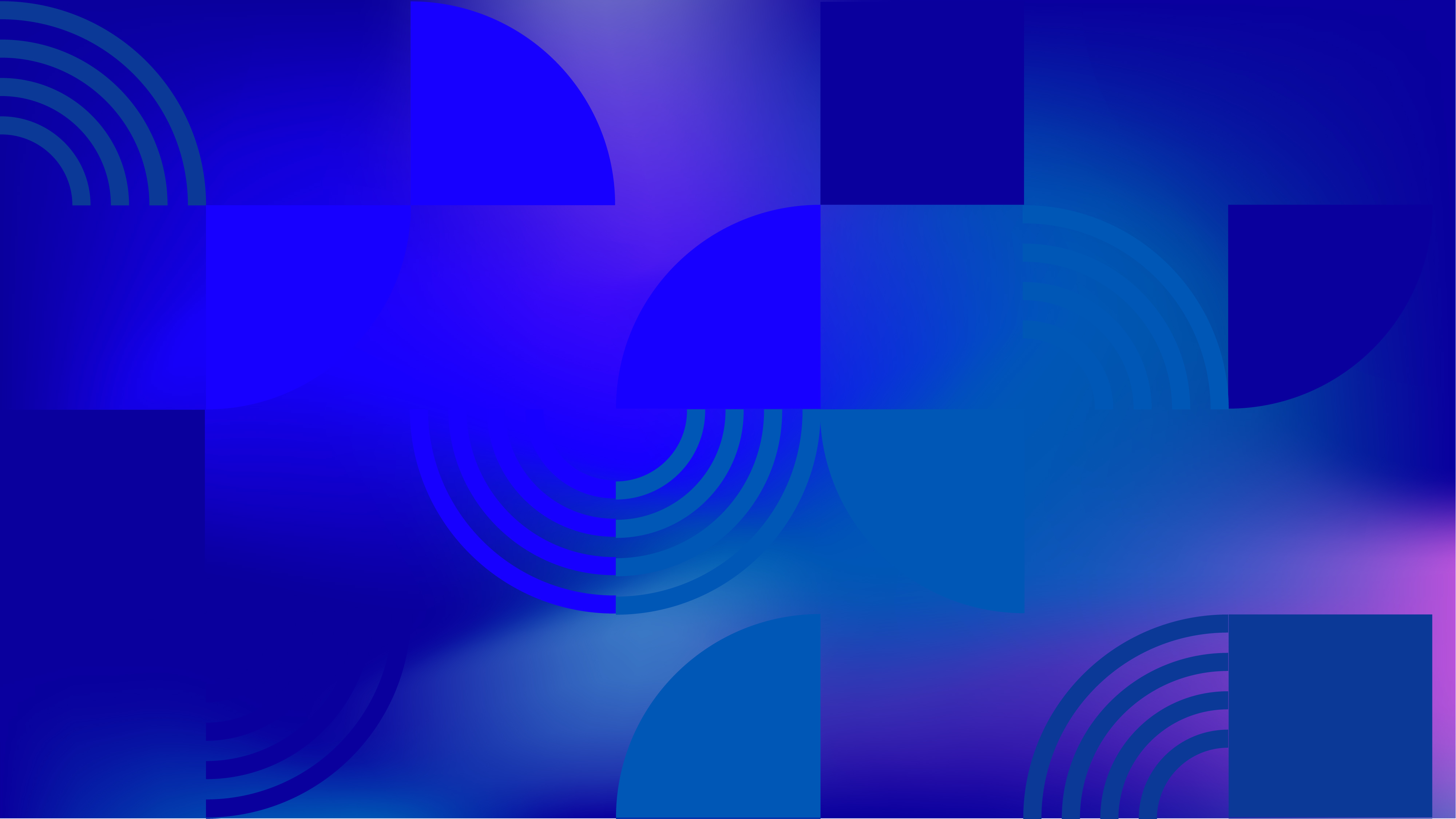 At a glance
Same-sex Relations for Men Legal Throughout the Country?
Same-sex Relations for Women Legal Throughout the Country?
Legal Gender Recognition Possible?
LGBTI Orgs Able to Register?
View more for this country:
There's a 20-year-old Supreme Court ruling that seems to be a stumbling block for lower courts to rule in favor of the recognition of same-sex relationships. In 2022, a judge, in a same-sex couple's court bid to get their relationship recognized, agreed that the word "spouse" in Namibian immigration law should include same-sex couples or the clause be declared unconstitutional. However, the judge said they were bound by the Supreme Court Ruling. In 2016, the Namibian government informed the United Nations that it considered the issue of same-sex marriages in Namibia as "a non-issue" and had no intention of repealing any laws, including the common-law crime of sodomy. However, activists in the country are mobilizing and seeking legal avenues that may give recourse to the LGBTIQ community.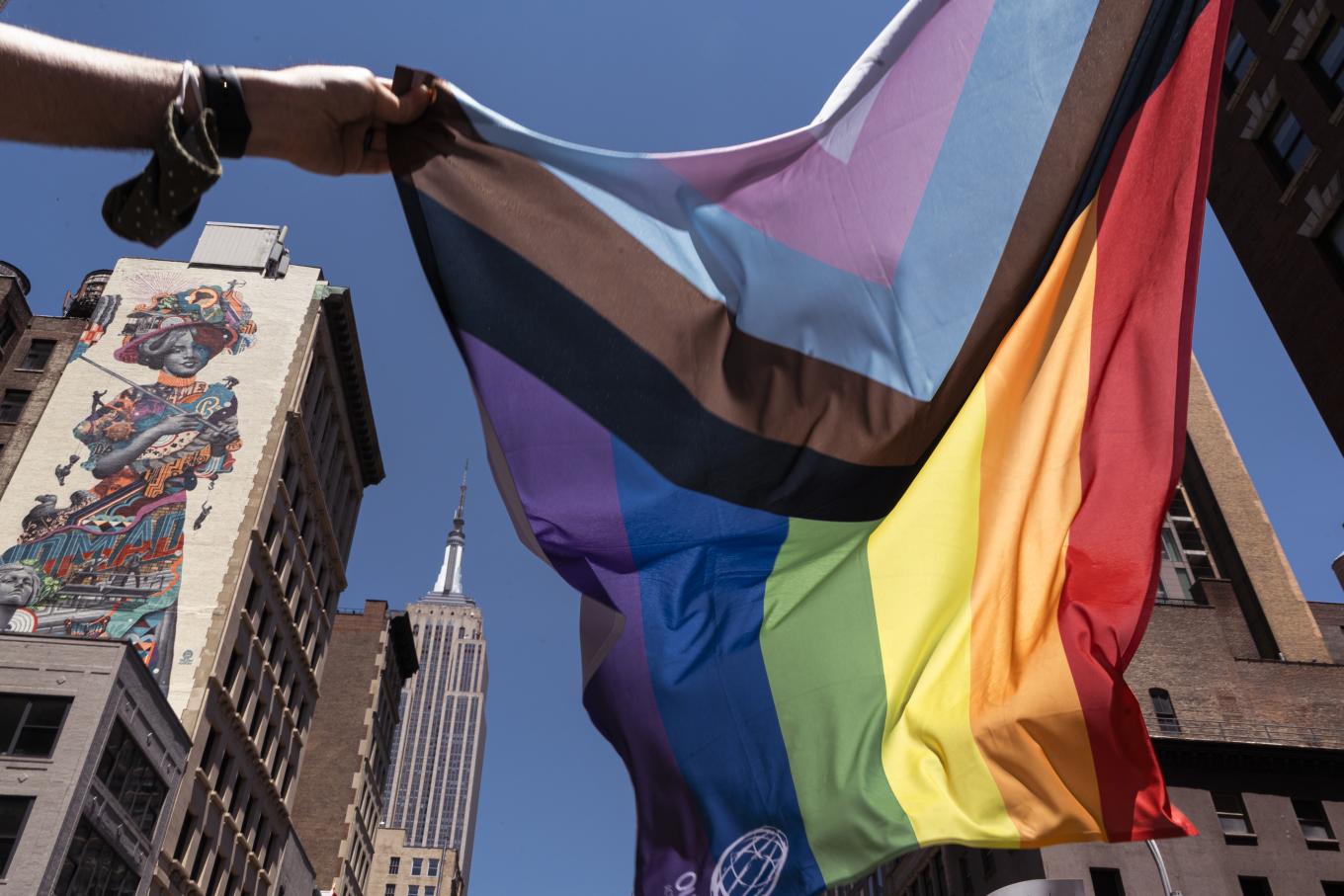 Human Rights Research
Since 1990, we have partnered with activists from all over the world to produce hundreds of groundbreaking reports.
Read Our Reports