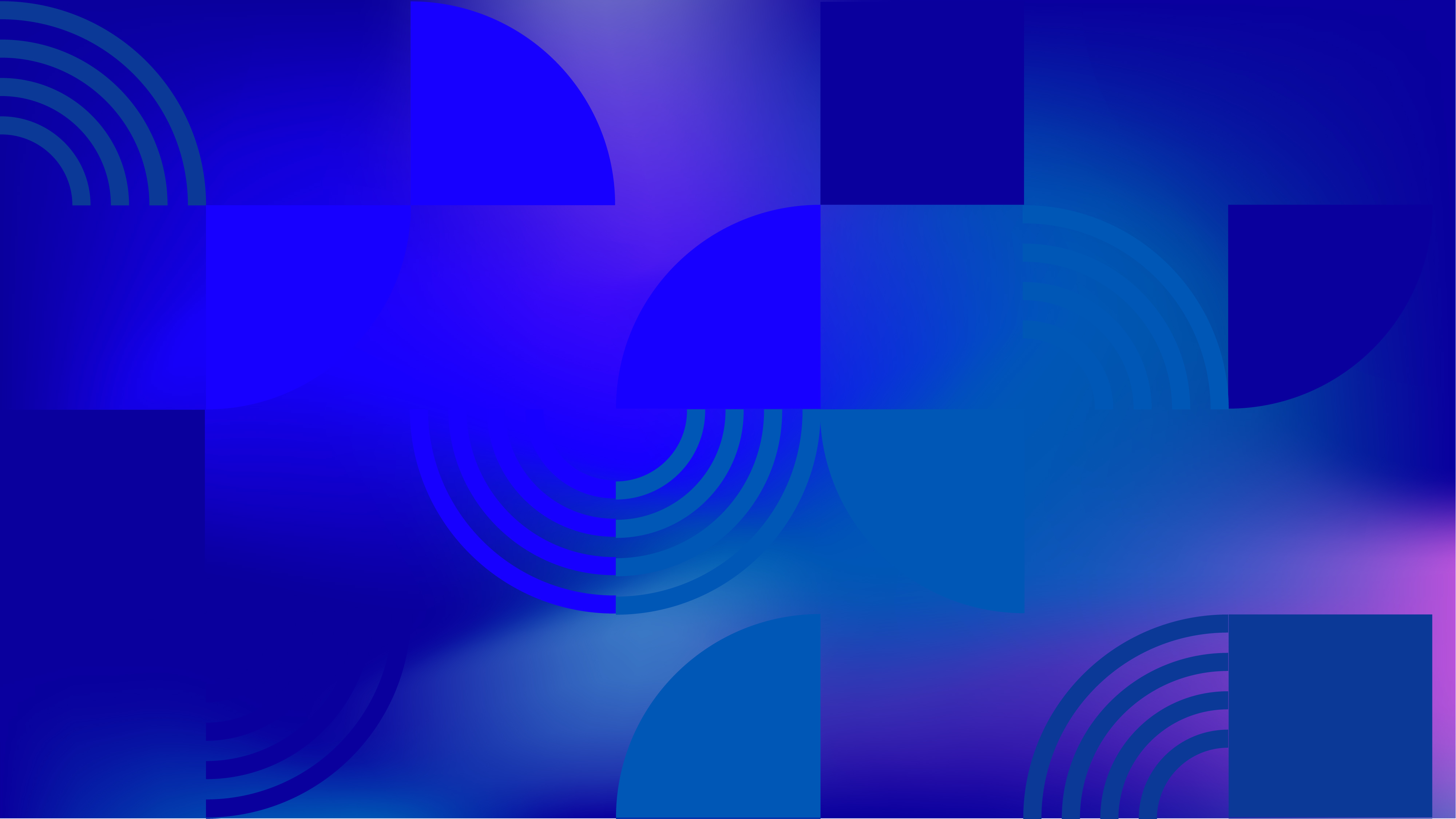 At a glance
Same-sex Relations for Men Legal Throughout the Country?
Same-sex Relations for Women Legal Throughout the Country?
Legal Gender Recognition Possible?
LGBTI Orgs Able to Register?
Actions Related to SOGI at the UN:
2016: Opposed IE SOGI
2019: Opposed IE SOGI
View more for this country:
Over the last decade the state of LGBTIQ human rights in Nigeria has deteriorated. Same-sex relations are illegal throughout the country. Furthermore, twelve northern regions have adopted a form of Sharia Law which makes same-sex relations punishable by death, and criminalizes gender expression which does not correspond with gender norms associated with the sex assigned at birth. In 2014 the "Same Sex Marriage (Prohibition) Act" was signed into law. The Act criminalizes same-sex marriage, displays of affection between people of the same sex, and imposes a 10-year prison sentence on anyone who "registers, operates, or participates in gay clubs, societies, and organizations." It also prescribes a penalty for people who know, or "abet" same-sex relationships, thus criminalizing the friends and families of LGBTIQ people. In the wake of this law, LGBTIQ Nigerians have been subjected to arbitrary arrests, targeting, and extortion by police and government officials. Harassment and violence at the hands of private individuals is also high. Government officials regularly make public comments denigrating LGBTIQ individuals, which contributes to the pervasively anti-LGBTIQ sentiment in Nigeria. Representatives of Nigeria at the UN were among the most vocal opponents to the establishment of the mandate of Independent Expert on Sexual Orientation and Gender Identity. Speaking on behalf of the Organizations of Islamic Cooperation, Nigeria asserted that sexual orientation and gender identity issues are a Western concept and would constitute an imposition on a large number of states.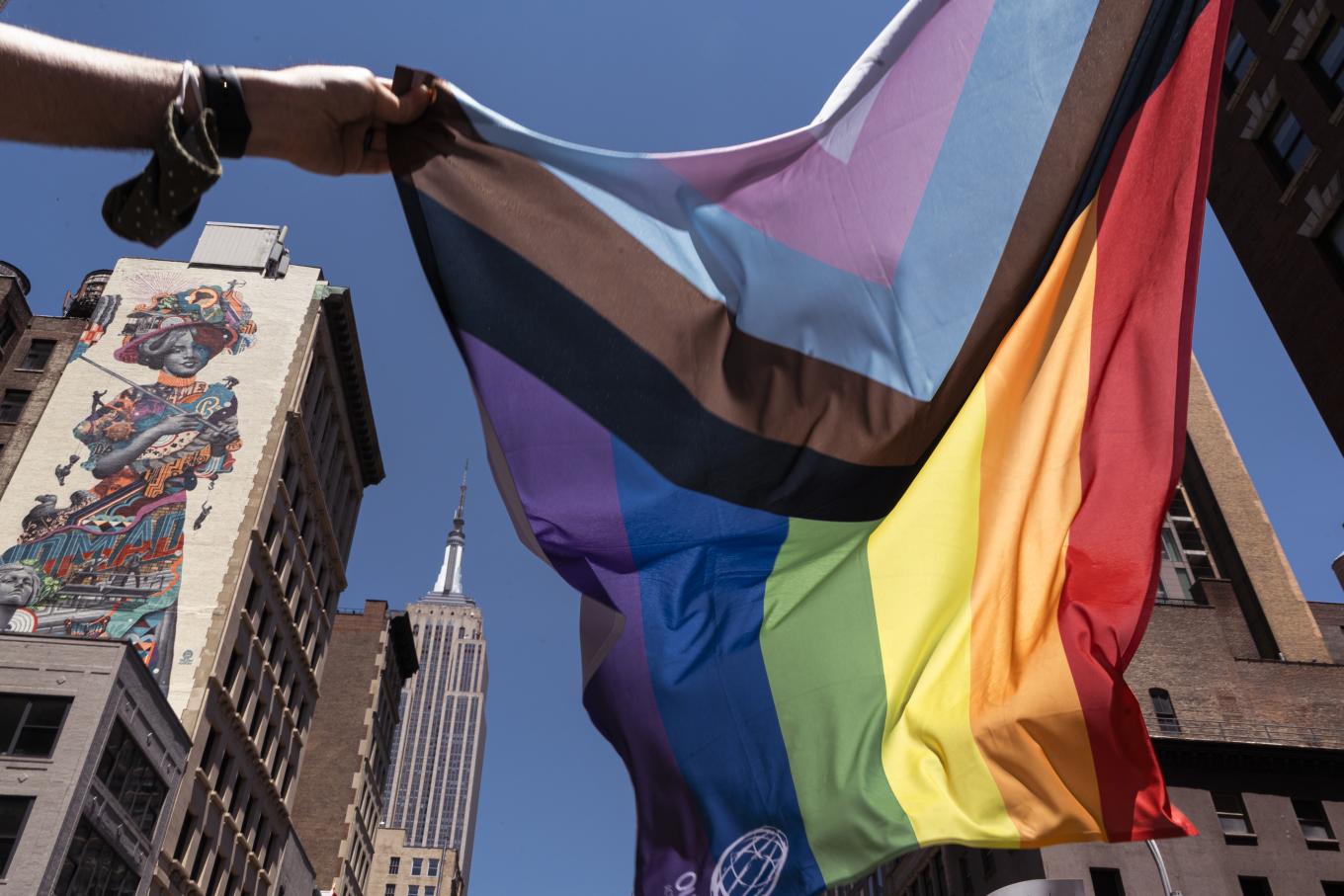 Human Rights Research
Since 1990, we have partnered with activists from all over the world to produce hundreds of groundbreaking reports.
Read Our Reports