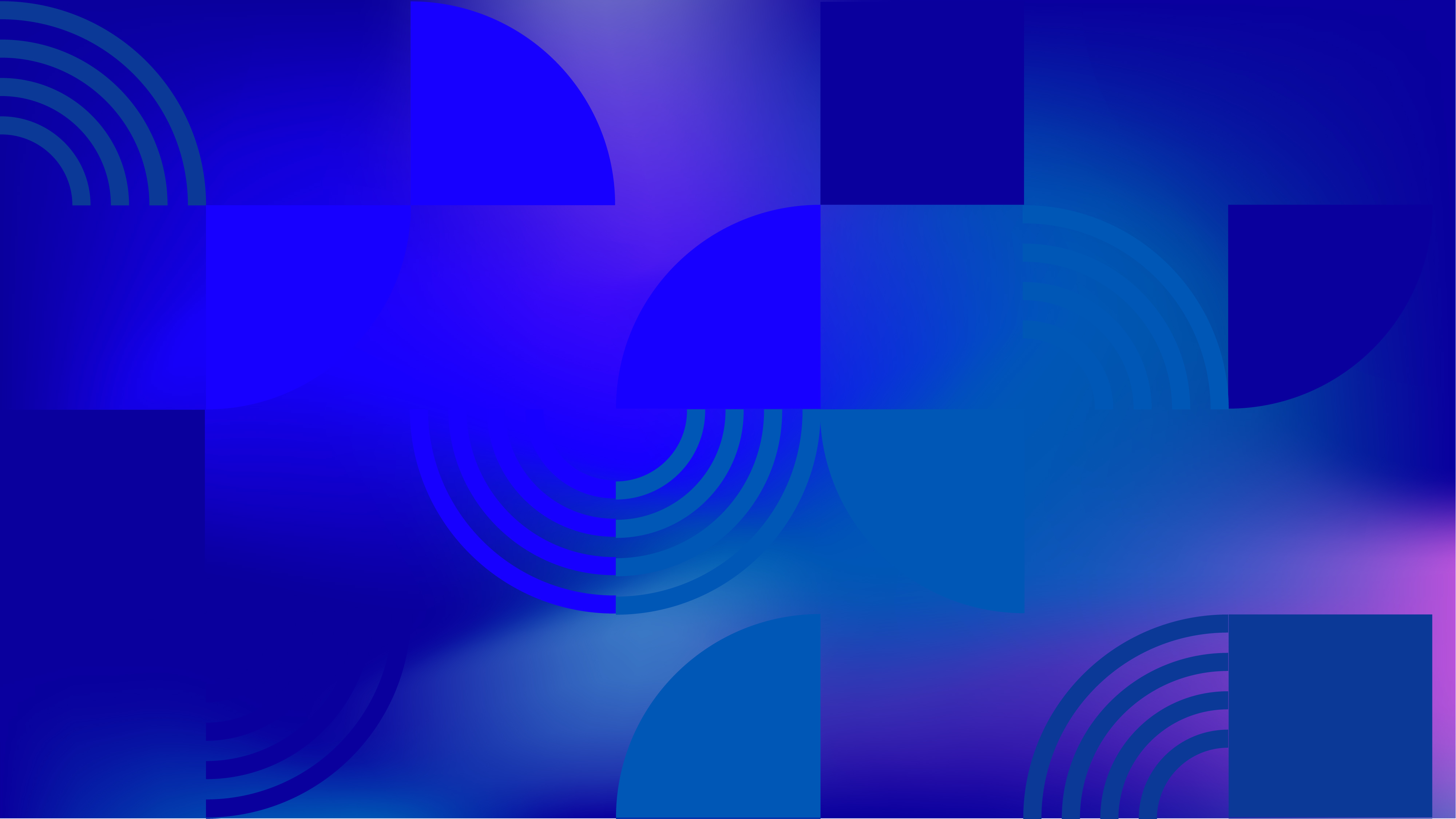 Country Overview
South Africa
At a glance
Same-sex Relations for Men Legal Throughout the Country?
Same-sex Relations for Women Legal Throughout the Country?
Legal Gender Recognition Possible?
LGBTI Orgs Able to Register?
View more for this country:
South Africa is progressive on LGBTIQ legal issues and has a vibrant LGBTIQ social scene. However, LGBTIQ South Africans still face many barriers to full equality. In 1996, South Africa became the first country to ban discrimination on the basis of sexual orientation constitutionally. In 2002, it became legal for same-sex couples to adopt, and marriage equality became a reality in 2005. Since 2003, transgender South Africans have been able to attain legal gender recognition. There are many South African LGBTIQ activist groups, and annual Pride events are held in cities across South Africa. LGBTIQ representation in pop culture is strong and relatively diverse. However, despite progressive legislation and public support for the human rights of LGBTIQ people expressed by the country's policymakers at a local, national, and international level, shocking violence and the murder of LGBTIQ people, as well as harassment and bullying in public services, such as education and health care, continues to be staggering. Local activists report that police response is often slow.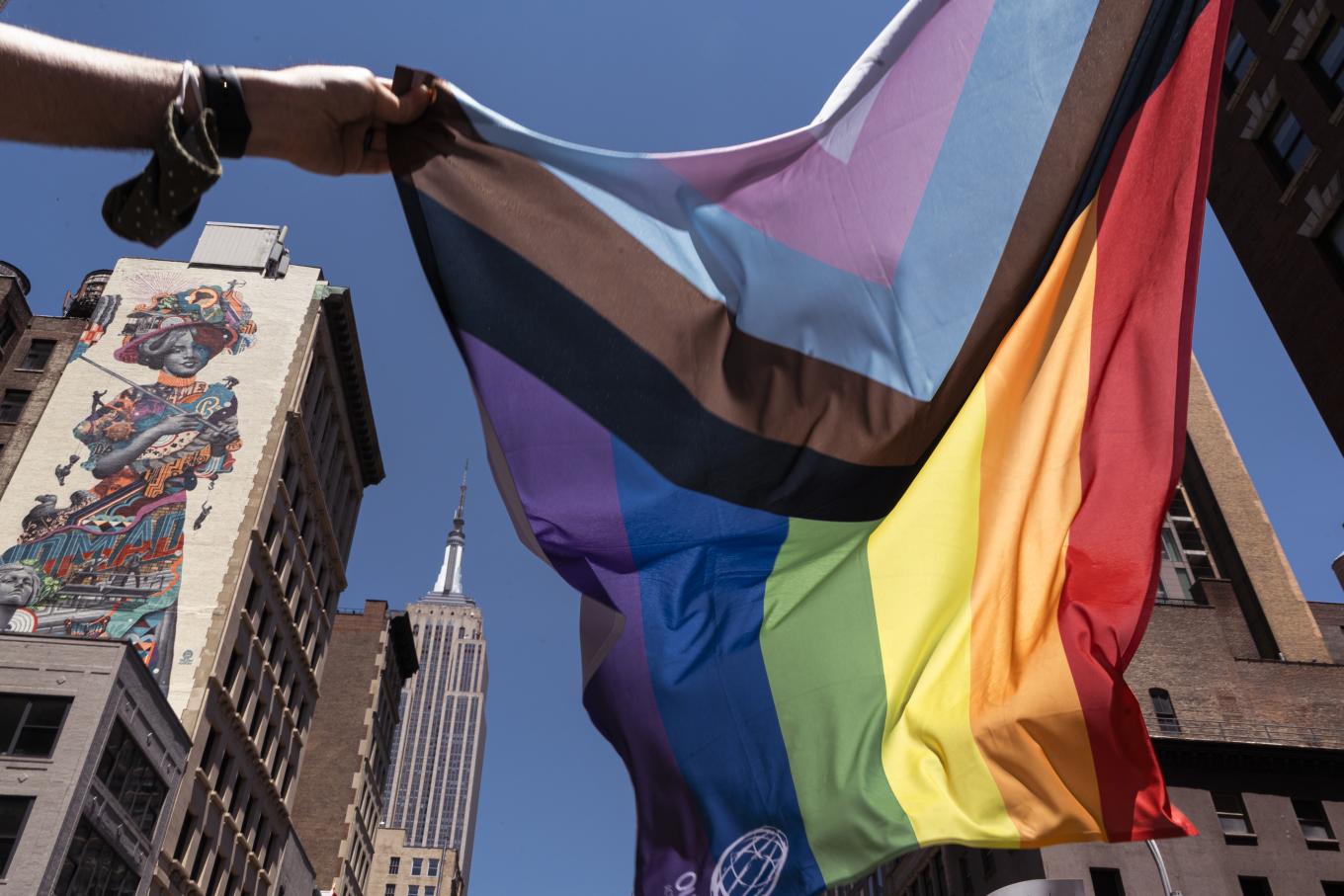 Human Rights Research
Since 1990, we have partnered with activists from all over the world to produce hundreds of groundbreaking reports.
Read Our Reports