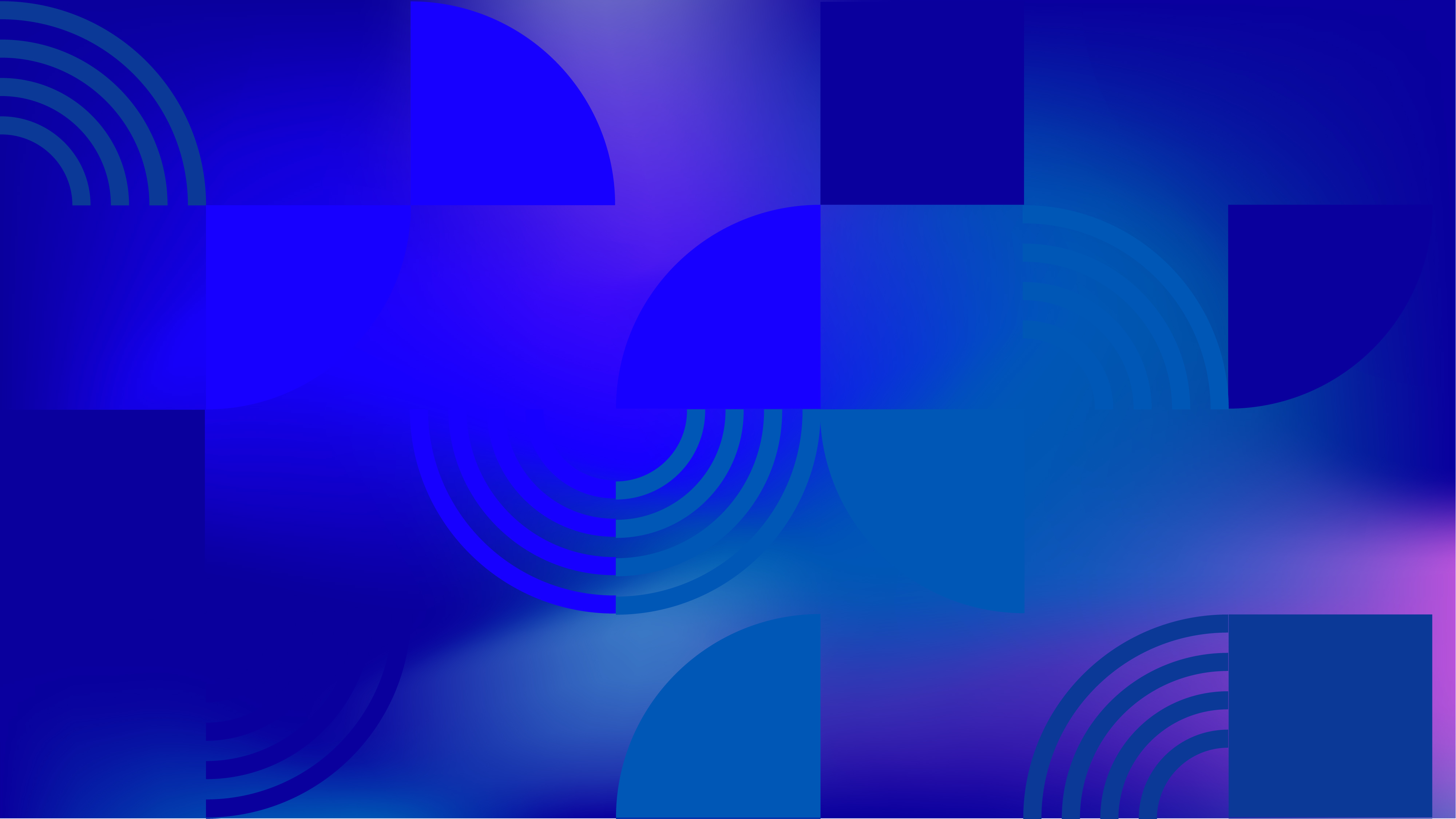 Country Overview
Tanzania
At a glance
Same-sex Relations for Men Legal Throughout the Country?
Same-sex Relations for Women Legal Throughout the Country?
Legal Gender Recognition Possible?
LGBTI Orgs Able to Register?
View more for this country:
In recent years, the state of LGBTIQ people's human rights in Tanzania has rapidly deteriorated. Tanzania's colonial-era Penal Code, under sections 154 and 155, makes consensual same-sex relations punishable with imprisonment of, in some cases, over 30 years. The law is actively enforced. The government began a concerted crackdown on LGBTIQ people in July 2016, and the situation has only worsened since then. Openly homophobic and transphobic statements are regularly made by government officials. LGBTIQ non-governmental organizations and human rights defenders have been threatened Under Tanzania's restrictive censorship laws, and LGBTIQ human rights defenders have been arrested. In 2018, a Regional Commissioner publicly announced the establishment of a team of officials and police to find and arrest LGBTIQ individuals and called on Tanzanians to support this effort by reporting LGBTIQ persons to the authorities. Same-sex relations are also criminalized in the semi-autonomous area of Zanzibar. Section 150 of the criminal code, related to "unnatural offenses," prescribes 14 years in prison, section 153 specifically criminalizes same-sex relations between women and section 154 criminalizes gross indecency. Societal acceptance is extremely low, LGBTIQ topics are highly taboo and LGBTIQ identities are considered un-African and immoral. These beliefs result in widespread discrimination and violence towards LGBTIQ Tanzanians at the hands of private individuals. This is exacerbated by political and religious hate speech and persecution of LGBTIQ people by authorities.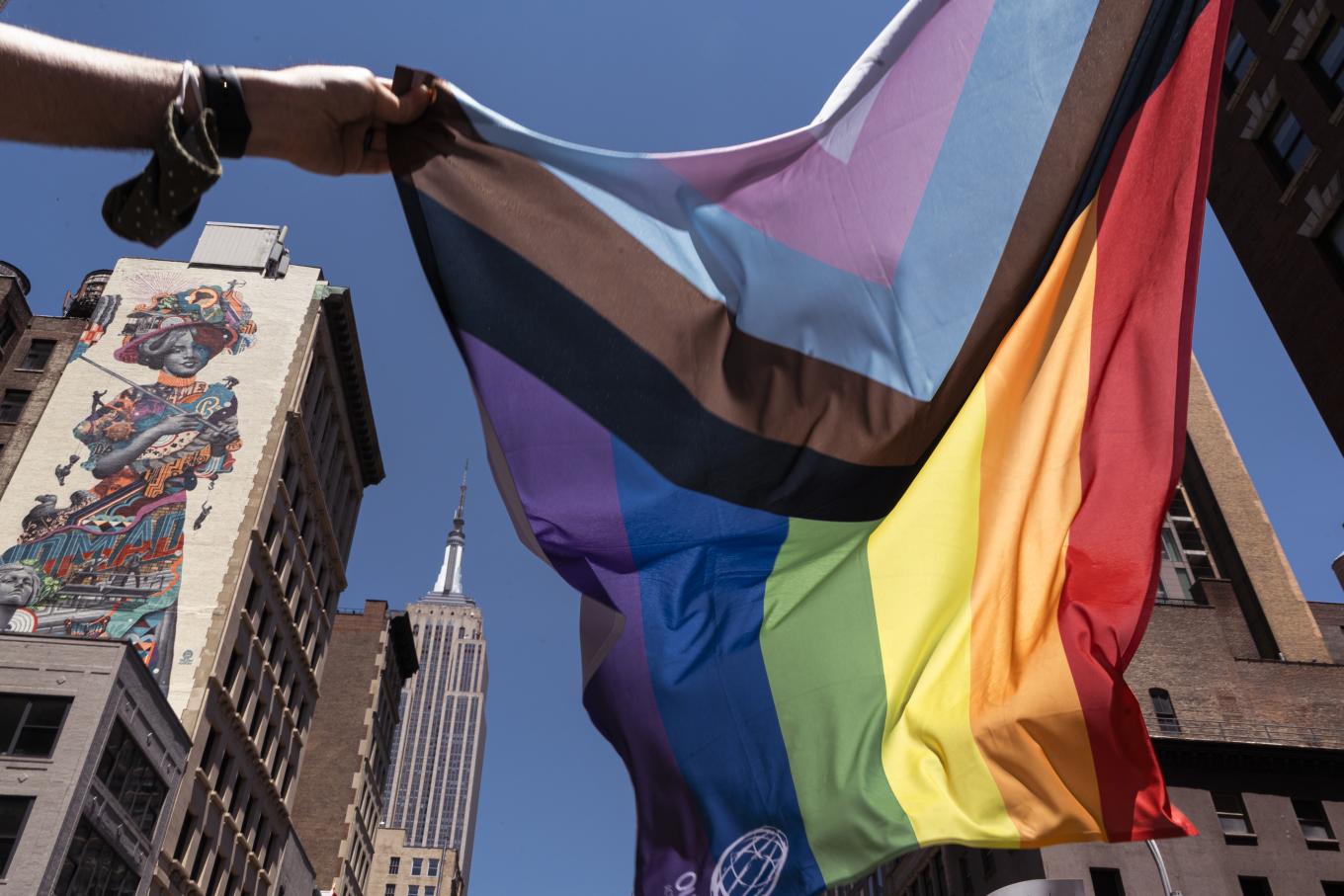 Human Rights Research
Since 1990, we have partnered with activists from all over the world to produce hundreds of groundbreaking reports.
Read Our Reports