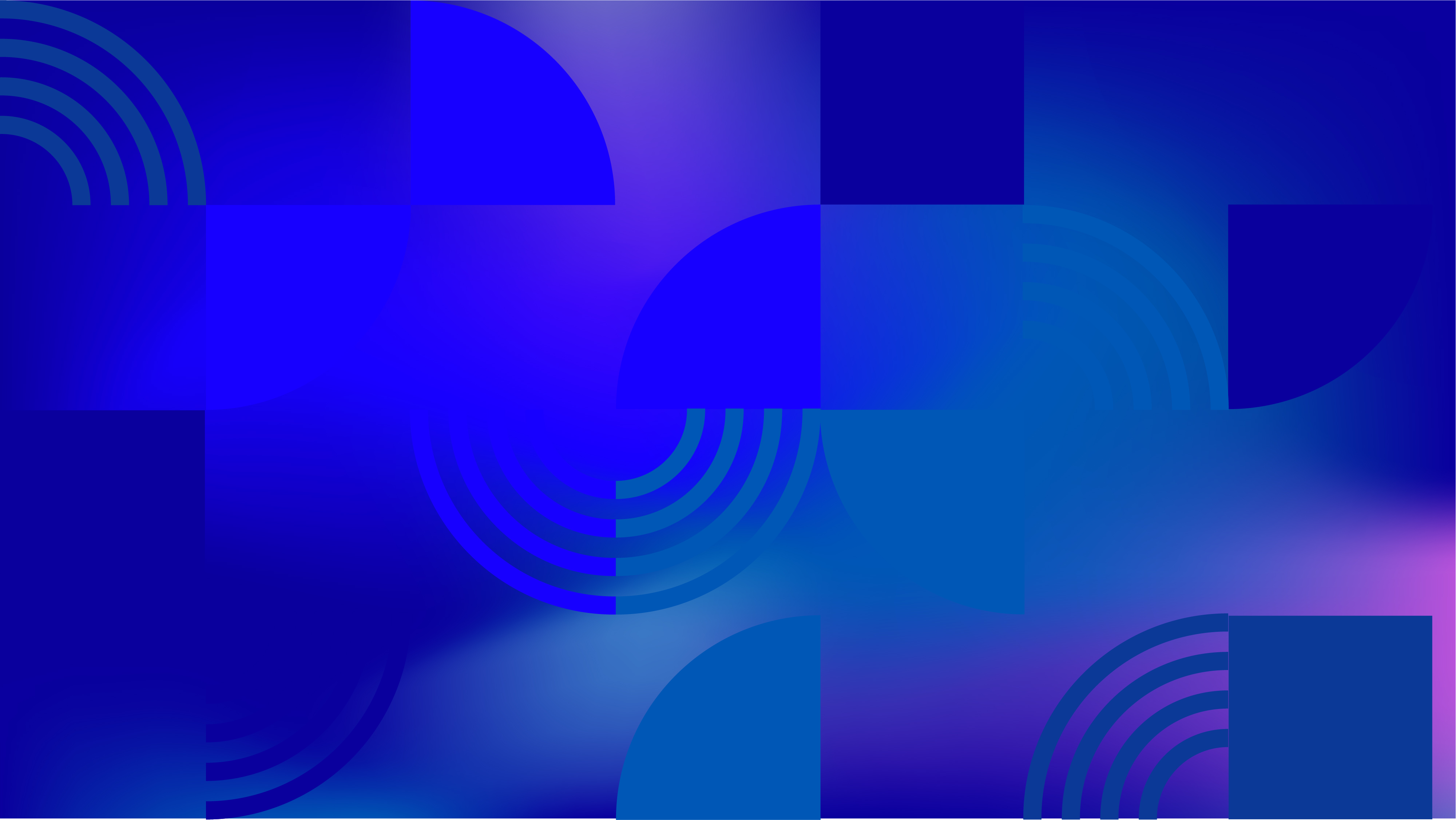 Press Release
Outright Newsletters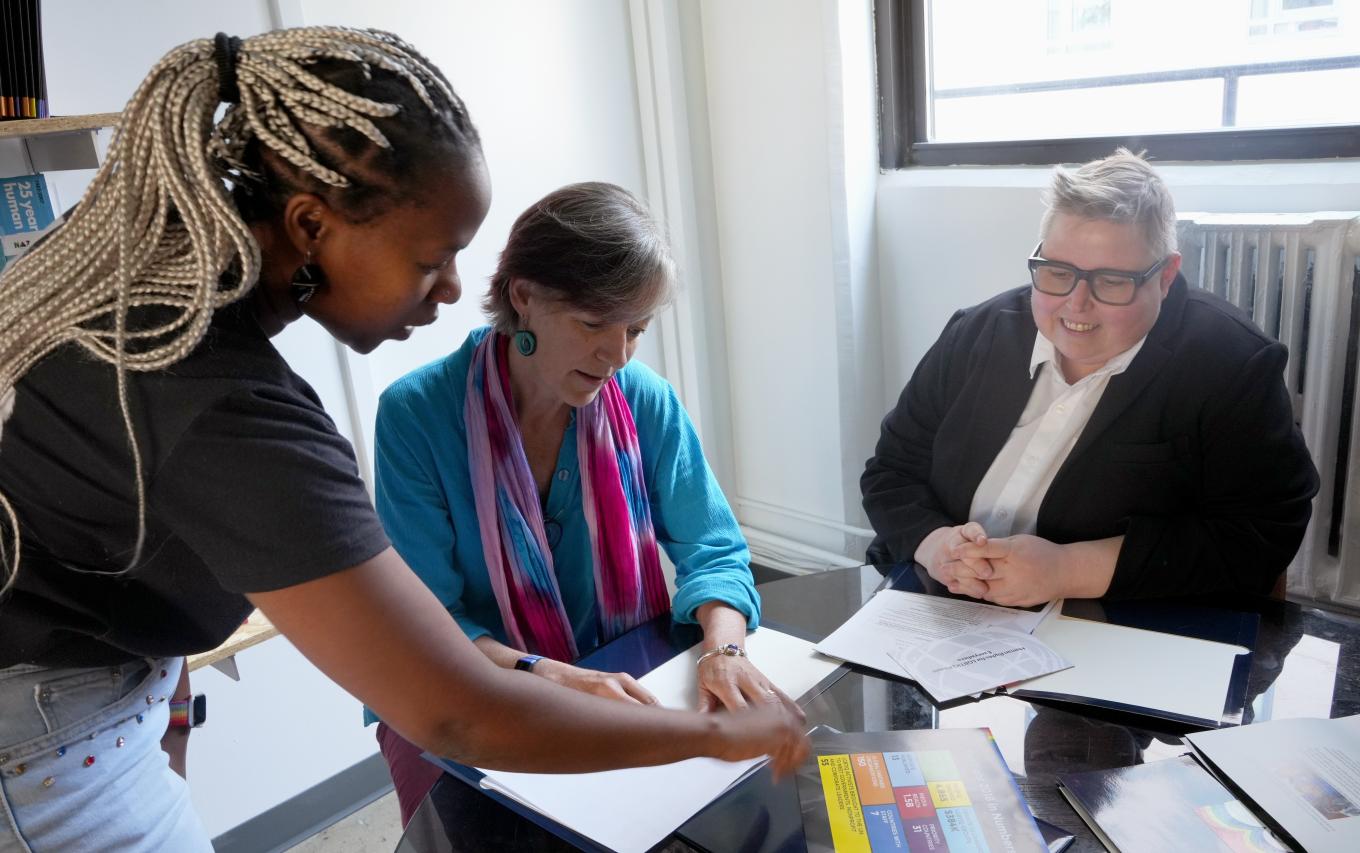 Our monthly newsletters bring in LGBTIQ news, commentaries, and announcements from movement leaders and experts from an international lens. They include our latest reports, insights and campaigns.
You can explore previous newsletters below.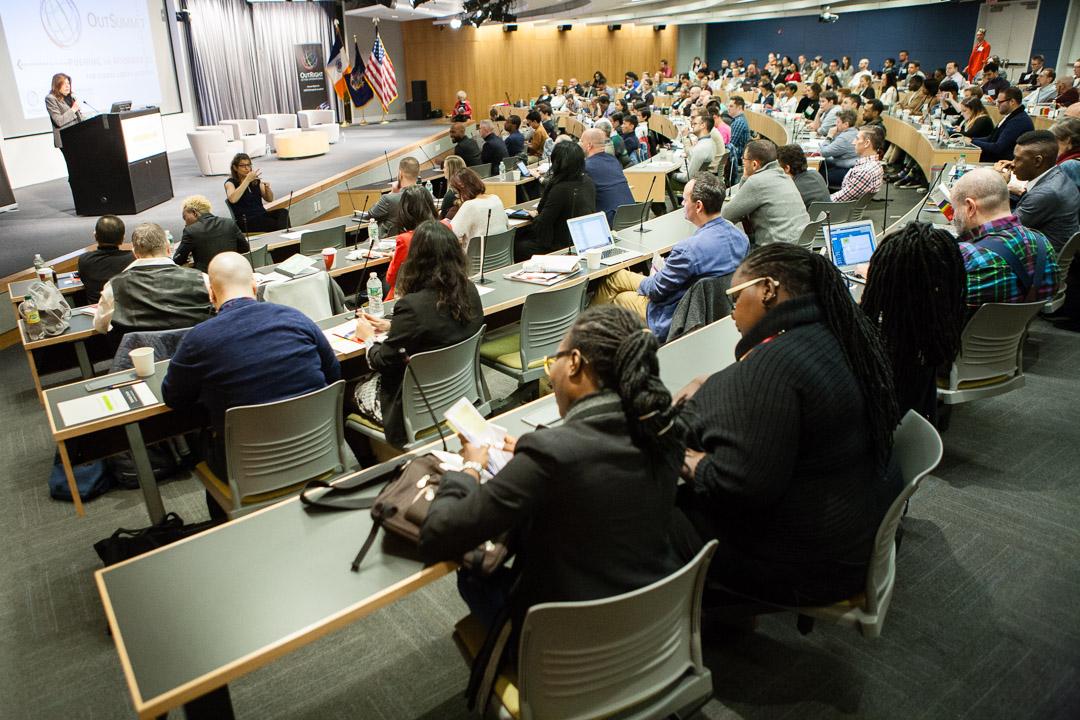 Read Our Publications
Since 1990, we have partnered with activists from all over the world to produce hundreds of groundbreaking reports.
Learn More