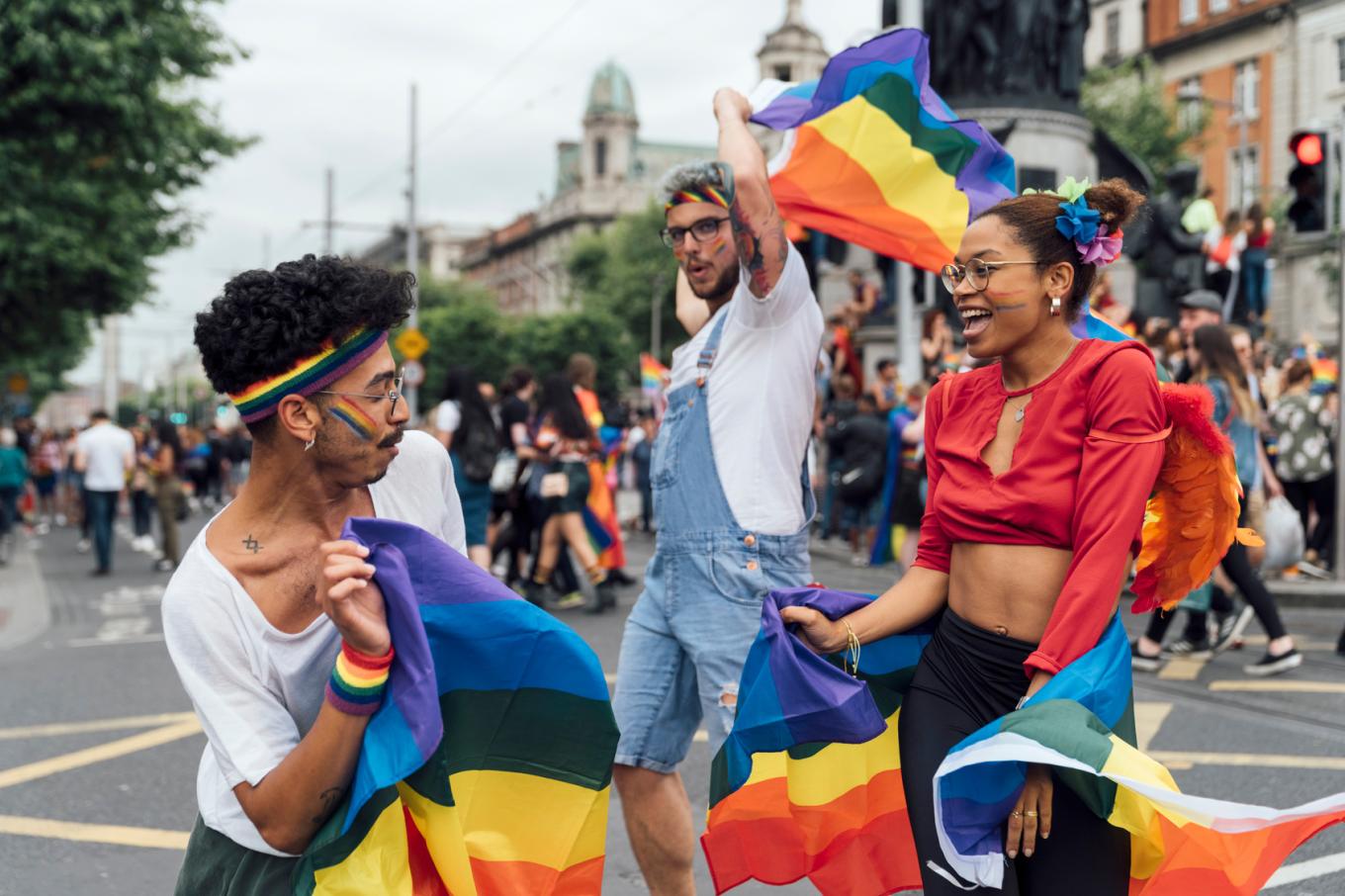 Who We Are
Outright International is in an unparalleled position to be heard during Pride across the globe as anti-LGBTIQ movements surge and Pride celebrations face limitations.
We are therefore excited to introduce Outright Proud, our newly launched Pride initiative. This campaign fosters a truly global celebration of Pride, overcoming challenges, championing progress for the LGBTIQ community, and continuing to make the invisible visible.
#OutrightProud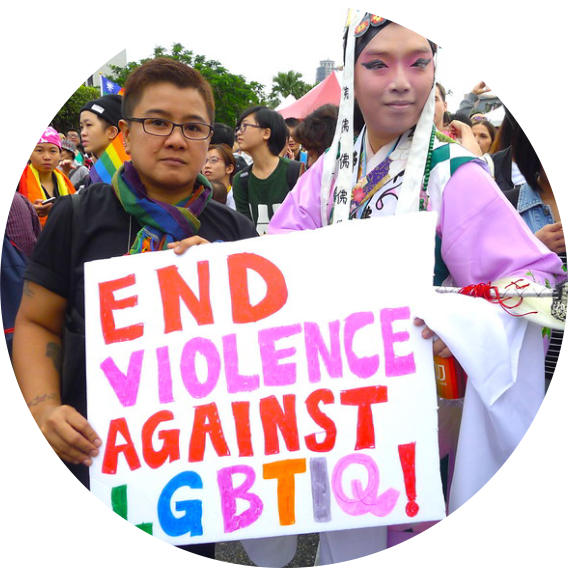 We Advocate
Outright Proud bolsters advocacy through strategic collaborations with influencers, businesses, and governments, promoting policy changes and fighting systemic discrimination.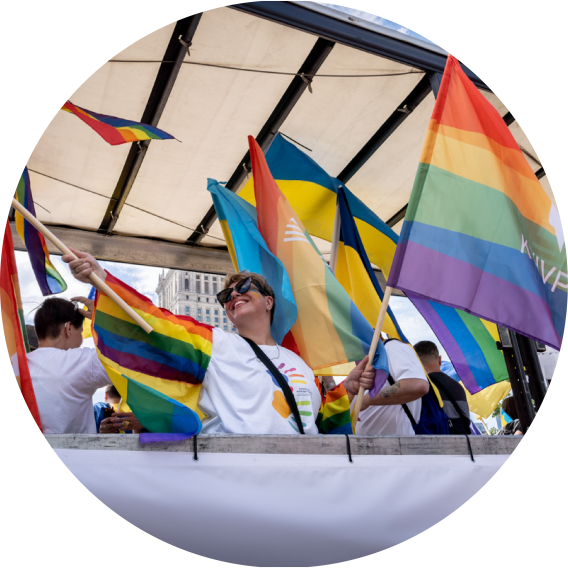 We Support
The campaign strengthens Support by connecting activists, allies and supporters to a global movement, offering mentorship, skill-building workshops and networking; in addition to increased fundraising from individuals and corporate sponsors.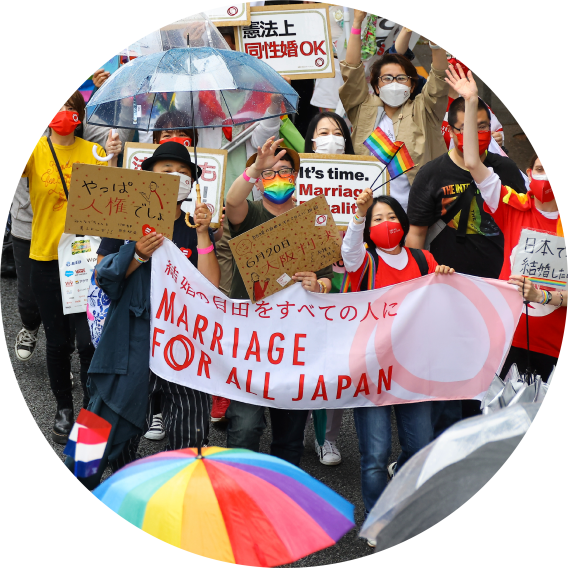 We Amplify
Outright Proud amplifies global LGBTIQ experiences through content sharing, social media initiatives, and research, raising awareness and encouraging informed discourse during and around Pride events around the world.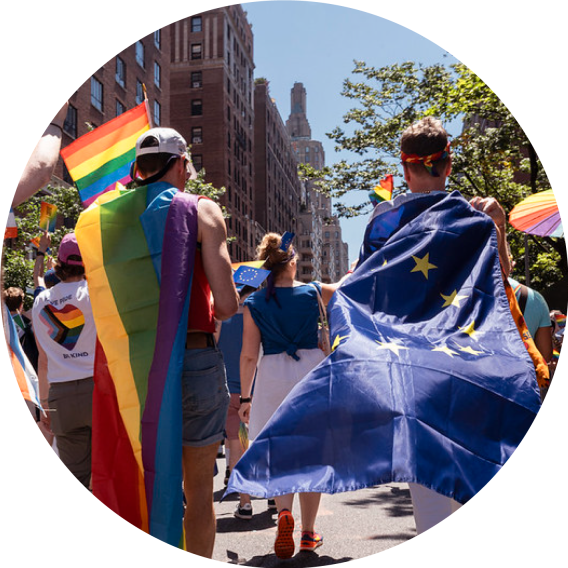 We Celebrate
The campaign upholds the Celebrate pillar by inviting the global LGBTIQ community, supporters and allies to share their Pride experiences on Outright's digital platforms; commemorating achievements, and fostering unity, love, and acceptance.
Advocate for the LGBTIQ Movement
Pride was born as an act of resistance. Yet everywhere that Pride takes place, repression remains a fact of life. Even where visibility is celebrated, and equality has been achieved under the law, heterosexuality is a presumed norm, and restrictive gender binaries persist. Pride – whether it looks more like a protest or a celebration – serves as a reminder to the public and queer communities themselves that queer people exist and will not be silenced. In the Pride Around the World report series, Outright International has identified more than 100 countries where Pride and other events aimed at LGBTIQ visibility occur.
The 2021, 2022, and 2023 reports were produced with support from Google.org.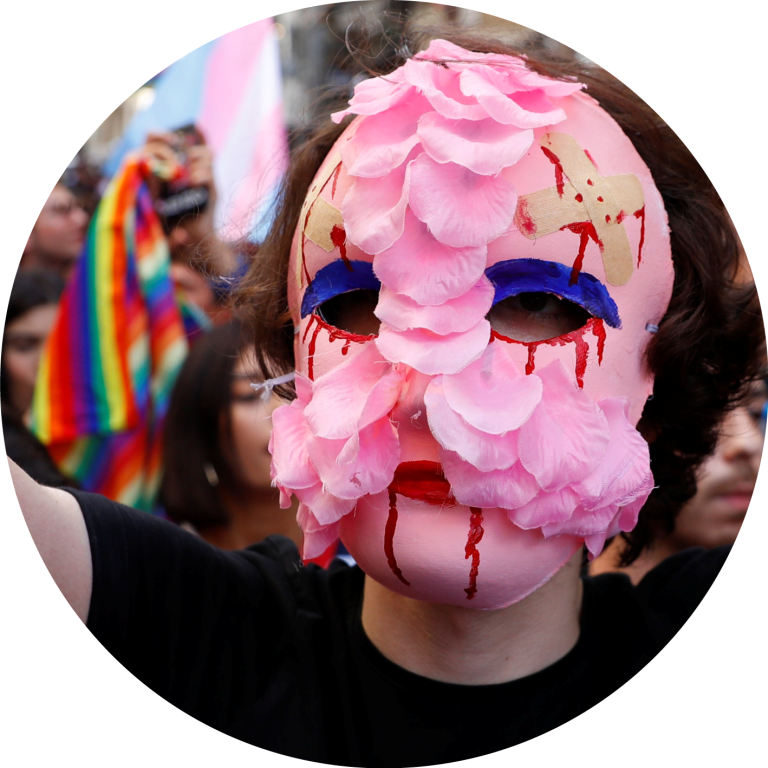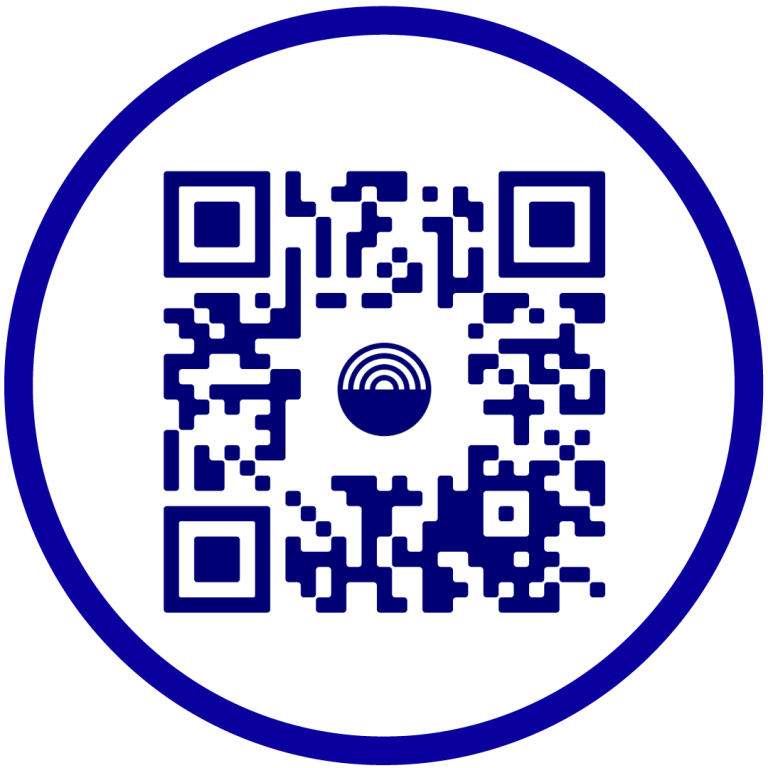 Your Support Counts
We are part of a wonderfully diverse, global community and we cannot rest when challenges still exist for so many. To fight – and win – we must act collectively. We must ensure no LGBTIQ person or community is left behind.
Be an Outright Proud supporter and consider supporting our work this Pride season. 
Amplify and be Outright Proud
Let's be Outright Proud together! 
What is your Outright Proud moment? A memory or a story that you always go back to for comfort, support, celebration, or a message you would like to advocate for the community.
Share your moments on social media and tag us @outrightintl #OutrightProud.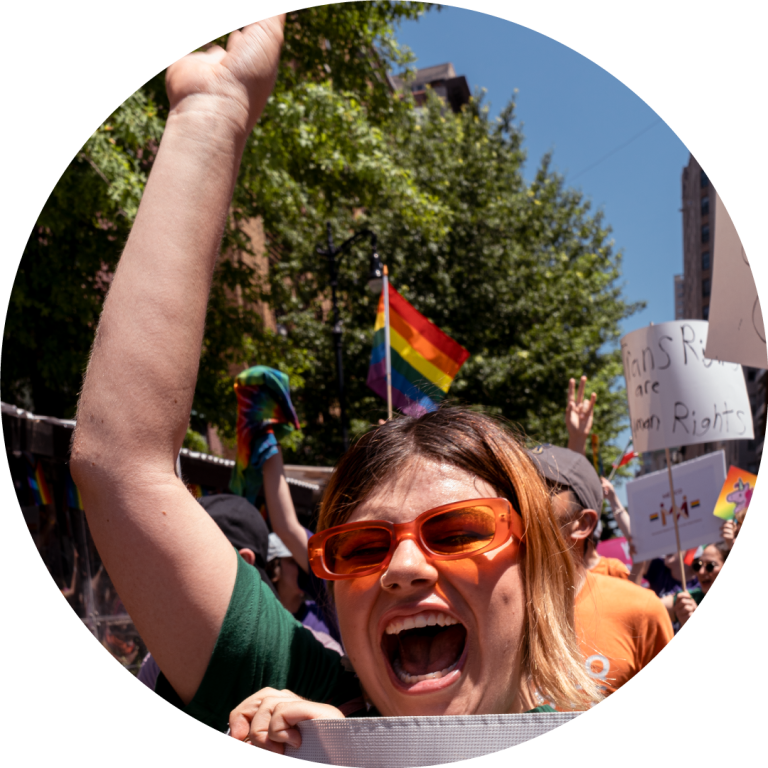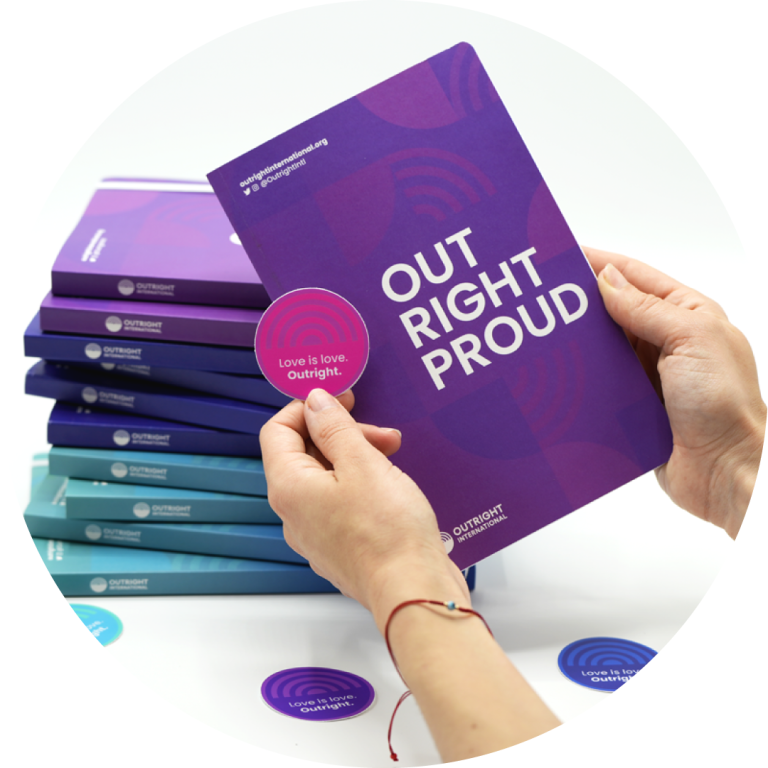 Celebrate With Us
Celebrate our diverse identities and hear different voices from the LGBTIQ communities around the world.
Be Outright Proud and celebrate this season with great merchandise. Check out the Pride collection from our shop, designed to help you amplify our mission. 
Hear Our Board Members' Outright Proud Stories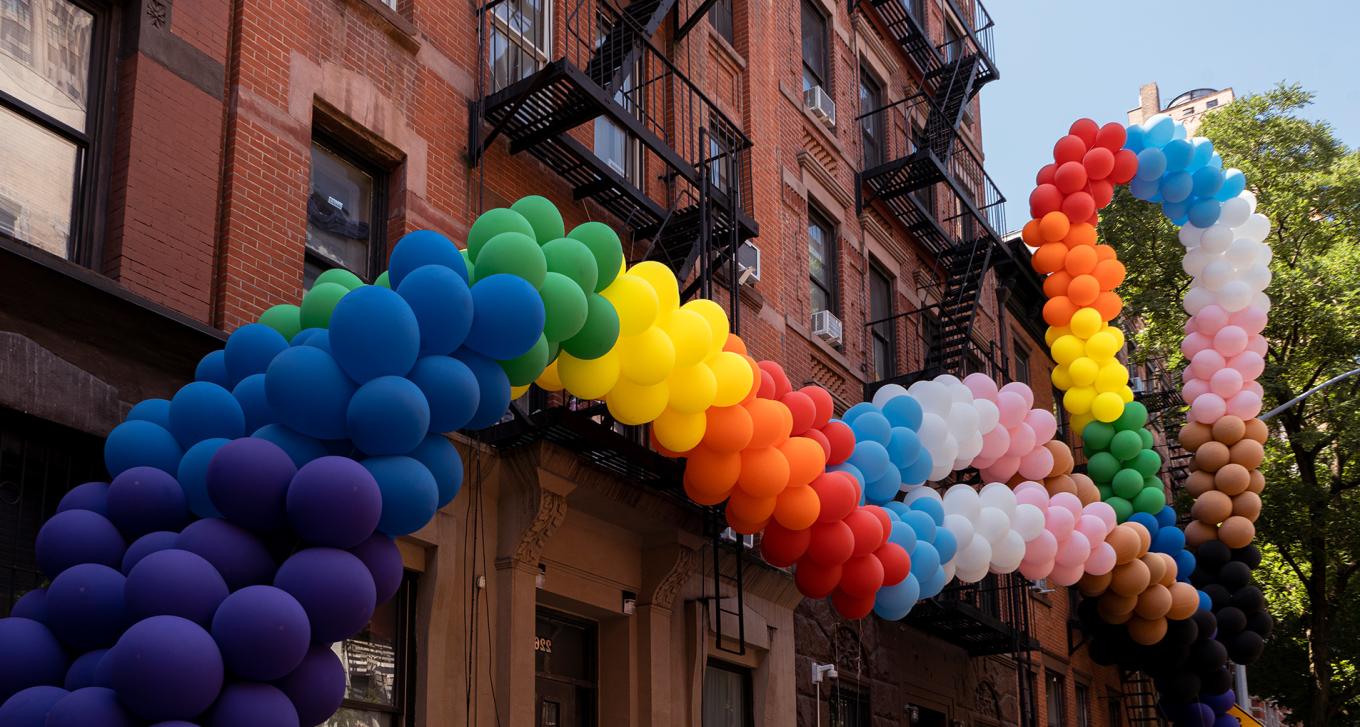 Support Our Work
When you support our research, you support a growing global movement and celebrate LGBTIQ lives everywhere.
Learn about ways to give